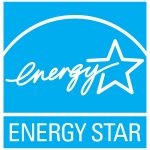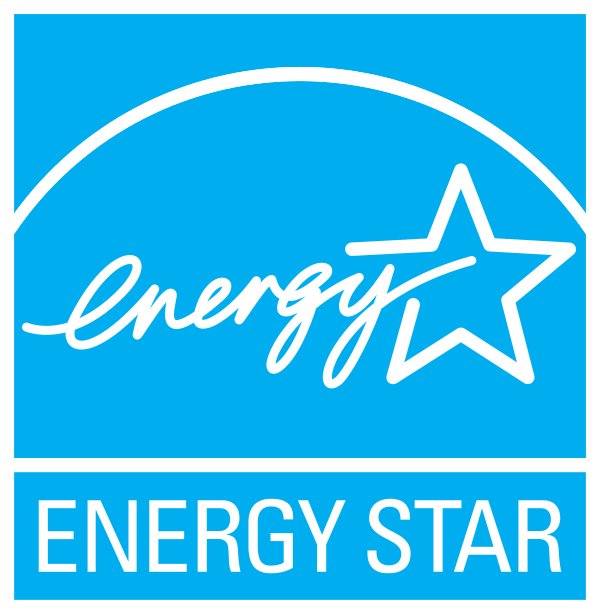 This summer, we learned that our entire campus had earned the U.S. Environmental Protection Agency's (EPA) ENERGY STAR® certification for superior energy performance.  In our first application, BFS achieved a score of 91, indicating that our energy performance was better than 91% of our peer group.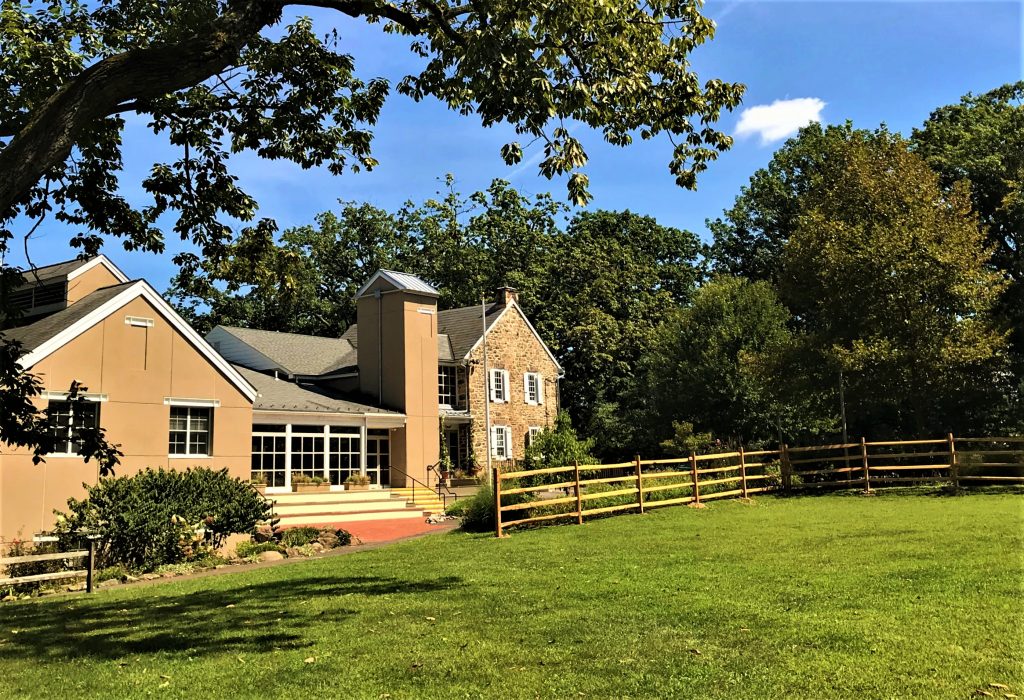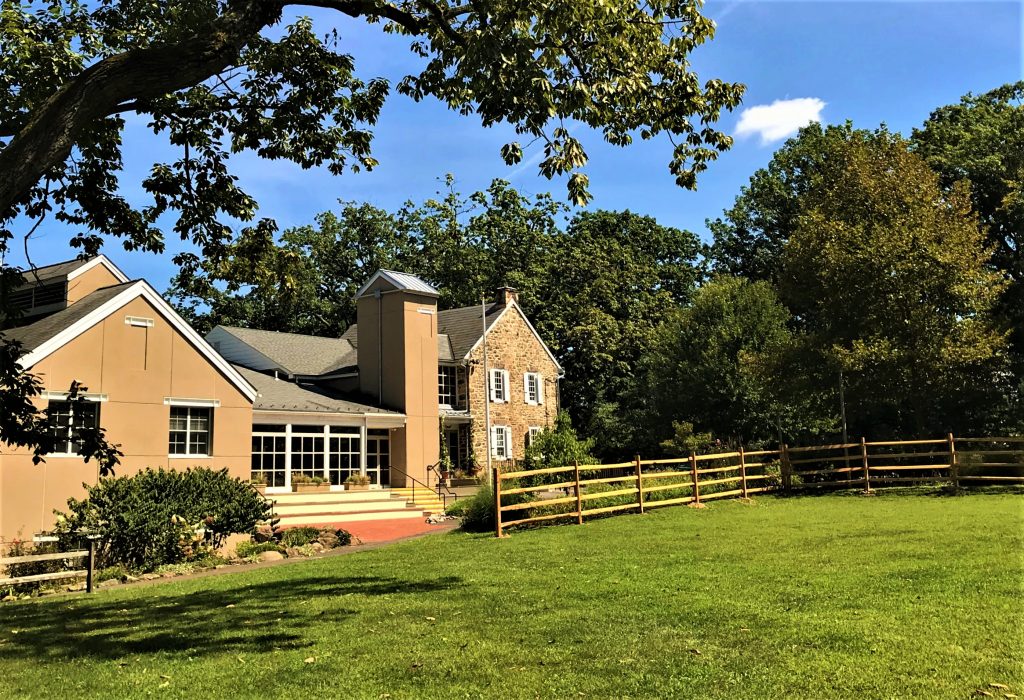 ENERGY STAR certified buildings and plants are verified to perform in the top 25 percent of buildings nationwide, based on weather-normalized source energy use that takes into account occupancy, hours of operation, and other key metrics.  ENERGY STAR is the only energy efficiency certification in the United States that is based on actual, verified energy performance.  On average, ENERGY STAR certified buildings and plants use 35 percent less energy, cause 35 percent fewer greenhouse gas emissions, and are less expensive to operate than their peers—all without sacrifices in performance or comfort.
"We're honored to earn the ENERGY STAR for superior energy performance at BFS and appreciate the efforts of everyone who has been involved in its efficient operation," said BFS trustee Robert Roop.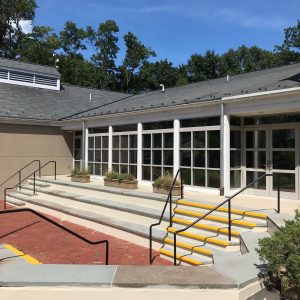 "Energy conservation is just one of the ways BFS demonstrates its commitment to the Quaker principles of stewardship and sustainable development.  Preservation of the environment and the enjoyment of our magnificent campus, for current students and generations to come, is an important part of our mission.  We are grateful for the foresight of former administrations, trustees, and faculty who supported sustainable development long before it became a popular theme.  Achieving a score of 91 is particularly notable with the older buildings that comprise most of the campus.  As important as achieving the recognition of ENERGY STAR, the process of identifying and quantifying energy consumption on the campus is pointing us toward other areas where we can improve performance.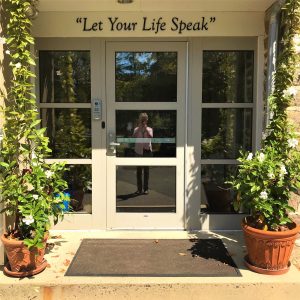 A large part of our success can be attributed to the installation of ground source heat pumps for heating and cooling the main building and the widespread installation of LED lighting throughout the campus.  The campus improvement plan that was implemented this past summer included several of the recommendations that came out of the energy audit we performed last year.  Saving energy is just one of the ways we fulfill a promise to our students, show our community that we care, and demonstrate that we're committed to doing our part to protect the environment and public health today and for future generations."
Thanks goes to Robert, Clerk of the Board's Physical Plant Committee, to the entire committee, and, with special gratitude, to current parent and committee member, Matt Eaton, and Chip Muir, for their significant efforts in preparing for and submitting the application.  Planning for the continued stewardship and increased energy efficiency of our precious campus resources is underway.