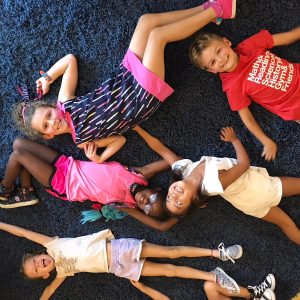 Work to develop caring, loving relationships with your kids.
Be a strong moral role model and mentor.
Make caring for others a priority and set high ethical expectations.
Provide opportunities for children to practice caring and gratitude.
Expand your child's circle of concern.
Promote children's ability to be ethical thinkers and positive change-makers in their communities.
Help children develop self-control and manage feelings effectively.
"Research in human development clearly shows that the seeds of empathy, caring, and compassion are present from early in life, but that to become caring, ethical people,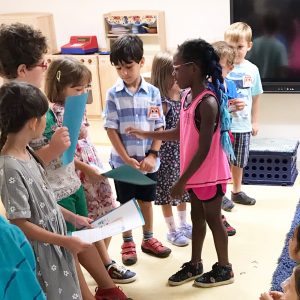 children need adults to help them at every stage of childhood to nurture these seeds into full development.
We should work to cultivate children's concern for others because it's fundamentally the right thing to do, and also because when children can empathize with and take responsibility for others, they're likely to be happier and more successful. They'll have better relationships their entire lives, and strong relationships are a key ingredient of happiness. In today's workplace, success often depends on collaborating effectively with others, and children who are empathic and socially aware are also better collaborators."
I feel moved to express my gratitude for our teachers, who stand for all of this and as tall oak trees in every child's forest.  Read more HERE
(Making Caring Common – a project of the Harvard Graduate School of Education)