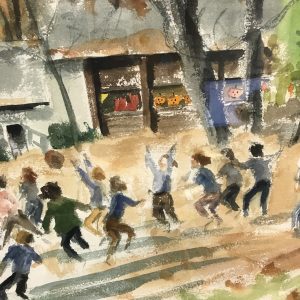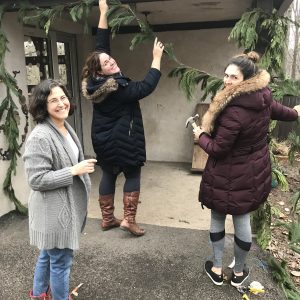 "The spirit of cooperation and the tradition from which this grows are integral parts of the life of the school."
(George Rowe, BFS teacher and principal, 1950-1981)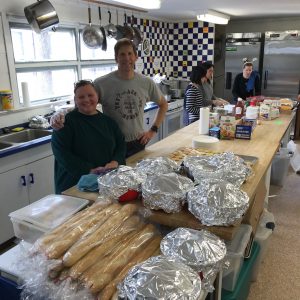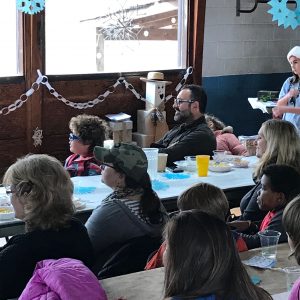 The value of "community" is expressed every day, and through every season, at BFS in countless ways. It is no surprise that this value was affirmed over and over again during the dozens of core values sessions that were conducted recently. It is powerful to consider how many our times our community has accessed and demonstrated its strengths, coming together in the spirit of cooperation and support to provide many memorable moments for us all this year.
From SPARK!, to the Peace Fair, Pet Day, Glowga, the Book Fair, Halloween, the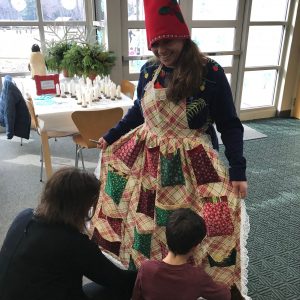 Ghost Walk and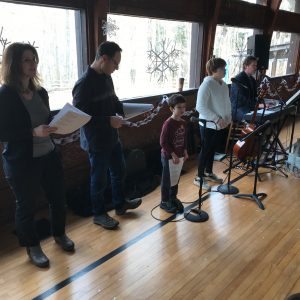 Costume Contest, Lasagna Dinner, and Fall Frolic, the spirit of cooperation and belonging, where everyone was investing in the success and well-being of each other, was evident, extraordinary, and inspiring.
I offer the following letter to one community member, and, in doing so, see it as a tribute to each and every community member who has made a difference to all that we value and do at BFS. Thank you, one and all!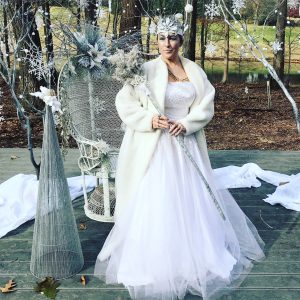 Dear Melissa (Clayton),
On behalf of our community, I write to express a special, deep, and heartfelt gratitude for EVERYTHING you did to envision, lead, create, support, and make happen all that the Snowflake Festival was, such a successful event and a powerful expression of community at BFS!
Everyone had such a wonderful time, especially the children, and I sure know why so many people rallied to come together to make such a special day happen.  Yes, there is the special sense of community that is BFS, and then there is the Friends school overlay of values and a history of community that permeates all that we are and do, but a singular force of goodness, connection, and hard work that drew everyone in to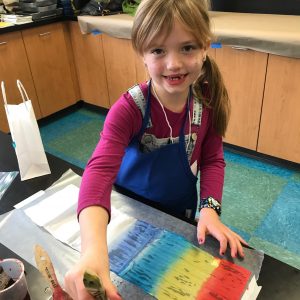 participate and realize something bigger than the sum of all of those things and all of the parts in the process – was you.
Thank you, Melissa, for all that you are, have done, and do – and mostly for being you and for finding the way to model for others and express joyful service to our community and the children,
Paul