Girlhood, by Lory Hough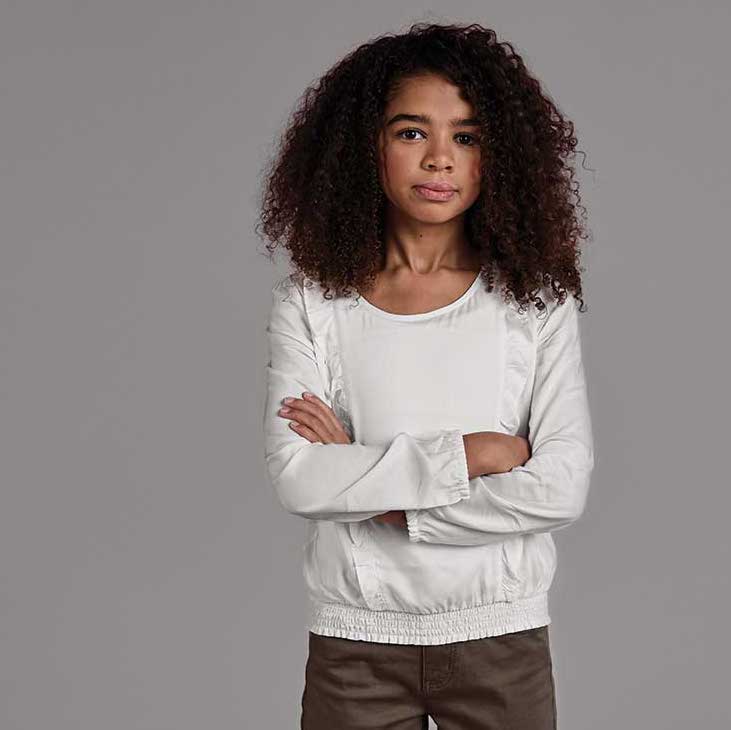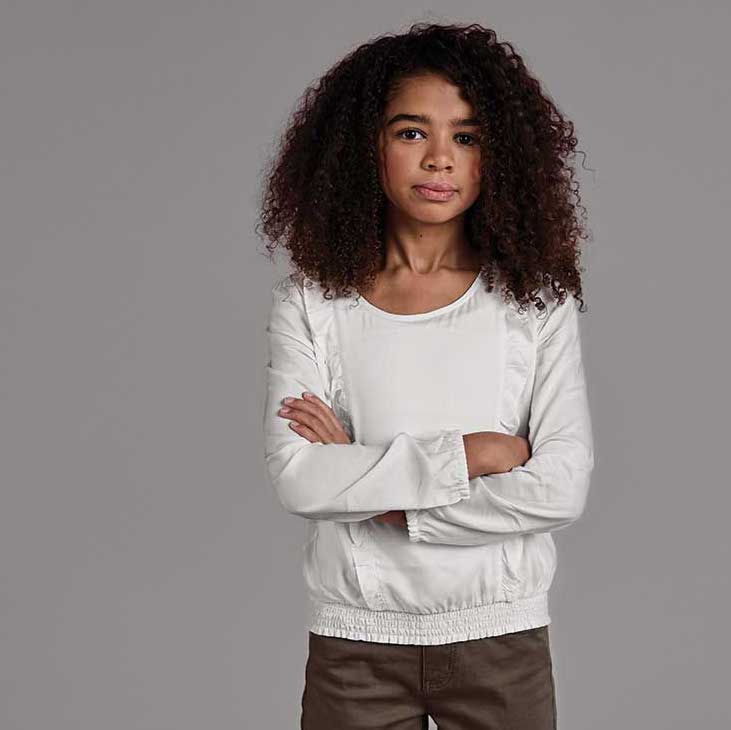 "After years of social gains and with bright futures within reach, why are things still so difficult for middle school girls?
Last September, The New York Times came out with a story with a promising opening paragraph that made me happy: "Girls have been told they can be anything they want to be, and it shows. They are seizing opportunities closed to previous generations — in science, sports, and leadership."
And then I read the second paragraph: "But they're also getting another message: What they look like matters more than any of that."
The piece came on the heels of a slew of recent research that showed a rise in depression and anxiety and a dip in confidence for girls, especially as they enter middle school. Friends were telling me stories about their struggling daughters, particularly around social media and feeling left out. Around the same time, a group of us saw the movie Eighth Grade, about an apprehensive 13-year-old girl enduring the last week of middle school. As we left the theater, several of the women immediately started talking about their own middle school experiences — how uncomfortable they felt, how horrible it was. They talked about scenes that resonated with them." [READ MORE HERE]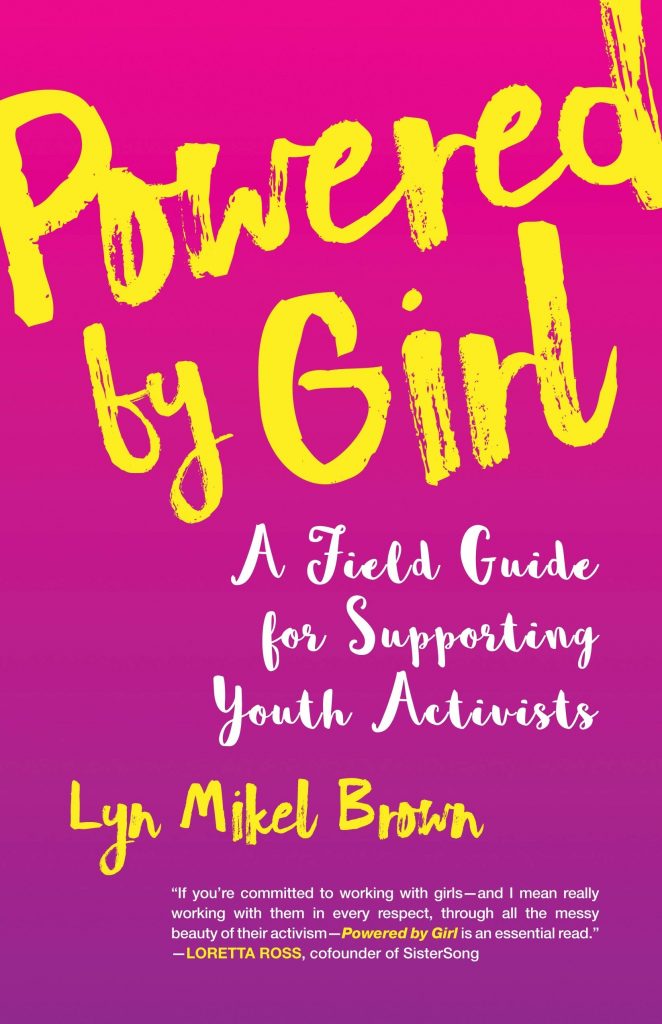 Harvard EdCast: Girl Power – Raising Female Activists, by Jill Anderson
"Lyn Mikel Brown on what adults — parents, educators — can do to lead girls to a more accurate idea of power and activism.
Being empowered is different than projecting an image of empowerment for girls, says Colby College Professor Lyn Mikel Brown, Ed.D.'89, author of Powered by Girl: A Field Guide to Supporting Youth Activists. But to get there may be easier said than done. Girls are inundated with messaging that leads them to believe there is empowerment in looks or individual accomplishments, and to associate activism with celebrity. There is a danger in that, says Brown.
"Being powerful is really about engaging with the world and making the world better in some ways," says Brown, which is a difficult thing to do alone. "Activism as social change is about working with other people. It is not glamorous; it is hard work and when it is put out there as individual accomplishment or connected to celebrity, what we lose is the message to girls that they have to connect with people, they have to care about things, they have to be in it for the long haul."
So, what can adults — parents, educators — do to lead girls to a more accurate idea of power and activism? According to Brown, it's as simple as listening to their ideas, respecting what they identify as being issues, and encouraging them to notice when the world is unfair." [TO LISTEN TO THE EdCAST, CLICK HERE]