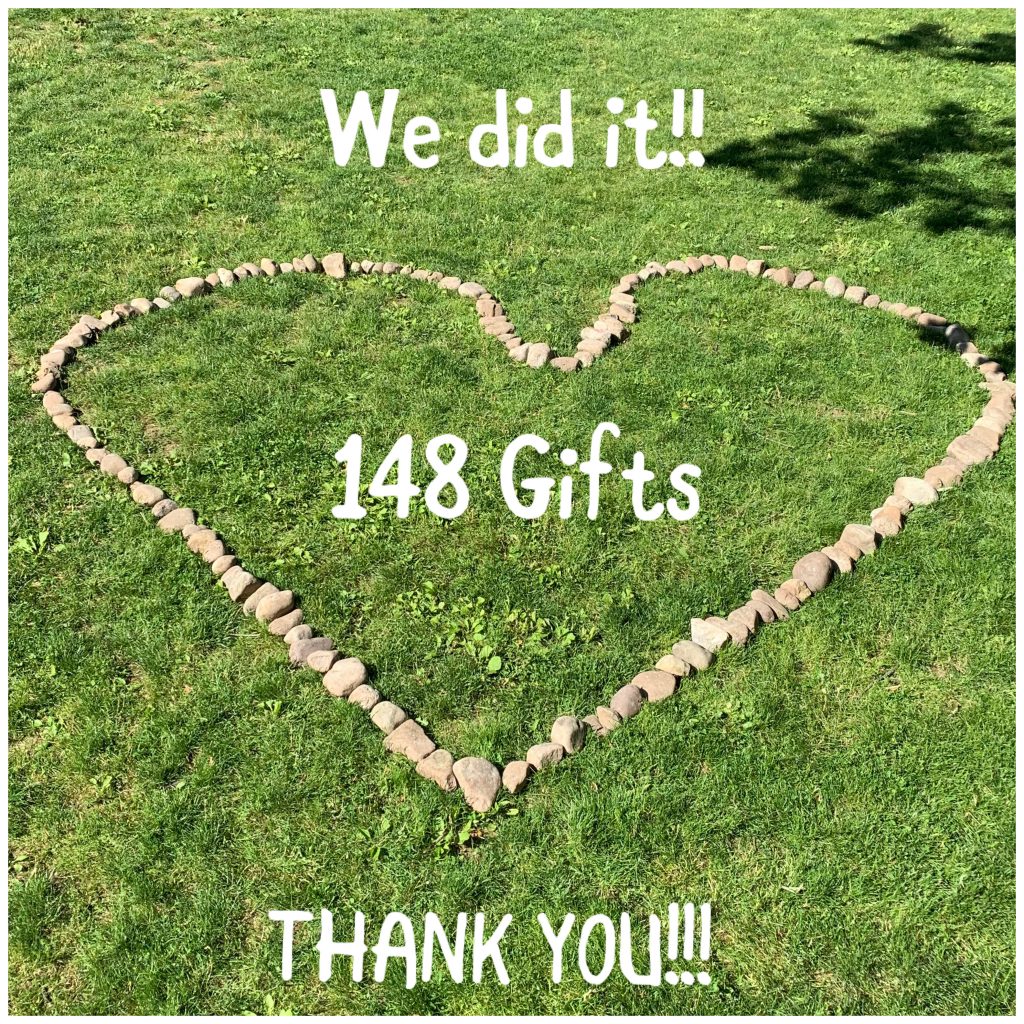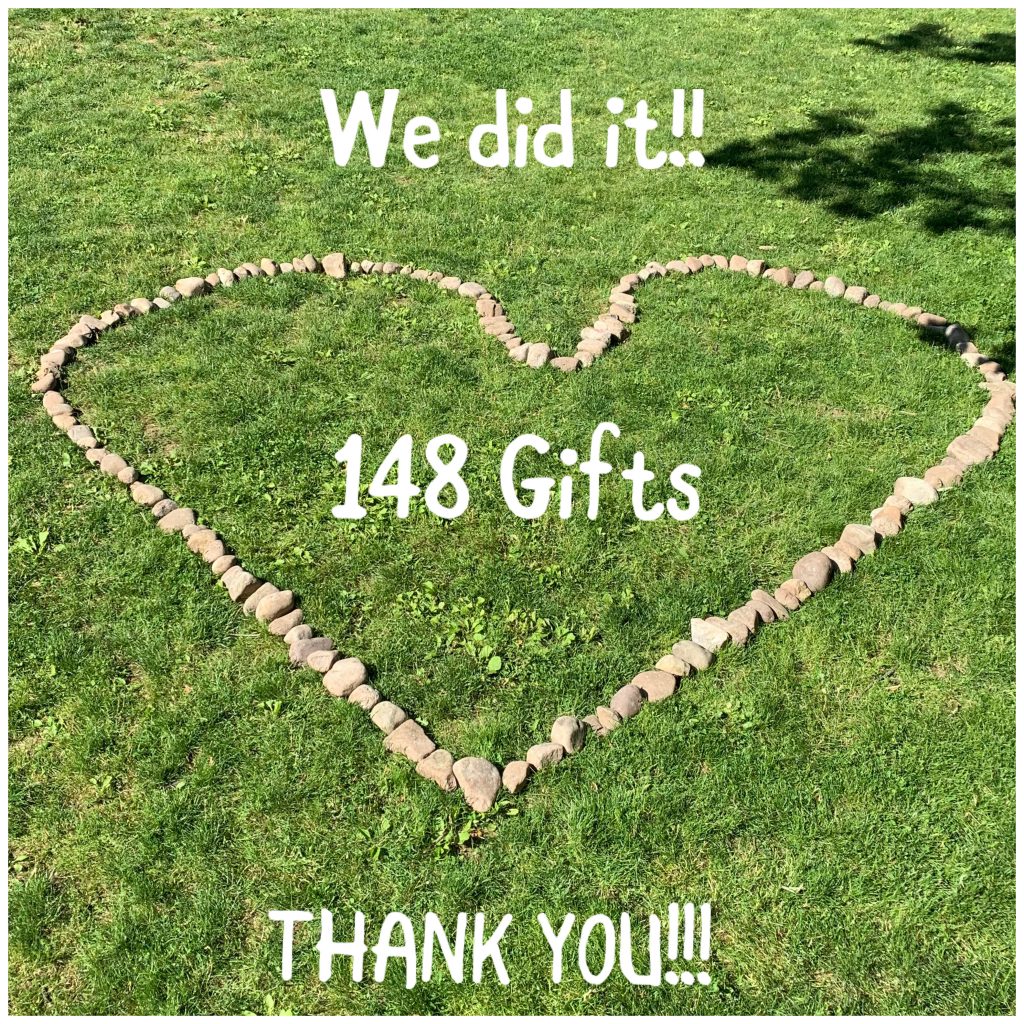 I write to thank everyone in the BFS community – from near and far – for the incredible outpouring of support during Giving Day last week. Each and every gift helped us reach our goal: to receive 148 donations in one day and secure $10,000 from an anonymous alumna.  The final results are in, and I am excited to report that we exceeded our goals in so many ways!
Giving Day 2019 Statistics as of May 28th :
Number of gifts – 217

Total dollars raised – $34,238

Total dollars raised + the challenge – $44,238

# Current Family Gifts – 68

55% of Current Families participated

# of New Family Gifts – 19

58% of New Families participated

# of Faculty and Staff Gifts – 20

51% of Faculty/Staff participated

# of Current Student Gifts – 12

34 new Donors made gifts during Giving Day 2019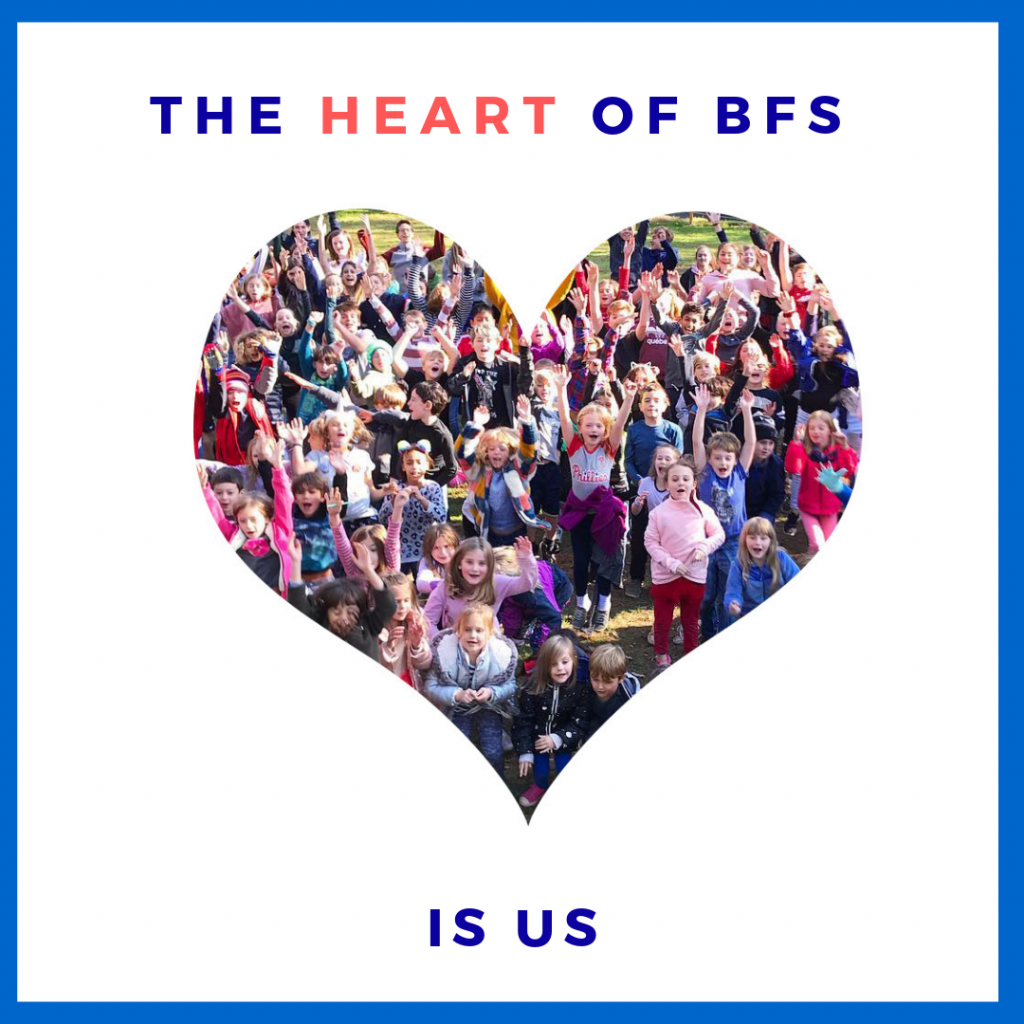 It was meaningful for me to witness the energy and enthusiasm that Director of Advancement Katelynn Connolly, many dedicated volunteers, and so many engaged community members brought to this special day of giving at our school. The Annual Fund closes the gap between what tuition provides and the actual cost of a BFS education. A robust Annual Fund provides much-needed care and support for each student, teacher, and program every day. When we exceed our goals for the Annual Fund, we are able to increase our investment in the people, programs, and place that make BFS so special.
And, how lucky was I that the two calls I took that day were from Colorado (class of 1950) and Switzerland (class of 1991)?!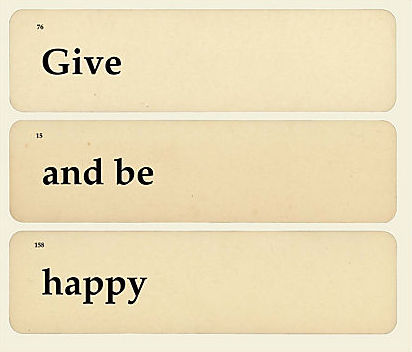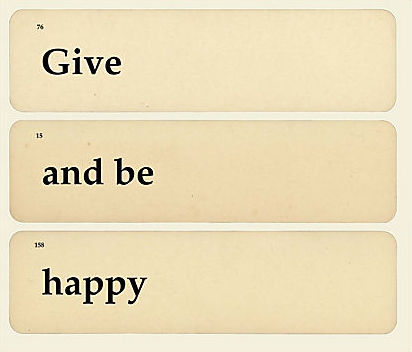 BFS is proud to be a donor-sponsored school.  Thank you again to everyone who participated on Giving Day and for the tangible support you provided that makes the world at BFS turn.