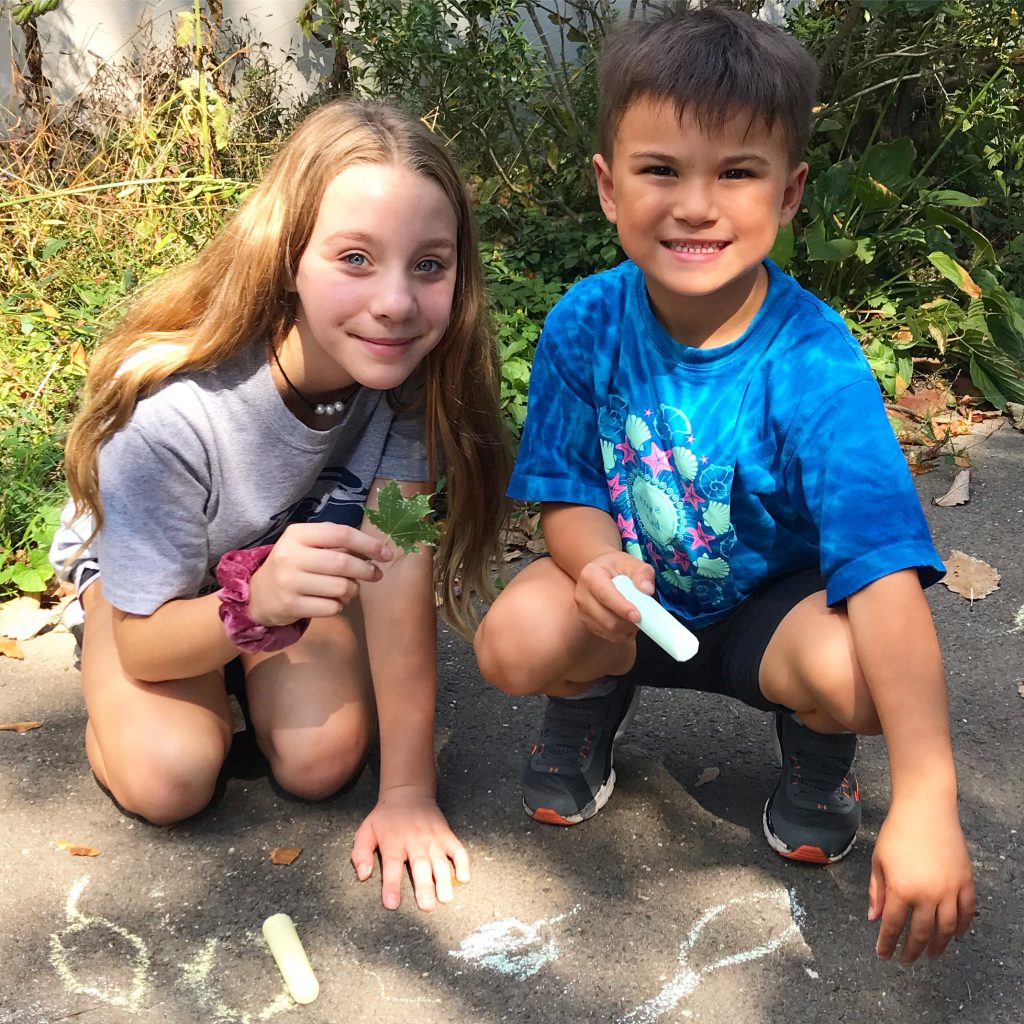 Dear Mr. Lindenmaier,
I hope this finds you well.  I am reaching out to you to let you know of a great experience that my family had at the annual Peace Fair this past fall.  The overall day was very enjoyable and everyone had a great time (my toddler loved feeding the goats).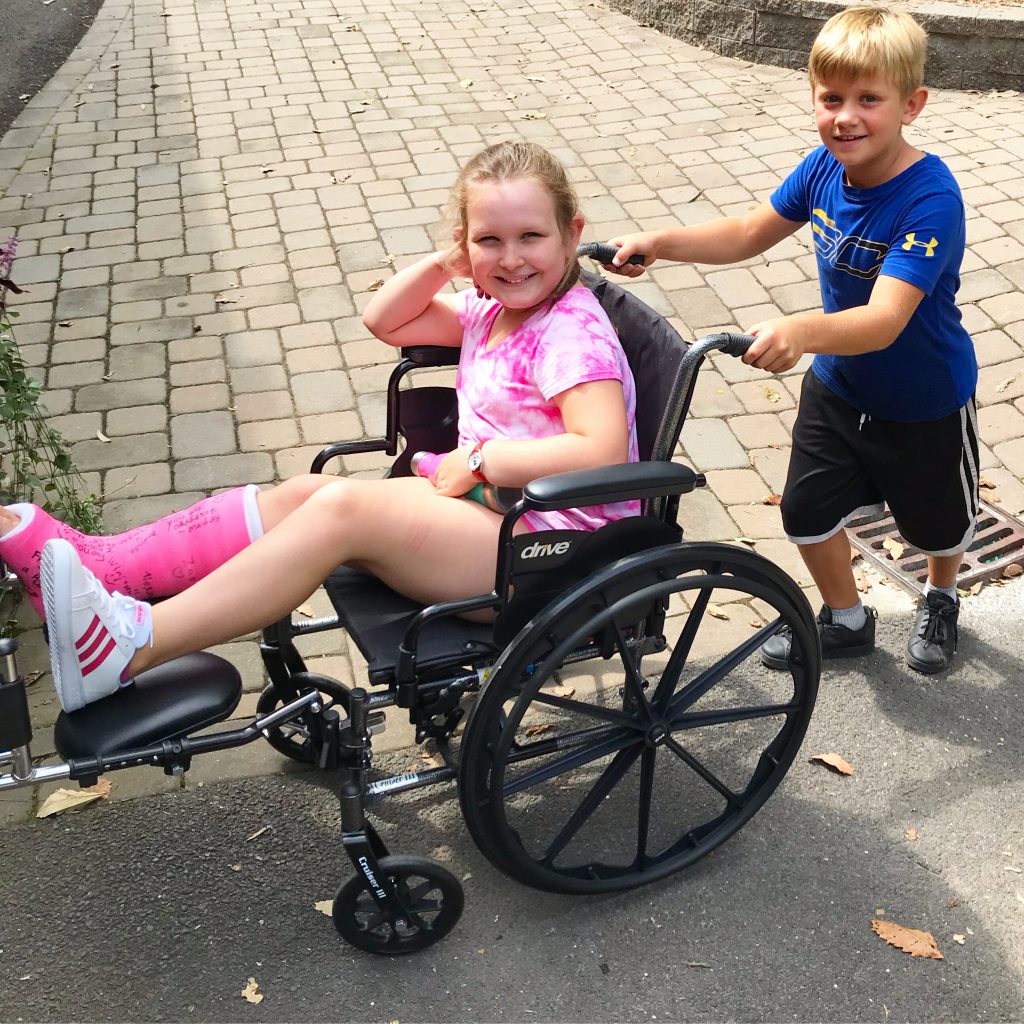 As we were leaving, we came upon the stairs.  Some of your students were sitting along the side of the stairs and noticed that we were struggling to wrangle the toddler down the steps while carrying a stroller down with our infant.  Not only did they ask if we needed assistance, two of the students walked my son down the steps and entertained him until my wife and I made it down to the bottom of the stairs with the stroller.  I was highly impressed by both their caring and initiative.  As a small token of our appreciation, I have donated to the school $100 which will be matched (completed quarterly) by my company for a total gift of $300.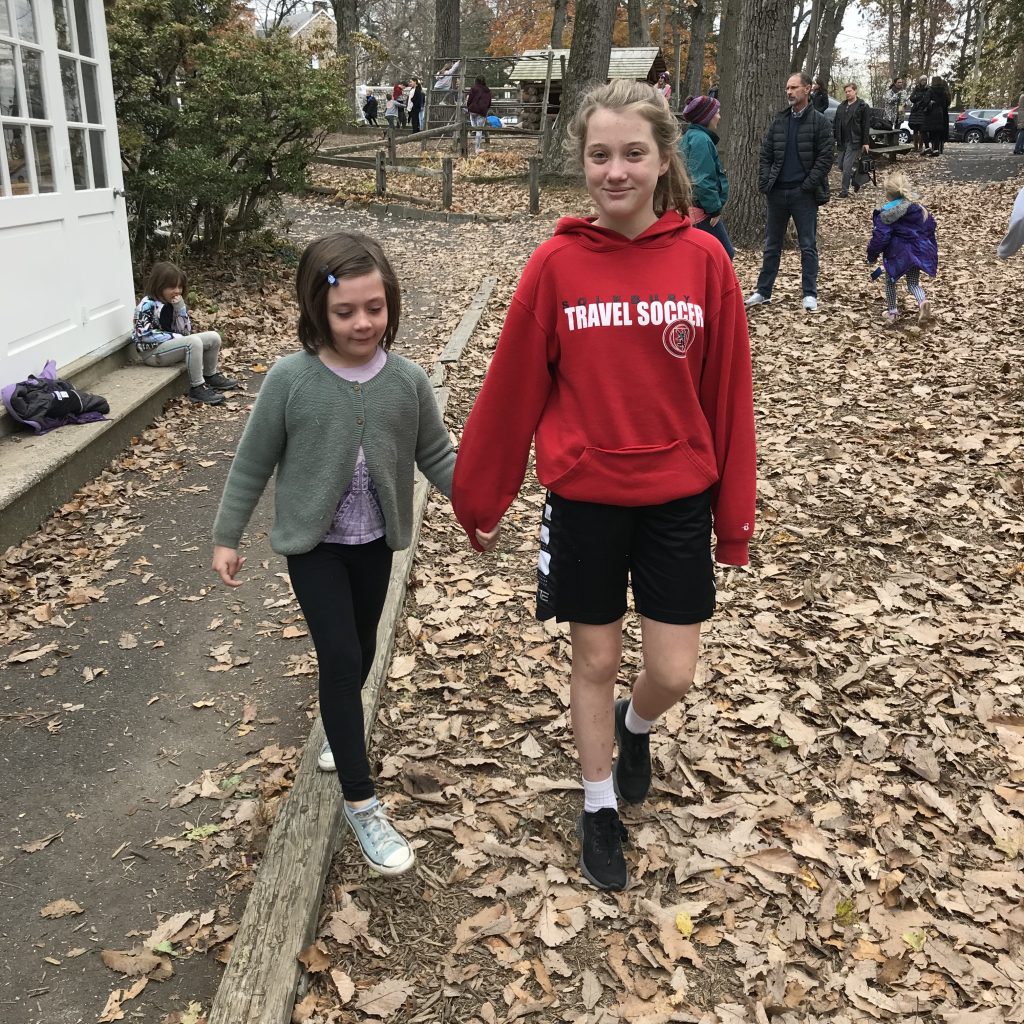 We are very appreciative of their kindness and look forward to more events at the Buckingham Friends School in the future.
Respectfully,
Gary