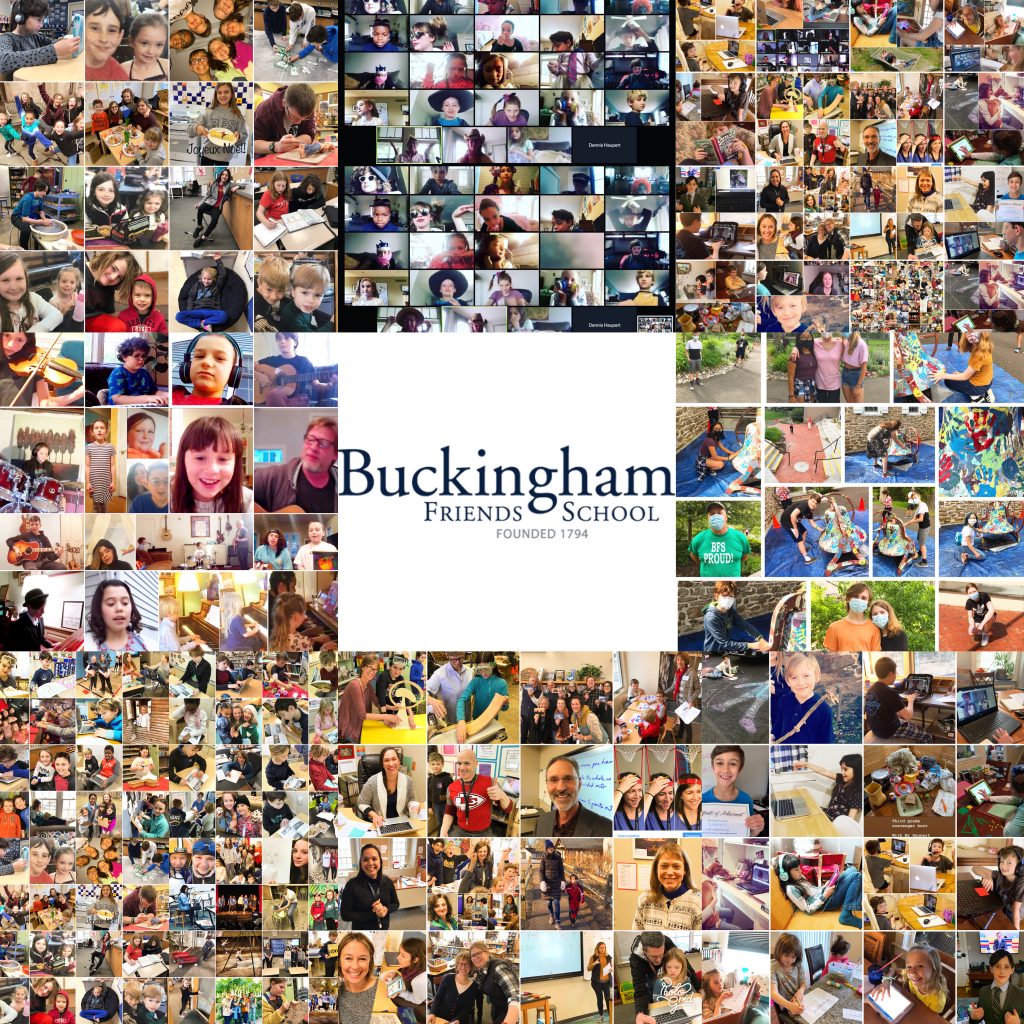 As the 2019-2020 school year – a year filled with unforeseeable and unprecedented uncertainty, change, crisis, and strain winds down, we gathered one last time yesterday, albeit virtually, to be together, to celebrate the year, and to recognize and thank the individuals who have done so much to make the past school year meaningful, worthwhile, and fun. And, as we prepare to say goodbye to beloved community members, students, and educators –as we reflect on their special qualities and contributions as they and we move on – we see in the rear view mirror the distinctive qualities and contributions of everyone who will return to BFS next year
The time of ending a school year is crowded with many positive and heartfelt moments of closure.  Every student has accomplished so much to be proud about.  Every parent has demonstrated tremendous support for the children, the teachers, and our beloved school.  I cannot thank everyone enough for everything they did to step forward and take on what needed to be done this year.  Everyone's support, flexibility, and commitment to the children, one another, and our school community over the past three months has been inspiring. The BFS community is extraordinary, strong, and resilient.  We have endured, and I am confident about our future together.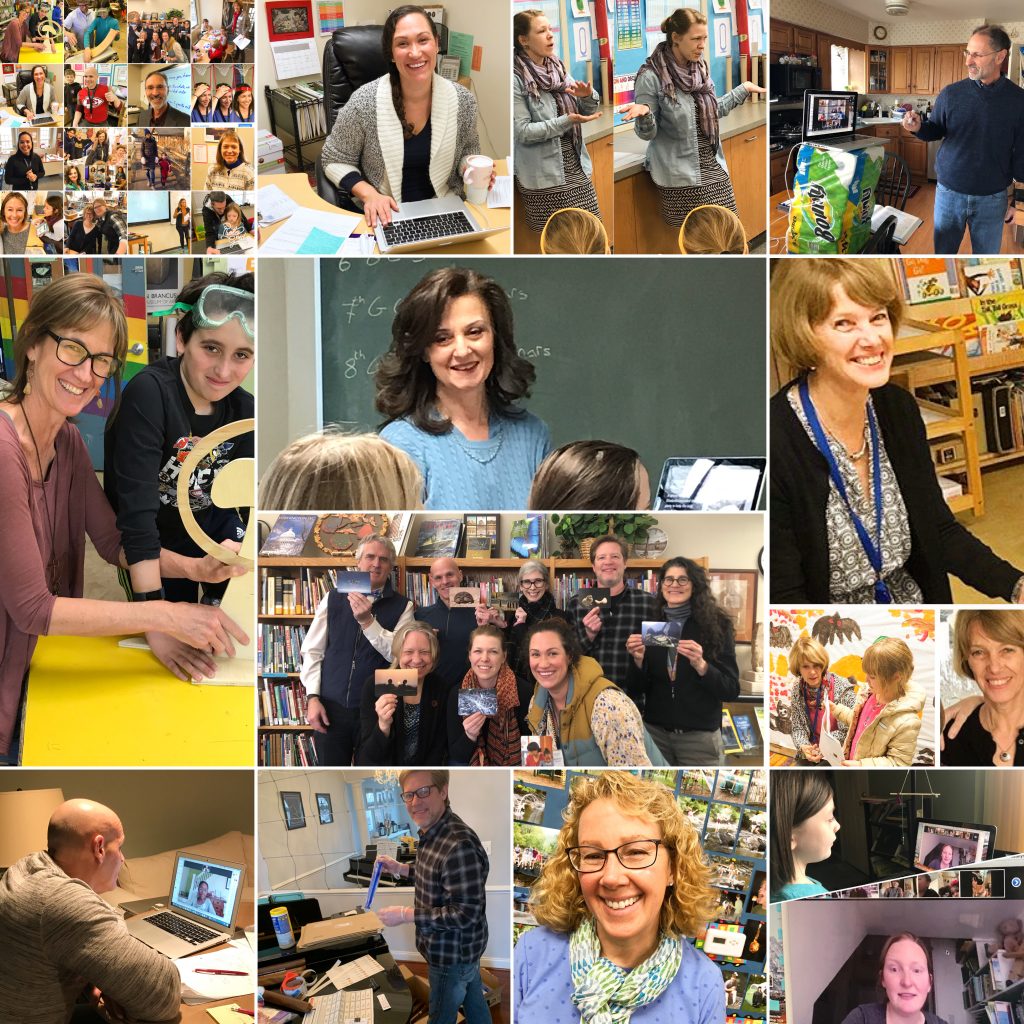 Each day and throughout the year, it is evident to me that the special feeling that is found at BFS, and which we all learn to express and make visible and accessible throughout the year, is the result of what we see and find in our teachers and staff. For their wonderful work all year, their dedication to our school and their regard for the children and this special place, for their passion for their professions and work – for running into the fire of the coronavirus with every bucket they could carry, ready to learn, adapt, teach, support, and innovate – we can all express heartfelt thanks to the faculty and staff for everything they have done for us this year.
The conclusion of another school year is also a time when we pause to remember, consider, celebrate, and thank the individuals that have touched our lives – especially those that will be departing. Saying goodbye and thank you affirms our relationships and all that we have done together while acknowledging our connections to one another. It is important that all of us honor and applaud the many gifts and contributions of these special community members. With grace, talent, and a sincere interest in the children, their colleagues, and our school, they have each meaningfully impacted our lives and the heart of BFS and its community.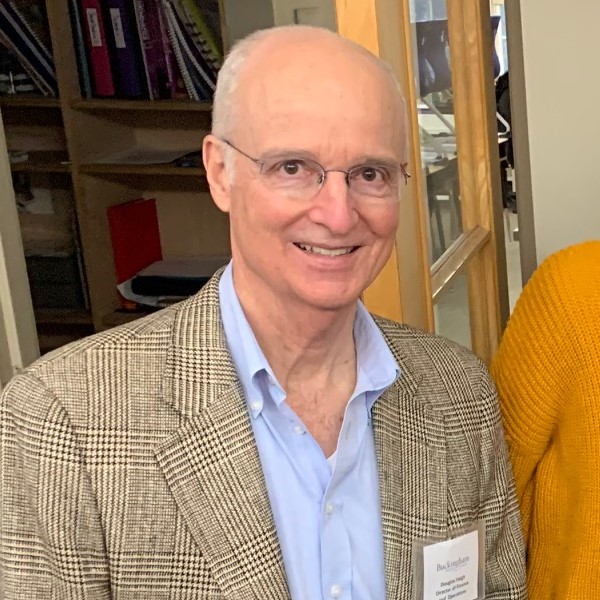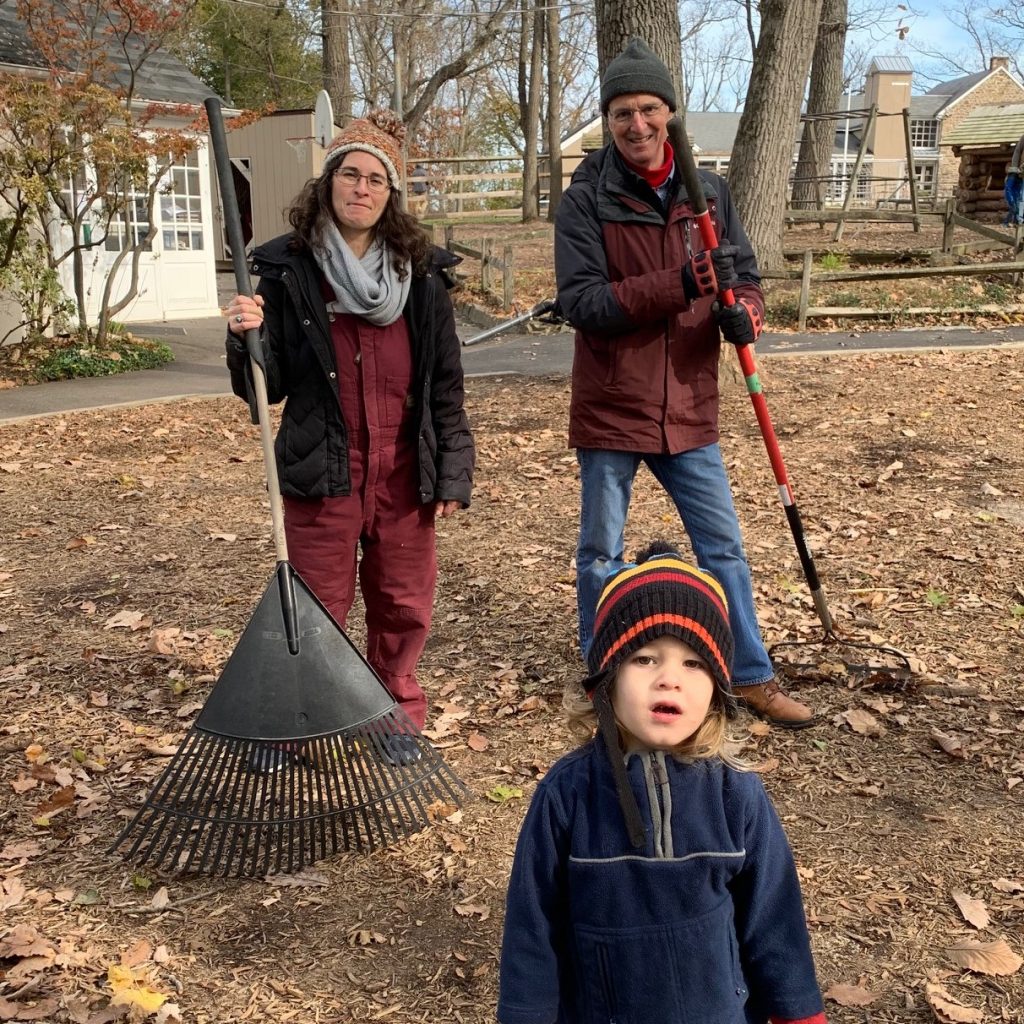 Director of Finance and Operations Doug Haigh first joined the BFS community many years ago as a parent, and his obvious love for the school was surely rooted during that time.  Doug has been nothing short of an excellent addition to the administration.  Just so you can appreciate the horsepower and skill that he has and that has quietly resided down in Jane Jackson House, Doug could be running a division of Vanguard, or a major investment firm, or the business office at the largest school in the country, to name a few.   So much has moved forward in our business office and across campus in such a short time thanks to his integrity, organization, people skills, and abilities to evaluate issues and make decisions with thoughtfulness and an attention to detail.  I feel sad to be losing such a valued member of our team and someone I have learned to turn to as a trusted sounding board and friend.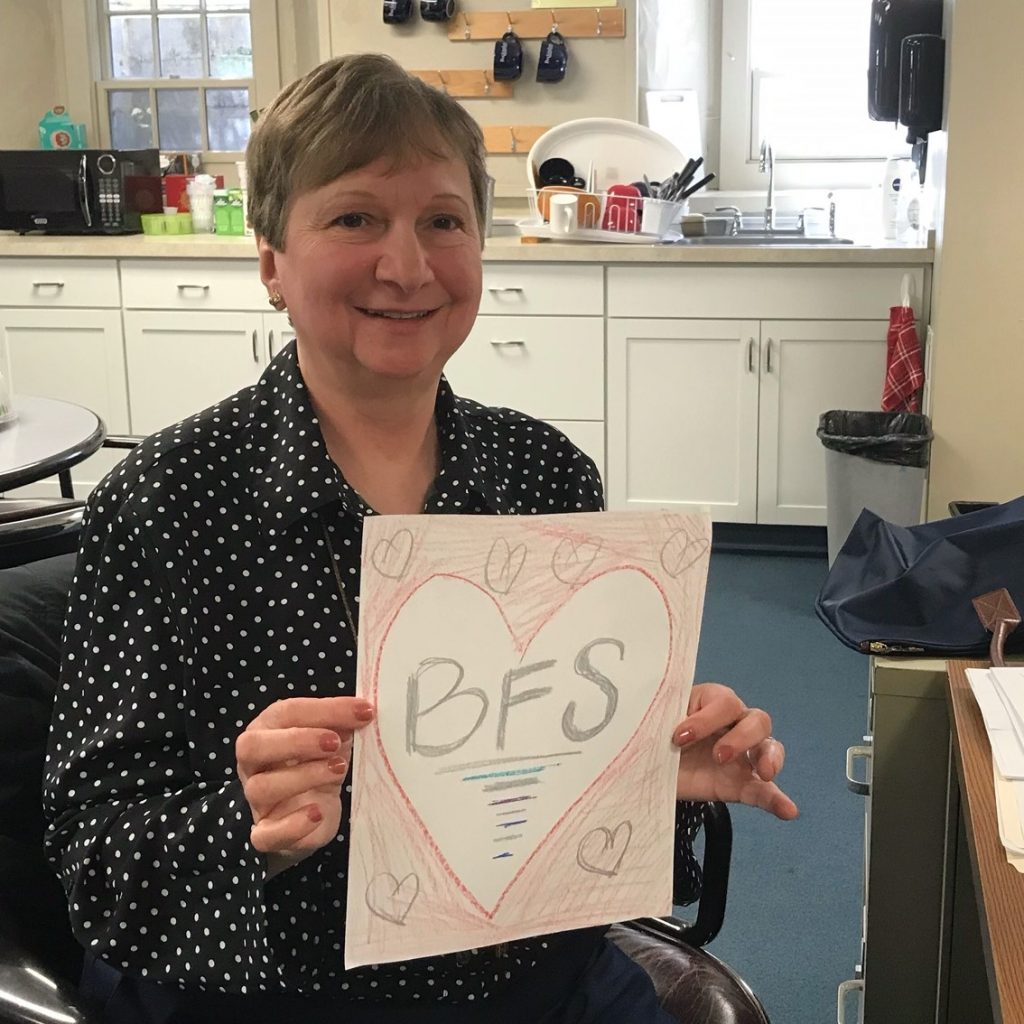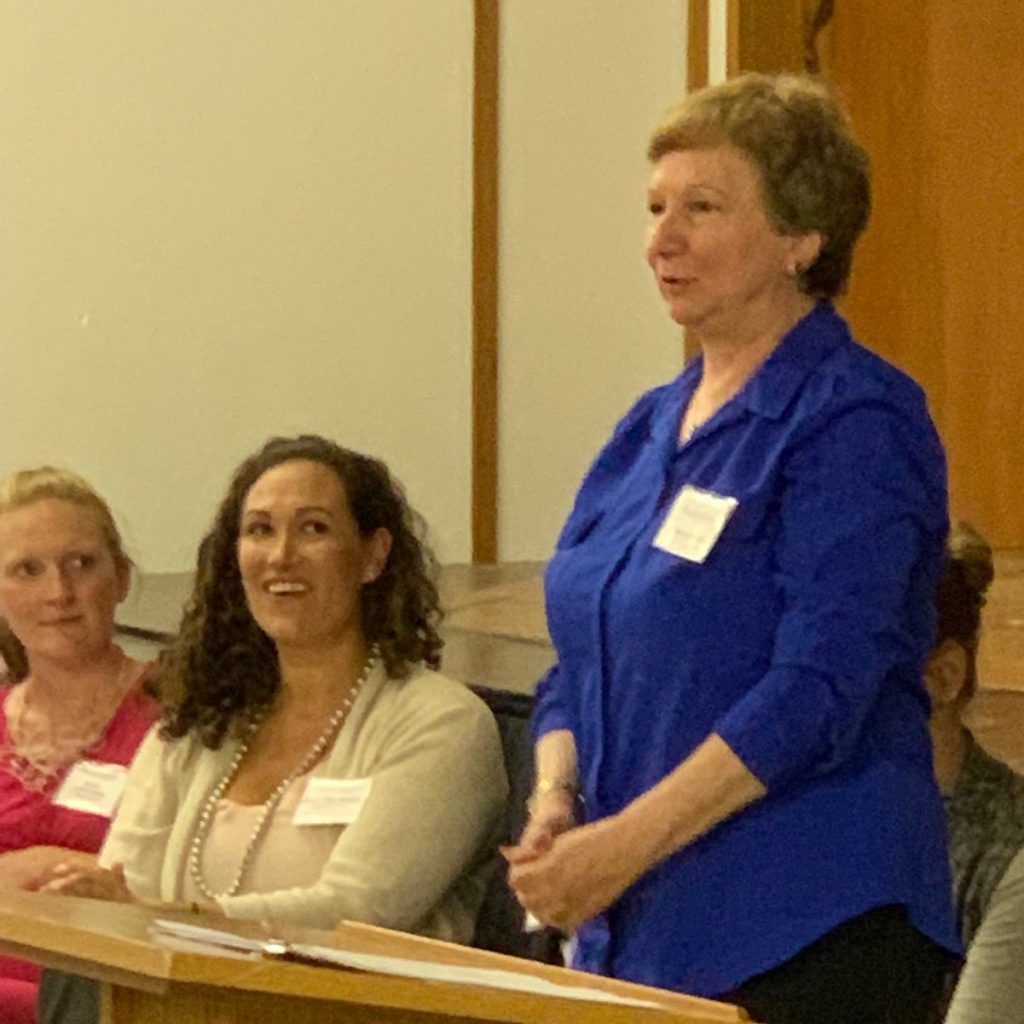 After 20 years of inspired teaching at BFS, we prepare to honor the teaching, recognize the goodness, and say "au revoir" to Madame Baudy. With a sincere, steady, and loving manner, she has impacted the education of our youngest learners, and I am confident that I speak for the entire BFS community when I express gratitude for her joyful teaching, professionalism, and concern for others. Her kindness, positive manner, twinkling smile, and warmth have graced our school and everyone she has ever known. At our last Meeting for Worship, she offered poignant words of love and appreciation before gently breaking into song. She has served as a model of goodness for others – she certainly has for me – and she will be greatly missed.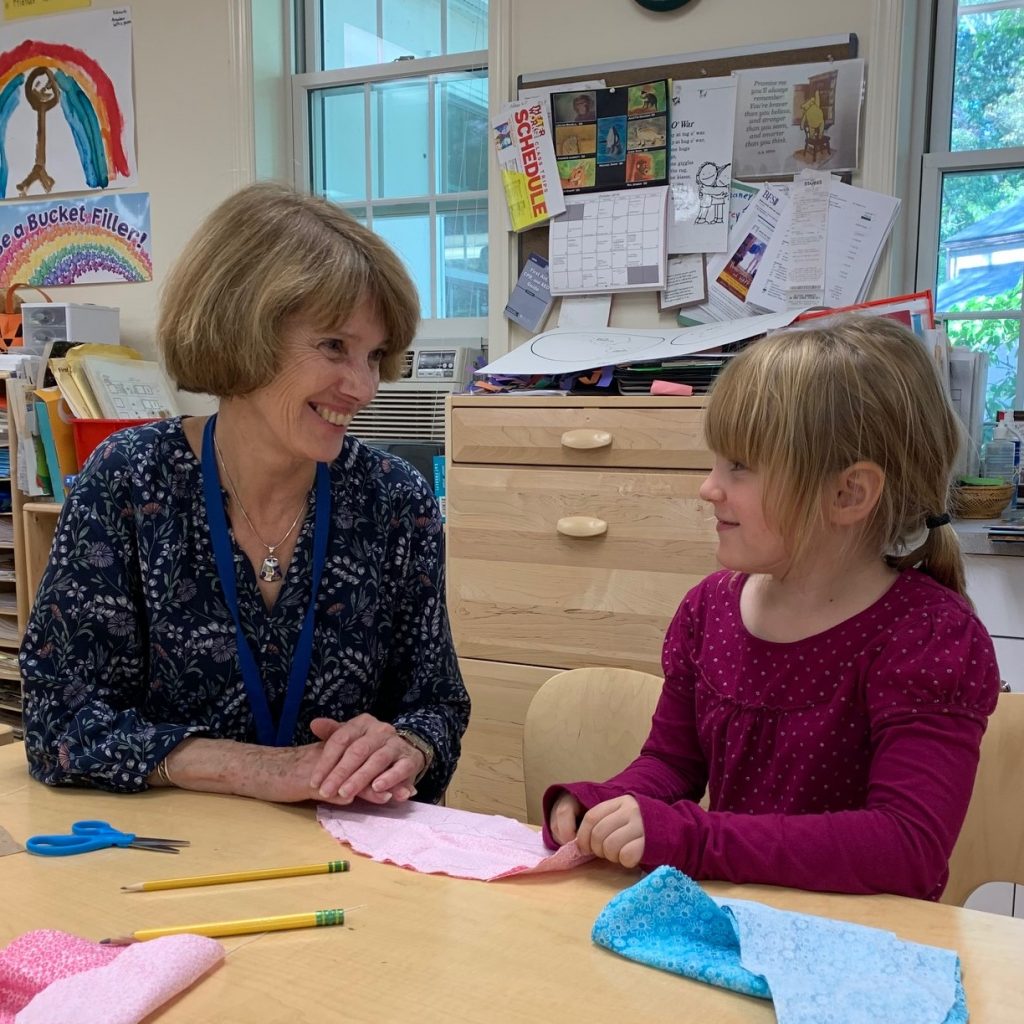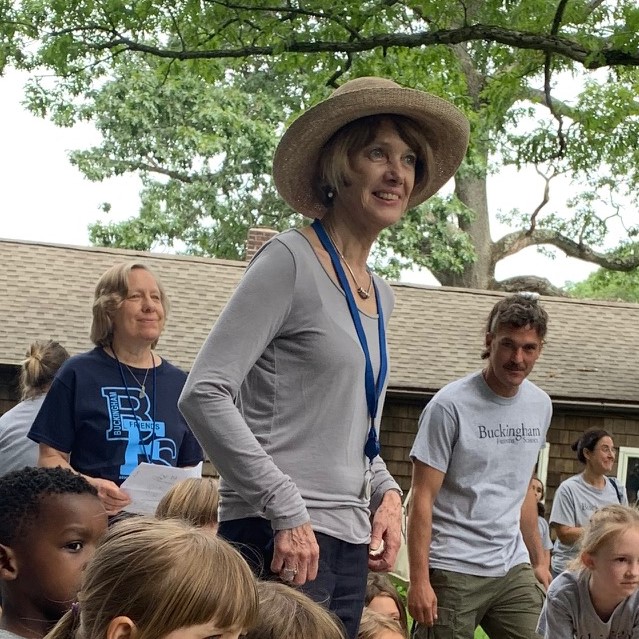 Finally, our beloved Kindergarten teacher, Mrs. Partridge, has worked at BFS for twenty-four years. With compassion and a deep regard for children and each child's inner Light and promise, Mrs. Partridge has left an indelible mark on BFS and touched the educational and personal lives of a generation of students, their parents, and her colleagues. With integrity, kindness, and an unwavering regard for the promise of each child, she has exemplified our mission, served as a model for others, and embodied the very spirit of our school. For these and many other reasons, her classroom was always my first stop during my daily walk through campus – she will be greatly missed. With her masterful teaching, gentle strength, steadfast determination, and sincere interest in others, Jean has taught scores of children the beginning skills they needed to succeed in school and in life while bolstering their confidence and excitement about all that they were learning. Surely, Robert Fulghum consulted with Jean when writing "All I Really Need to Know I Learned in Kindergarten." It is heartening to know that, while she looks ahead to being with her family on both coasts more next year, she has an interest in staying involved at the school.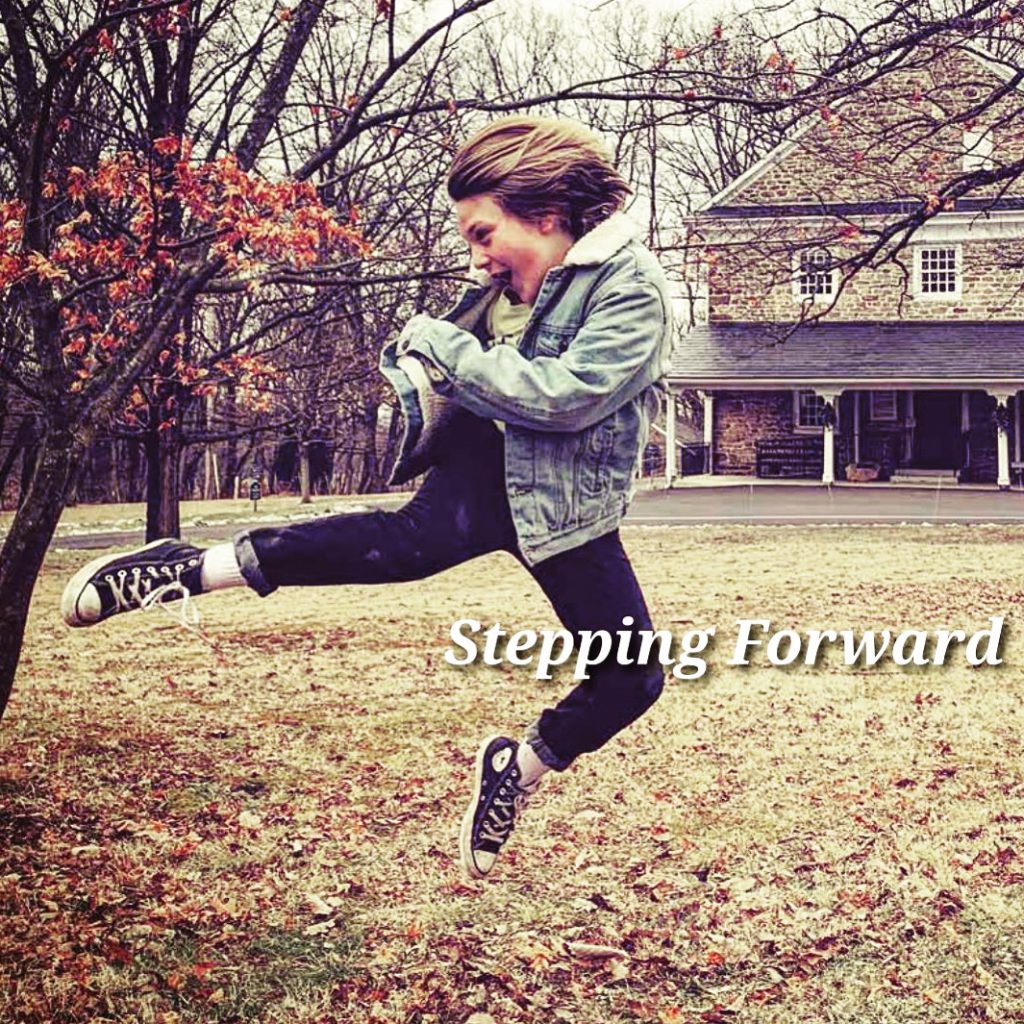 Like all great schools, the culture of BFS endured and remained as strong as ever, and as was evidenced in the spirit, successes, joy, and outcomes of all of our amazing students – from Kindergarten through Lower, Middle, and Upper School. The positive feeling they brought to school as they stepped off of buses or out of cars – or as they logged onto virtual classes – was evident each day. Their efforts and the joy they expressed in learning; their contributions to our community; and their sense of fun, personal and collective talents, persisting optimism and expressions of their individual promise have added to the indelible mark that generations of students have made upon our school and the lives of the adults in our community.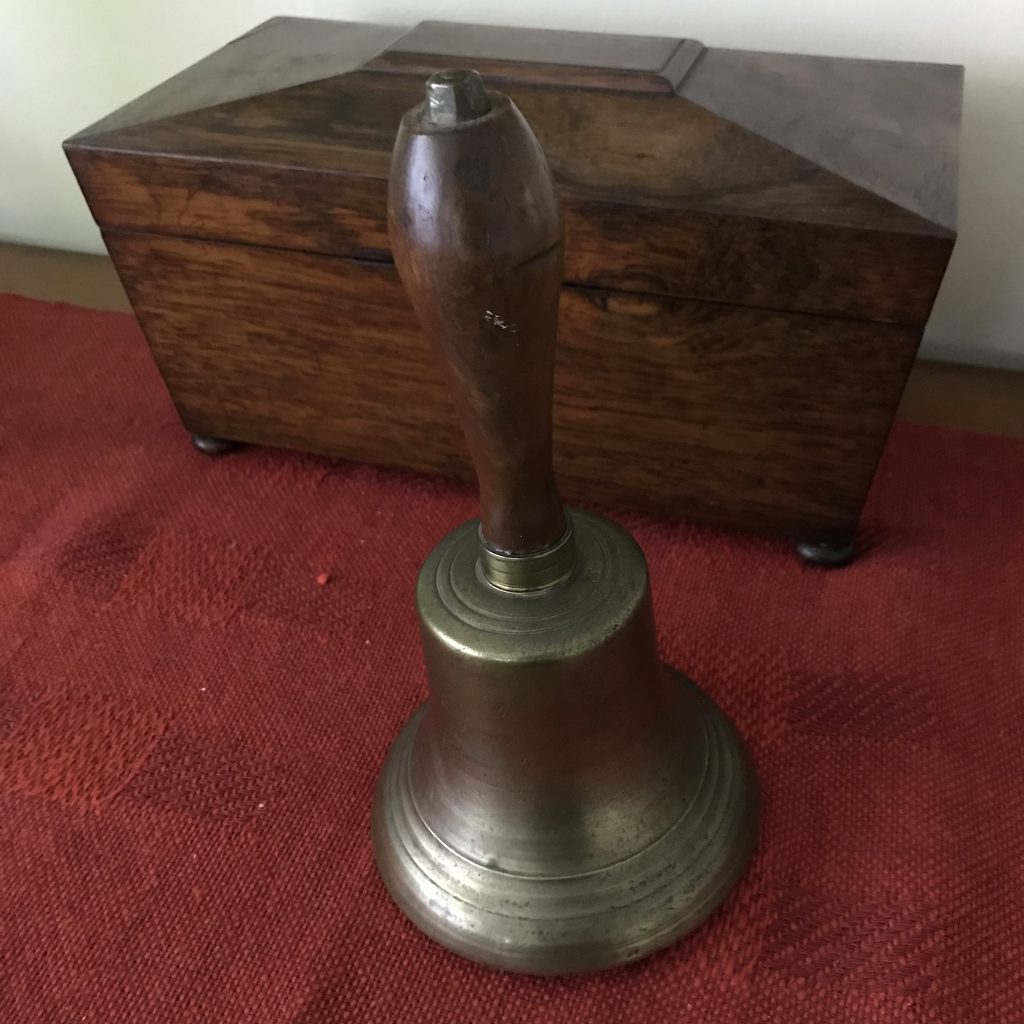 Our school story this year is once again illustrious and special, and everyone has had individual stories of success.  I am so very proud of BFS. 
As we look forward to our return to campus next year, I send my very best wishes to everyone – and everyone you love and care about – for a fulfilling, fun, and healthy summer.