Per an invitation from the Bucks County Herald, the following article was prepared and will be included in their 2021 Parent's Guide to Schools (to be published this week).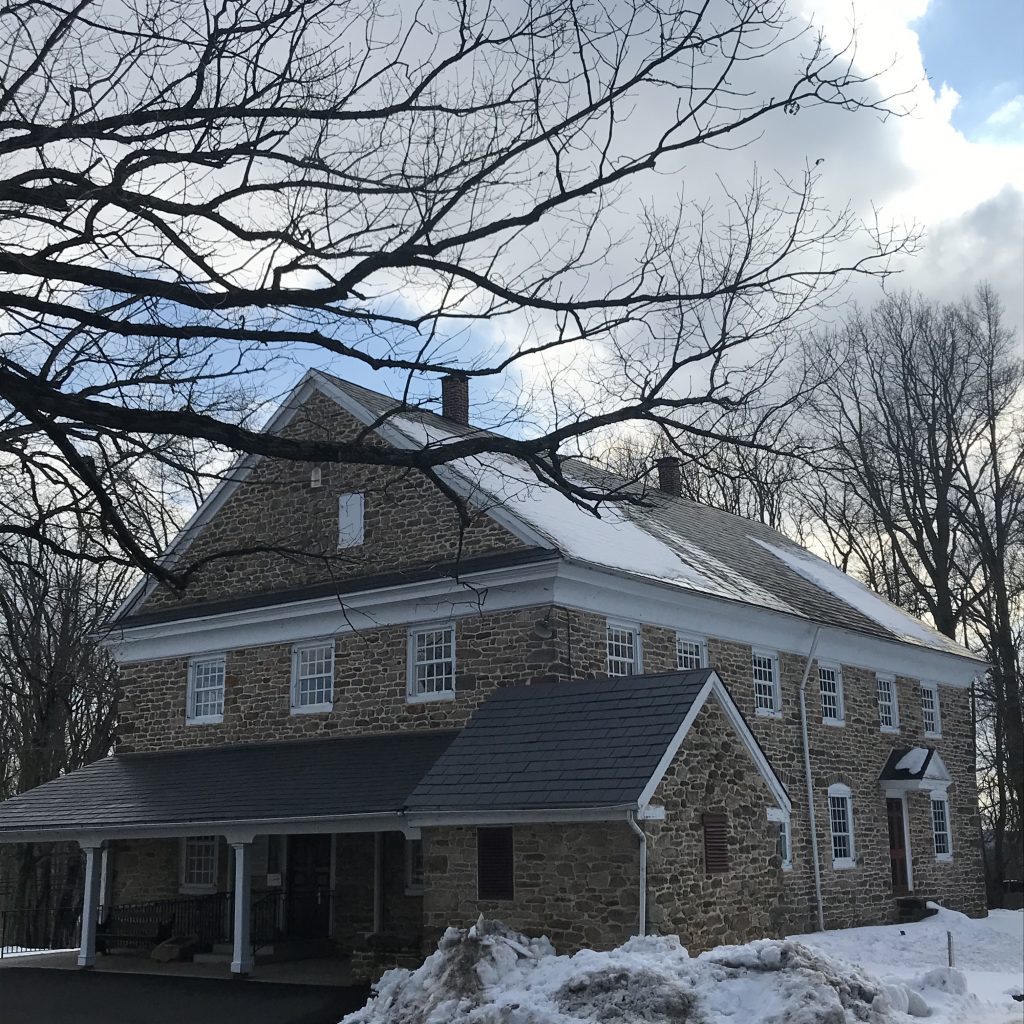 The Religious Society of Friends, a religion also known as Quakerism, was founded in the 1600's with the central belief that within each of us there is a unique presence and personal potential, often referred to by Quakers as the "Inner Light." Soon after William Penn, a member of The Religious Society of Friends, founded Pennsylvania in 1681, the first Friends School was established in Philadelphia. Today, in addition to schools located across the country, more than two dozen Friends schools exist in the Philadelphia area and surrounding counties.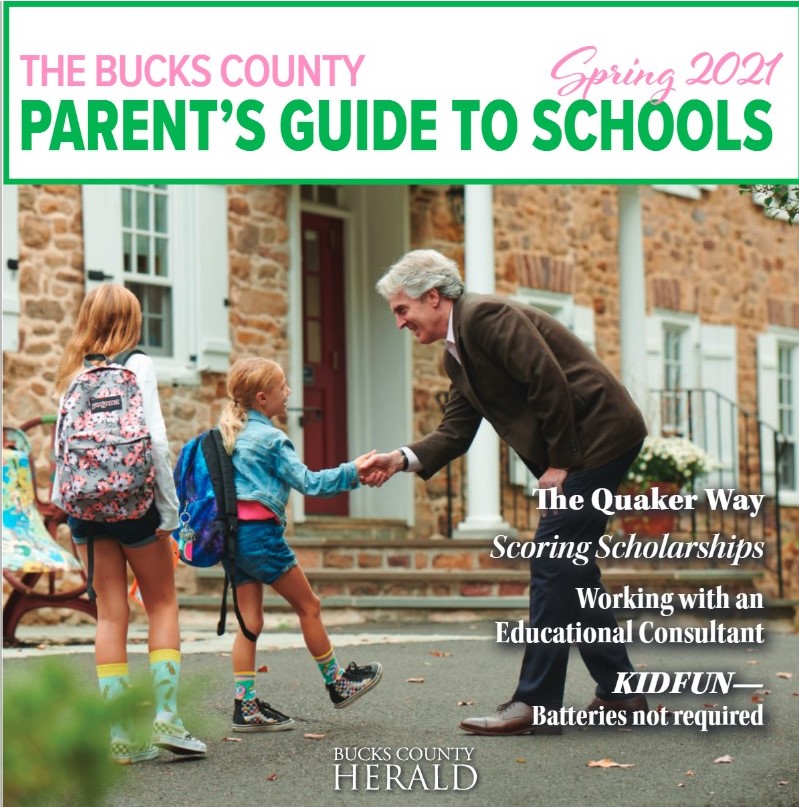 For over 330 years, Friends schools have been valued and recognized for providing quality academics; offering a breadth and depth of programs that nurture the whole-child; and guiding the education of every child with a concern for balancing intellectual and moral development. While every Friends school has a distinctive character and feeling, the core tenets and values of Quakerism – simplicity, peace, integrity, community, equity and justice, and stewardship – provide a common cornerstone of beliefs and practices. Friends schools have a shared concern for developing world citizens, and for teaching an appreciation for religious freedom, democracy, and discourse. Students are actively engaged in developing a respect for diversity and everyone's rights, and service learning is embedded in the curricula and life of the school.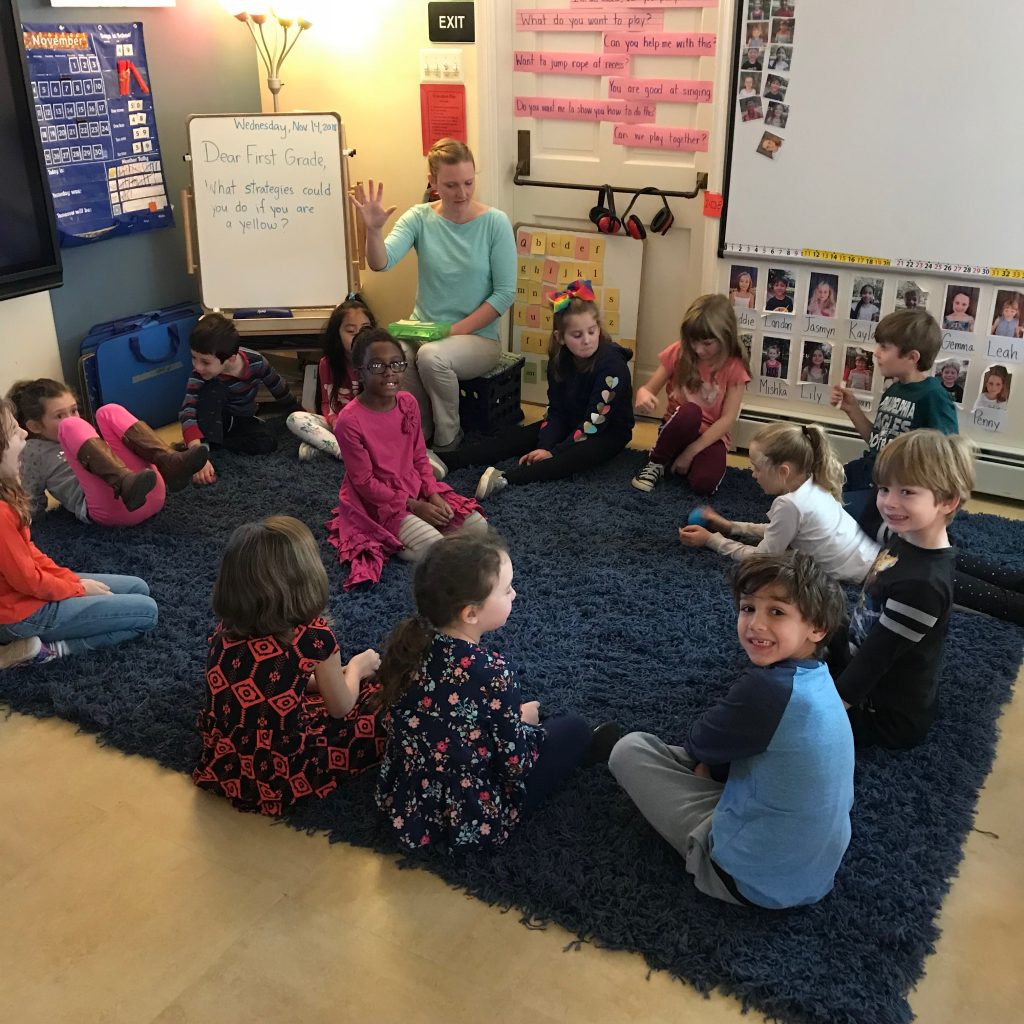 Students who attend Friends schools are presented with a challenging educational framework that fosters community and the importance of service to others. In response, students naturally bring their quest for self-awareness and achievement to their work at school, allowing them to identify and develop their emerging talents and abilities and ensure their success as lifelong learners. True to missions that honor the "Light" within each person, inspire scholarship, and instill the value of caring for and service to others, students at Friends schools learn and grow in an environment that celebrates and nurtures their inner promise and spirit while challenging them to cultivate the resources they need for their personal growth, self-discipline, and achievement. Friends schools seek to inspire and nurture this promise so that everyone may best realize their personal potential for success and fulfillment, pursue and practice truth, and joyfully discover the various ways it can be found in daily life at school through learning and during meaningful engagement with others within and around their community.
Friends schools do not actively teach anyone to become a Quaker or adopt a set of beliefs or doctrines (in fact, only a small percentage of community members at a typical Friends school are Quakers).  The shared belief that everyone is unique— with special promise and a capacity for goodness —guides every member of a Friends school community to strive for self-awareness; to hold others with respect and regard; to listen carefully to themselves and voices of all community members; and to endeavor to live responsibly.  Educators at Friends schools believe that by working towards these goals, everyone will be prepared for life, able to realize their potential as individuals, learners, community members, and citizens of our world.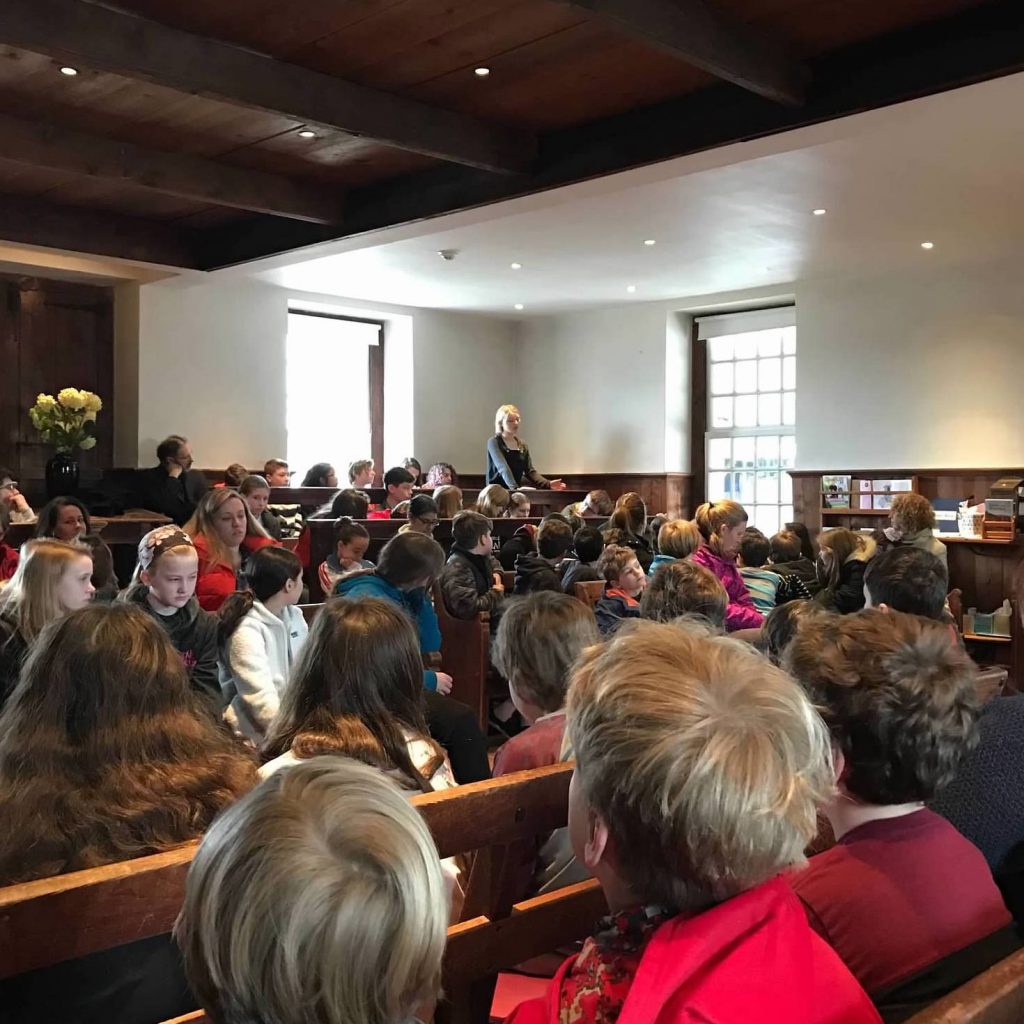 Attending Meeting for Worship is the central experience at a Friends school. It is where each individual can learn to listen, reflect, and ultimately share their unique voice as a contributing community member— and it's where a culture of respect, trust, and advocacy is built. Once a week students gather in shared silence, often in a Meetinghouse, a simple space with benches facing one another, where they sit together in gathered silence in the manner of Friends. Every now and then the silence is broken by a young voice or other member of the school community offering a personal message for everyone. In this practice at a Friends school, and throughout other aspects of school life, students are encouraged to develop a deepening understanding of themselves as individuals who remain true to their principles and sense of self, and as members of the world community.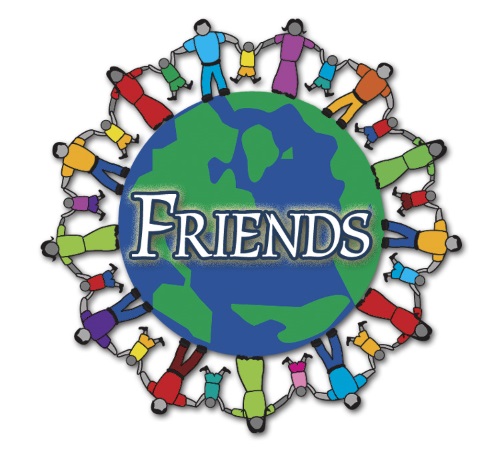 Realizing academic excellence as a Friends school also requires a collective commitment to diversity that recognizes and embraces the richness in the identities, presence, ideas, and contributions of everyone. When each person can feel safe, be heard, and contribute meaningfully, they will achieve at their highest potential in all areas. Developing a student's community and multicultural literacy supports them in being an engaged, compassionate, and active classmate, community member, friend, and citizen. In addition, educators at Friends schools see themselves as role models for others as the quality of their relationships and interactions directly affect the school culture.
Friends practices guide the approach to management of Friends schools as well. To create a context in which decisions, or even a common vison for the future, will have the greatest potential for success, Friends schools believe it is important to involve those responsible for implementing initiatives in thoughtful and inclusive decision-making processes. The input of others is sought regularly. By engaging community members in forums and meetings that strive to build unity and consensus, collaborative planning and informed decision-making flourish.
Paul is the Head of School of Buckingham Friends School, now in its 226th year. He is a lifelong Friend and career educator. His Quaker ancestors moved to Bucks County in 1712, and he is the grandson of Walter Leedom and Olive Balderston from Lower Makefield Township.