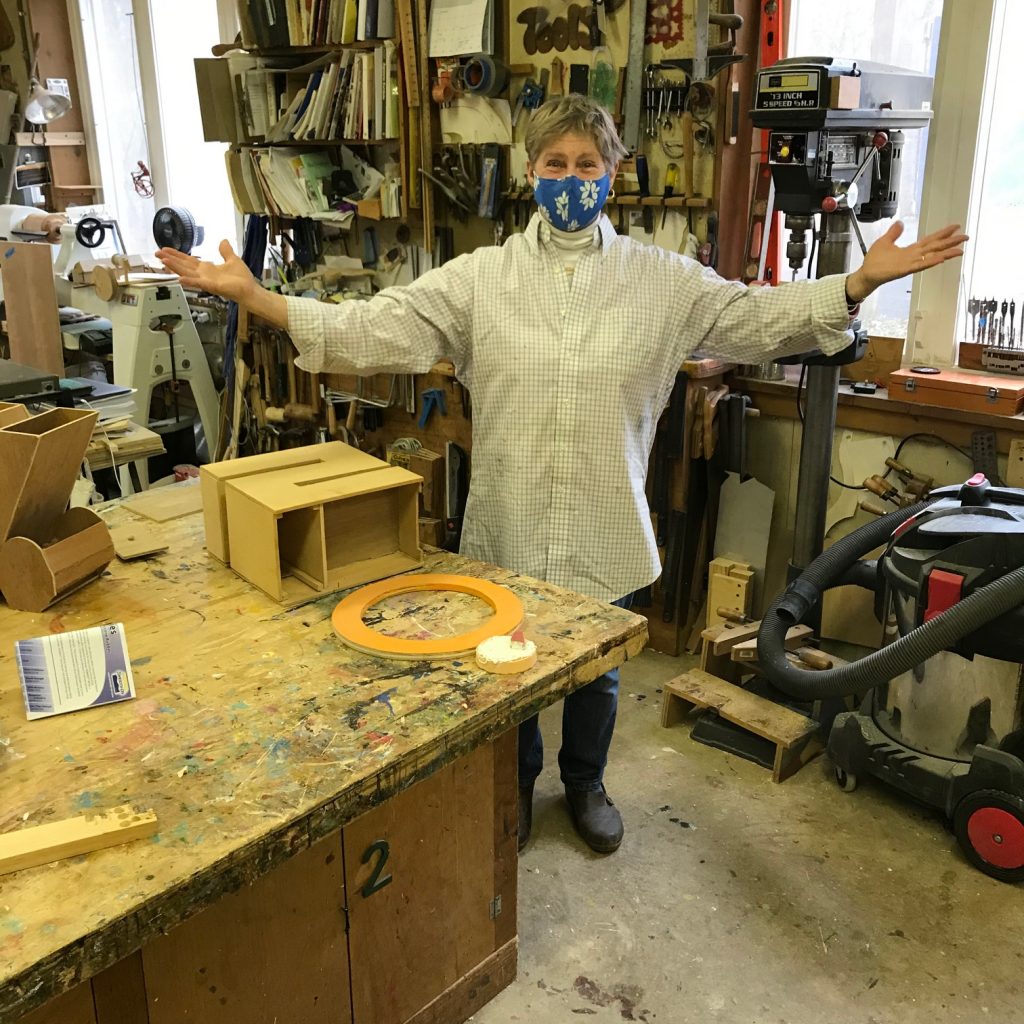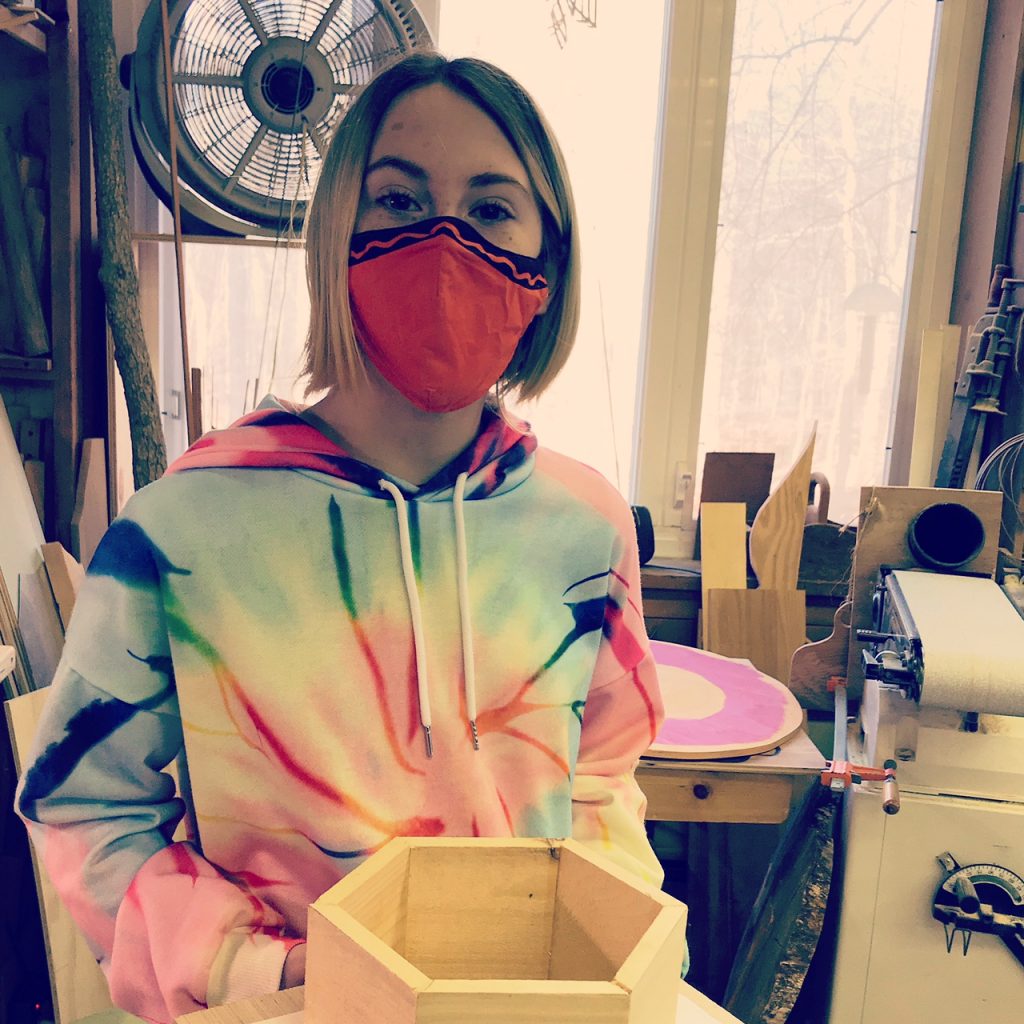 The mood in Sydney Fox's woodshop is always purposeful and productive as students in First Grade through Eighth Grade industriously invest in designing, constructing, and completing a range of projects from toolboxes to clocks to tables to doghouses, and more.
.
.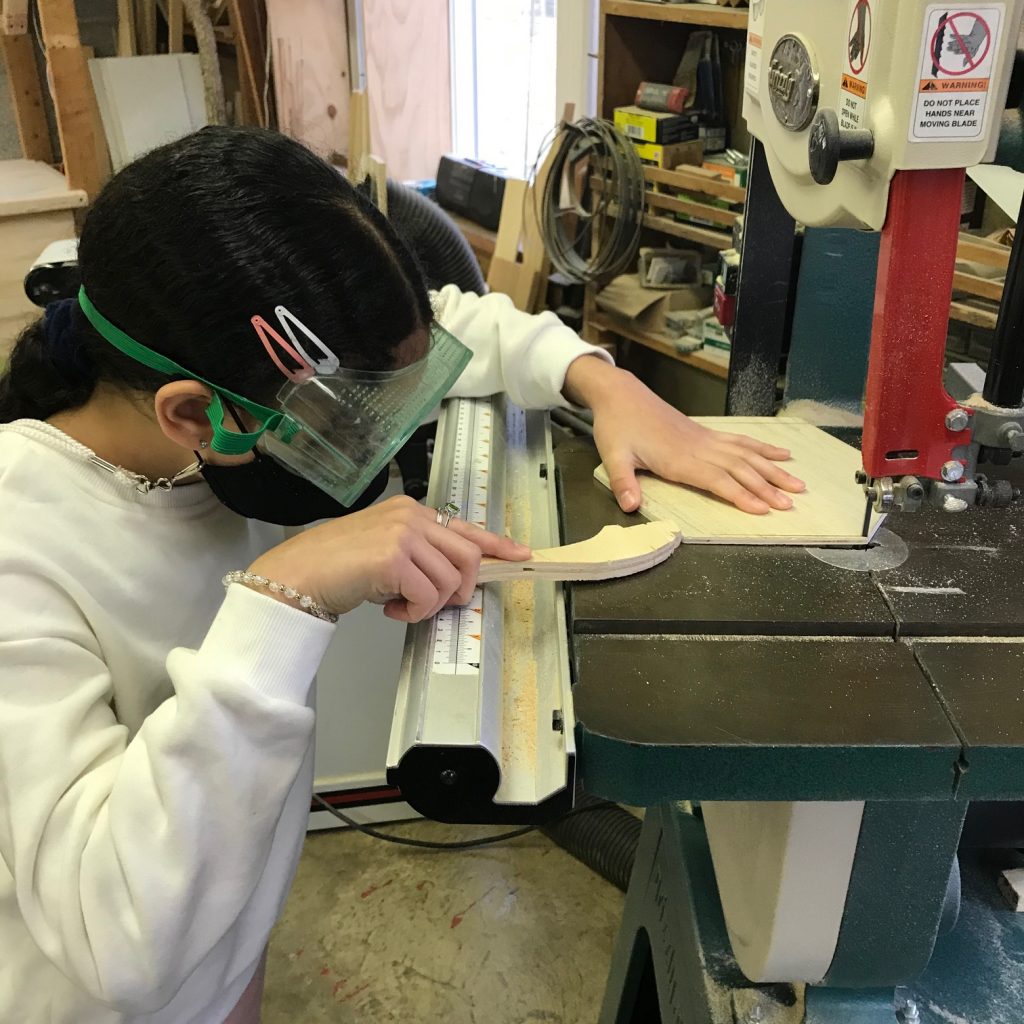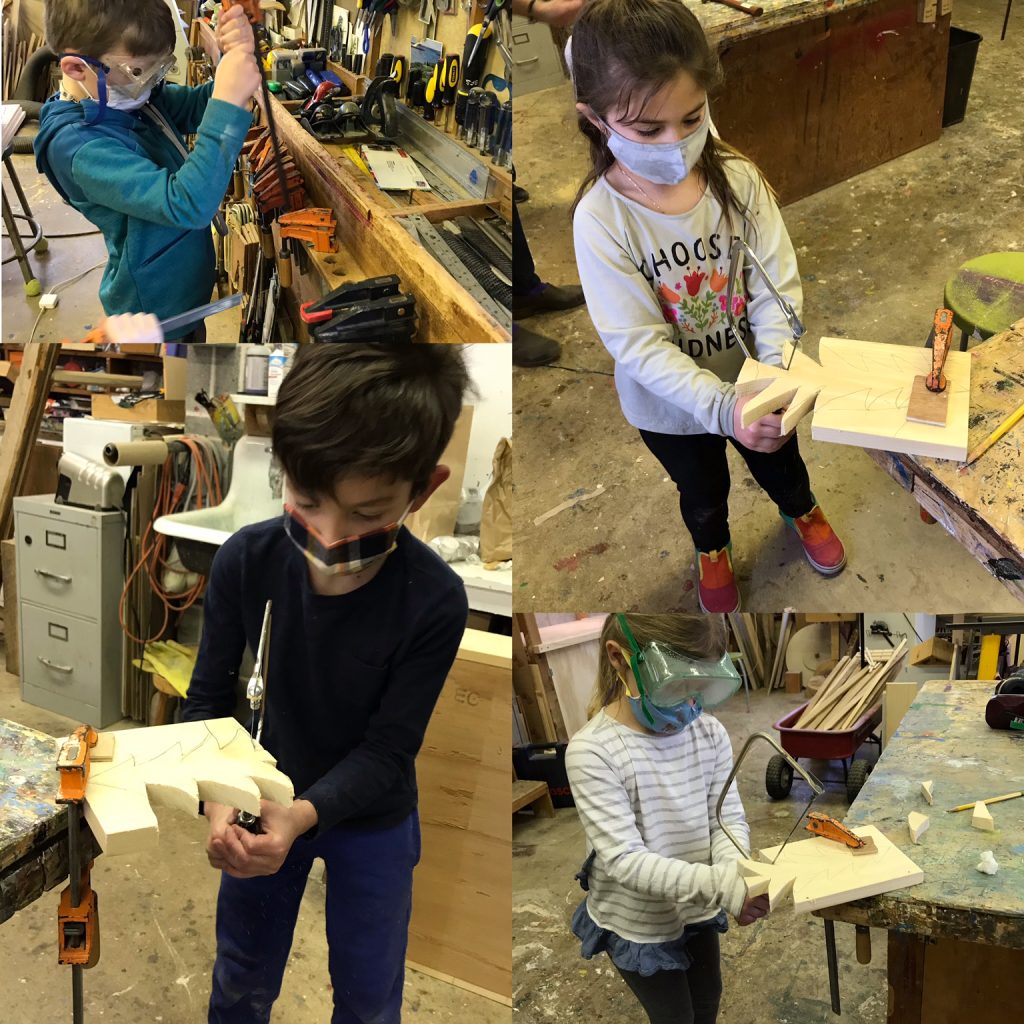 Few classes develop every learner's mind, body, and self-esteem quite like woodshop, one of our signature arts programs at Buckingham Friends School.
.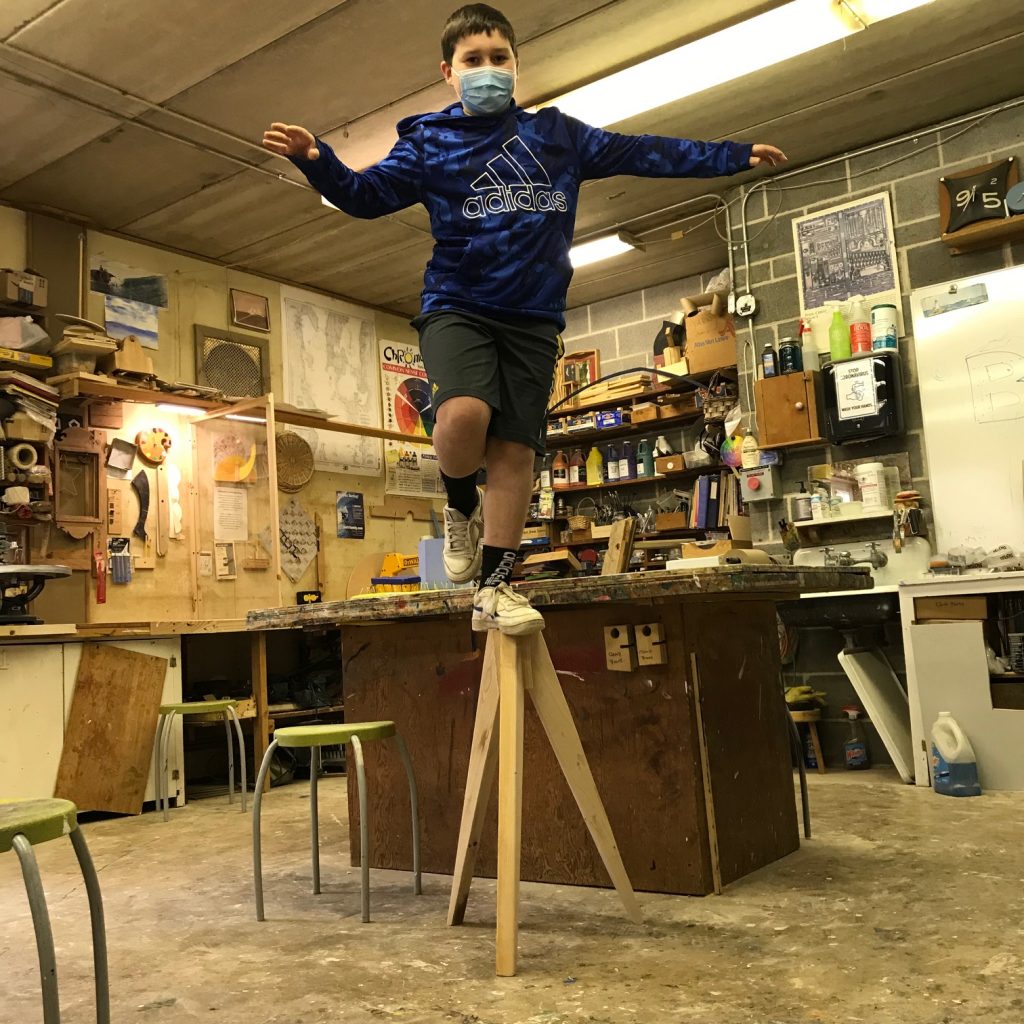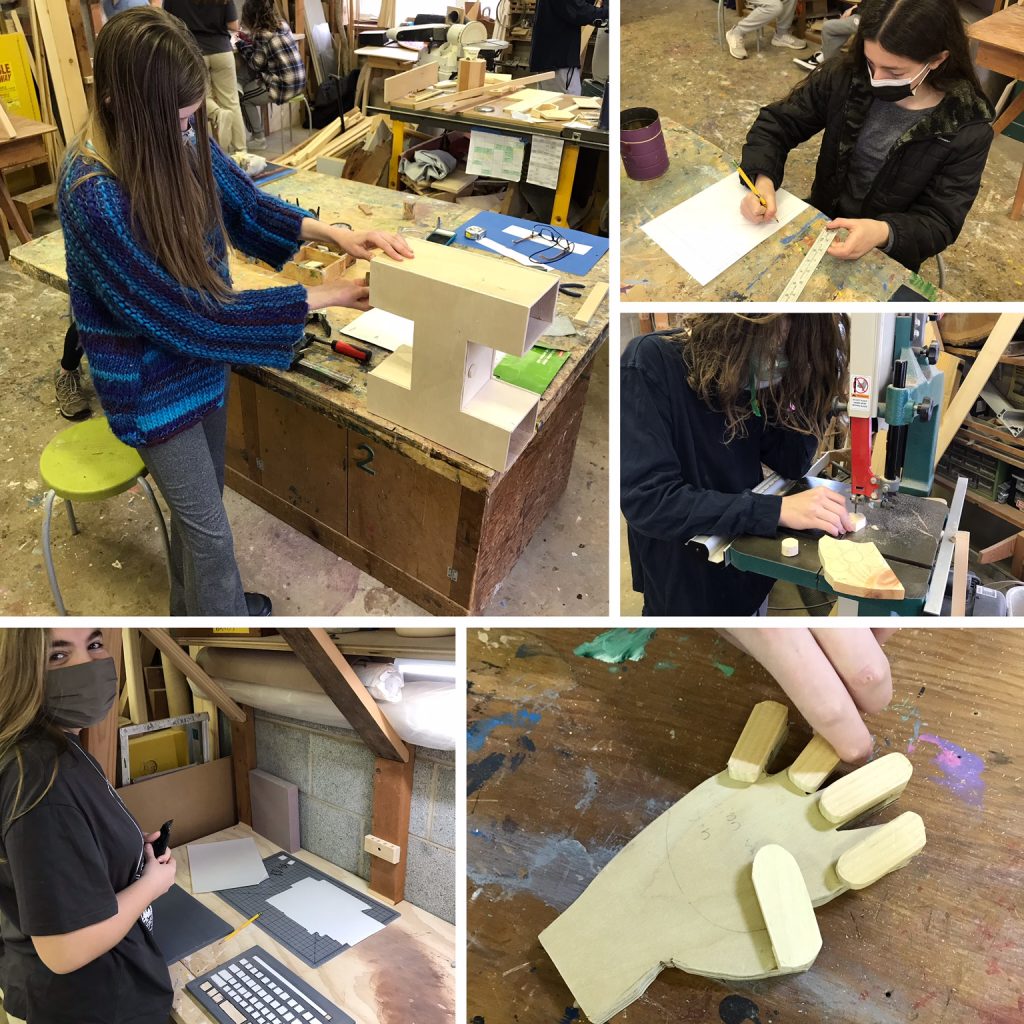 The principal outcomes of the woodshop curriculum at BFS include each student's:
acceptance of responsibility for their own work
development of their intellectual abilities, physical skills, and emotional flexibility to solve problems and learn from mistakes
belief in themselves and the understanding that true gratification from work comes from meeting goals that they have set for themselves and fully embraced
acquisition of basic skills using a variety of hand and power tools
capacity for collaboration and shared work
respect for others and their physical and emotional safety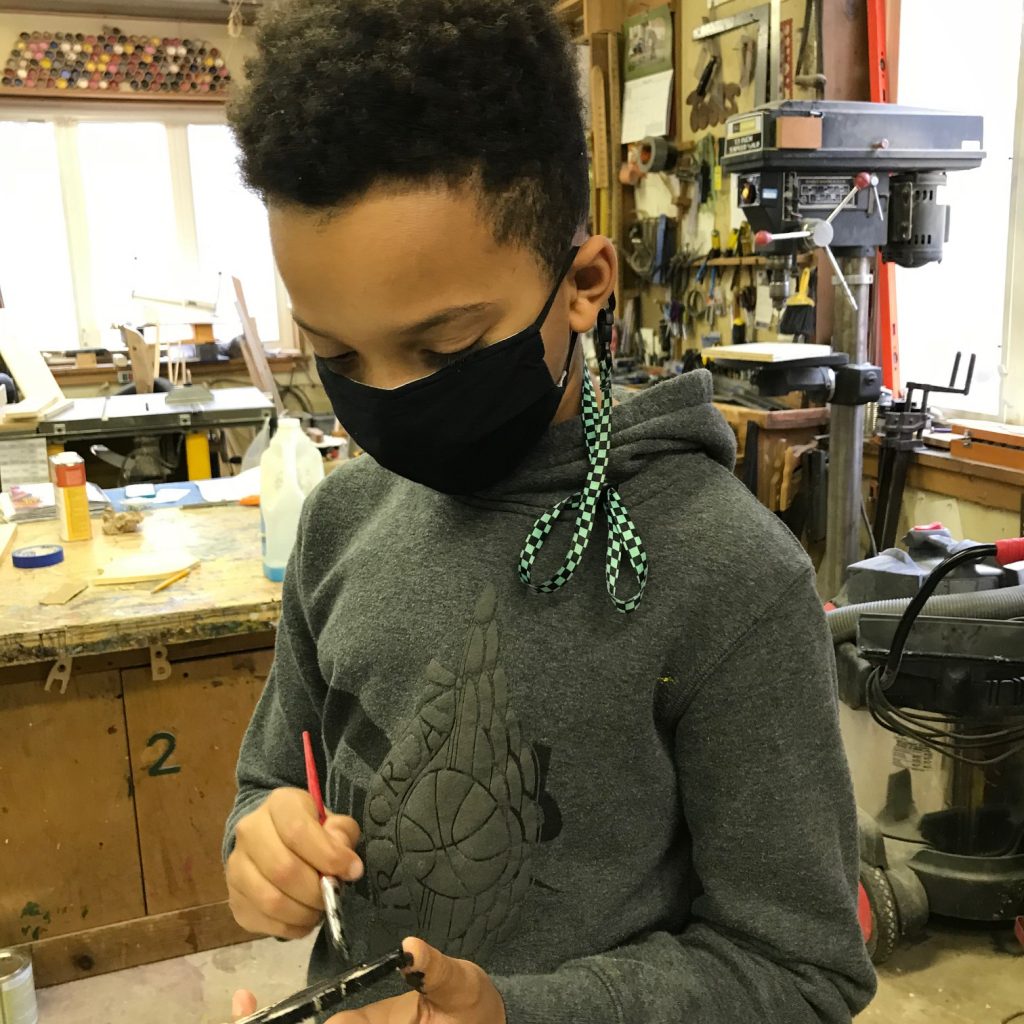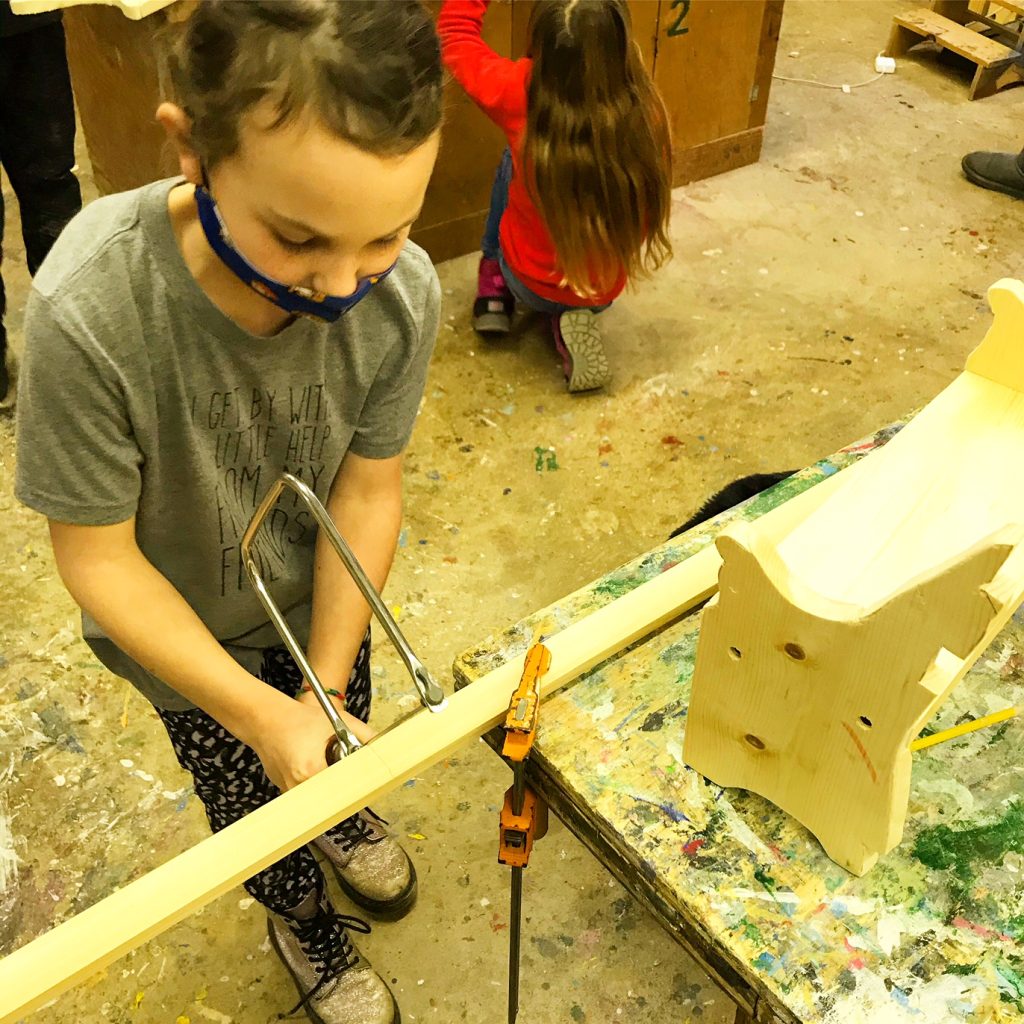 BFS's woodshop is a laboratory for working and learning. Features of the room include workbenches, tool walls, a lathe, and an array of hand and power tools. Using real tools is essential in developing children's minds, muscles, strength, and stamina.
And, this year, Sydney has done a great job adhering to our pandemic protocols – keeping windows open and circulating air, and creating work stations that permit students to maintain physical distancing while busy with their projects.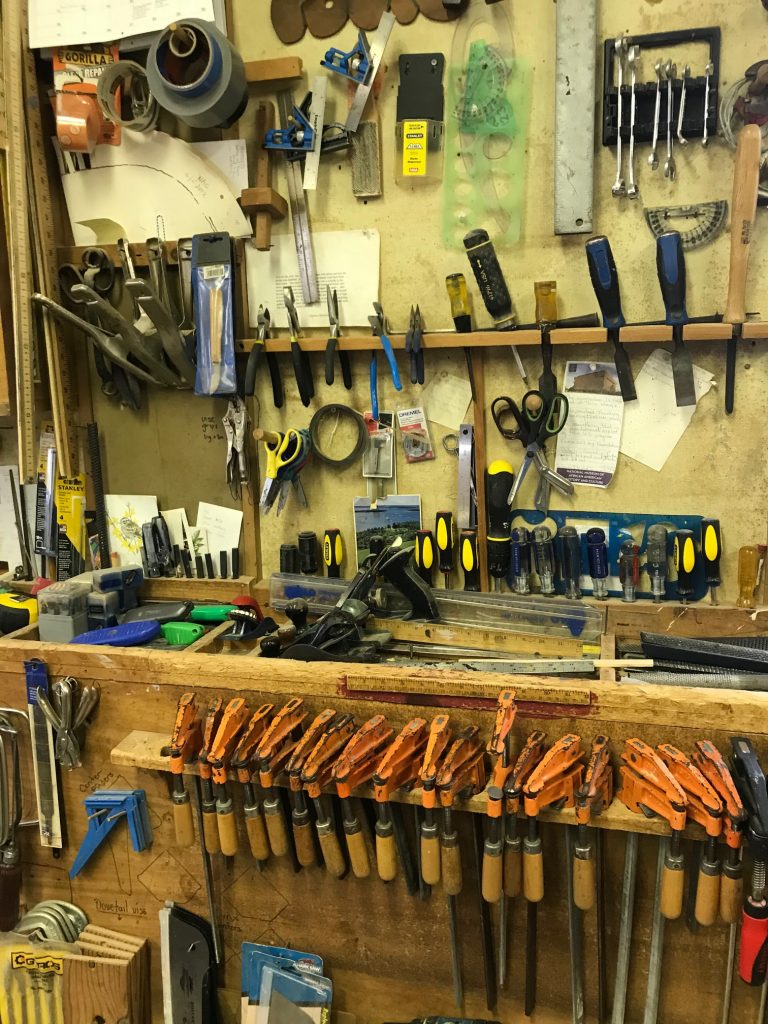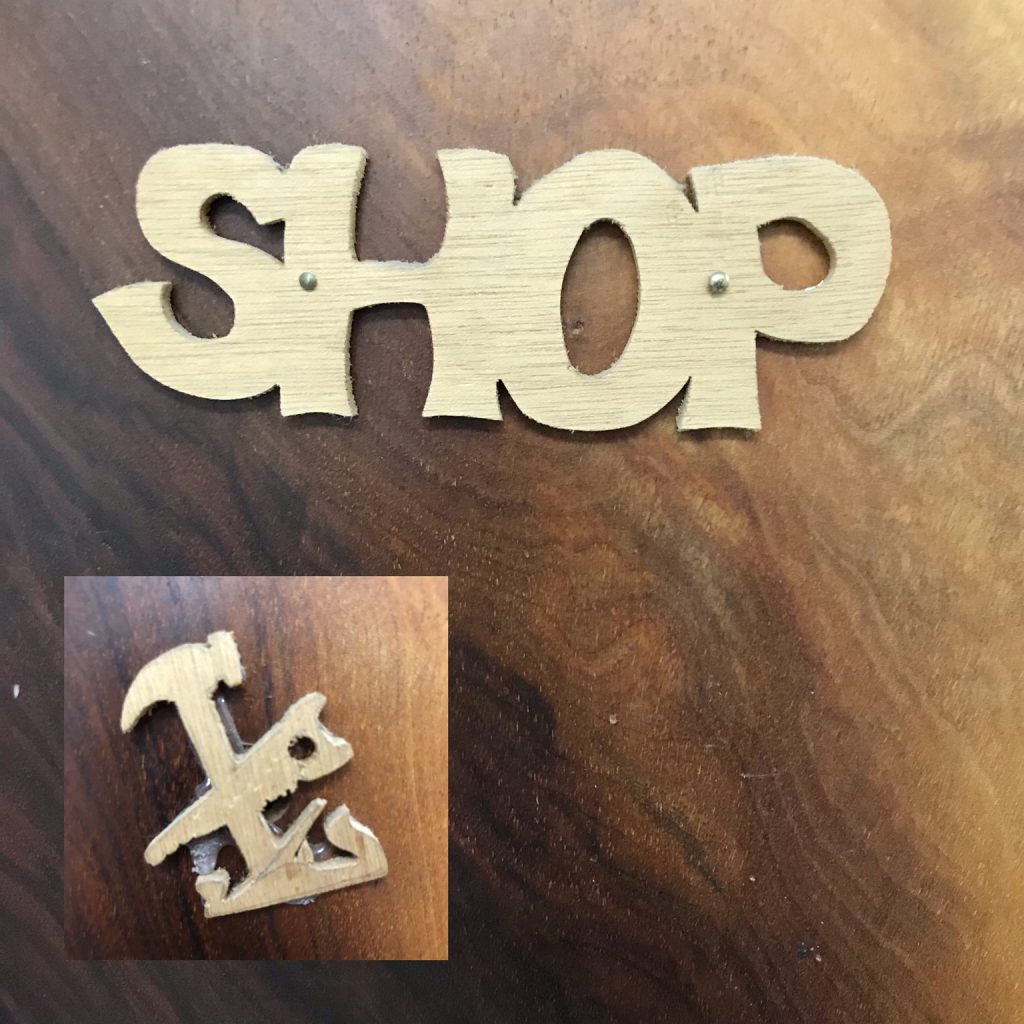 .