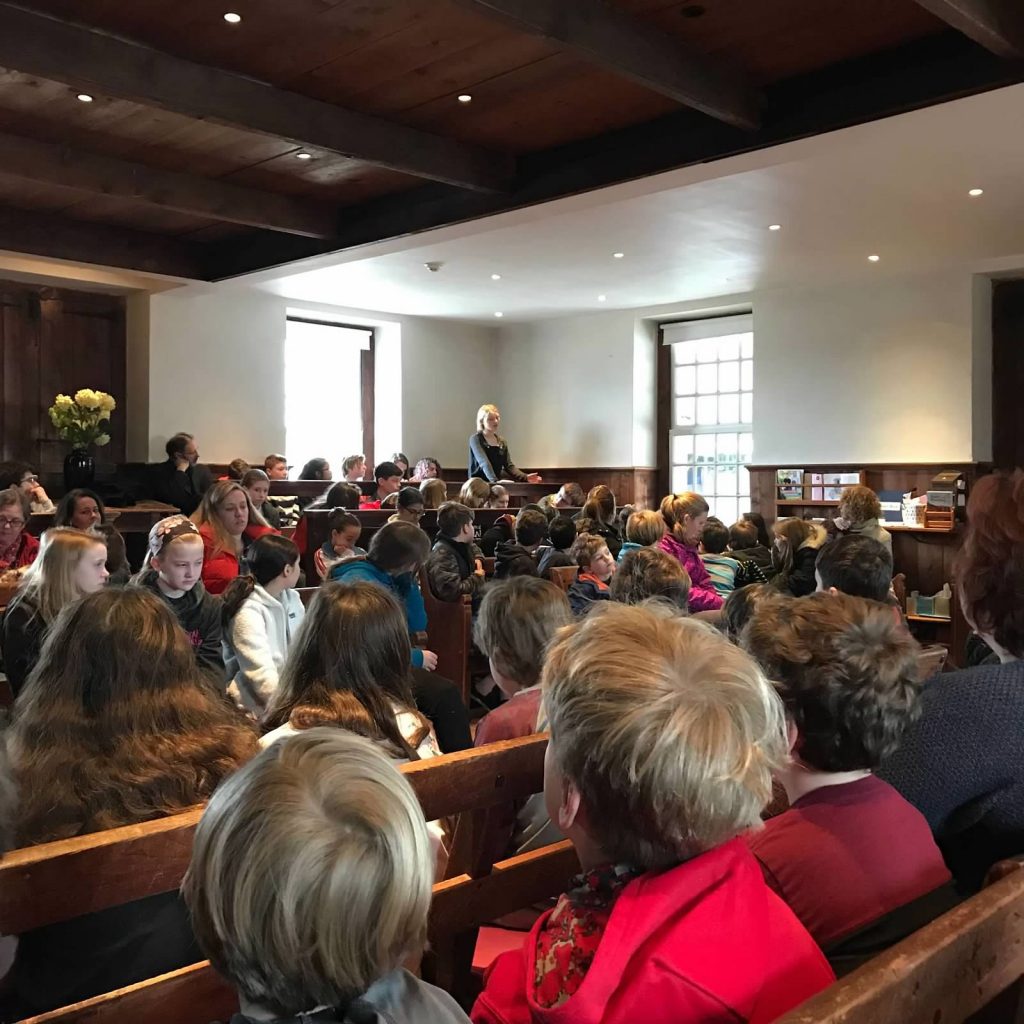 Meeting for Worship began today with reflections on "integrity," a core tenet of Friends and Friends schools.  My grandfather, a lifelong Friend, was born (in the house he lived in for most of his life) in Lower Makefield, Bucks County.  Long before most of the things we see as commonplace today were introduced – cars, televisions, the internet, and more – many people stayed in the area near where they were born.
Your "integrity" and reputation were everything
Everything you said, and how you:
were known to be honest and that you would keep your word
treated your neighbors
handled adversity
were humble and shared when you were successful
gave and did not seek to receive
sacrificed for others
cared about quality
did what you said you would do
built respect
respected others
it all mattered – because, in addition to being the right thing to do for the common good, to not do so could impact your reputation forever.
Our queries today: With a huge and challenging year reaching the end – one during which so much integrity has been shown by so many members of our community at BFS – how can each of us end the year well? What can you do to end this year well?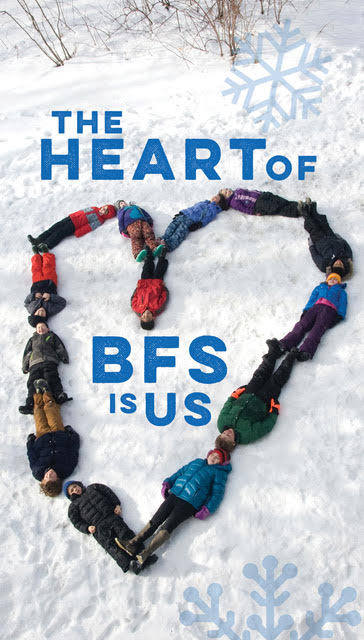 Although we have not been in the Meetinghouse all year due to the pandemic, it's been notable that our "vocal ministry" (as Friends say) has been as strong as ever. The following was shared this morning:
You can have joy (K) (This one really spoke to me)
Be kind (K)
Don't only think of yourself (K)
Care about our world (K)
Be nice to others (K)
Be helpful (K)
Try and learn as much as you can (1st)
Respect everyone around you (1st)
Use kind words (K)
Treat others as you would like to be treated (1st)
Be kind to everyone around you (1st)
When I arrived at BFS many years ago, everyone around me (faculty, administration, and students) embodied integrity. It has remained steadfast. It has been sustaining to me. When I watch everyone's hard work every day, I realize it has been a blessing to be here, and I want to express my love for this community. (employee)