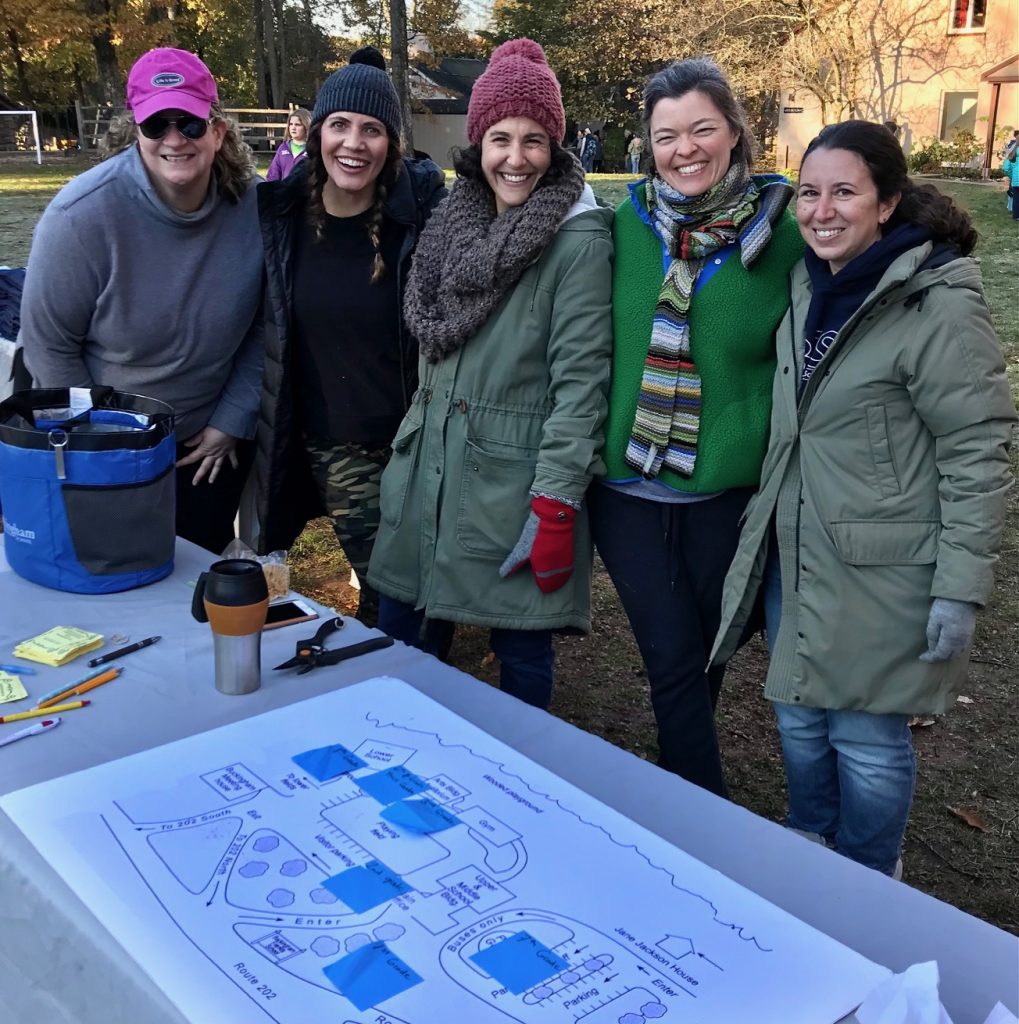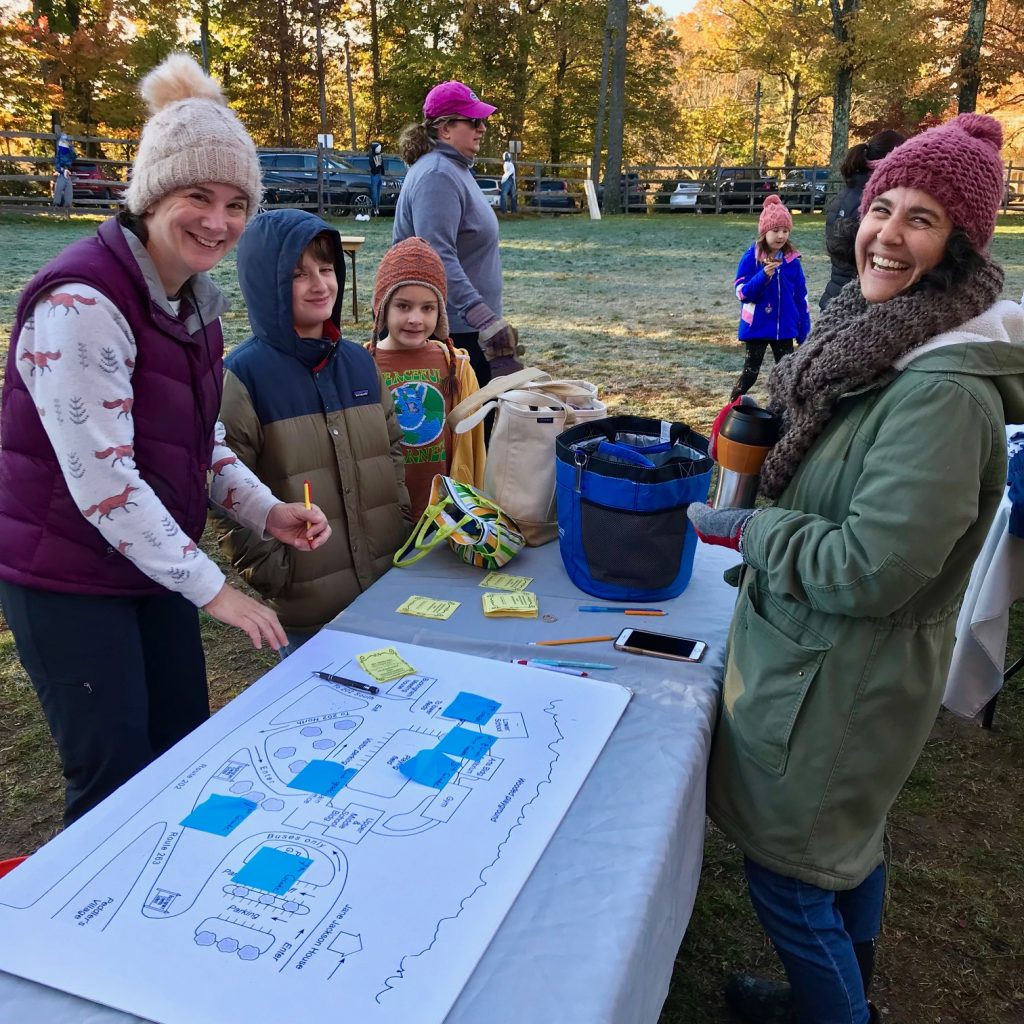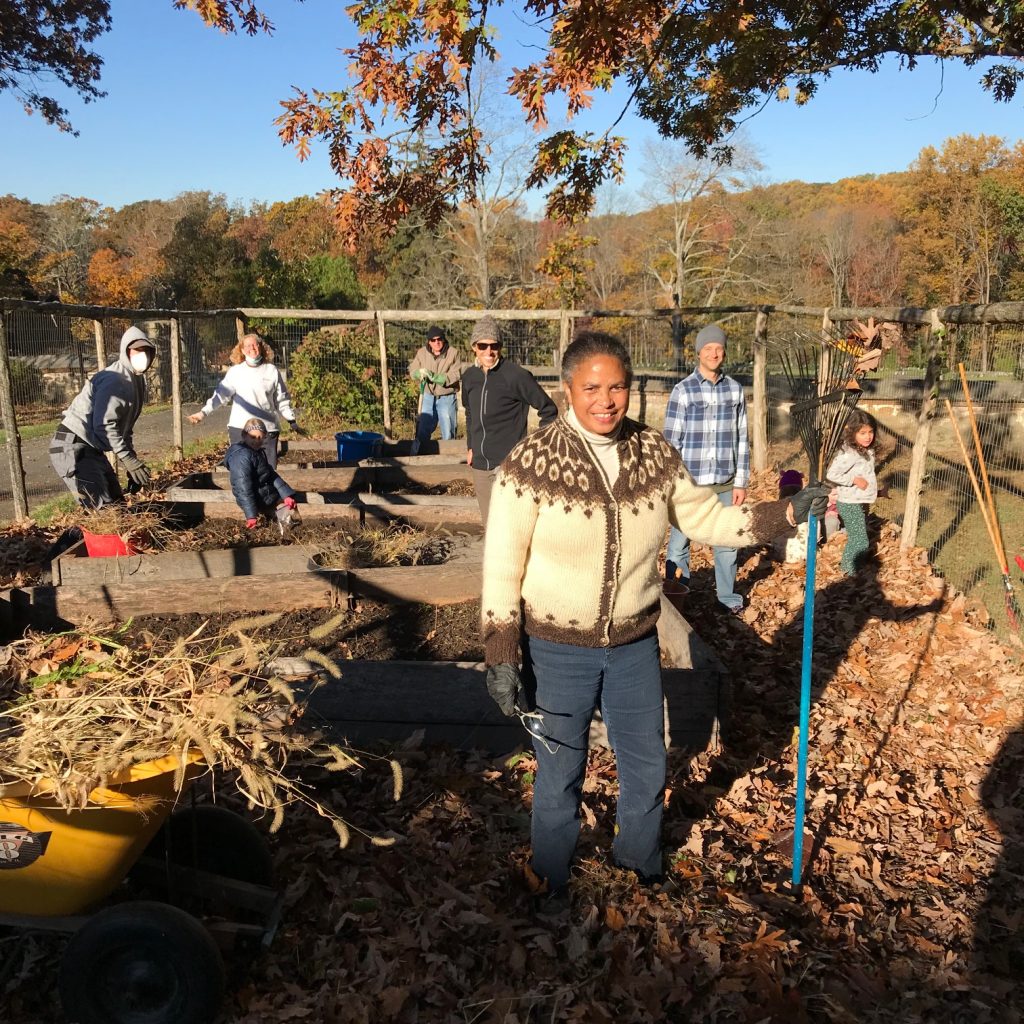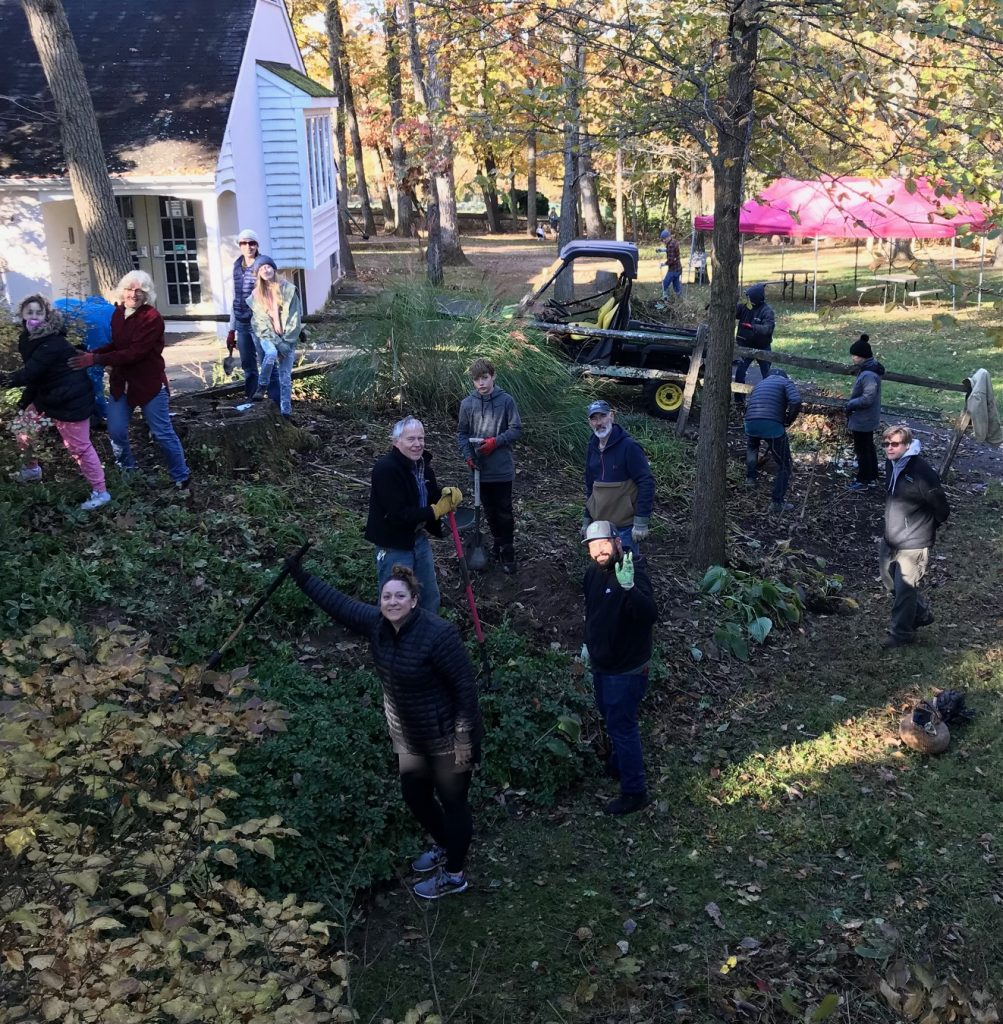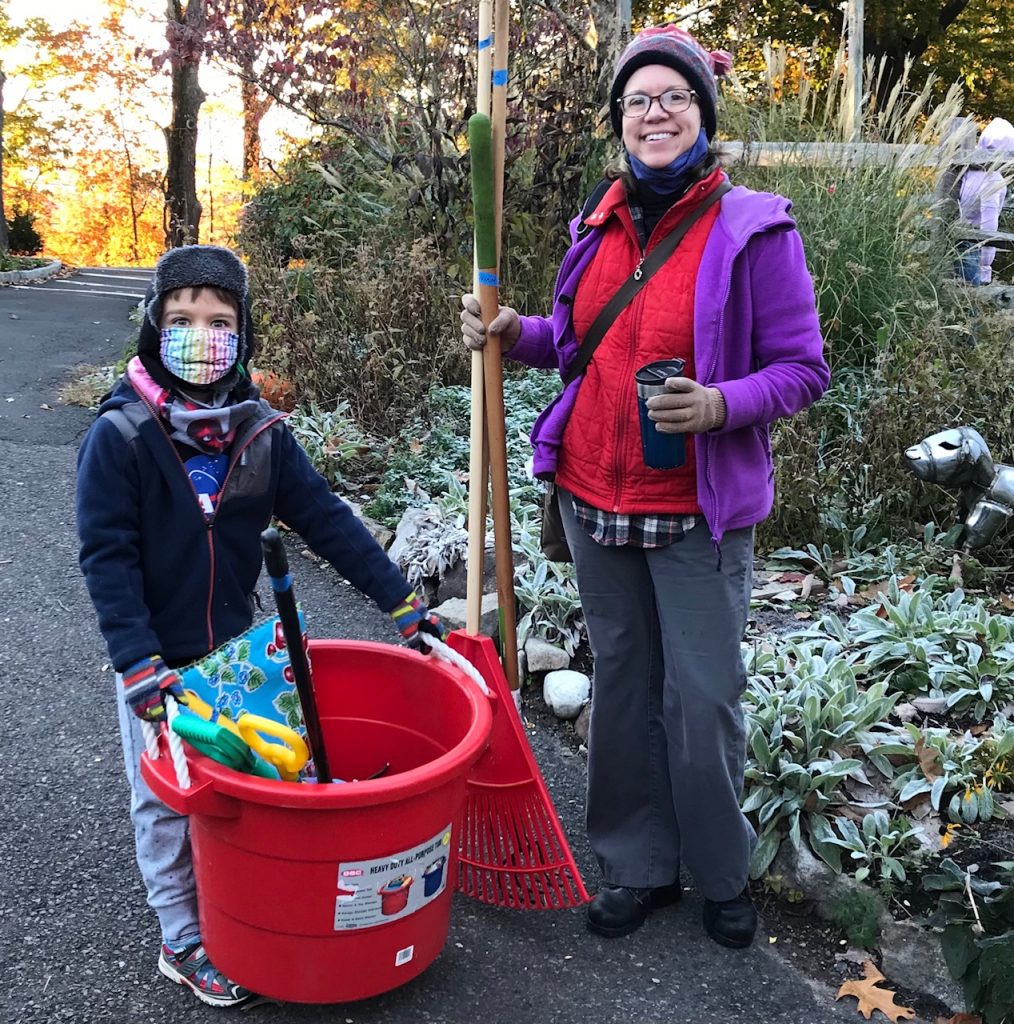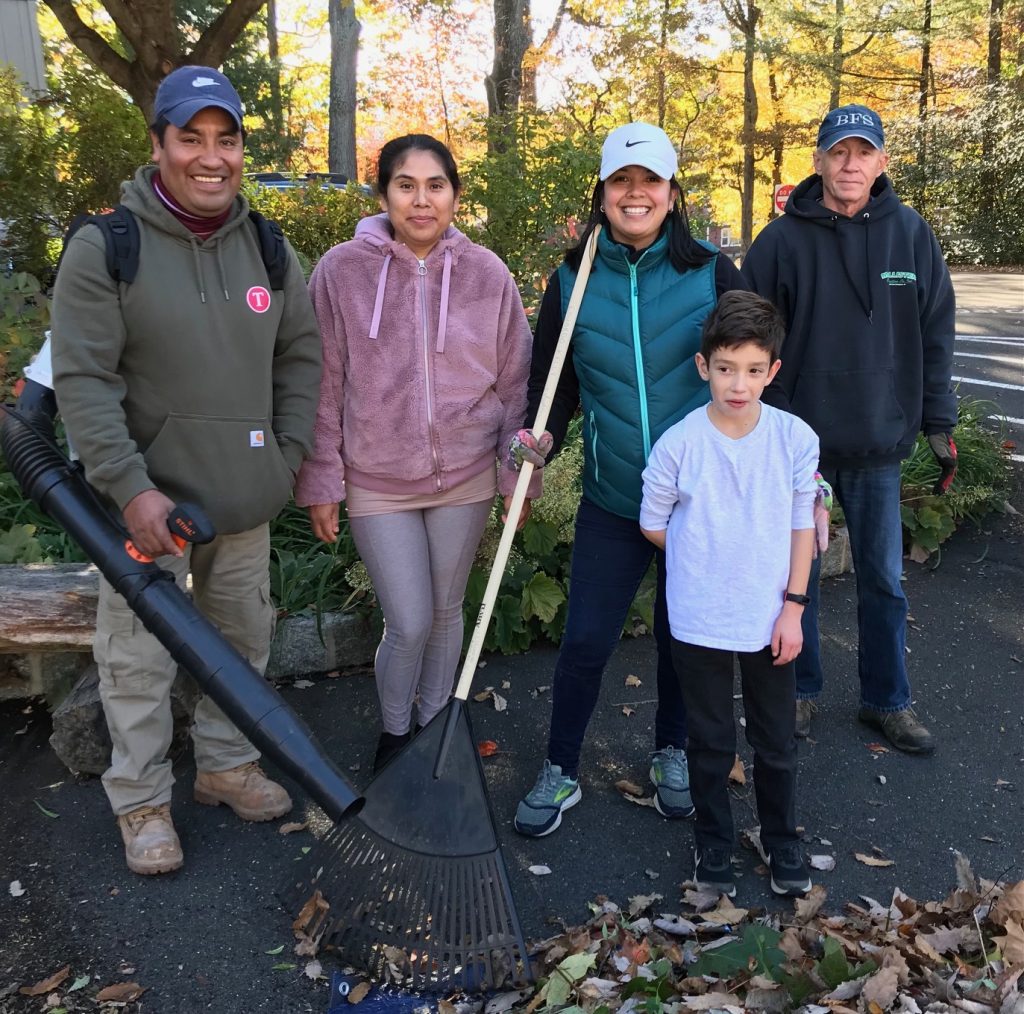 I send a heartfelt thanks to the scores and scores of parents, grandparents, students, former parents, graduates, and trustees who donated their time and energy this past Saturday during our annual Fall Frolic. 
It was an extraordinary outpouring of community support and effort, and the day was an amazing success! Thank you, one and all!!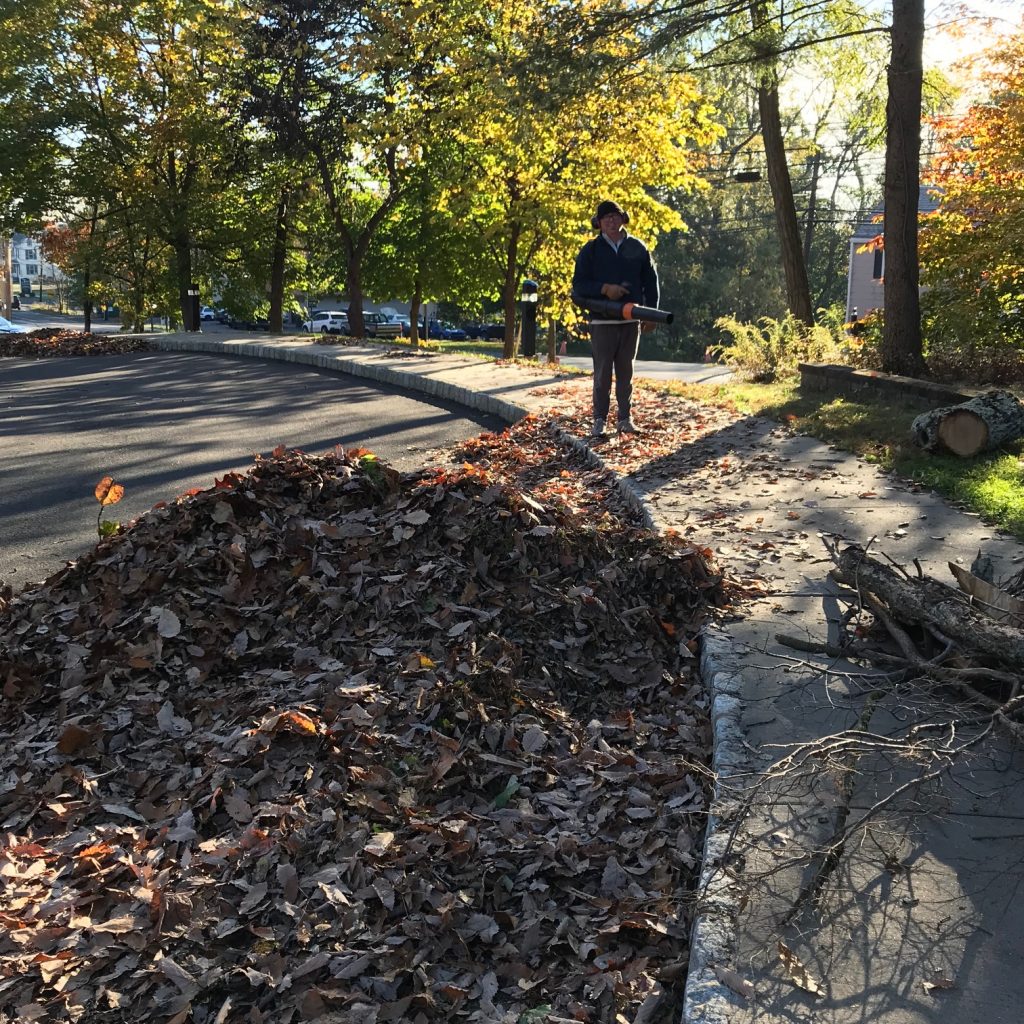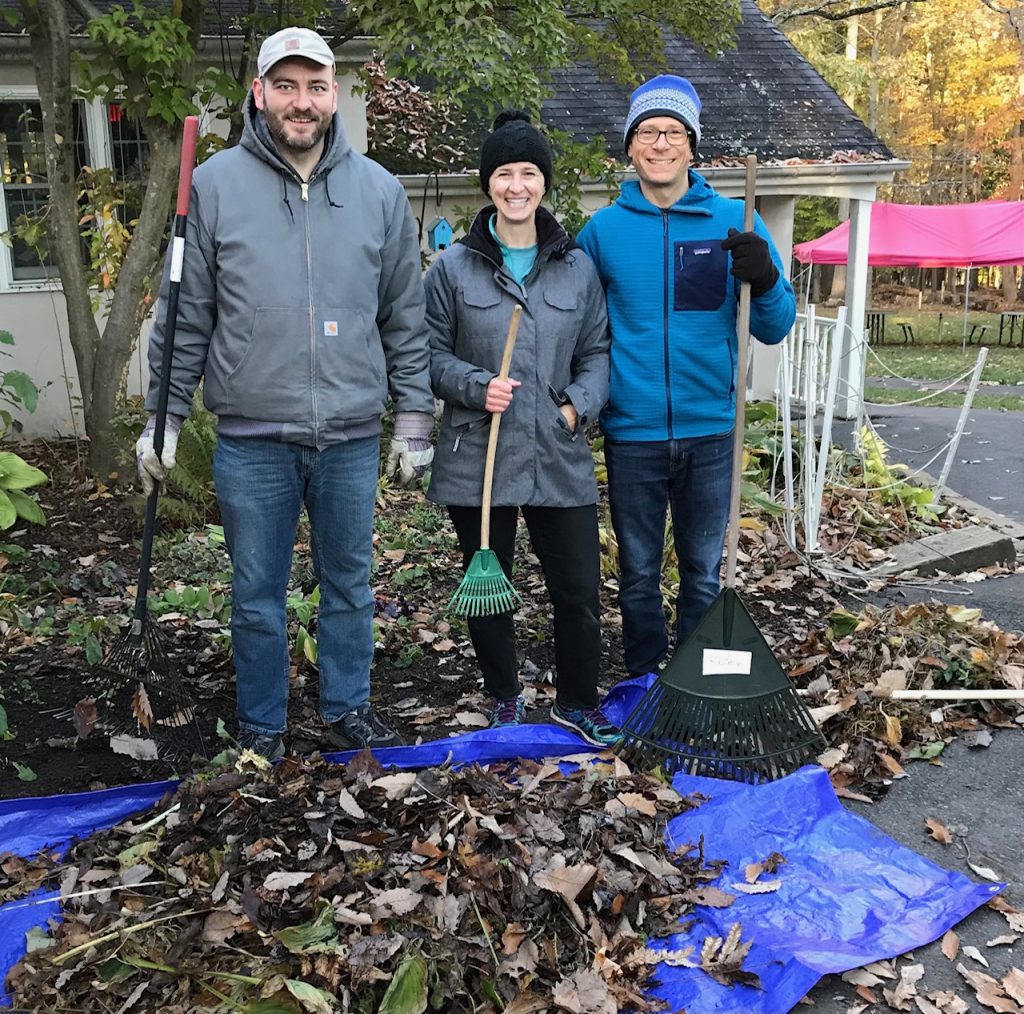 Thanks to a multitude of many hands, the campus and class gardens was readied for winter,
An ocean of leaves was raked and/or blown, dragged, and carted away to become mulch.
Class gardens were cut back and cleaned out, readied for winter and our jubilant return to care for and mulch them in this coming spring.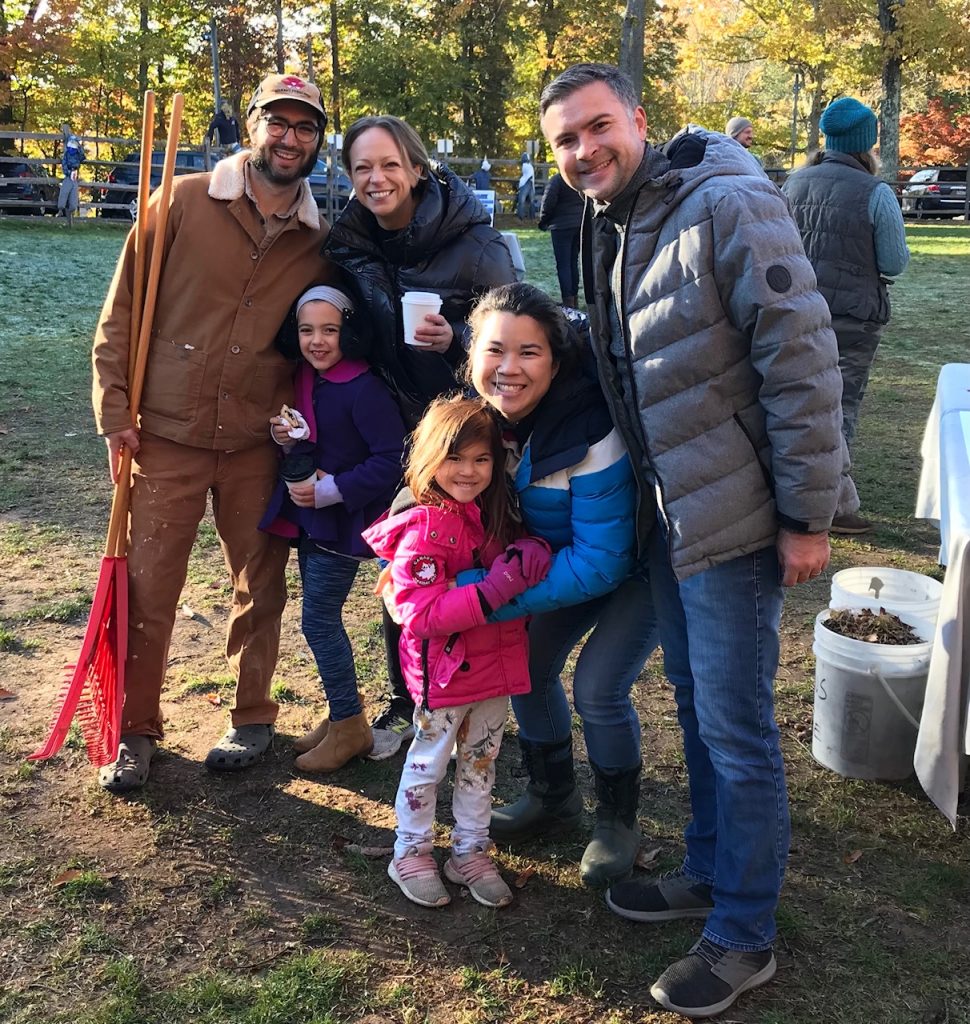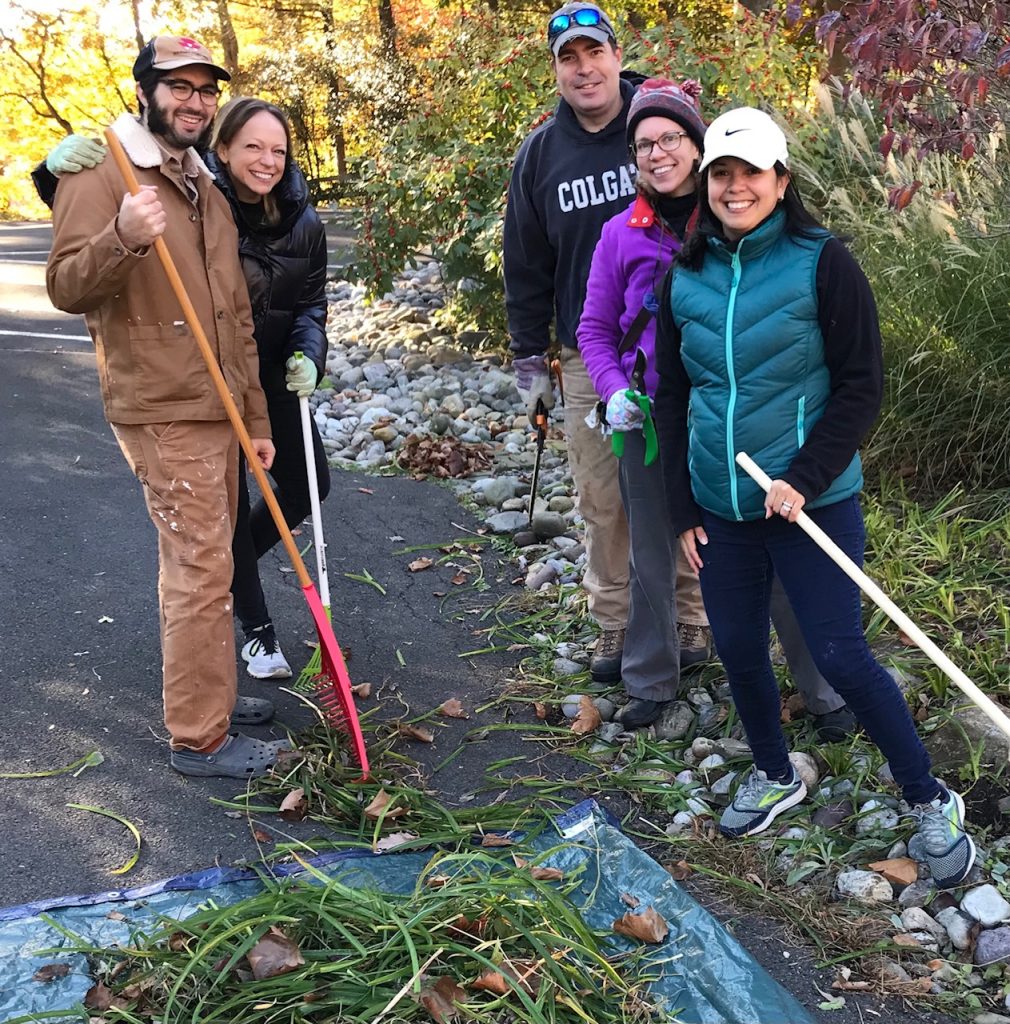 The Lower School raised bed garden area ceased to present itself as a field study. The entire fenced-in area is cleared, the raised beds are set to receive plantings, and tools await eager hands and learning. Foreshadowing future success, two carrots were discovered.
Wooded areas were cleared, tree circles weeded and maintained, and loads of dead wood was trimmed and/or removed.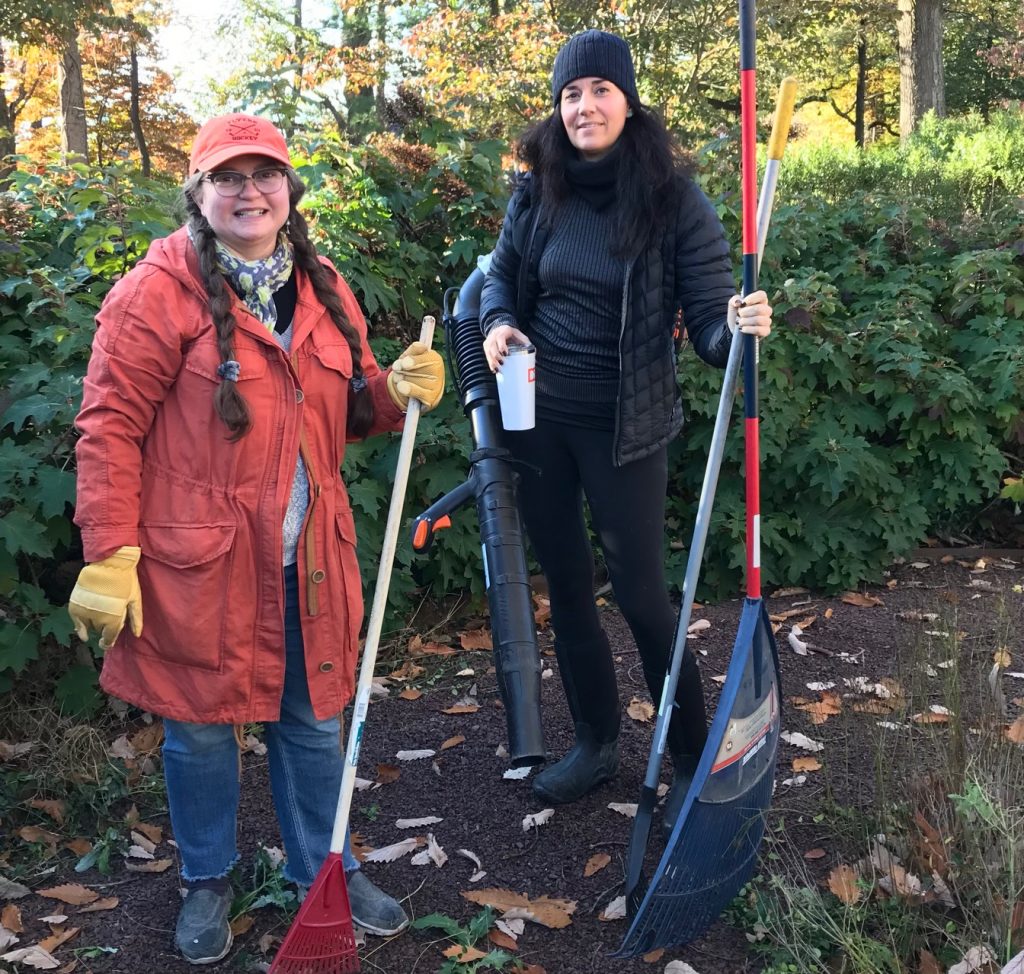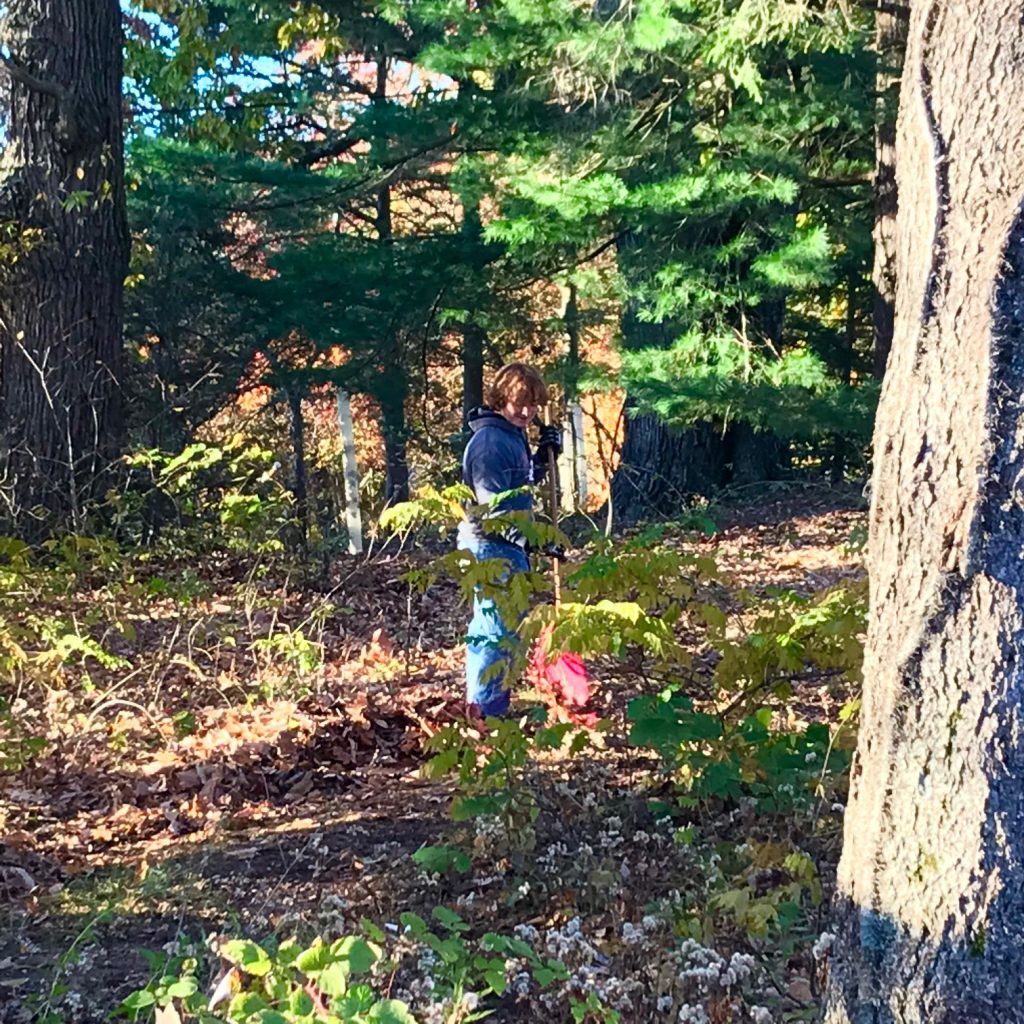 Special thanks to each and every organizer, greeter, and team leader – and to workers of all ages!   
Also, thank you, Fourth Grade families for arriving early to set up a warm and welcoming spread of nourishing foods, breakfast offerings and hot beverages.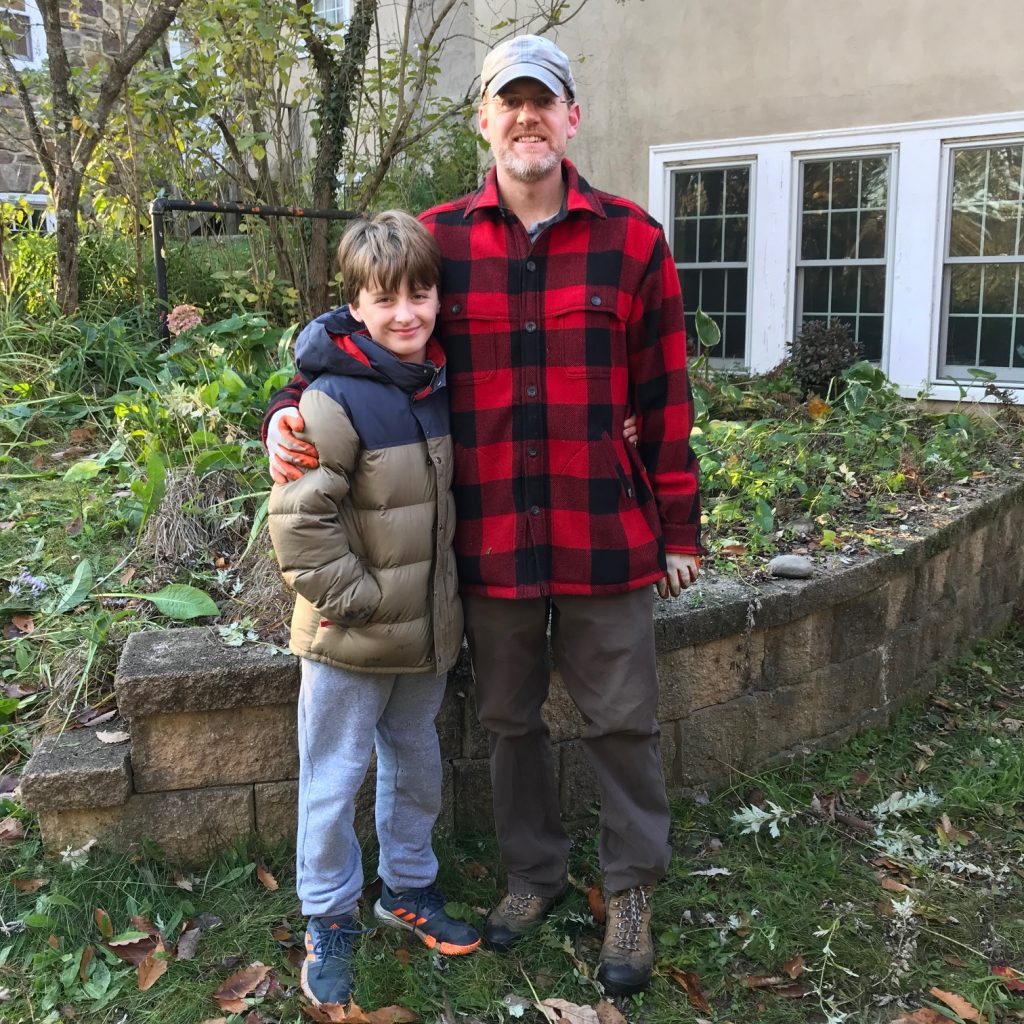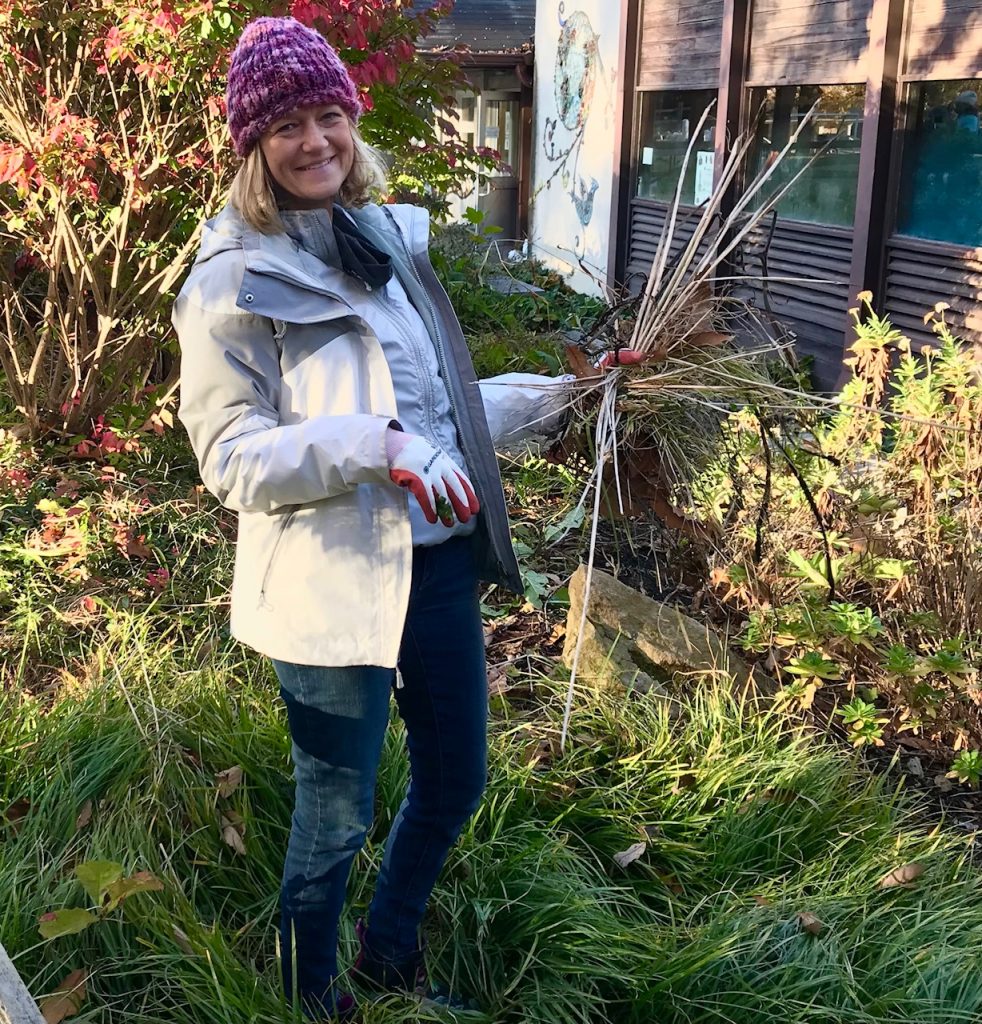 It was BFS at its best.  The campus has been lovingly readied for the coming months and the promise of spring. 
Community members were able to reconnect and collectively care for our school while nurturing relationships with one another.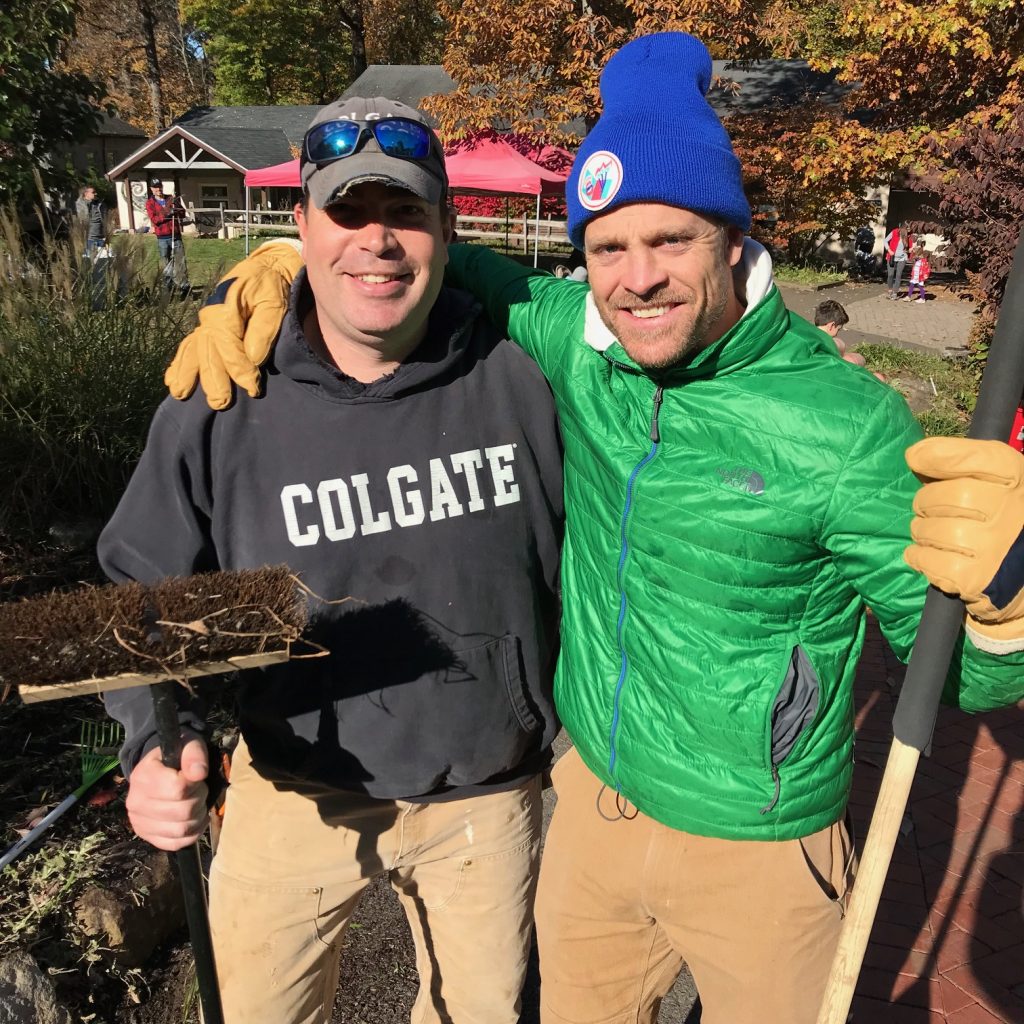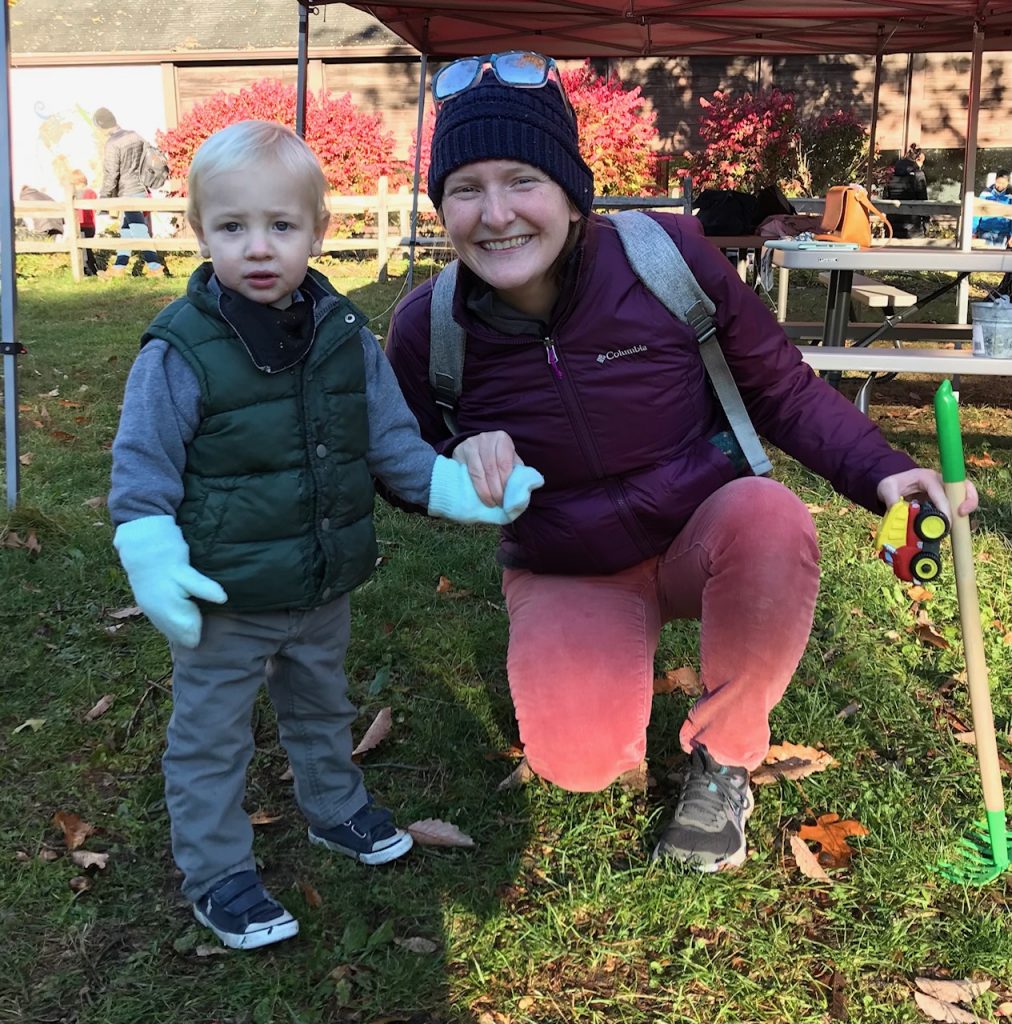 And, so importantly, the spirit and feeling that distinguishes our school was activated and reinvigorated, and great fun was had by all!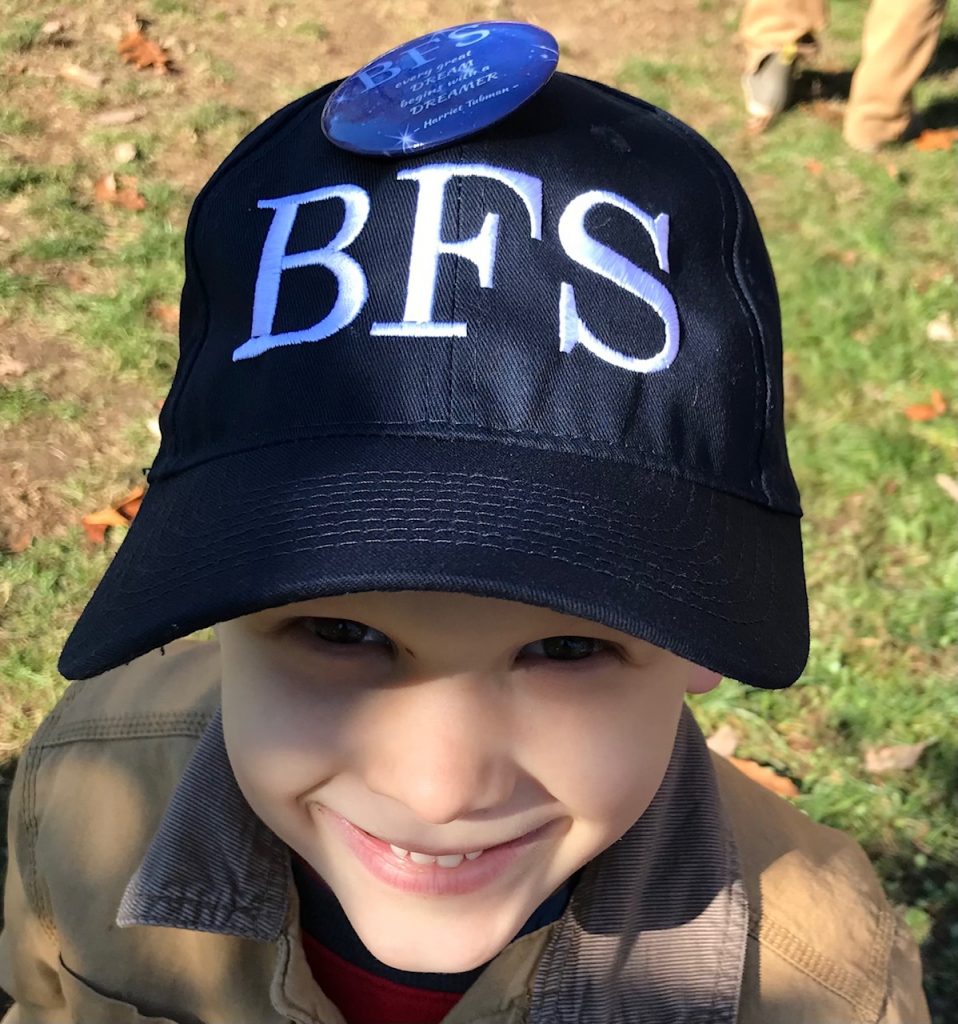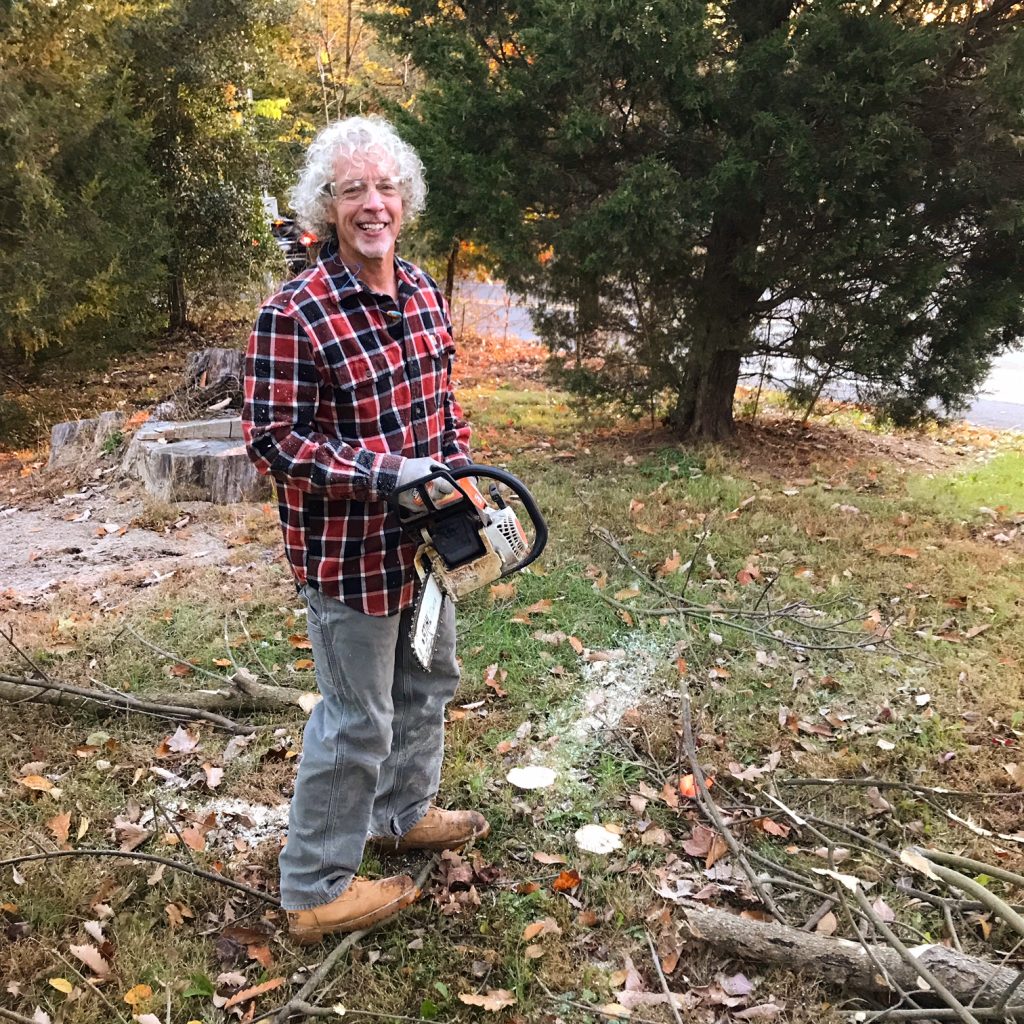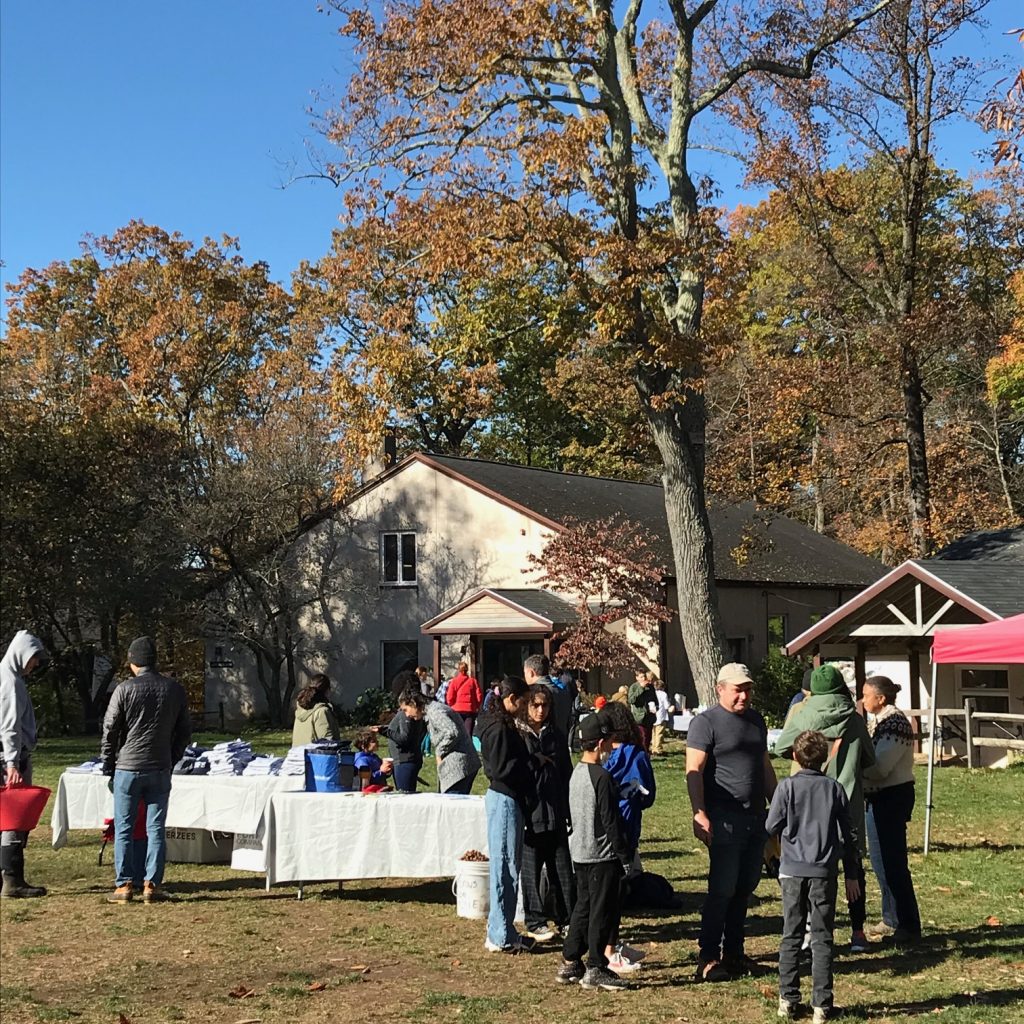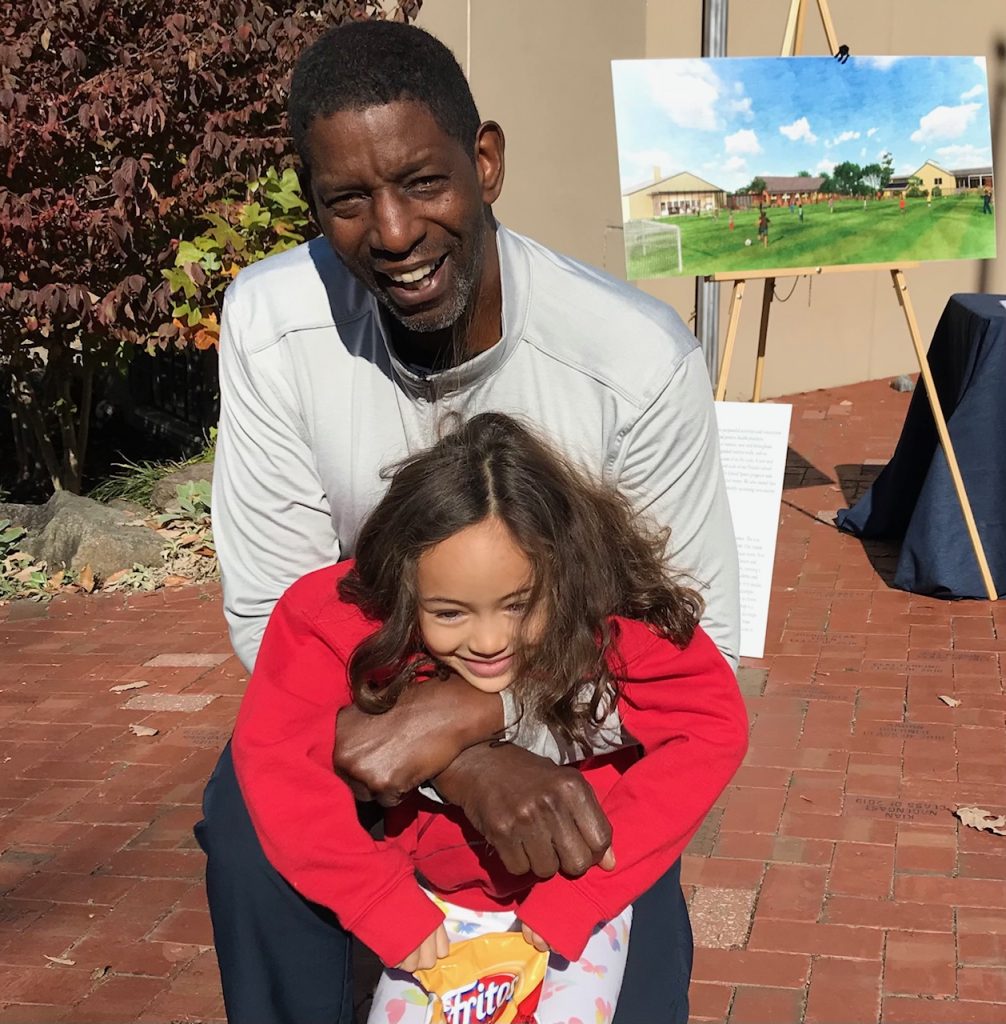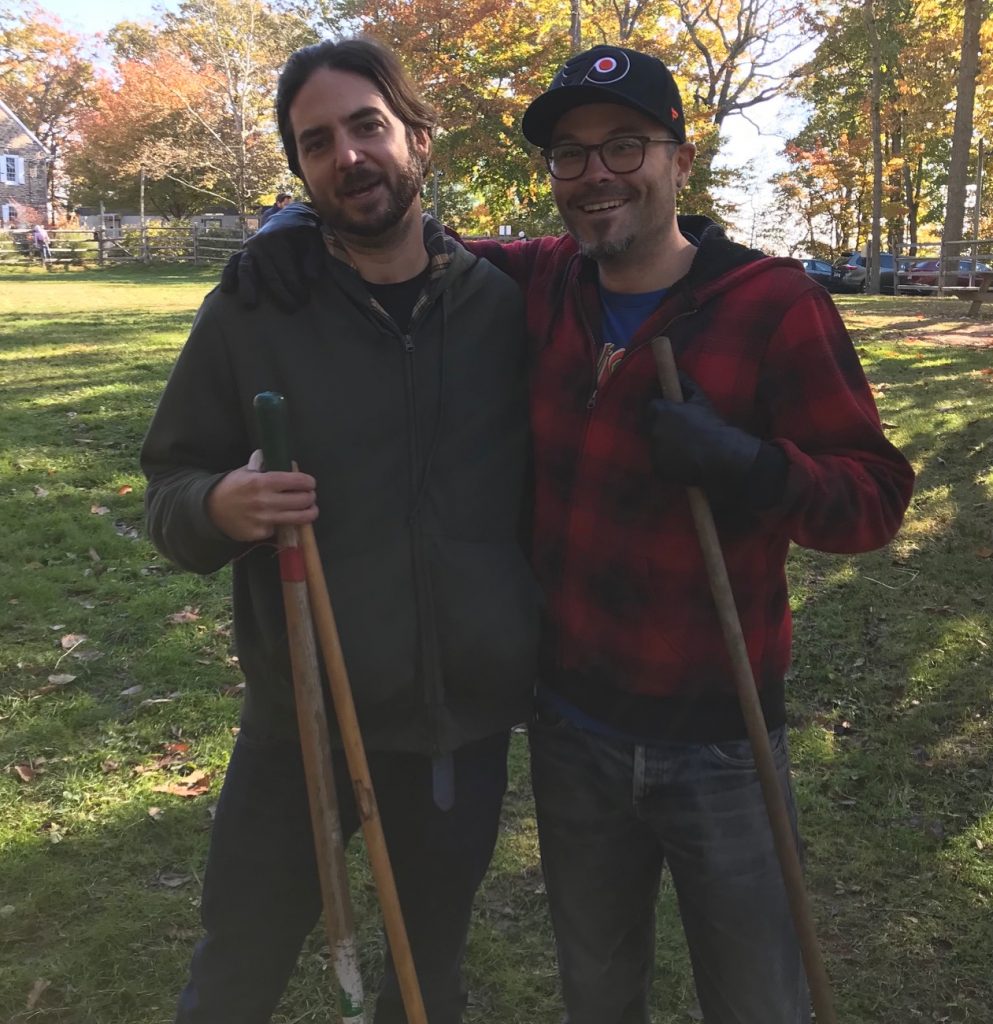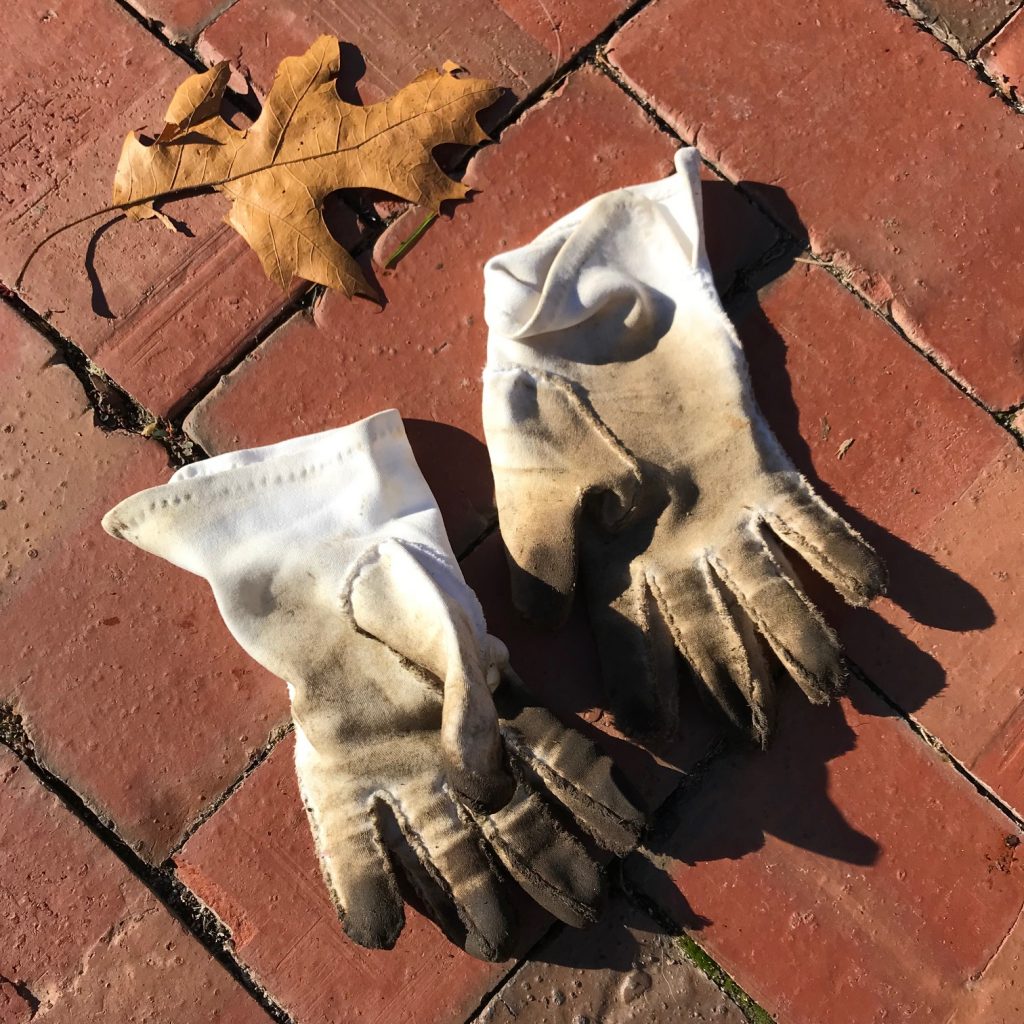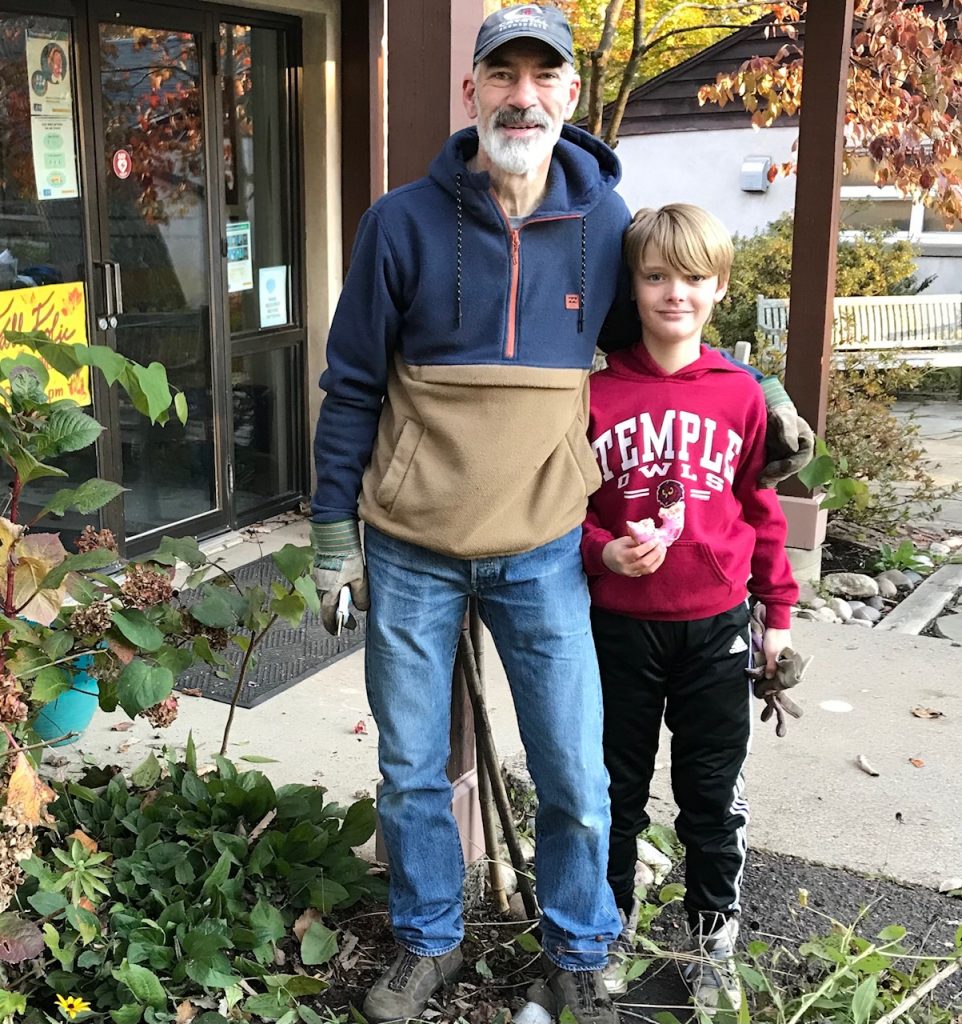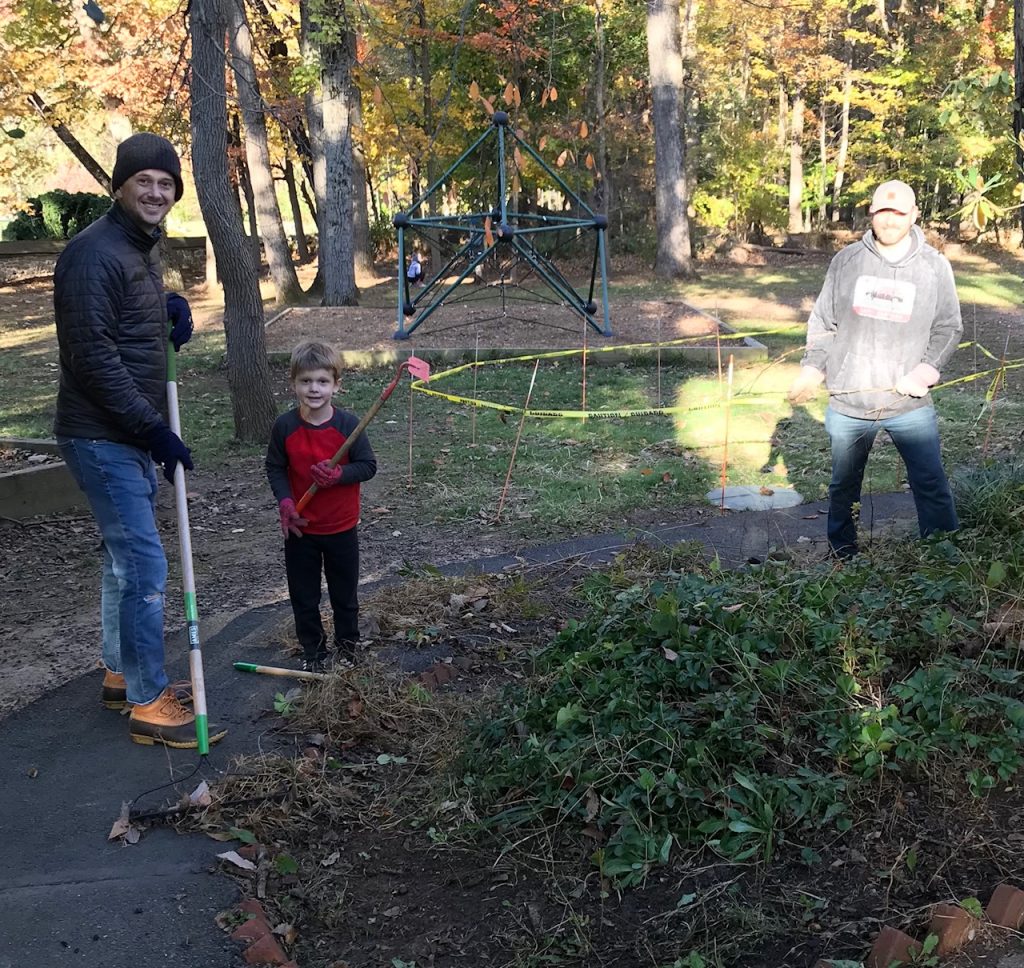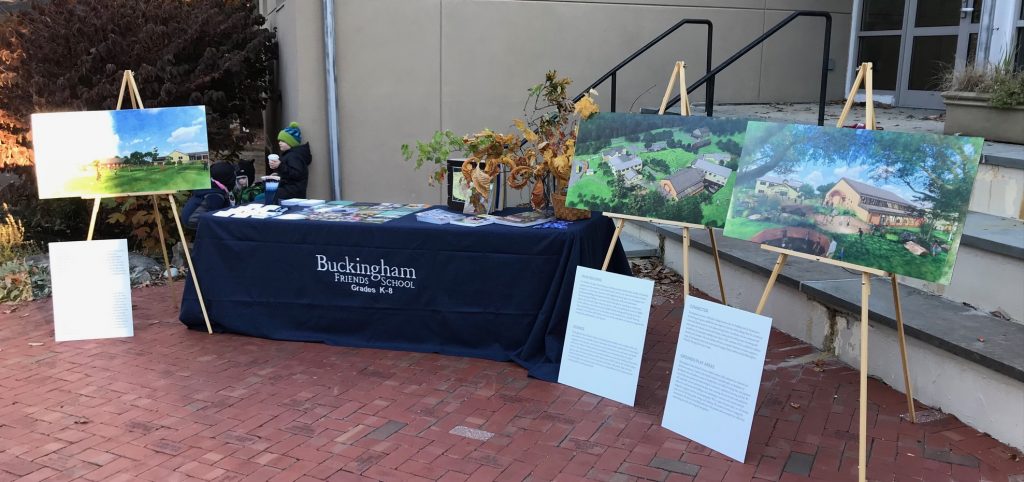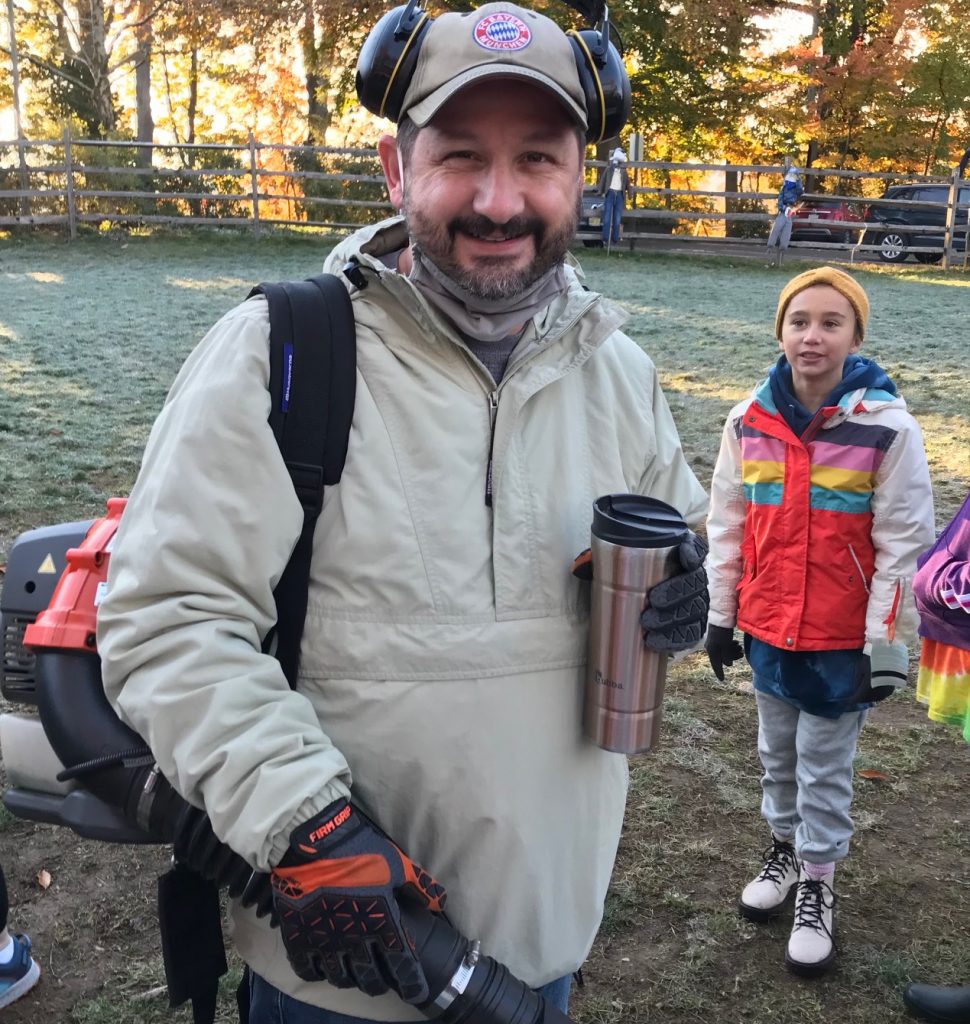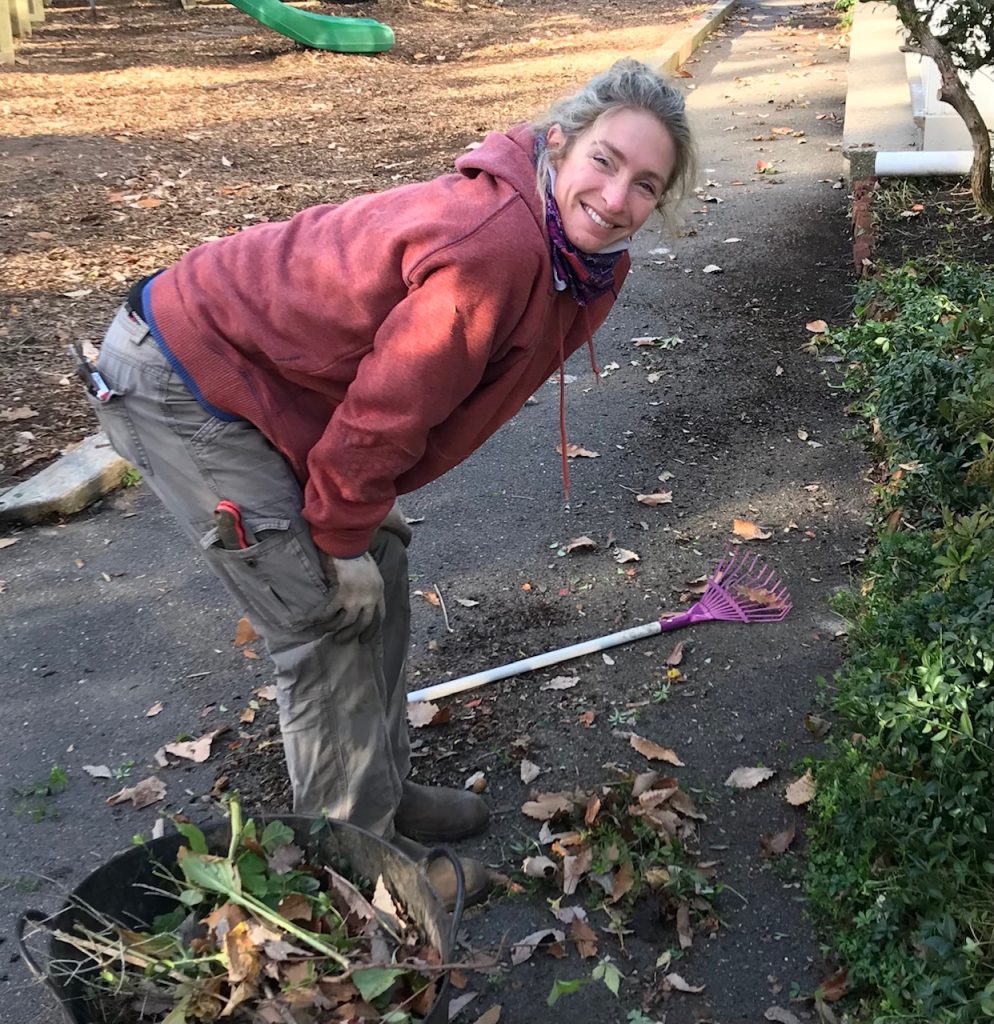 .