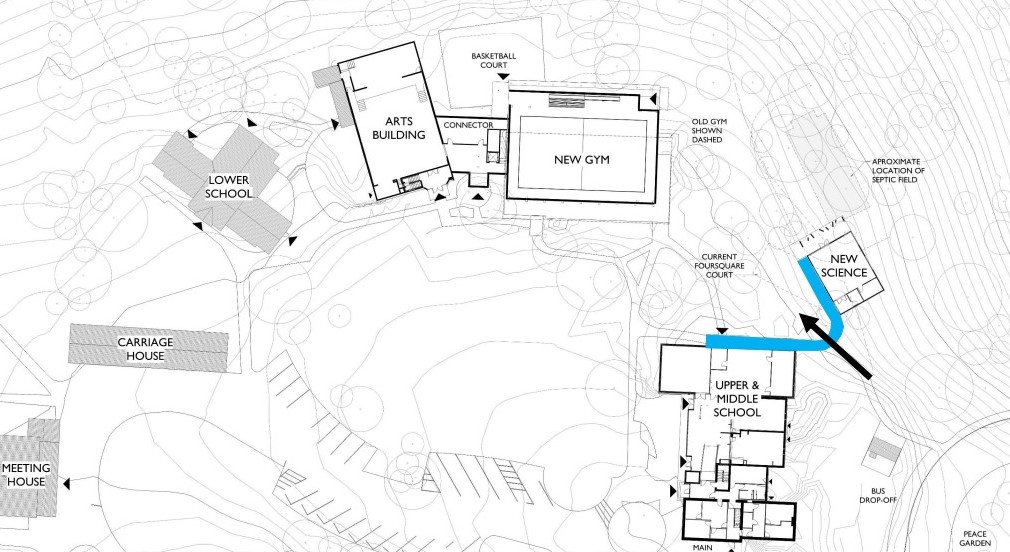 I feel overwhelming gratitude and enthusiastic anticipation as I write to provide the community with an update on our Facilities Master Plan and our progress during the design phase. In just a few months, we continue to hope to break ground to start the first phase of physical improvements to the campus that will ensure that BFS can advance its mission in a sustainable way through the rest of the 21st century and beyond.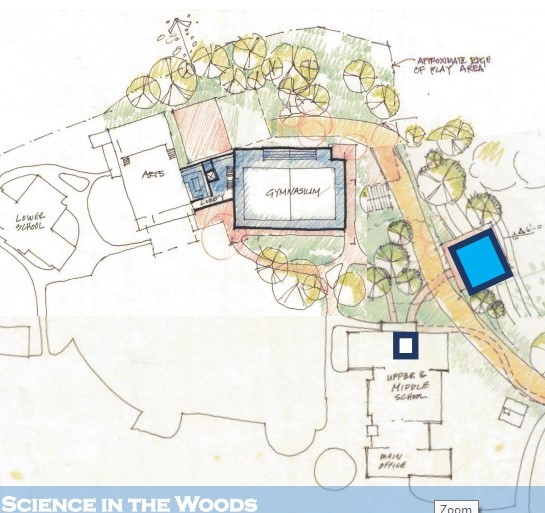 I am awestruck by the forethought and integrity I see in the transformation that will commence this summer—one that will significantly improve learning opportunities and student/faculty interactions. I am inspired by a community that is united in its commitment to the future of BFS and the prosperity of current and future students.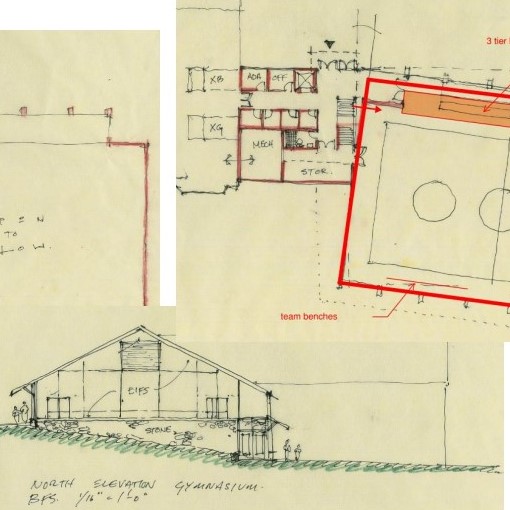 Starting in 2018, many members of the current and extended BFS community came together to participate in strategic planning and facilities-planning processes. Their charge was to ensure that pedagogical needs and student well-being remained our focus as we considered how to honor BFS stewards that came before us and recognize our own enormous responsibilities to future generations. Working together, we created a shared vision for the future that preserves the best aspects of everyday life on our bucolic, wooded campus – this special place that we share, care for, and call home.
This shared vision includes goals—intentional and bold—now taking form. The thoughtful and meticulous group from Centerbrook Architects has been working with faculty, trustees, students, staff, and members of Buckingham Monthly Meeting, to design buildings and spaces that will inspire and support new and more flexible approaches to teaching and learning while deepening our commitment and connections to our outdoor areas and 44-acre campus.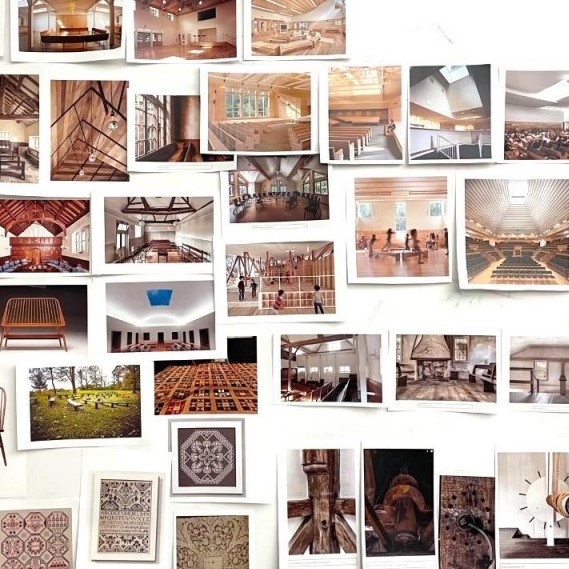 I have been so impressed by Centerbrook's ability to internalize and value the soul of this special school, and I appreciate the time they have taken along the way to understand our community, our tenets as a Friends school, and our traditions.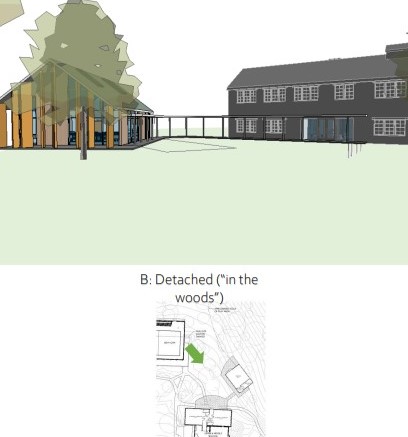 We have a unique opportunity to locate the new science lab in the woods and outdoor classroom, where science education will be grounded in stewardship for the world we live in.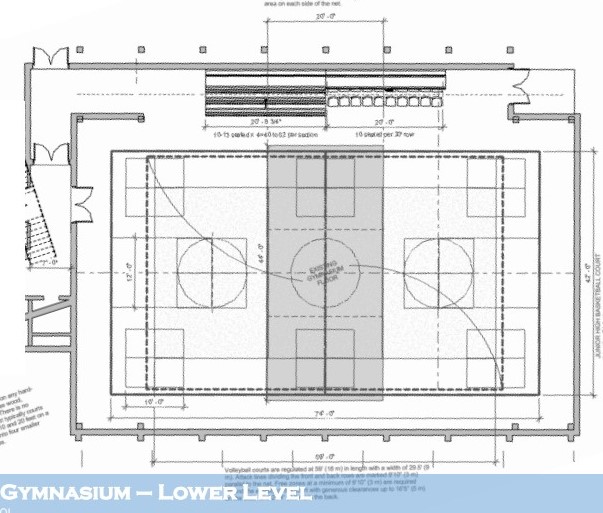 The new gym will be nearly double the size of our present facility. It will have greater functionality and will have room to invite family and friends to participate in the life of the school as spectators and at events. A new "connector" structure will join the gym and arts buildings, creating a shared entry for both while making them both accessible to all, and provide the space for a new kitchen.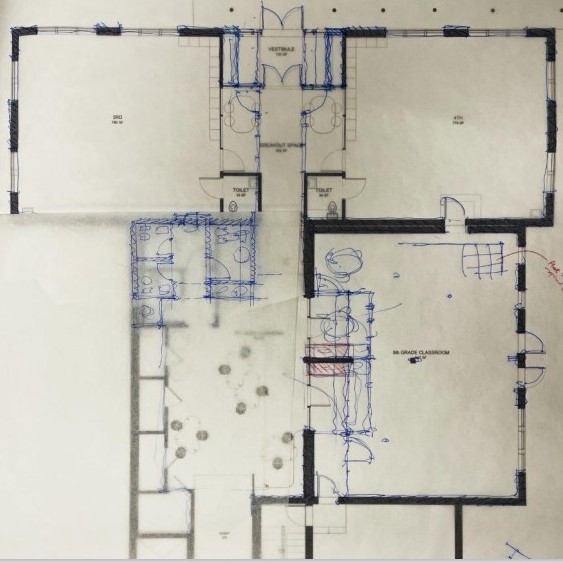 The classrooms and shared spaces for Middle and Upper Schools in the Main building are works in progress, with current sketches showing that we are working on the goals to ensure that classrooms and shared spaces for collaborative and/or independent learning can be larger. The Fifth Grade classroom will remain bigger as it has been this year and the Sixth Grade will move to our current Science room. Both will also provide connections and community for the Middle and Upper Schools on their own separate floor. We seek to provide a more open approach as we redefine the library and atrium as a larger area for shared learning. There will be new spaces for collaborative learning, projects, independent study, and places to gather.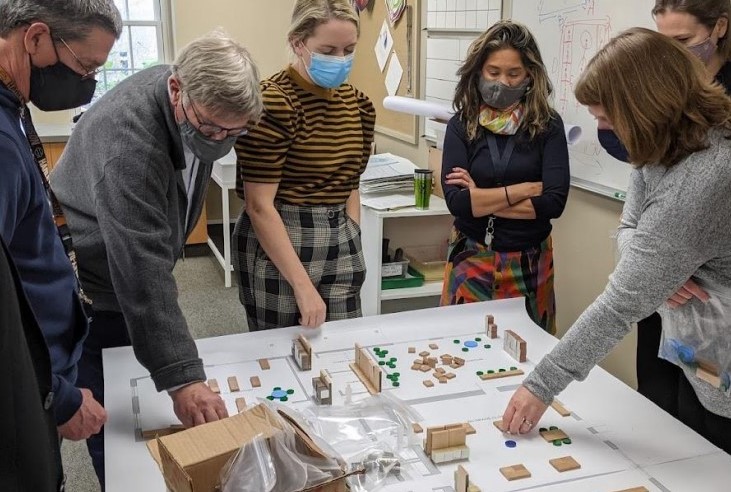 On other fronts, our selection committee has just completed choosing a construction manager after interviewing three highly-regarded contractors to manage construction. We are also currently reviewing proposals from companies that would serve as our "owner's project manager," ensuring that an expert is helping us plan, on site, and advocating for our interests in every way.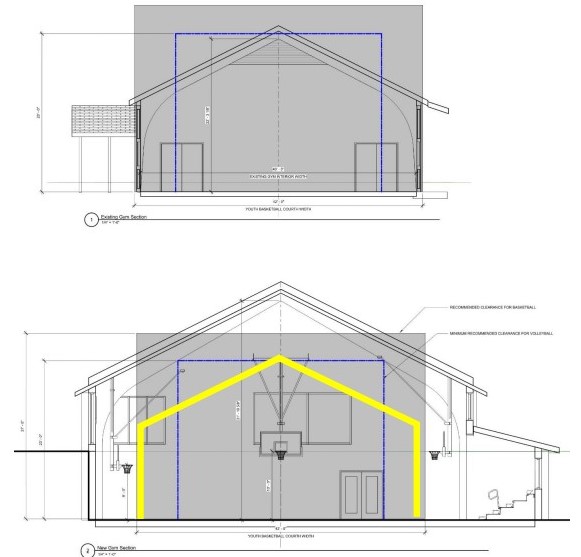 We have found philanthropic support for our plans, and we will need to continue to raise funds to realize this farsighted and comprehensive plan. We are moving forward with confidence and purpose, so that many of our current students will benefit.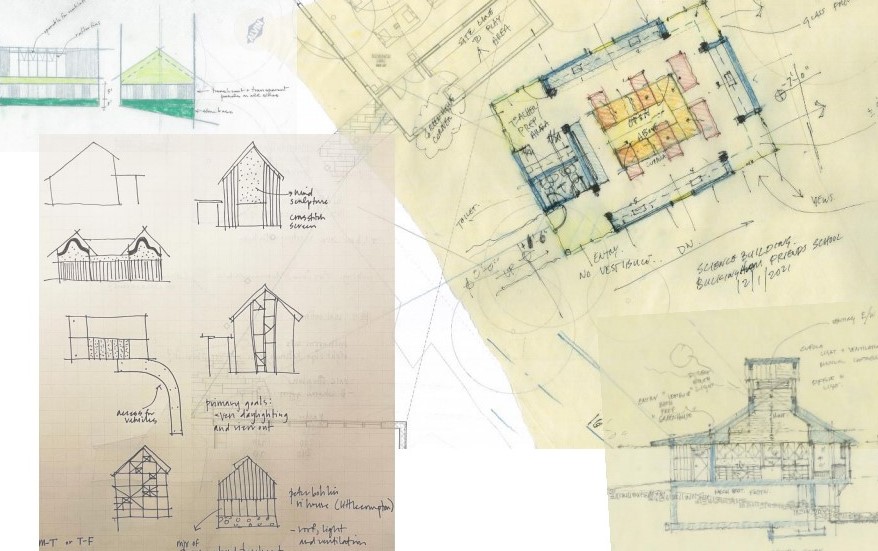 This work will allow us, more than ever, to pursue our mission and to see and support the Light within each and every child and member of the community.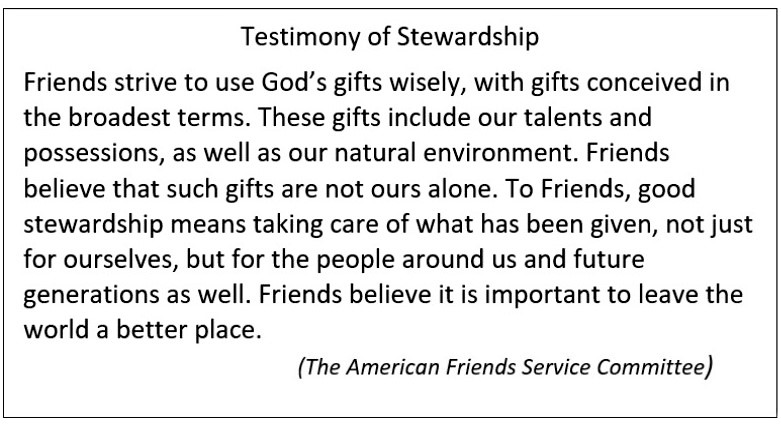 Next up: finalize drawings; bring the architects and builder together to focus on additional planning and our budget, start creating a master plan for the play areas, and look forward to designing the arts spaces and renovating that building once this first phase gets underway.