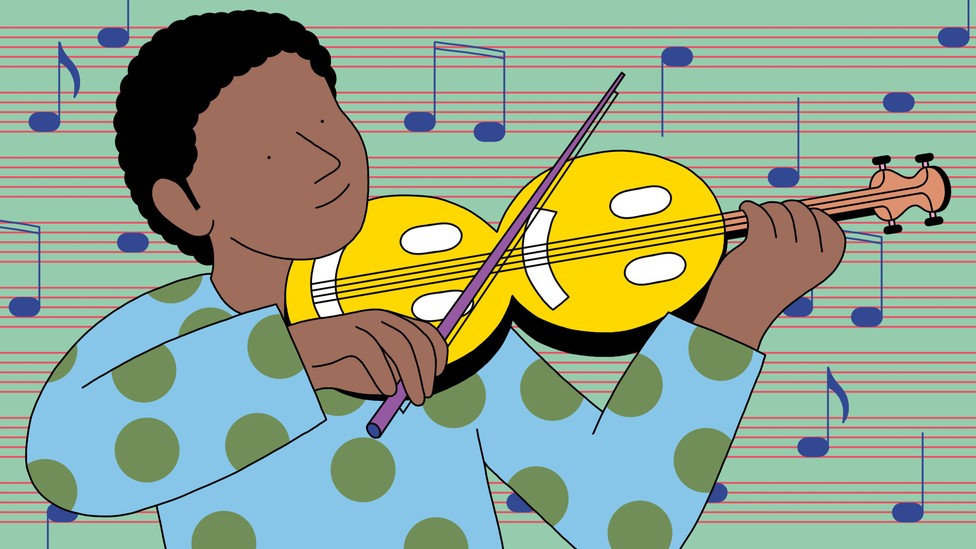 Just like exercise and sleep, engaging with the arts is a necessity for a full and happy life.
By Arthur C. Brooks
If someone asked whether you like the arts, you'd probably say you do—at least in theory. According to the advocacy group America for the Arts, more than two-thirds of U.S. adults say the arts "lift me up beyond everyday experiences." Still, only 30 percent attended a concert of any type in 2017; 23 percent went to an art museum; 6 percent attended a literary event. Fewer than half actively created art of any kind.
…….
Start by programming art into your schedule, beginning with 15 minutes before or after lunch if you can. Make a list of music, poetry, literature, and visual art you want to enjoy and learn more about. Day by day, make your way down your list. You will be amazed by how much you can cover in just a short window, and even more amazed at the transformative effect it will have on your appreciation for life, seemingly even in areas unrelated to the arts.
Read the full article HERE.
At BFS, we remain deeply committed to offering a vibrant, well-rounded, inspiring, and signature Arts program.  Our commitment stems from our mission and core values, is central to our philosophy, and connects to what we believe is best for all community members as the arts are more relevant today than ever.