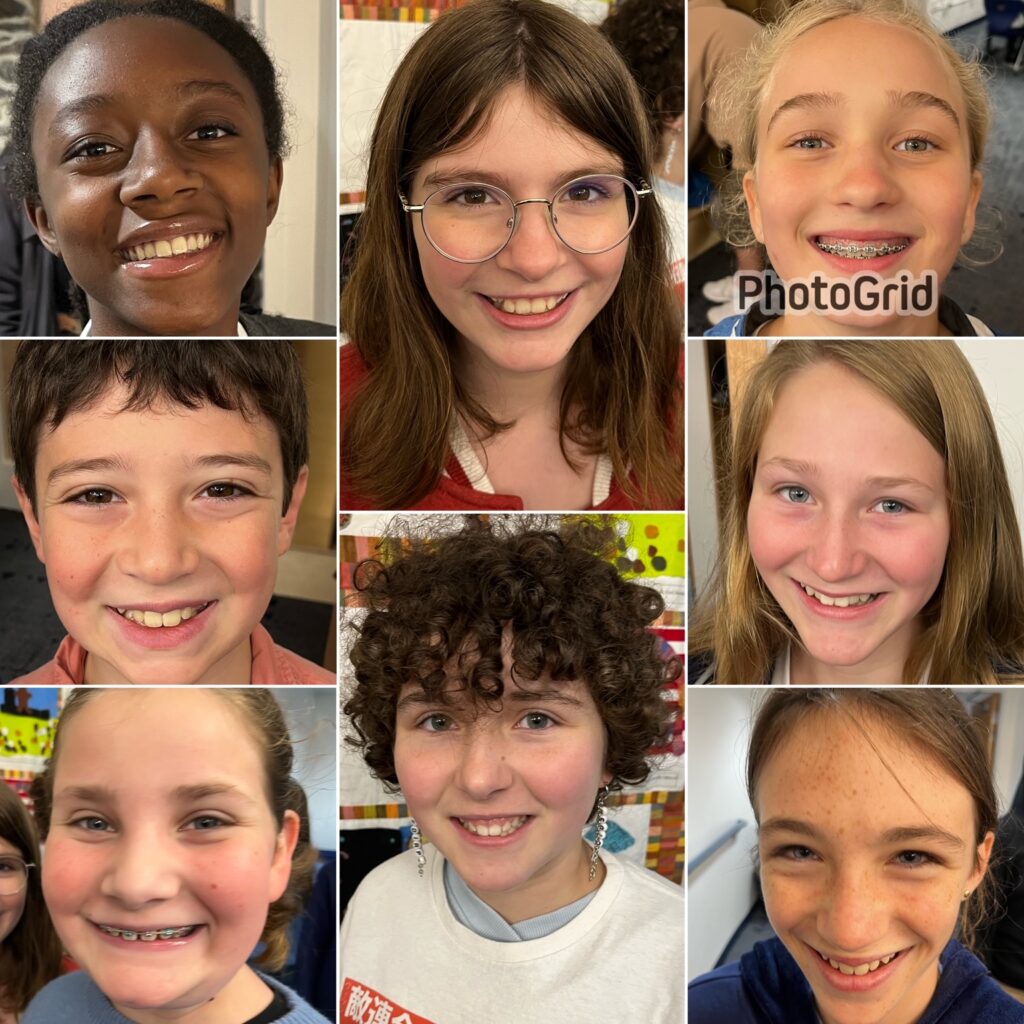 I am excited to relaunch my Head of School's blog again this year. From time to time, posts will be created and published and an email will be sent to you with a link so that you can access and read it if you choose. My intention is to use this communications tool as an opportunity to share a wide variety of topics and ideas with you. It will not serve as a newsletter, nor is it meant to replace "Noteworthy News," "Just the Facts," or my plans to send a letter to community every once in a while. However, at times, I may write about goings on at the school and other stories about BFS. Expect me to also occasionally share an article I've just read, information about a favorite book or one that has caught my attention, reflections about Friends education, a moment in a classroom, an accomplishment of a teacher and/or class, stories about child development, thoughts about parenting, and more. After all, it's a blog! And, whenever possible, expect a picture or two, or three…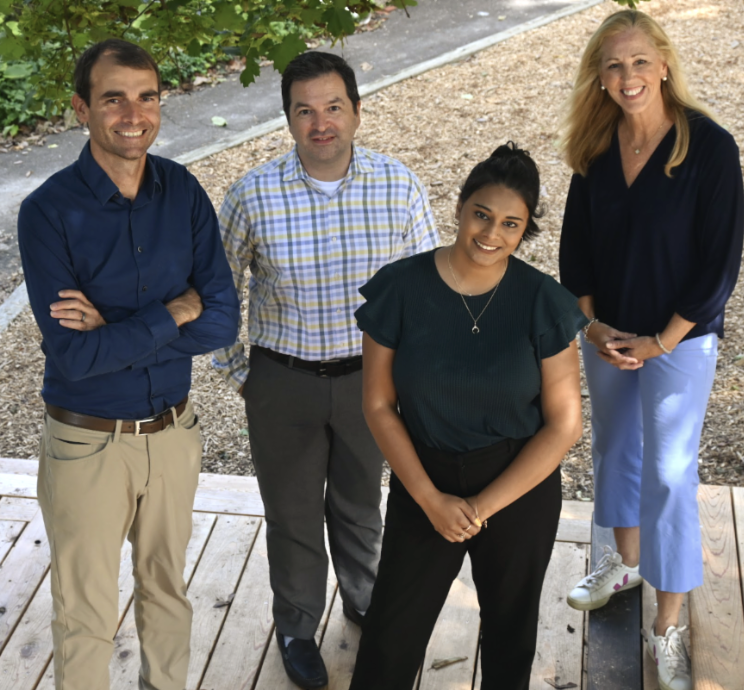 We're all looking forward to seeing everyone this evening at Back-to-School Night ! I have been "going back to school" for many years, and it is exciting to set the stage and share that it has been an especially smooth start to another new year at BFS! Credit for all of that goes to our talented, creative and deeply dedicated teachers – both returning and new – and everything they have been and are doing to embrace our students and their plans for the year with intention and a shared commitment to our mission, philosophy, values and community & culture.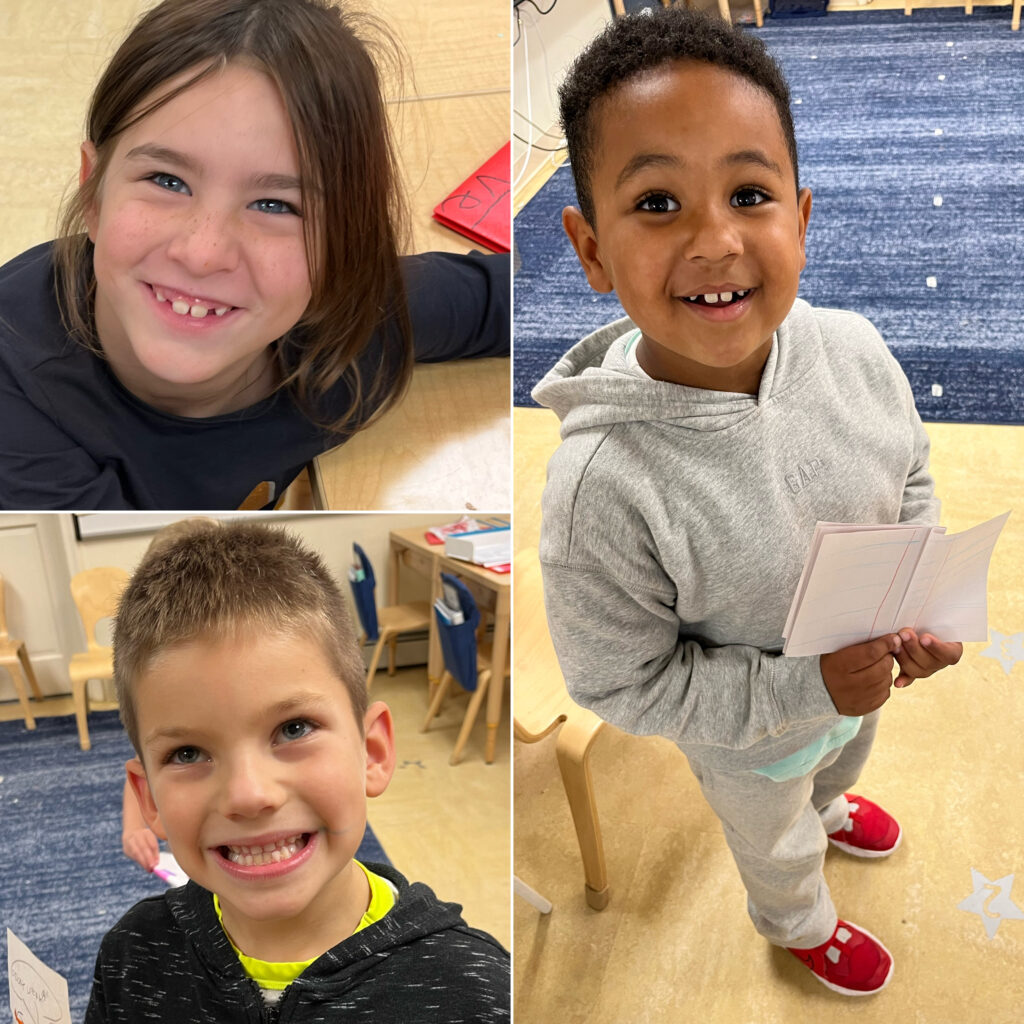 One of the joys of my job is that I get to experience this beautiful, expansive, and historic place and witness daily the quality of our program, the attention to each learner, the spirit of our community, and the comprehensive curriculum in action at BFS. Throughout the year, in an effort to share with everyone more of what I get to see, moments are captured in pictures and posted on instagram. You can access them by going to the link/button at the top of our website. We're building followers, so join us in celebrating and spreading the BFS story. All posts are also "pushed" to Facebook, and another link/button sits at the top of our website (where you will also find a link to our "families" portal).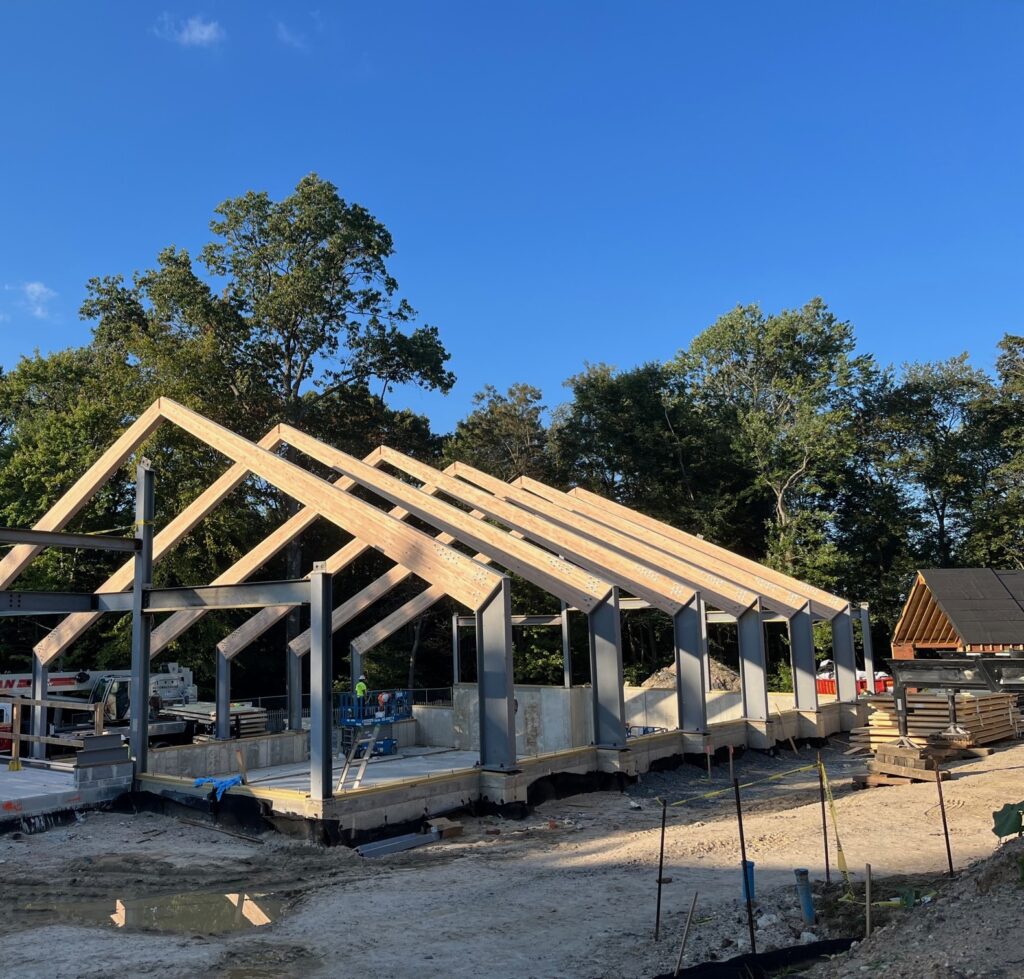 It is my hope that you and your children will enjoy these small windows into the life of our amazing school. Through these pictures, you can observe (and even ask your kids about) some of the wide variety of their learning experiences that occur each day at BFS. And, you will get to see pictures of the construction of our new "Community Connector, Gym, and Science buildings.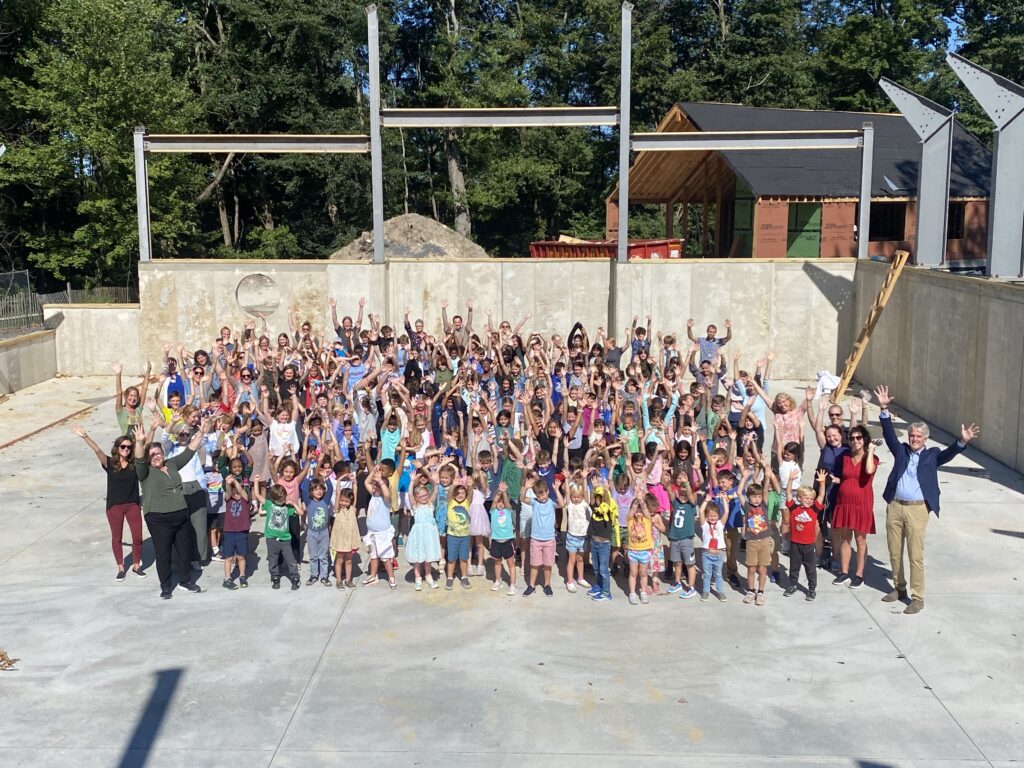 In closing, I want to express my sincere regard for your children. I am thoroughly enjoying observing and getting to know them as students and members of our school community. Their love of learning, their enthusiasm for the programs we offer, and their interest in and appreciation of one another is impressive. I look forward to greeting them each day. With the hope that all of this may inform you more about what I am thinking about, noticing, and valuing as your Head of School, thank you again for sending your children to BFS!