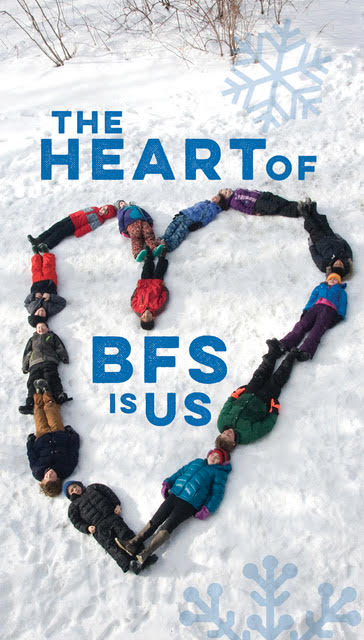 I am grateful for the spirit of the Buckingham Friends School community and for all that we have shared and accomplished together this year.  Thank you for sharing your children and your dreams for them with us. 
As the members of our vibrant community reflect on and/or prepare to recognize the many traditions that define who we are, and on behalf of the faculty and staff at BFS, I send best wishes to everyone for joyful holidays, a relaxing and restorative vacation, and a peaceful New Year.
Looking forward to seeing everyone at our concerts this week!