I am honored to present the primary outcomes of our strategic planning work this fall – our revised mission statement (why we exist) and our new core values statement (what we stand for). These statements were developed with input (core values sessions and our survey results) from members of every stakeholder group at BFS, drafted by the Strategic Planning Council, and approved by the Board of Trustees. They provide the foundation upon which we aspire to be and do our best as a school community, and upon which we will ensure alignment with our goals and work to advance a vision for our future.
(During the next month, I'll be highlighting BFS's greatest resource – our faculty – on Instagram. Some pictures appear below, and others may be found here.)
MISSION
Buckingham Friends School honors the Light within each person,
inspires scholarship and spiritual community,
and instills the value of caring for others and our world.
VALUES
Rooted in the beliefs and traditions of Quakers, our values as a Friends school guide us to engage members of the school community in the shared responsibility of honoring the Light within each person and fostering the growth, individual talents, and passions of every student.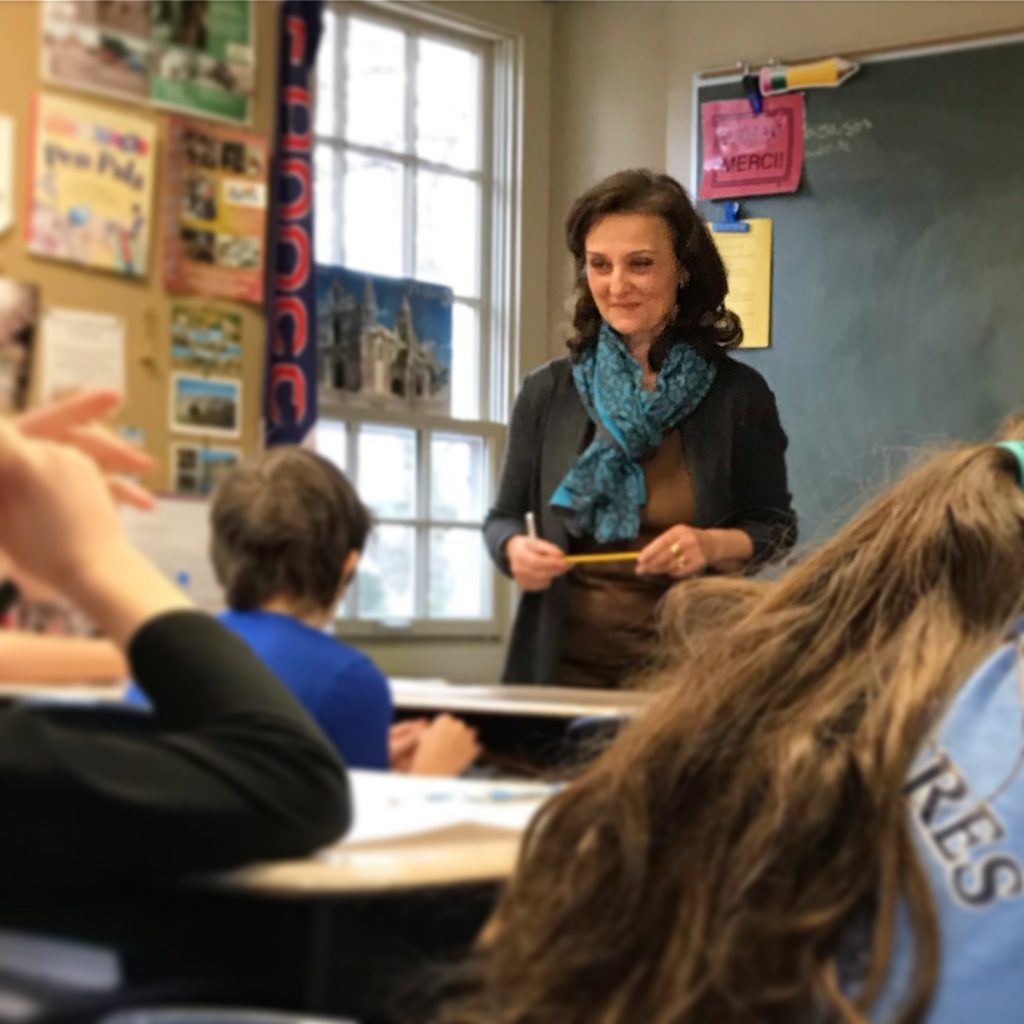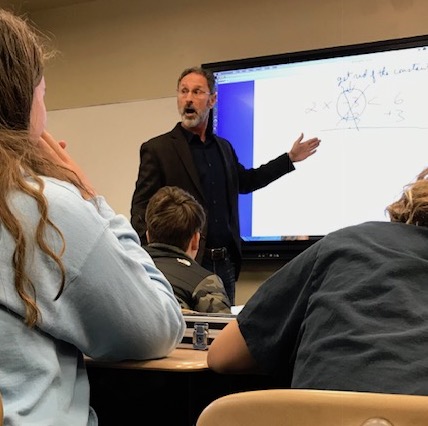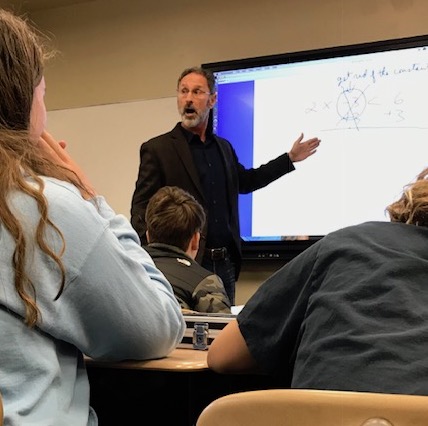 Inspirational Academics – We promote academic achievement within an environment of experiential learning to inspire curiosity, creativity, critical and analytical thinking, communication skills, and collaboration. We strive to meet high standards, to remain agile and innovate, and respect individual approaches to thinking and learning.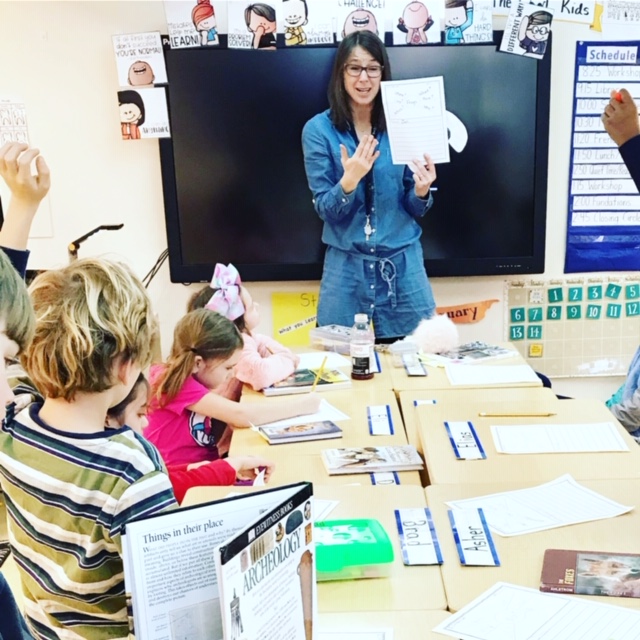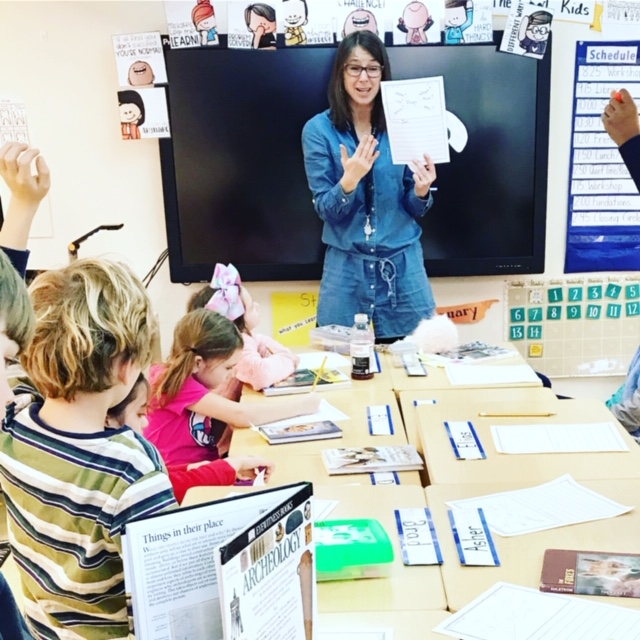 Individual Character and Personal Integrity – We foster originality, honor and encourage each voice, and recognize that the development of an authentic, confident self provides the foundation for realizing personal fulfillment and success as a learner.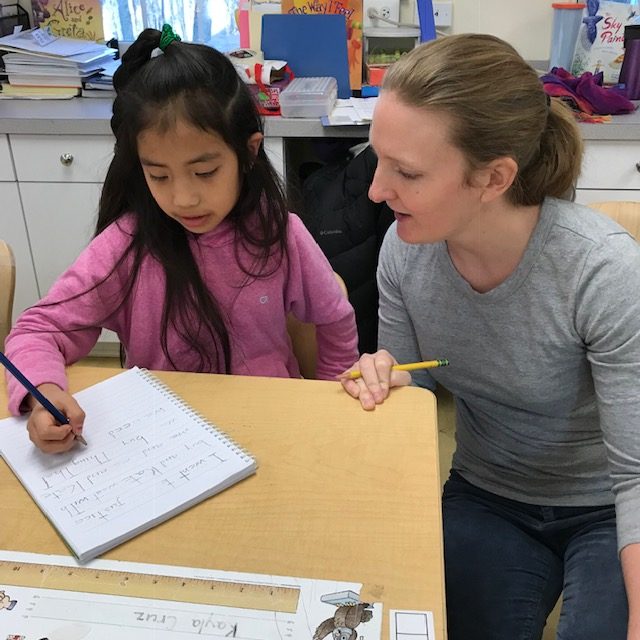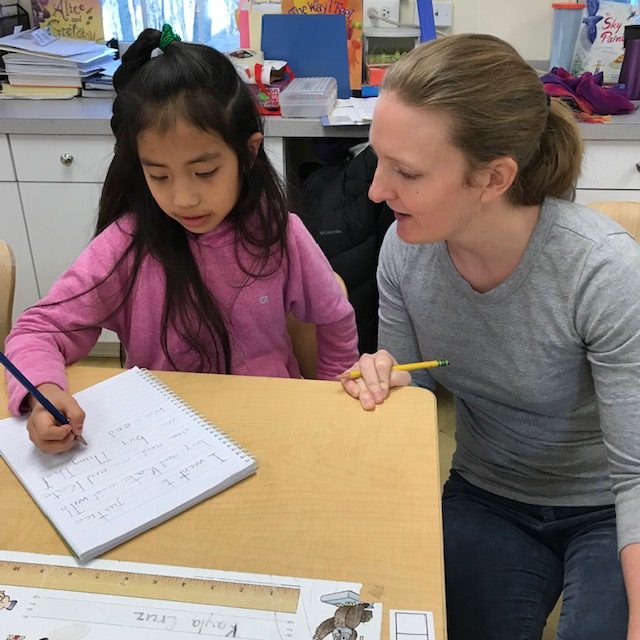 Caring for Others – Guided by the principles of friendship, we educate young citizens and awaken a strong local and global consciousness, a commitment to peace, and an ability to understand and contribute meaningfully and substantively to our diverse changing world.
Connected Community – We cultivate a joyful, involved, and inclusive community devoted to kindness, respect, and establishing trust and accountability. Together, we invest in the success and the well-being of each child, family, and one another.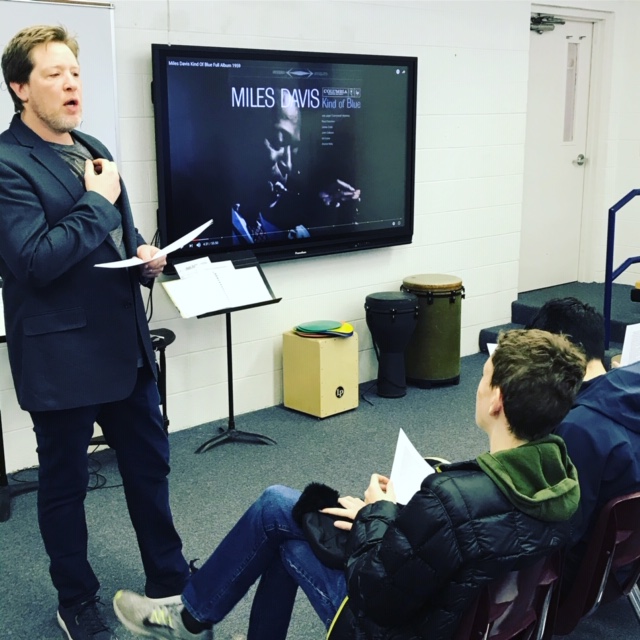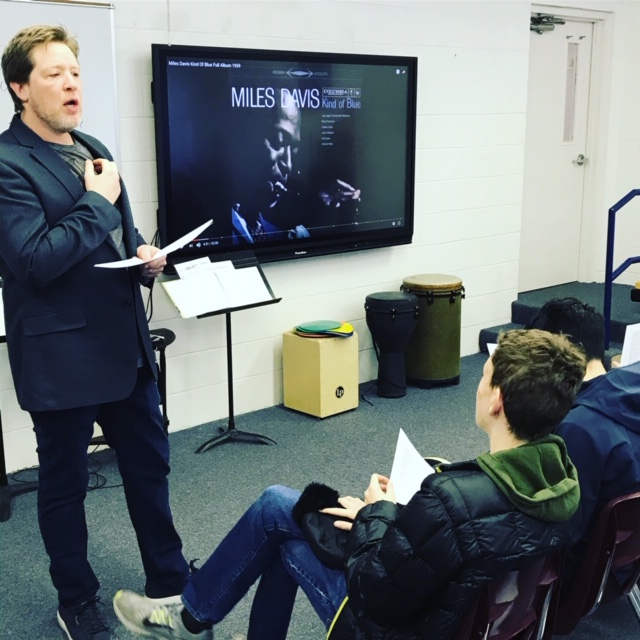 Stewards of our World – We engage community members in service work and teach the importance and responsibility of environmental sustainability. We believe it is essential to connect, collaborate, and make a positive impact on our world for present and future generations.
Spirituality and Wellness – We embrace the quality of our spiritual community and strive to ensure the physical, social, and emotional health of each person. Our intention is to encourage self-awareness, mindfulness, confidence, empathy, and compassion. We understand that a sustained, balanced approach is vital to being a healthy and productive individual and member of society.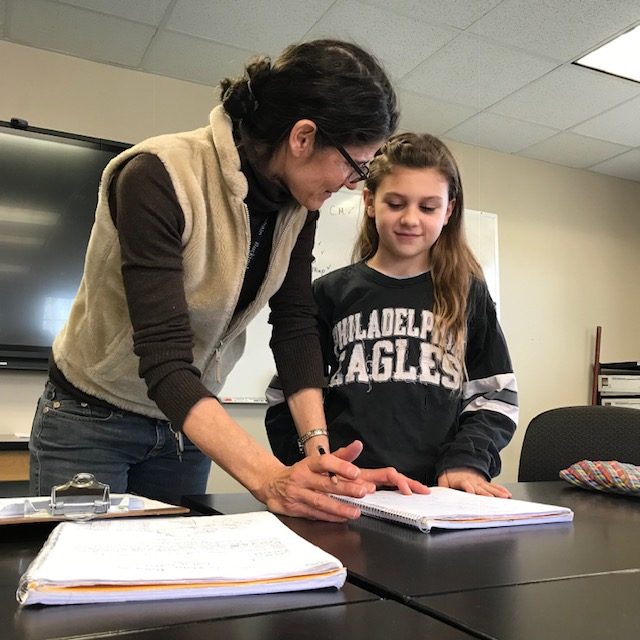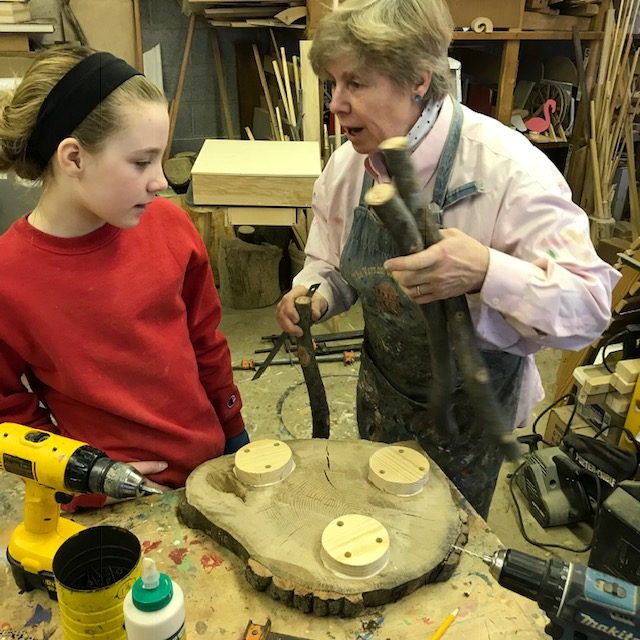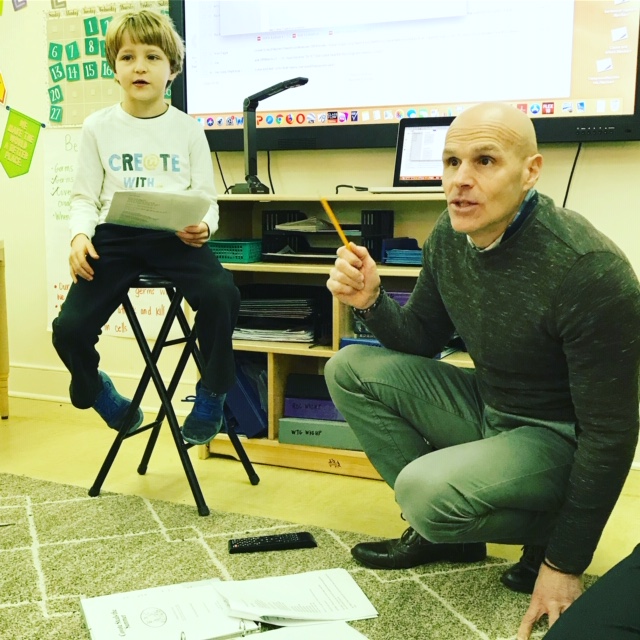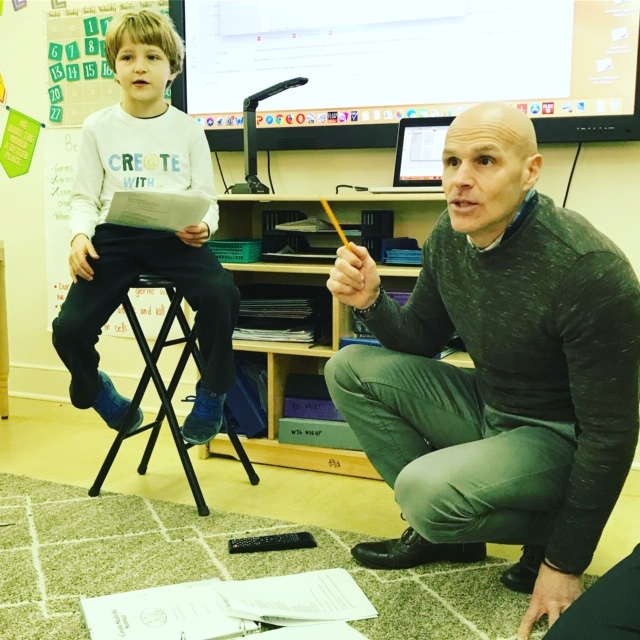 Approved by the Board of Trustees – December 12, 2018