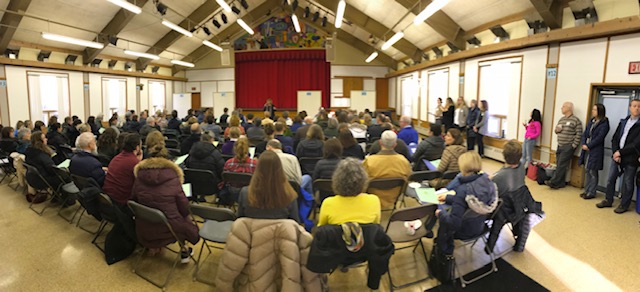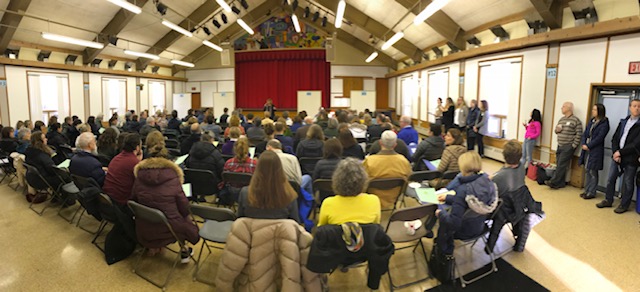 170 community members representing 9 * stakeholder groups worked in 15 committees to articulate 15 vision statements and over 180 strategies.  They then came together to build consensus and to provide the significant and much-needed input to support student success, the School's mission and vitality, and the achievement of our dreams and future goals. (* staff, trustees, parents, students, former parents, graduates, grandparents, former faculty, and area Friends Meeting members)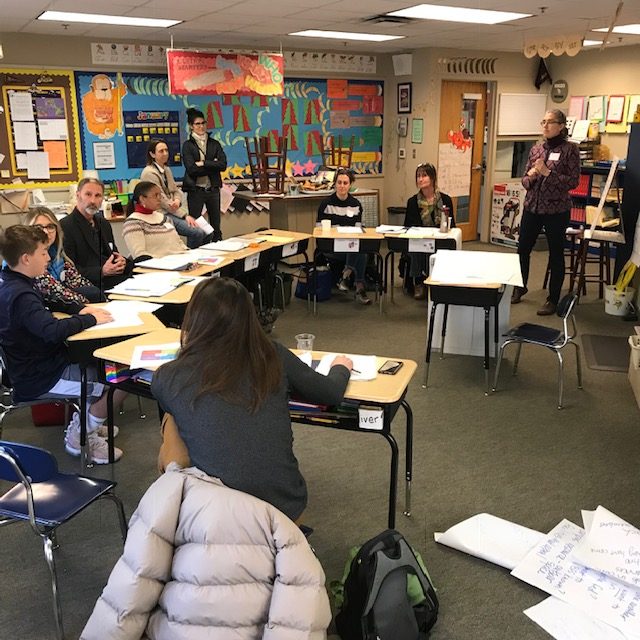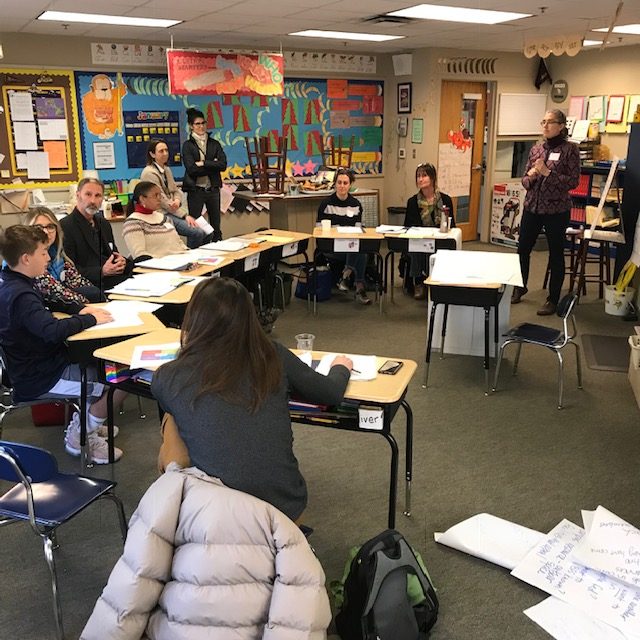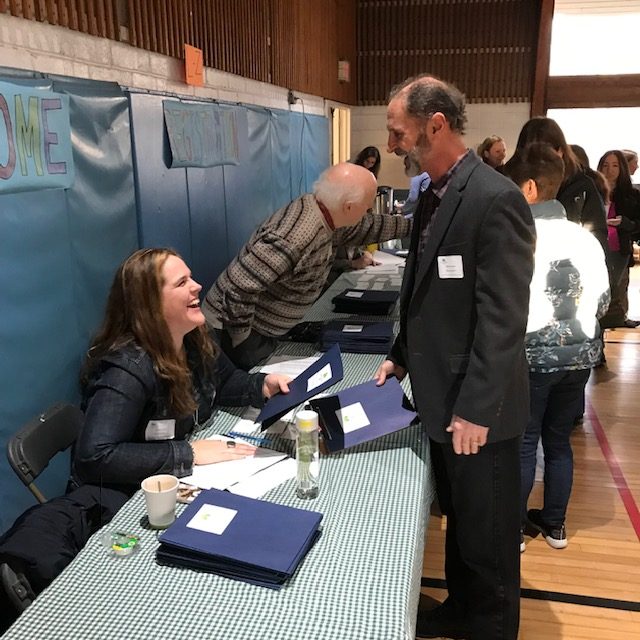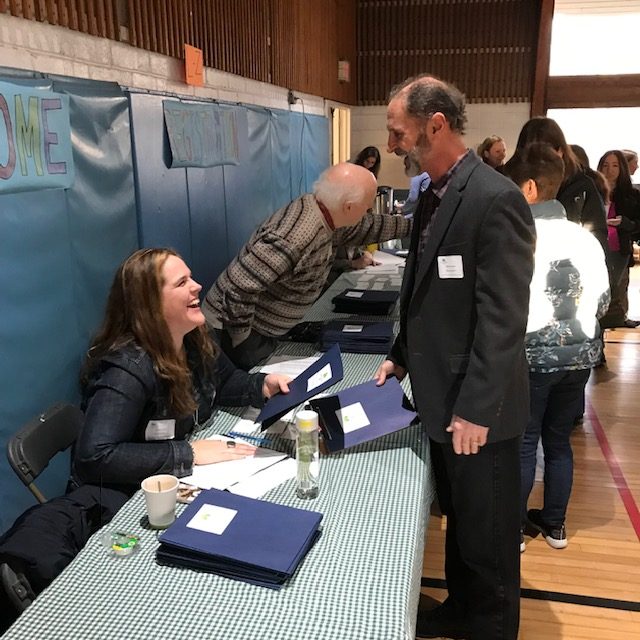 It is with profound gratitude that we thank everyone for their participation during Visioning Day and for being valued and important community members and contributors to the planning process that will guide the direction of our beloved Buckingham Friends School for the next several years. The strength of the BFS community was evidenced on Saturday in numerous and immeasurable ways – a reflection of our mission and the core values that we stand for.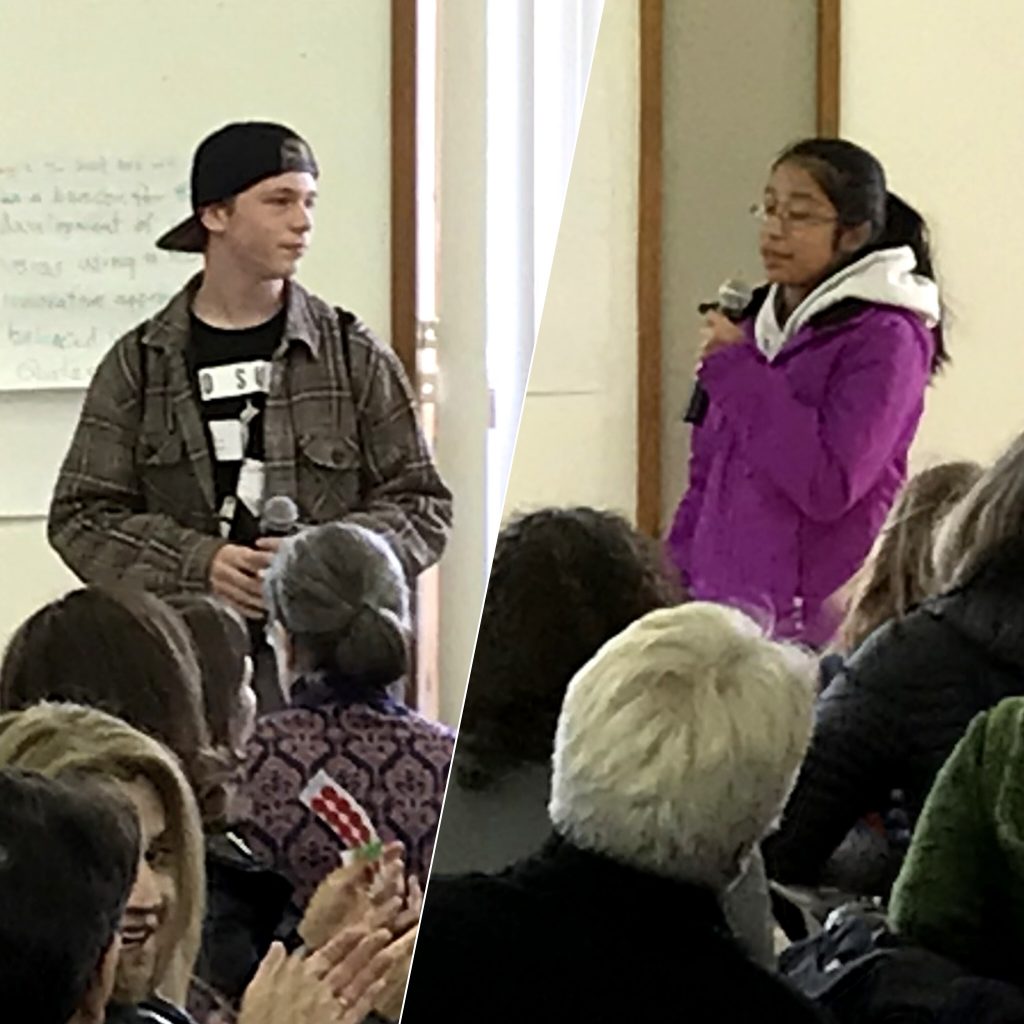 Everyone's individual and collective passion for the school was demonstrated, and we are grateful for their hard work, creativity, thoughtfulness, thinking, and respect for one another and our process. The quality of their engagement was represented in the breadth of input and outcomes that were the result of our collective endeavor. We thank them for articulating a vision, and recognize them for their best thinking regarding the ideas and strategies to consider that will help us successfully realize our goals, hopes, and dreams for BFS.
During the remaining months of winter and into the early spring, the Strategic Planning Council (an 18-member group representing multiple constituency groups) will move forward with the final stages of the planning process. Building upon all of our work to date – and now with the input and ideas that were proposed Saturday by our community – they will synthesize everything and lead a process that will result in a final set of strategies and specific initiatives that will ensure we successfully achieve our goals and realize our shared vision for the future of Buckingham Friends School.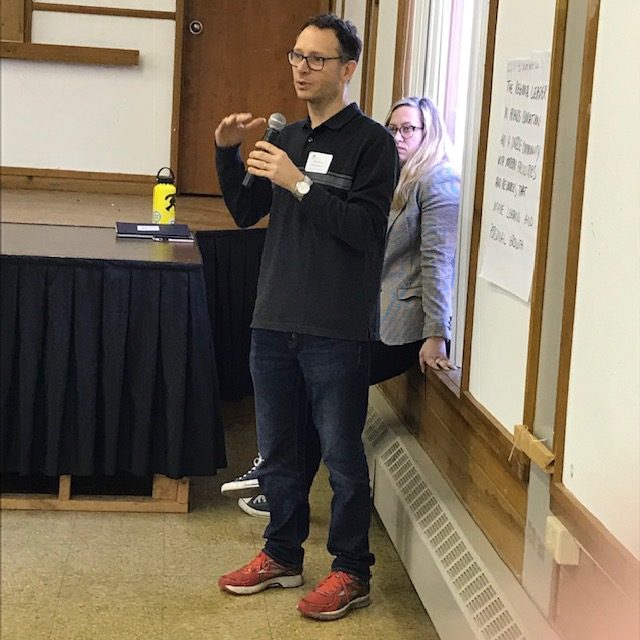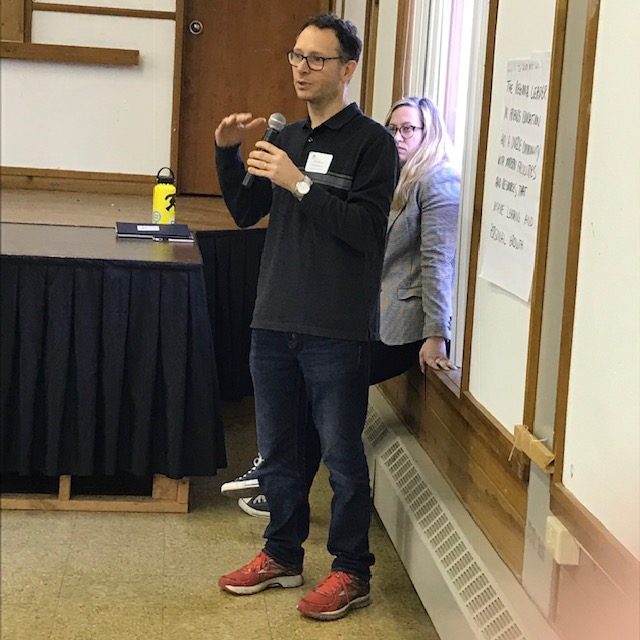 We will continue to keep you informed. If you have any thoughts or questions, please be in touch with me (plindenmaier@bfs.org). Thank you again for your partnership and significant participation in Visioning Day. (some more pics here)