Citing sound and reliable research, psychologist Jean Twenge (San Diego State University) recently emphasized in an article in Time that the surge in depression and other mental health issues among adolescents is directly linked to heavy technology use.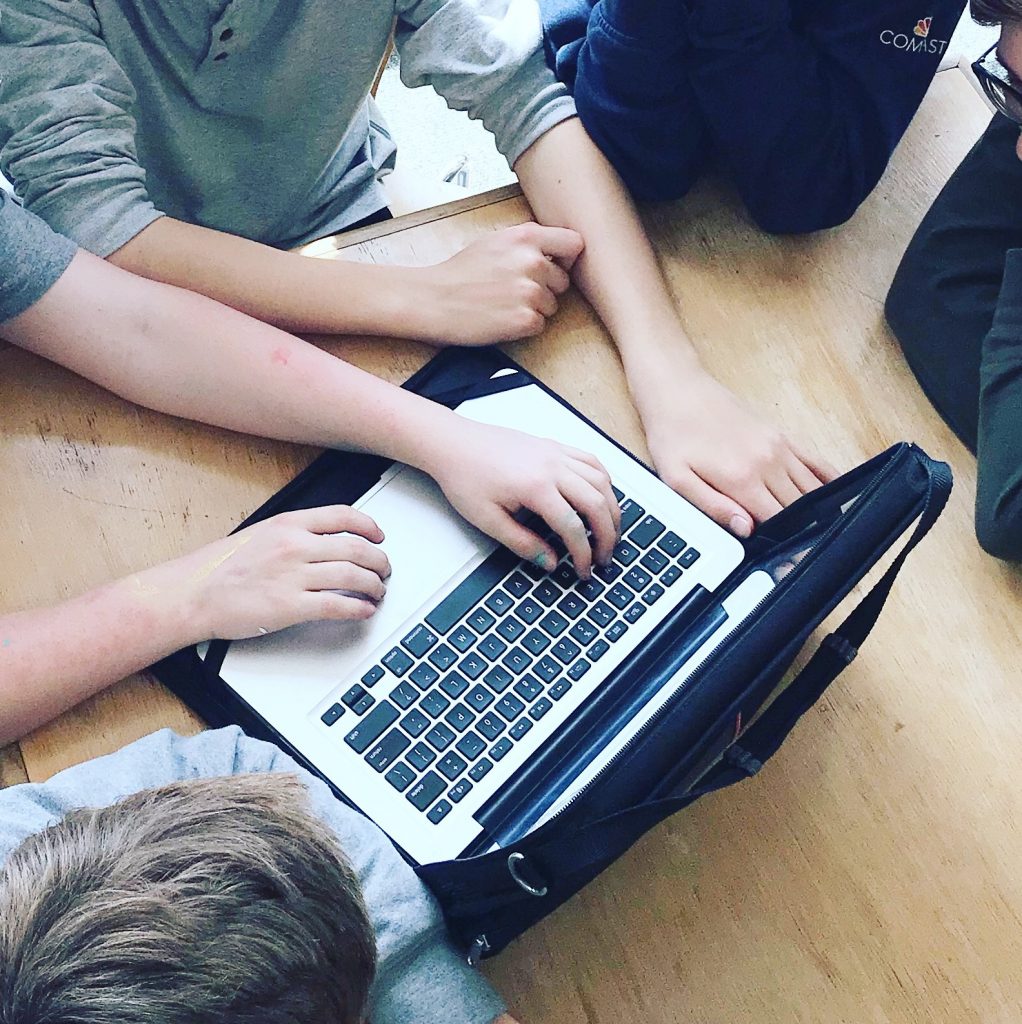 She has set the following limits with her three children:
– "No phones or tablets in the bedroom at night; the kids use real alarm clocks to wake up.
– No use of devices within an hour of bedtime; the blue light and psychological stimulation interferes with sleep.
– Device use is limited to two hours of leisure time a day, plus legitimate use for homework."
Setting limits is not always easy, and here are five reasons why limits are good for children:
Limits teach children self-discipline and model taking responsibility for oneself.
Limits keep children safe.
Limits keep children healthy.
Limits help children cope with uncomfortable feelings (including those that come up when limits are set!).
Limits show children that you care. When set, they ultimately feel better and are less anxious. They want to know that you are in charge.