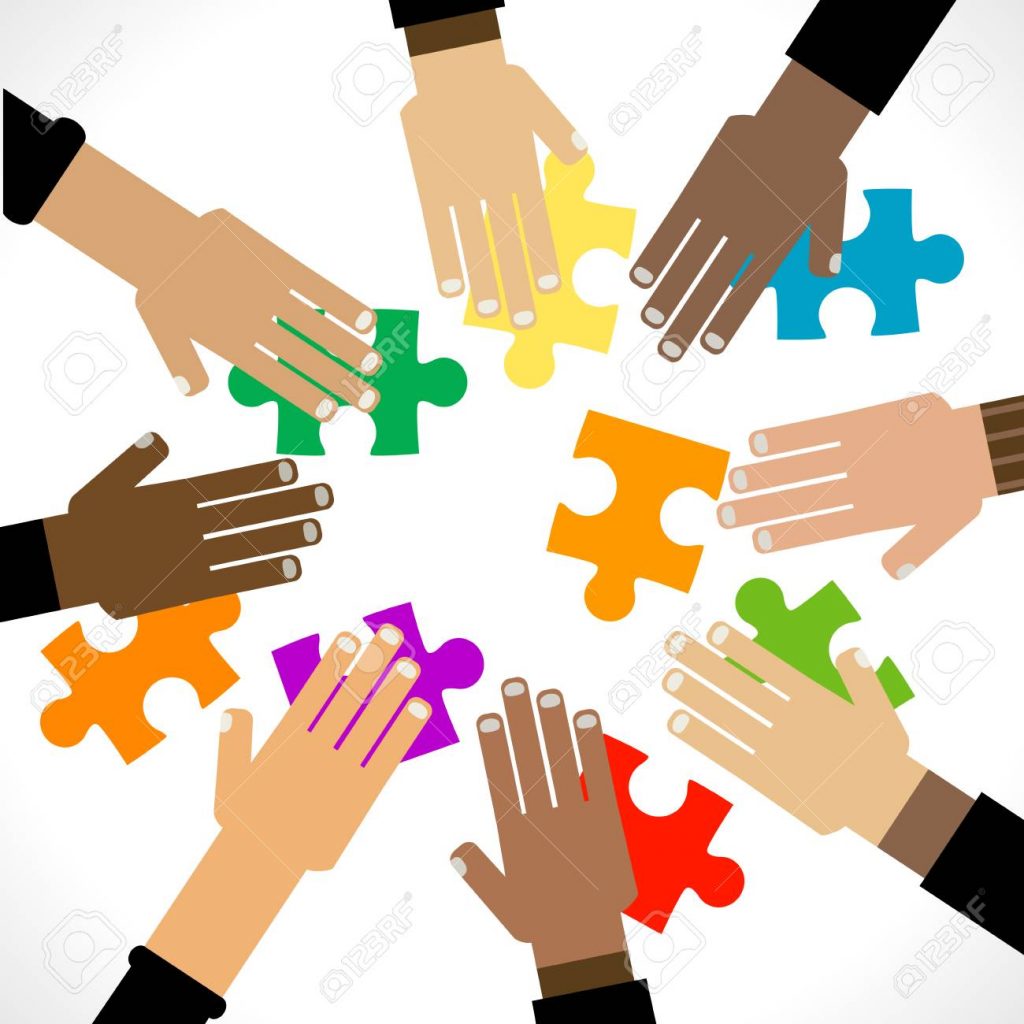 Our newly formed Diversity Committee drafted the following statement over the course of this year.  Reviewed, revised, and approved by the full faculty in April, it was presented to the Board of Trustees last week.  The statement is built upon the foundation of our mission as a school and the core beliefs which we stand for. It defines what we mean by diversity at BFS (without a clear definition statement, many organizations get stuck spinning their wheels). It expresses and frames our intentional commitment to advance our programs; inform and develop our teaching; promote equity and justice; and hold a regard for, support, and empower every student and community member at Buckingham Friends School.
Buckingham Friends School ~ DIVERSITY STATEMENT
Approved by the Buckingham Friends School Staff – April 22, 2019
As an educational community established upon the foundation of the Religious Society of Friends, Buckingham Friends School strives to be an inclusive and accepting school where all voices are heard, valued, and incorporated into our story. We believe that a variety of experiences, perspectives, and identities are integral to the strength and continuous shaping of our interconnected community.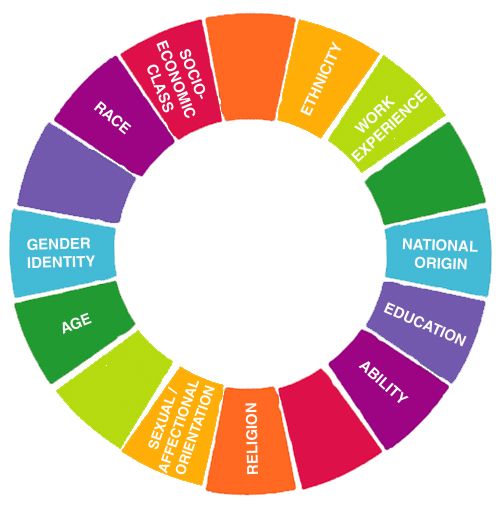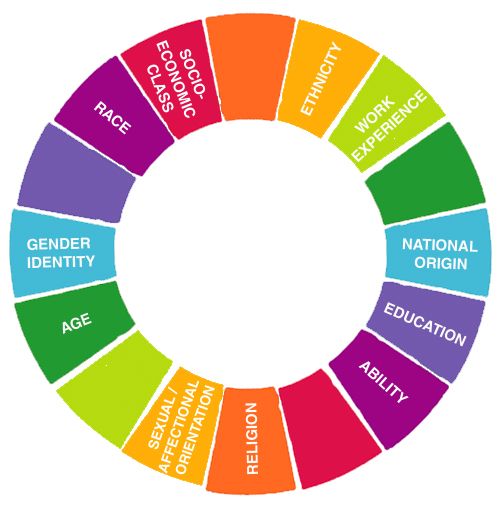 At Buckingham Friends School, diversity is understood to be defined as a series of identities including, and not limited to: abilities, age, ethnicity, family structure, gender, language, race, religion and spirituality, sexual orientation, and socio-economic status. We recognize that every community member identifies in different ways, and we believe that Buckingham Friends School is greatly enriched by this diversity.
Buckingham Friends School is intentional in its commitment to honoring and teaching about diversity in all aspects of educational programming and community life. We seek to embrace and empower commonly marginalized and under-represented groups, recognizing that our community benefits when we include and uplift a broader range of voices. We believe this active engagement is the key that opens the door to a peaceful, yet powerful future in which our students will "Let Their Lives Speak."
—————————————————
"We need every kind of difference to give us the confidence to live with every kind of difference. The teacher is in the position, more than any other profession, to create a kind society. School teaches us how to behave in society." Vivian Gussin Paley
" It's okay not to know what to do. It's not okay to leave it at that." Fayneese Miller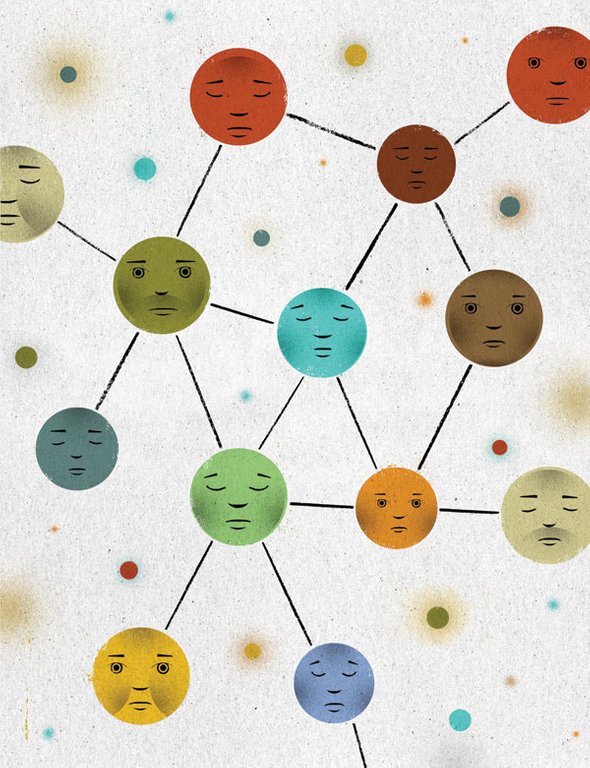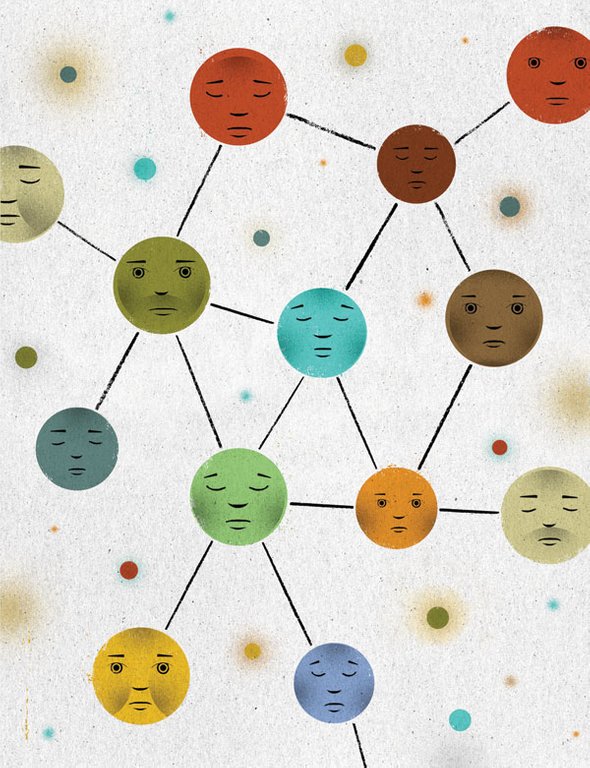 "Decades of research by organizational scientists, psychologists, sociologists, economists and demographers show that socially diverse groups (that is, those with a diversity of race, ethnicity, gender and sexual orientation) are more innovative than homogeneous groups.
It seems obvious that a group of people with diverse individual expertise would be better than a homogeneous group at solving complex, non-routine problems. It is less obvious that social diversity should work in the same way—yet the science shows that it does.
This is not only because people with different backgrounds bring new information. Simply interacting with individuals who are different forces group members to prepare better, to anticipate alternative viewpoints and to expect that reaching consensus will take effort." To read more in this great article in Scientific American, click here.