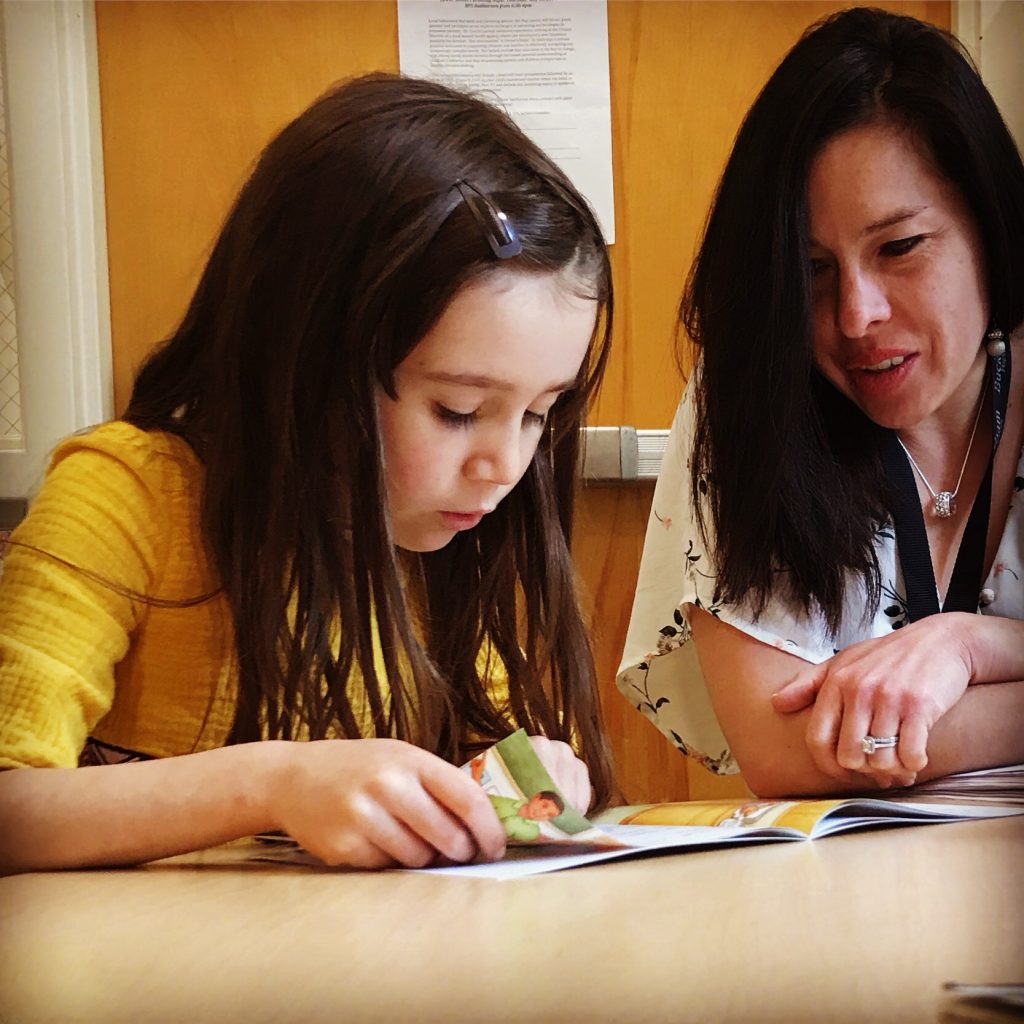 The first two weeks are "the most important time in the school year for all children," says University of Kentucky professor Thomas Guskey. "What happens during this critical period pretty much determines how the rest of the year will go." Students return from summer vacation to find new classes, new teachers, new books, and new friends. "All of these novelties come with the hope that this year could be different and better than all previous years," says Guskey.
But when teachers begin to assess students, administer their first tests, and give out grades, it's very easy for students to feel branded for the rest of the year. "Students who don't know what to do and/or receive a C on that first math quiz begin to see themselves as incapable and/or C students," says Guskey. "Their uncertainty suddenly becomes fixed, and they begin to accept the idea that they are likely to struggle and/or earn C's in math for the rest of the year. When the second quiz or assessment occurs, they expect to encounter problems or receive another C. When they do, it reinforces their perception." The same is true of initial failing grades and initial successes and/or A's.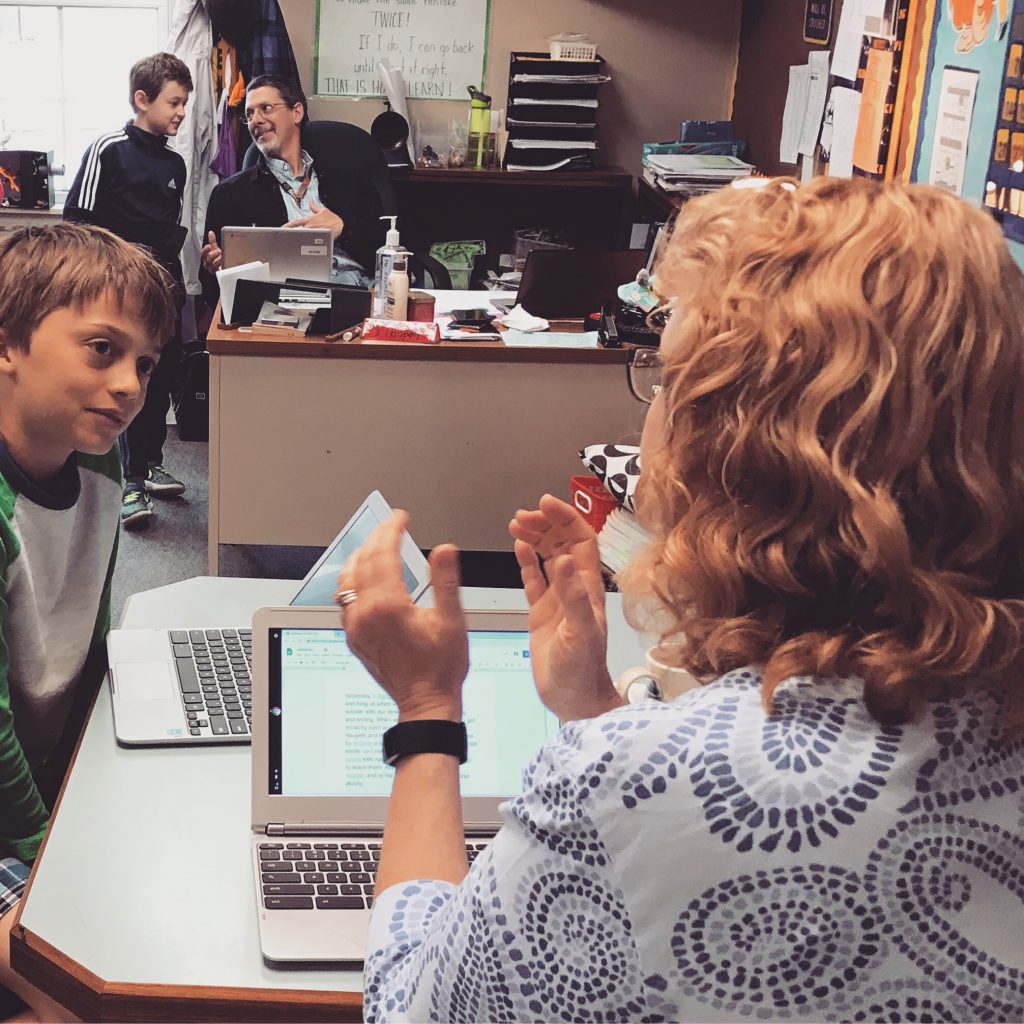 We all need to be aware of this perennial pattern and do everything to help all students succeed on beginning-of-the-year assessments – "not fake success," he stresses, "but an accomplishment on something meaningful and challenging. It should be something that makes students feel good about what they have achieved and confident in their ability as learners." This is a key to future motivation – something should also be stressed to parents. Students will try hard and persist in areas in which they feel they can succeed. (The School Administer article summary written by Kim Marshall, Harvard Graduate School of Education)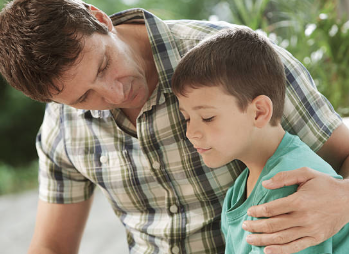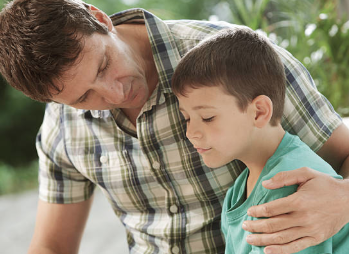 While Guskey focuses on teachers and test scores during the first few weeks of the year, parents can support their child(ren) during this important time in countless ways. As the faculty will also do, be on the lookout for opportunities to speak with your child(ren) in support of their work, both at school and at home. The suggestions are too numerous to include here, but consider the possible yearlong impact of the following phrases:
"I spoke with your teacher. They are so excited to be working with you, and they feel you are a terrific member of the class."
"I can see you are really committed to doing your best on your homework."
"It's impressive that you know how to ask your teacher for help."
"I really notice how carefully you worked on that picture that is hanging in your classroom."
"I'm noticing how things seem to be more comfortable each day."
"I see that you have interesting ideas to contribute."
"I can hear that this is hard and new, and I admire how you want to learn this."
"I'm confident that you'll know what to do (when a social concern arises) next time."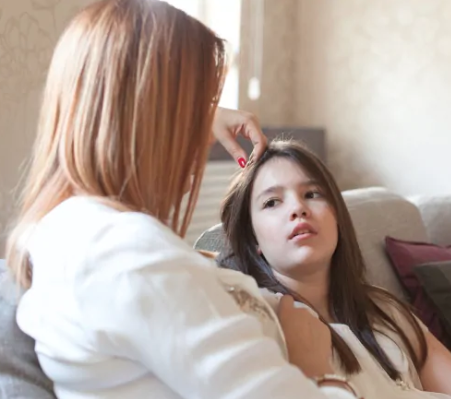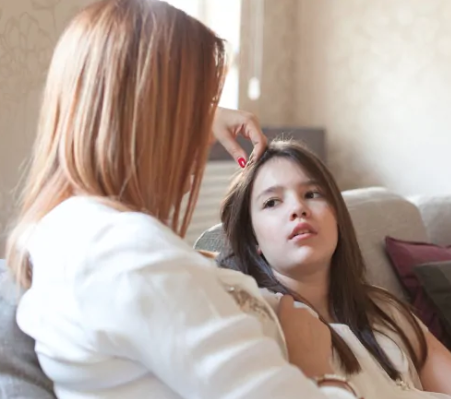 The beginning of the year is truly an exciting and fertile time filled with the promise of success and positive achievement: academically, socially, physically, creatively, emotionally, musically, etc. We can all work together to ensure that our appraisal of each child during the first few weeks is sincere and meaningful, based upon authentic examples of their efforts and abilities as learners, individuals, and community members. We can all help them frame and/or re-frame their sense of themselves while bolstering their confidence and excitement about the learning process and the year ahead.