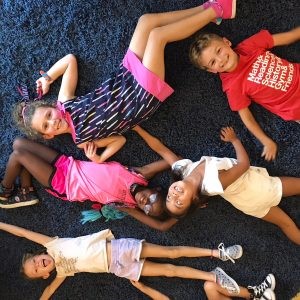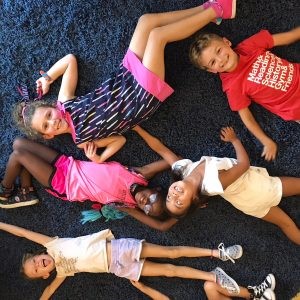 One of the real joys of my job is witnessing firsthand the quality of our teachers and our mission and values in action at BFS. As I walk through classrooms on a daily basis, I see our faculty inspiring the students, children who are engaged and happy, and the breadth of our intentional and exemplary programs.
In an effort to share with you more of what I get to see, and to offer snapshots that highlight the values, breadth, and depth of a BFS education in Kindergarten through Eighth Grade – I will be posting  photographs on Instagram that attempt to capture illustrative moments.  To access these pictures and brief descriptions of what is going on in them, you can use the link provided on BFS's website or follow us here.
PS I want to express my sincere regard for your children. Their love of learning, their enthusiasm for the programs we offer, and their interest in and appreciation of one another is impressive. I look forward to greeting them each day. It has been equally meaningful to get to know all of our new students this year, and I am thoroughly enjoying observing and getting to know them as students and contributing members of our school community.
PPS It's not too late to RSVP to attend SPARK! at the Honey Hollow Education Center from 6:30-8:00 pm NEXT FRIDAY, September 20. It would mean so much to me to have you join us (over 100 rsvp's thus far!) for this special event – our opportunity to connect, forge relationships, and build community at BFS as we begin the school year! Email Katelynn Connolly at kconnolly@bfs.org