Whether you are new to BFS or have been a member of our community for many years, there is always more to learn and/or think about regarding a Friends education. This week, I write to share some information about Quakerism and a Friends education, Friends Council on Education, and thoughts about what a Friends school has to offer.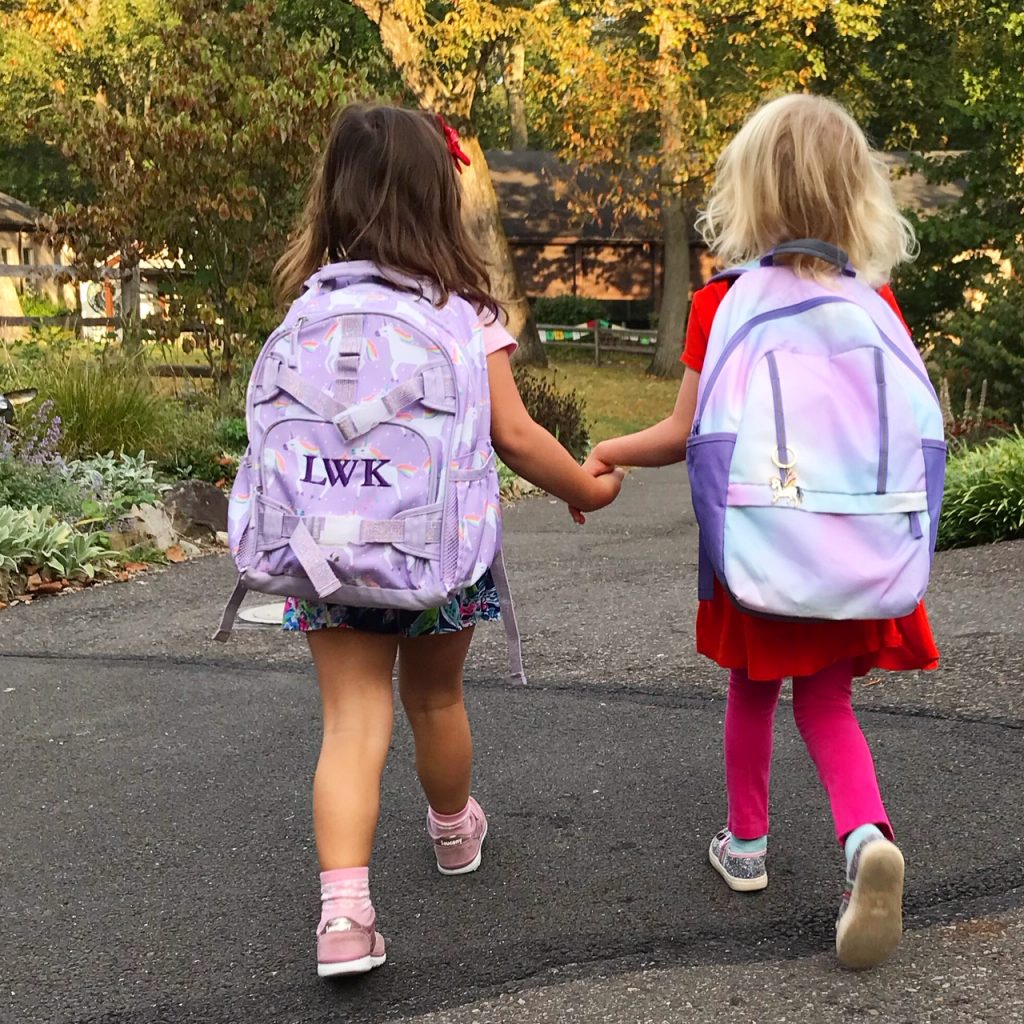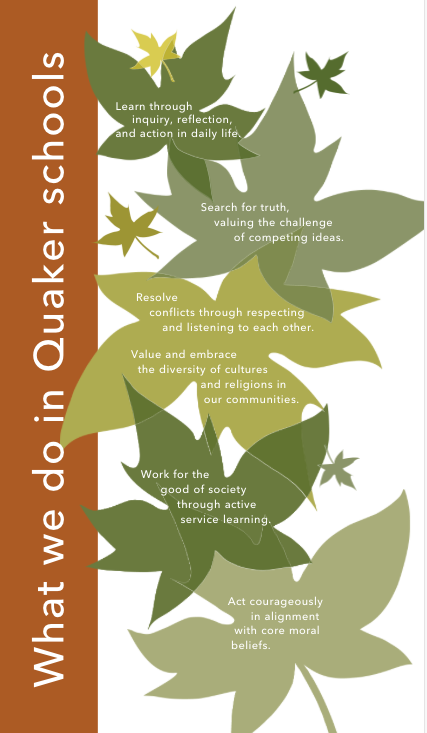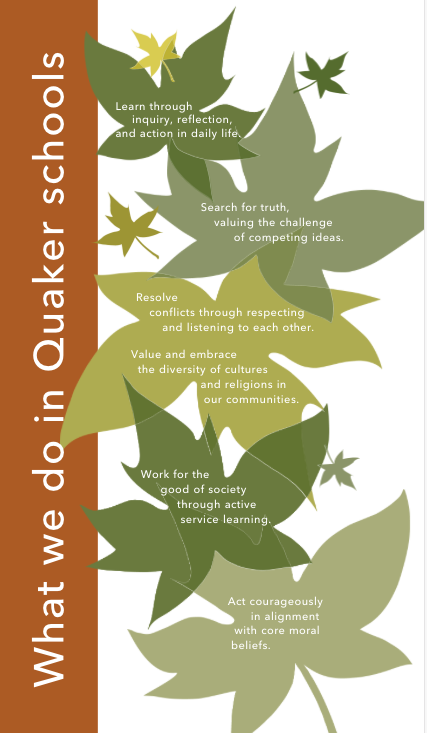 "Friends believe that each person has the capacity for goodness and a responsibility to attain that goodness. Friends schools believe that education is preparation for the whole of life: the lively development of intellectual, physical, and social-emotional capacities as well as those of the spirit. Friends school teachers are facilitators of the learning process, using dialogue, reflection, and inquiry as tools for learning in the classroom. Students learn that all of life is sacred and resonates with meaning.
For more than 325 years, Friends schools have been recognized for fine academics as well as a whole-child approach to intellectual and moral development. Students are encouraged by word and by example to respect the talents and perspectives of others and include them in a cooperative search for knowledge. Friends Council on Education affirms that the core purpose of its member schools is to create deliberate learning communities that are centered on Quaker values such as simplicity, peace, justice, stewardship, and integrity."
(Friends Council on Education – more about a Friends education here)
Buckingham Friends School honors the Light within each person, inspires scholarship and spiritual community, and instills the value of caring for others and our world.