Our Values at BFS – Rooted in the beliefs and traditions of Quakers, our values as a Friends school guide us to engage members of the school community in the shared responsibility of honoring the Light within each person and fostering the growth, individual talents, and passions of every student.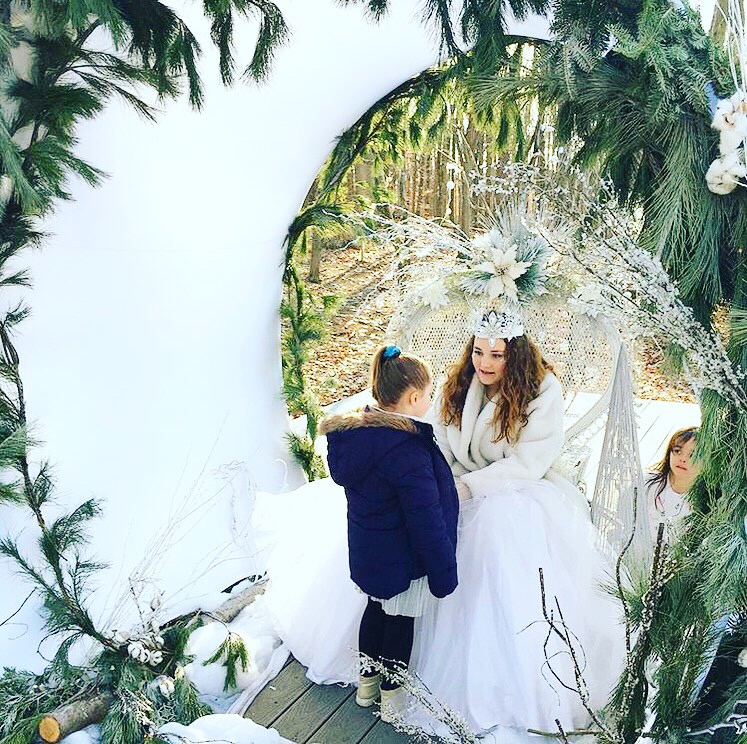 A core value – Connected Community – We cultivate a joyful, involved, and inclusive community devoted to kindness, respect, and establishing trust and accountability. Together, we invest in the success and the well-being of each child, family, and one another.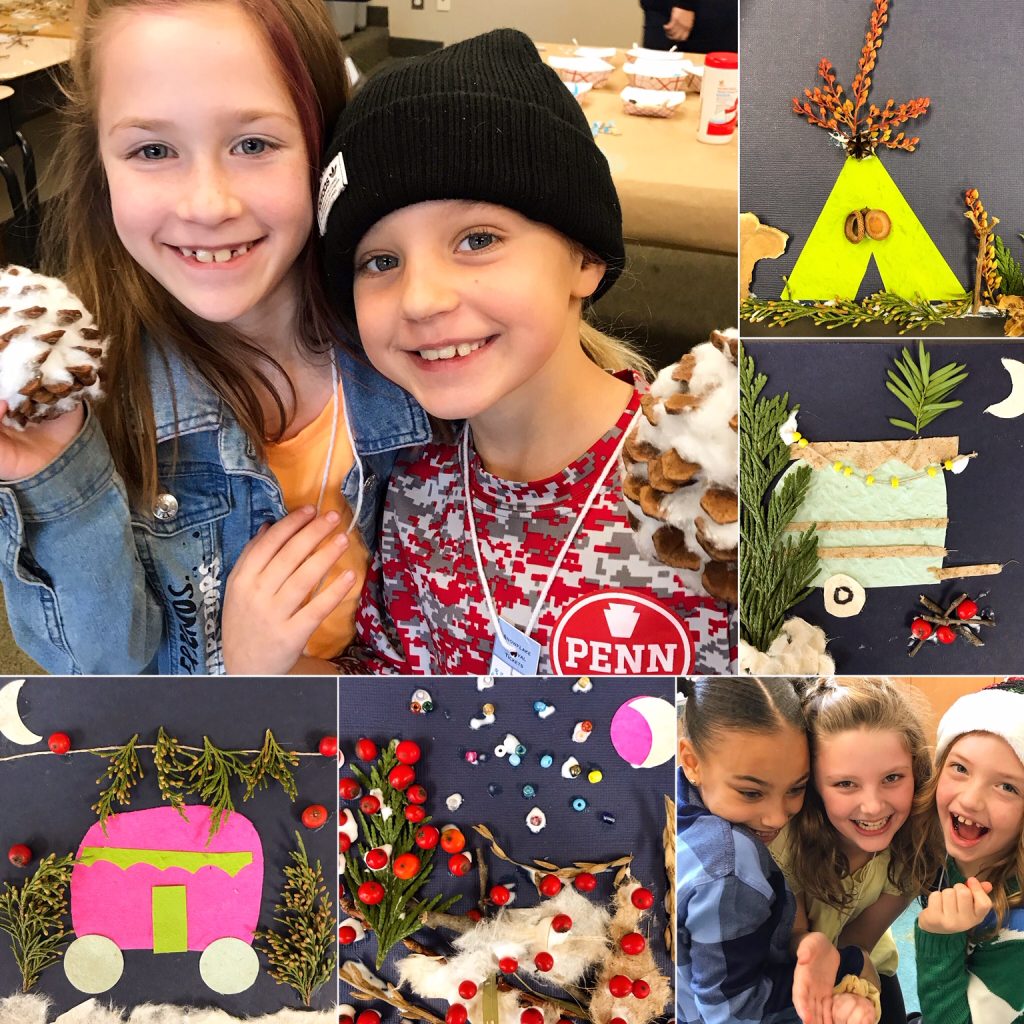 The value of "community" is expressed every day and through every season at BFS in countless ways.  It is powerful and meaningful for me to consider how many times our community has accessed and demonstrated its strengths – coming together in the spirit of cooperation and support –  to provide many memorable moments for us all this year.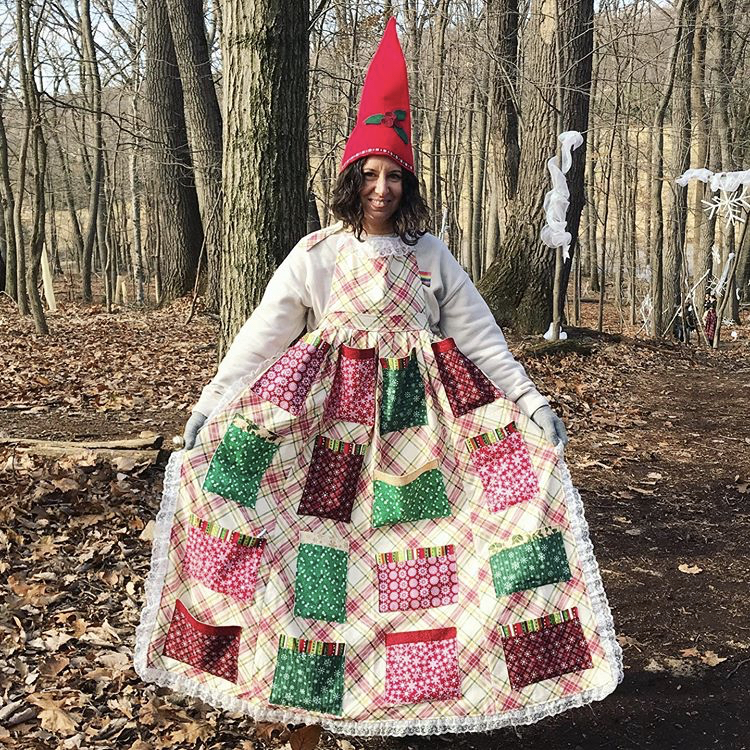 From SPARK!, to the Peace Fair, Pet Day, Glowga, Halloween, the Ghost Walk and Costume Contest, Lasagna Dinner, Fall Frolic, Open Houses, and Saturday's fun and engaging (and successful!) Snowflake Festival, the spirit of cooperation and belonging, where everyone was investing in the success and well-being of each other, was evident, extraordinary, and inspiring.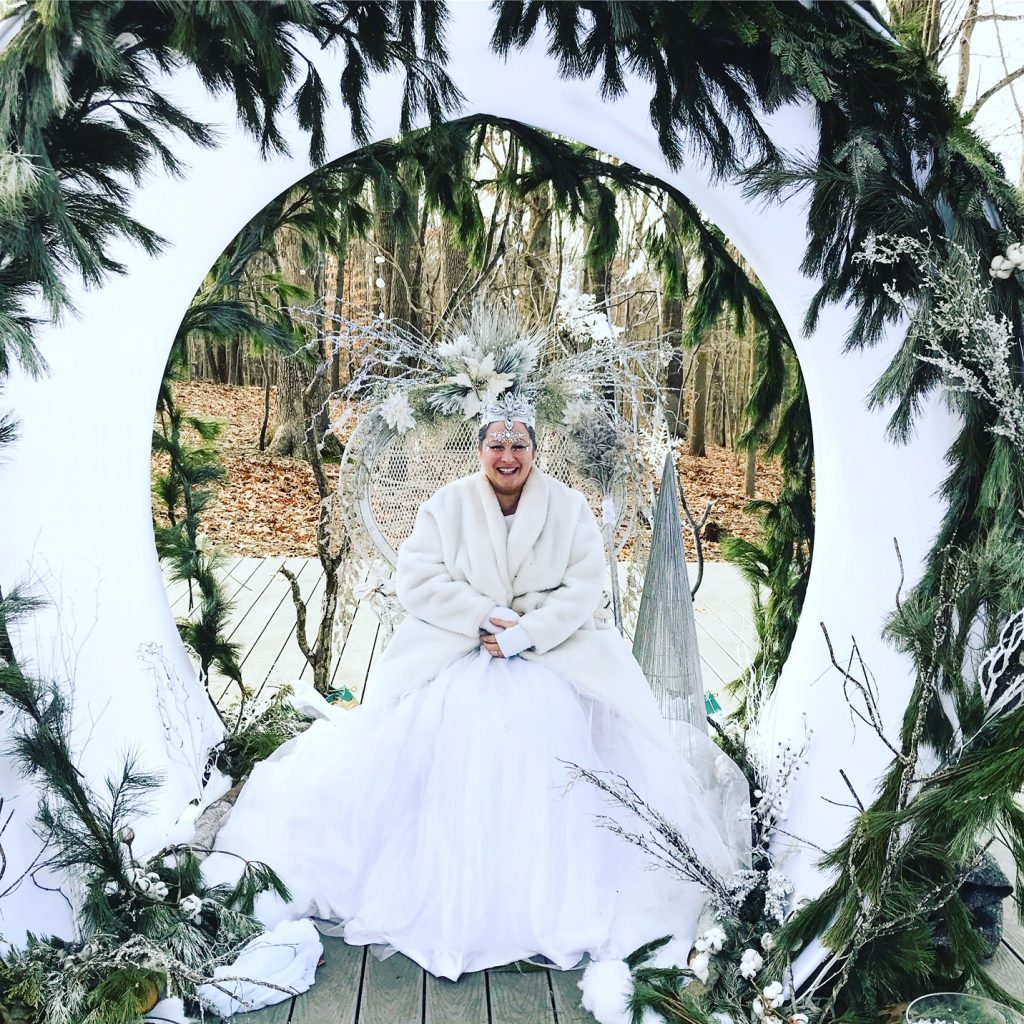 On behalf of everyone who works, learns, and lives at school each day, I wish to express a special, deep, and heartfelt thank you for everything that everyone has done to create, support, and make happen all that has defined how we expressed community at BFS this fall!