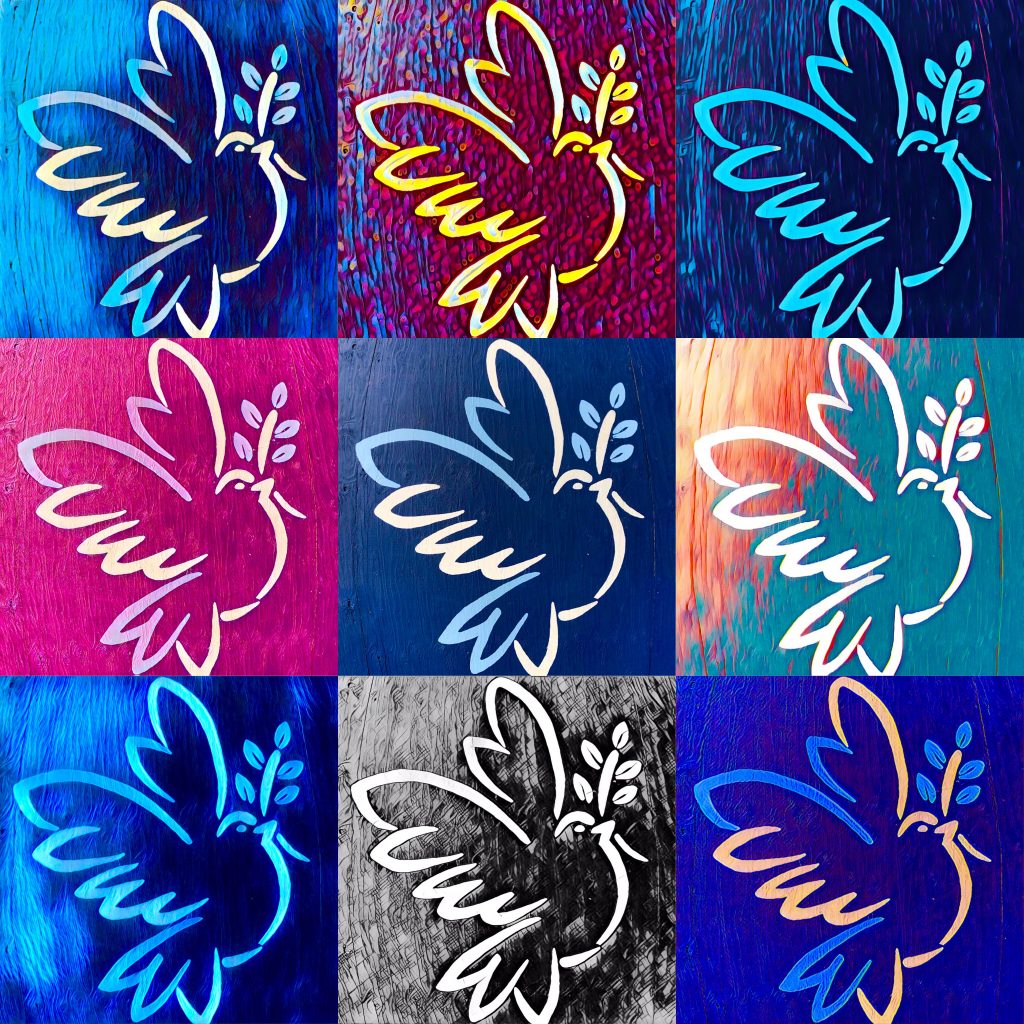 Recently, our Kindergarten students were asked to share thoughts and pictures about peace by completing the phrase "Peace is". Their sincere and inspiring responses (beautifully written and illustrated) were wonderfully aligned with our values as a Friends school:
being kind to each other. E.K.
helping friends by listening to them. W.G.
when friends are kind to you. J.F.
my sister plays with me. E.K.
about friends helping each other. C.G.
when my sister helps me read. A.V.
helping your friends when they are hurt. L. K.-K.
playing with my brother. E.W.-R.
helping give winter clothes to people. E.M.
playing with my family. I.W.
when people are nice to you and give you hug. J.F.
making pictures for people to make them happy. H.Q.
giving food to people everywhere. T.S.
Thank you for sharing your children and their individual gifts—and your dreams for them—with all of us at Buckingham Friends School.  On behalf of everyone at BFS, I send our gratitude for the many gifts that you have shared with our school, and the innumerable ways that each of you has contributed to the spirit and vitality of our community, in 2019. We send our best wishes to all for a relaxing vacation, joyful holidays, and a wonderful, healthy, and peaceful New Year!  I look forward to welcoming everyone back on Monday, January 6th, 2020.