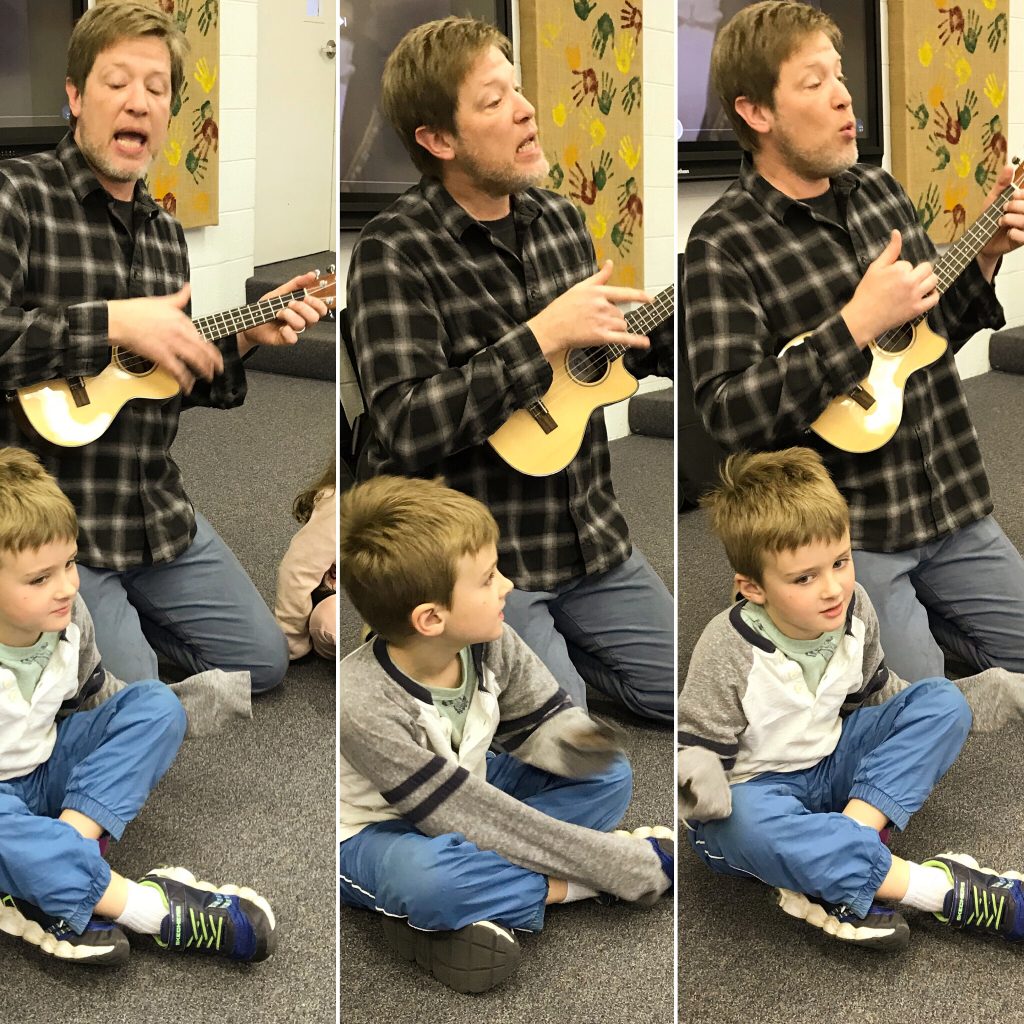 Recently, BFS Music Teacher Rich Cox shared with me a new song that he had composed. Rich has been one of our school's many wonderful and inspiring forces of goodness and creativity during these unprecedented and challenging times. An engaging community leader and talented artist, he has produced a version of his new song that is ready to share (set in a simple slideshow of Instagram pics – apologies for my limited production experience and for not capturing everyone in pictures (I pulled these from just one folder and can assure you that everyone is on my mind))
I continue to feel gratitude for every member of the BFS community – our students, our teachers, our parents, our trustees, our grandparents, our graduates, and our many friends – for everything that everyone has been doing to embrace the school during these uncertain and unsettling times. Together, we have settled into this extended term of distance learning and attended to the spirit of our community and all that defines and distinguishes BFS.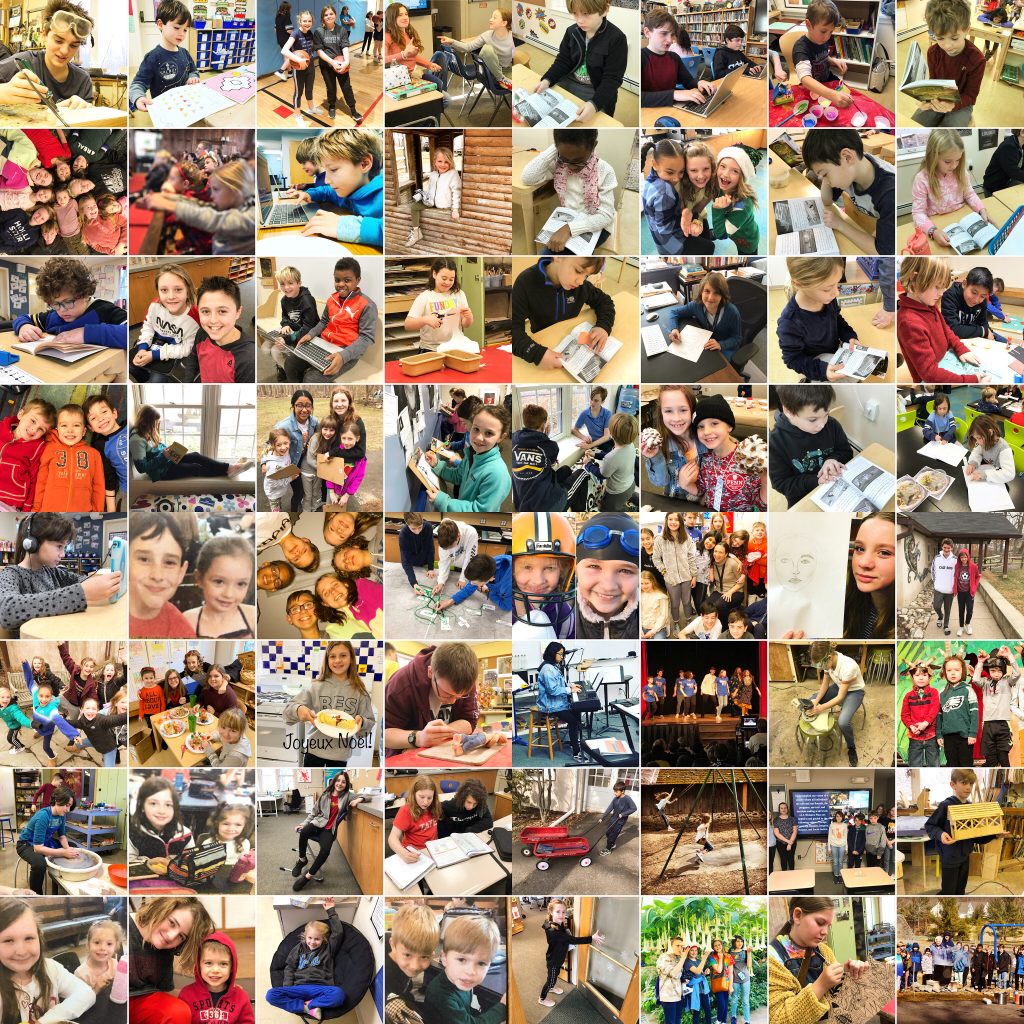 Rich's song reminds me that what I will remember most during the years to come will be the people I have shared this time with, and how they provided experiences, forged connections, and invested in one another.  All of this is providing important lessons for the children and the rest of us about stepping up when called upon; the importance of supporting and nurturing relationships; and maintaining our focus on being human – working together with trust and care, and expressing gratitude for one another.  These are just some of the lessons learned that will inform the future memories, stories, and actions of our children.  They will provide the promise of an impact on their future families and our world in immeasurable ways, certainly possibly more than a specific math skill or spelling word learned right now.
4252020 from Paul Lindenmaier on Vimeo.
A special thanks to everyone who has offered meaningful and appreciated expressions of gratitude to our teachers. I can assure you that these offerings provide much-needed sustenance and inspiration to each and every recipient.