Yesterday morning, during the first day of Teacher Appreciation Week, every faculty member's (e)mailbox was graced with an incredible outpouring of gratitude via a 30-page (e)card from many of our parents and students.  On behalf of everyone, I write to express our sincere appreciation for this deep expression of kindness and heartfelt appreciation.  It really meant a lot to our faculty and staff!  THANK YOU, ONE AND ALL!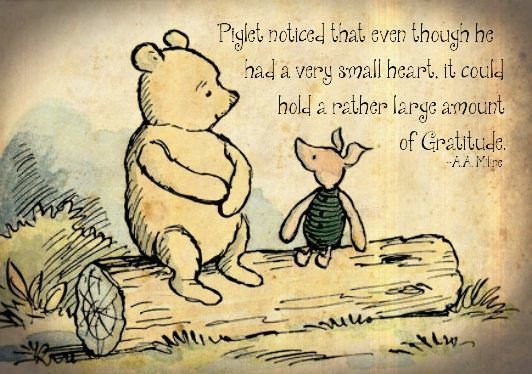 One truth that I have been reflecting upon for the past few years – and even more so during the past two months – as I explore the range of feelings associated with experiencing uncertainty is that the antidote for uncertainty is gratitude.
Here's how it works – the more we express gratitude, the less doubt, hesitation, and insecurity we feel. By sharing our appreciation and thanks for the people who have fortified and inspired us; provided steady hands on the tiller in stormy seas; expressed unconditional love and an unwavering appreciation for who we are, we find the courage to persevere and move forward. Through thanking those that cheered us on to continue being our best version of ourselves; held us with quiet care when we faltered and made mistakes; and who never settled for less knowing that we could move forward and attain new successes, we experience the conviction to continue to grow and succeed. And, in doing so, we (re)connect with others and those powerful moments in our memories in ways that both strengthen us, nurture our bonds and shared values, and ensure that the mark of others has been indelible.
The antidote for uncertainty is gratitude.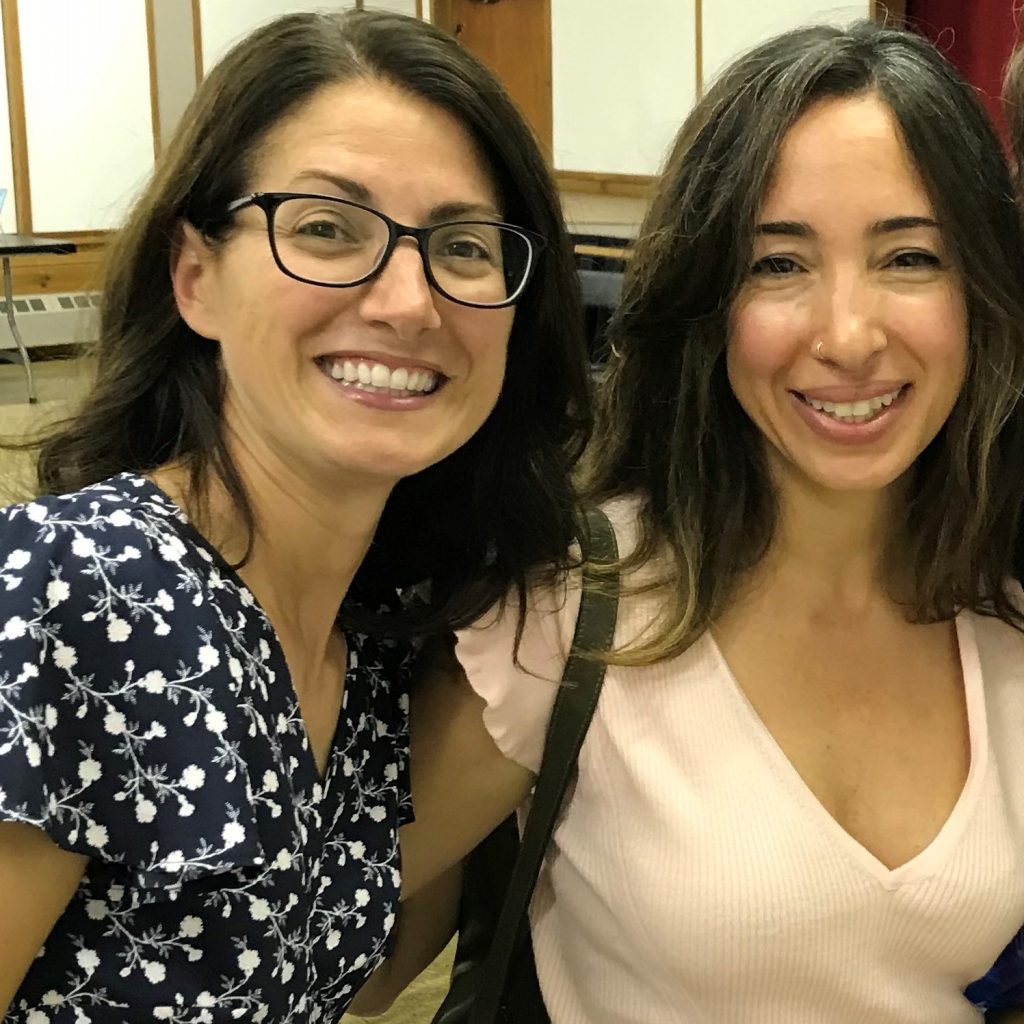 My inbox has been the welcome repository of many expressions of thanks by BFS community members during the past several weeks, and I offer the following excerpts as additional samples of the expressed gratitude and goodness within our community –  words that continue to offer the reassurance, support, and sustenance our teachers need while providing reciprocal doses to the authors.
"We are all so lucky to have everyone at BFS, ESPECIALLY during these difficult days. It means so much! I just wanted to take a moment to say that I think the teachers are doing an amazing job rising to the occasion and I am incredibly happy with the way things seem to be going. You are all doing so much to make the kids feel normal. Thanks for all you're doing for the community throughout this process."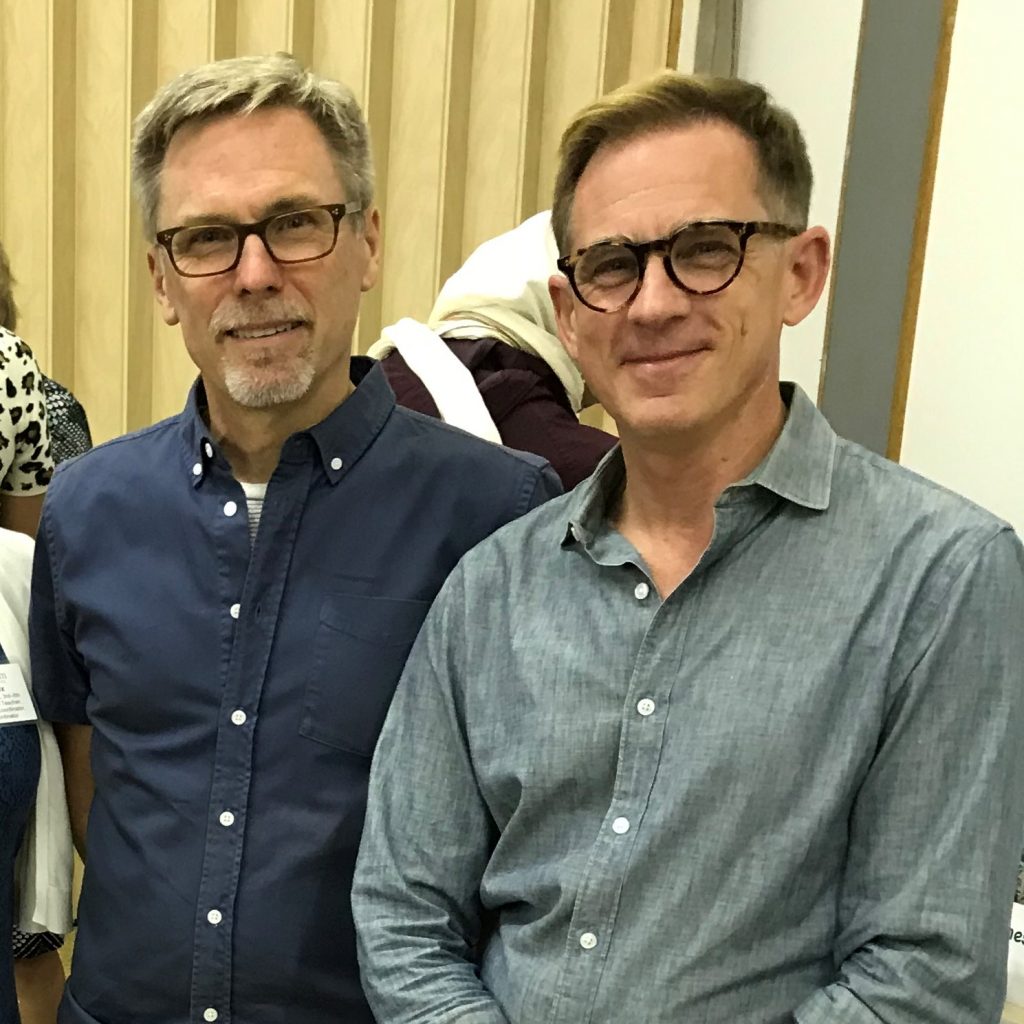 "I'm so impressed with how quickly all the teachers have gotten going and are working around the clock to deliver a thoughtful plan. We are grateful."
"I appreciate the positivity in the BFS community. An optimistic mindset is a must-have. Thank you to everyone for your roles in cultivating that optimistic mindset."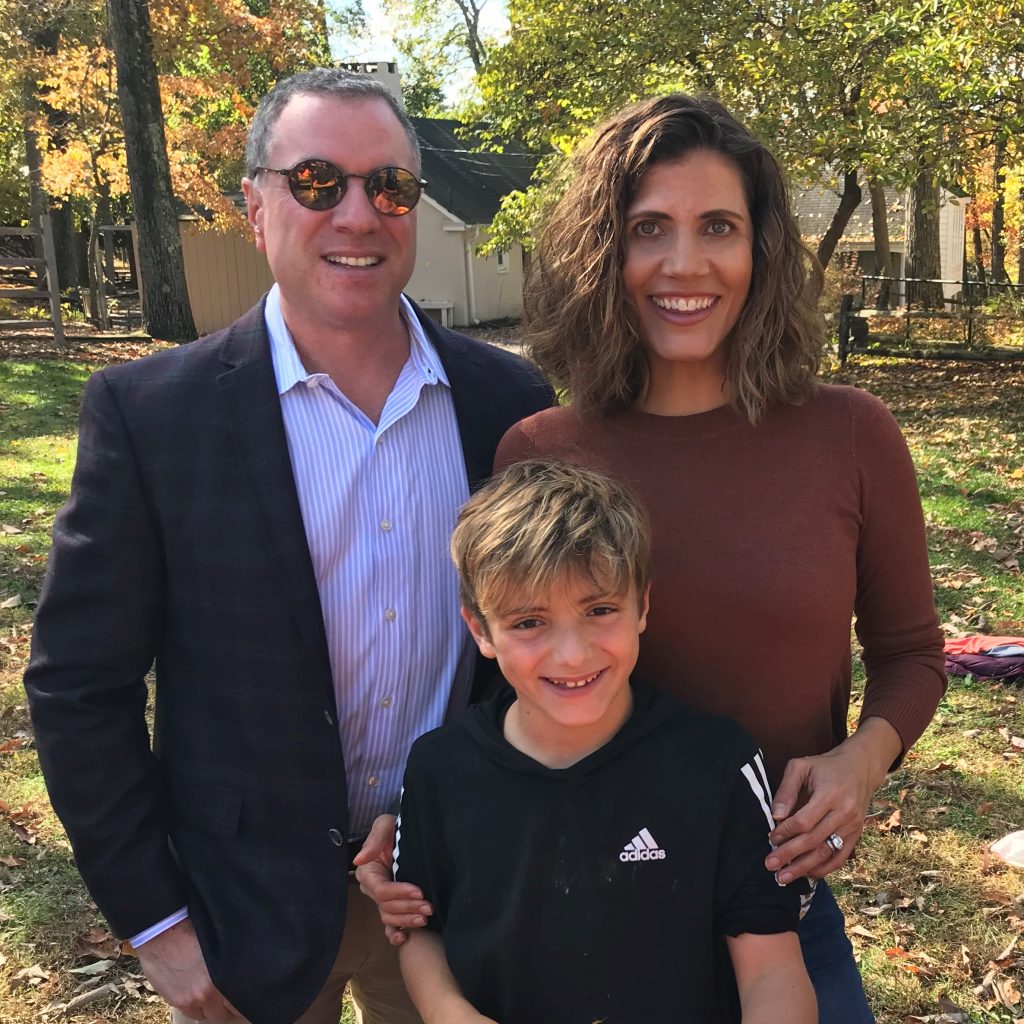 "I also want to let you know how much I appreciate my child's teacher. Most mornings, he hosts a two-hour Zoom "class", and it is the highlight of my son's day and mine! For my son, he is happy to engage with his teacher and his classmates. His teacher's animated personality engages the kids and gives much-needed structure to the day. His strength and experience as a teacher bolsters our children in so many ways. He is willing to call a kid who is having a bad day and needs to be reminded that he is smart and capable. He will go over a difficult topic with a student on a private call. He is also quick to answer my questions, and he is receptive to new ideas from parents. I am so happy for the structure and the emotional support that he gives his students and parents."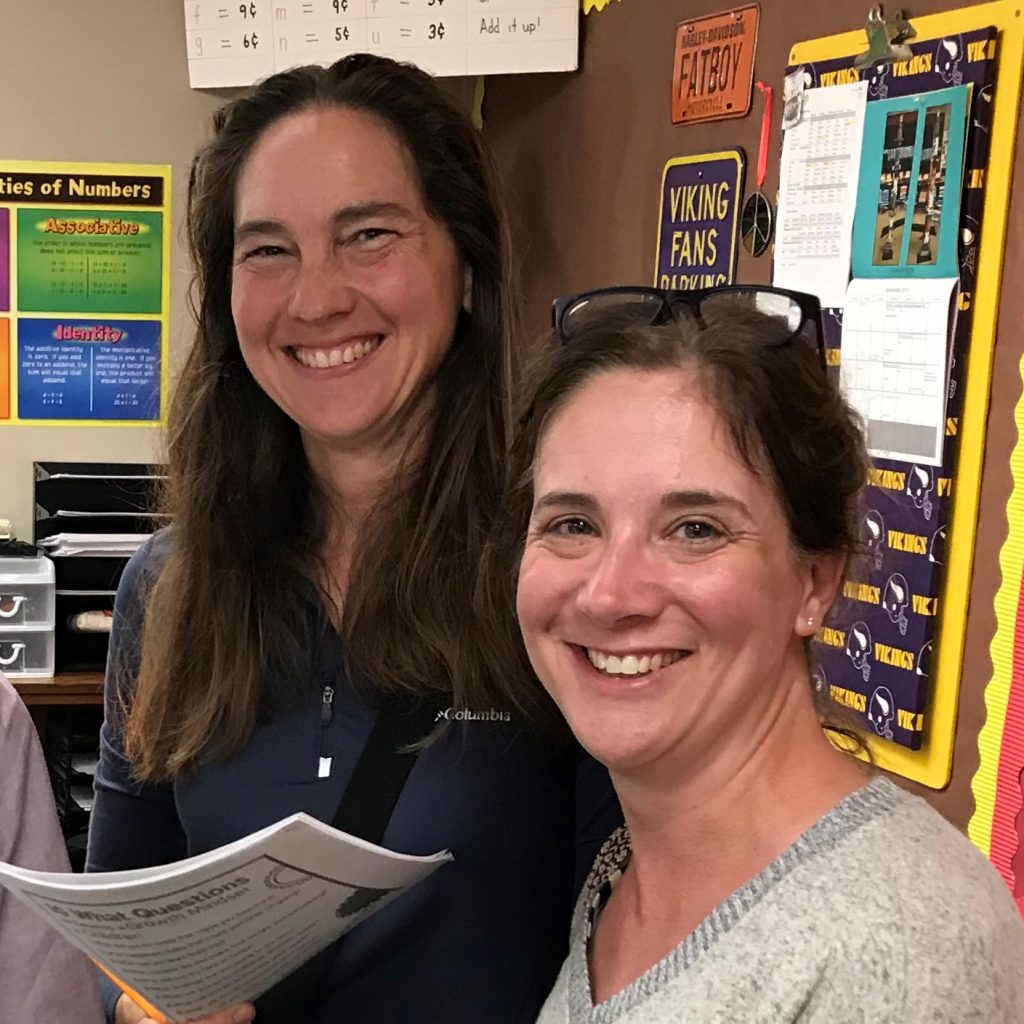 "I just wanted to thank you very much for the presentation with Michael Thompson yesterday evening. It was incredibly helpful and reassuring. Truly amazing! I haven't felt this much peace in weeks and I wasn't even aware of that until now. We have such a beautiful community. Thank you so much for bringing us together during this time. It warmed my heart very much to see the faces of people I care so much about. And to feel at least a little connected with them. It's hard to explain… but just hearing their voices and seeing their faces meant the world to me."
"And thanks so very much for ALL that everyone is doing. I can't imagine the immense amount of work, pressure, and uncharted territory this whole distance territory is. While there are positives and interesting, new challenges, I know that it's been a huge amount of work and that everyone has put in an enormous amount of on time and energy and we are extremely grateful. Thank you so very much for all that everyone is doing during this difficult time."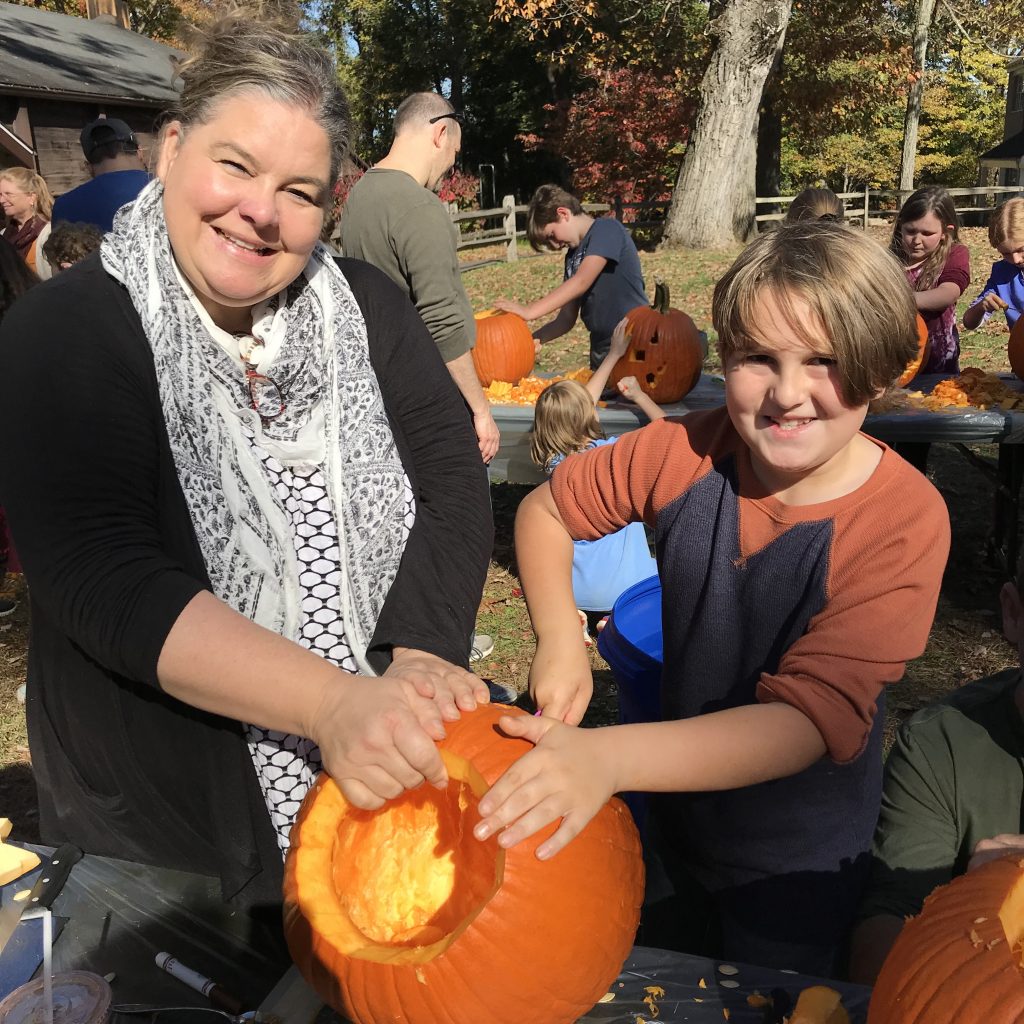 "The distance learning is going well, I'm very grateful for all the care and kindness of all the teachers every day. Thank you all so much for everything."
"Mrs. Partridge and all of the Specials teachers have worked hard to make a connection. While he misses his friends and seeing his teachers, we are making it work."
"BFS has been so wonderful and supportive. Thank you so much for going the extra mile with the zoom calls and constant contact."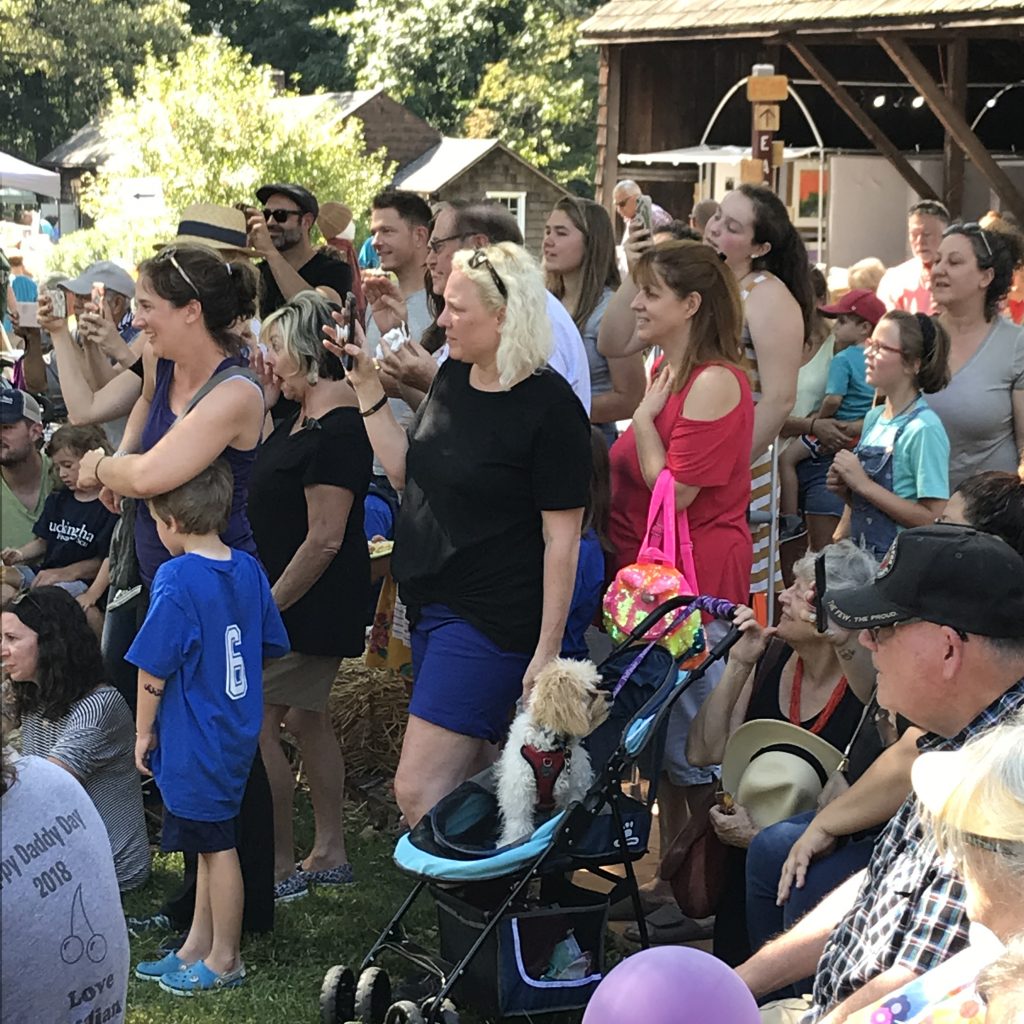 "We are so appreciative of everything the teachers and administrators are doing to support our children and us as parents. This is such a challenging time and, though we've always strongly valued the BFS community, its strength and value is magnified tenfold right now. Words cannot express how grateful we are for the relationships that we, as a family, have with the teachers, administrators, and fellow BFS families. It is such a grounding force and immeasurable in worth. A big thank you to the teachers and the whole BFS community for continuing to be amazing, even in the face of uncertainty and unprecedented challenges."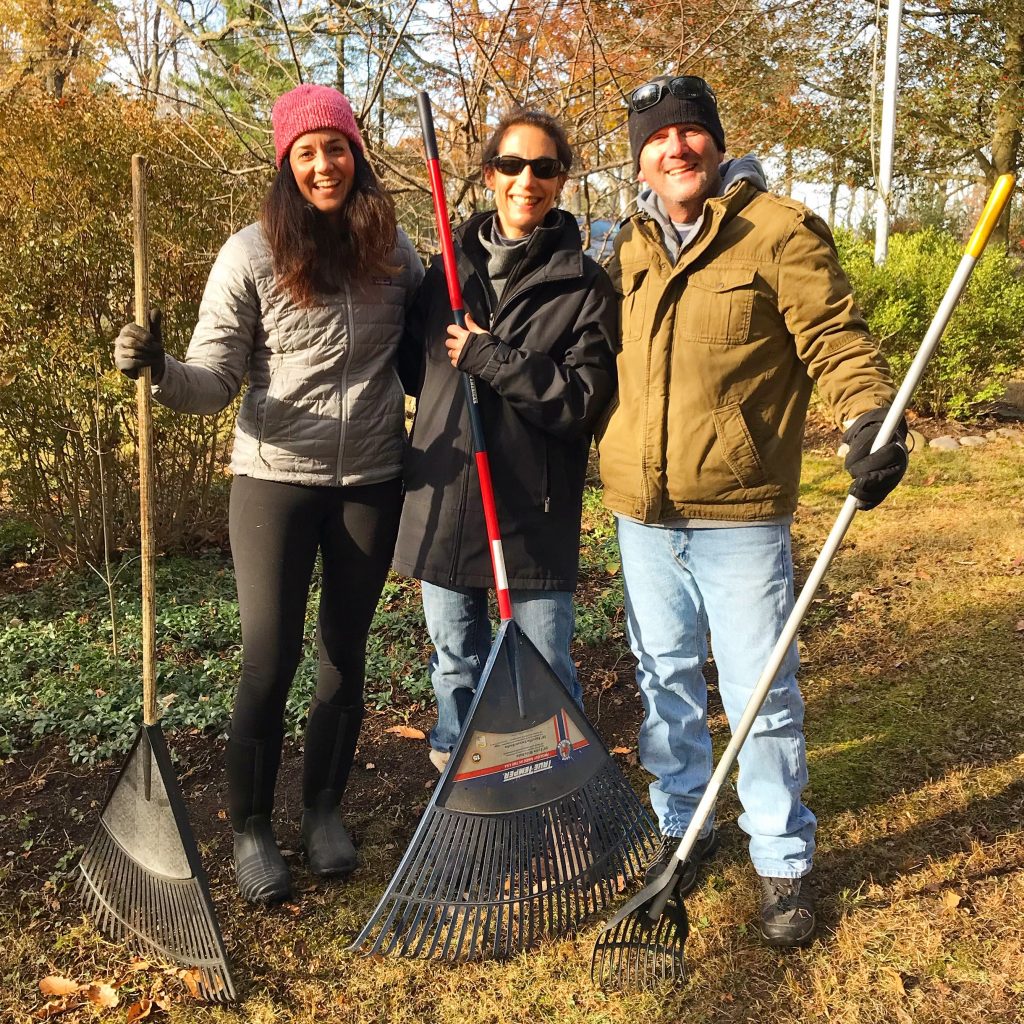 "I'd also like to especially acknowledge my sons' teachers, who have been nothing short of amazing. I cannot imagine how difficult it must be for Lower School teachers, or any teacher for that matter, who rely so much on face-to-face interaction to suddenly have to transition to distance learning. They are both doing a wonderful job providing the children with consistent face time, tools for learning, and feedback, while continuing to strengthen the teacher-student bond. They've also been fantastic communicating with us parents to provide guidance and encouragement, and also providing support and grace as we try to balance the new normal. We feel so supported and truly grateful."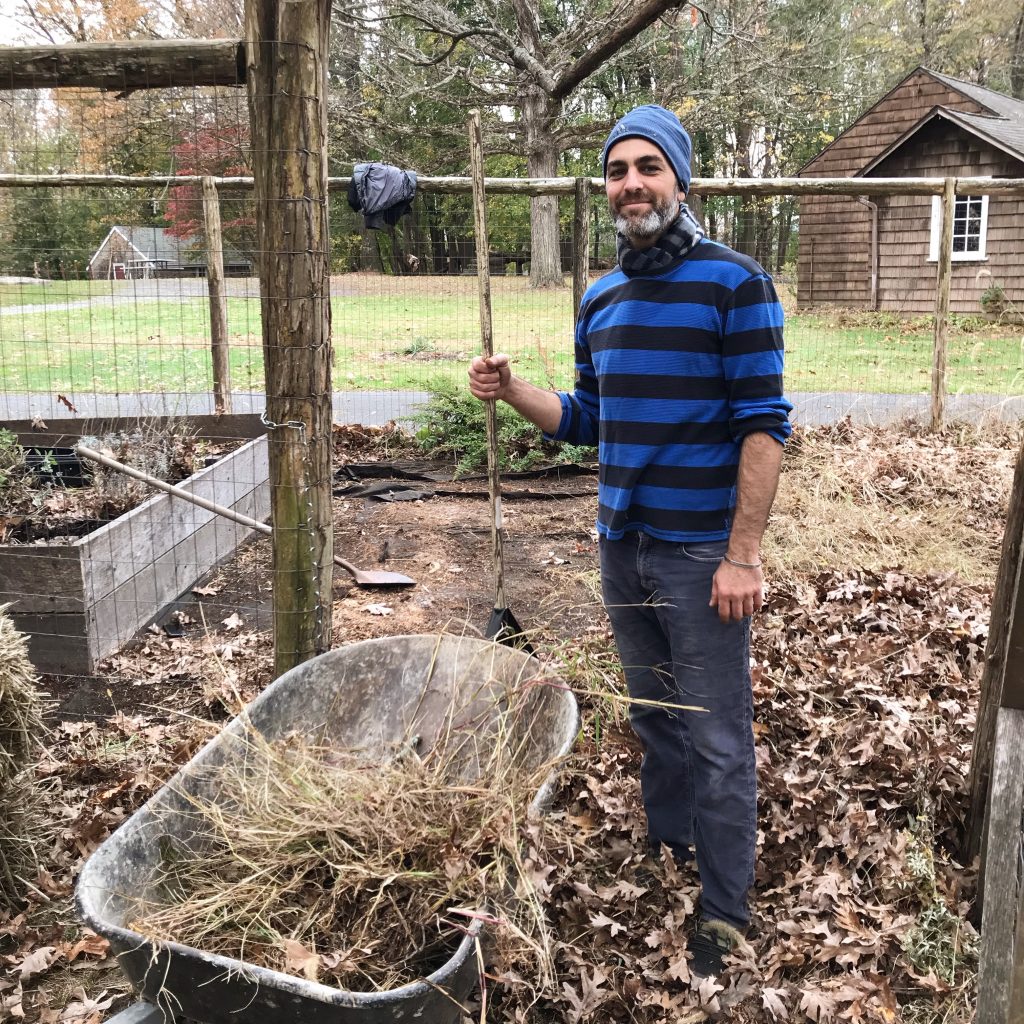 "It brings a smile to my face to see how engaged and excited our son (and the other Kindergarten kids) gets interacting with Jean and the wonderful group of teachers that I'd never have had the opportunity to see otherwise! Bravo to a talented staff!"
"I wanted to share this note about how impressed I was with my son's art class yesterday. My husband is typically juggling all of the distance-learning, but sometimes we tag-team when he has a conflicting meeting. Yesterday, I had the privilege of sitting across from my son while he took art class. Kris, you are such a kind and calming, lovely human! I must admit, I got a little teary-eyed as I listened to you engage with each child in your patient, full-of-praise, cheerful way. You fielded questions with grace, gave full attention to each child when they spoke, and guided them into creating works of art from afar. I watched my son as he proudly crafted his earth drawing and noticed that he was fully present, learning, HAPPY."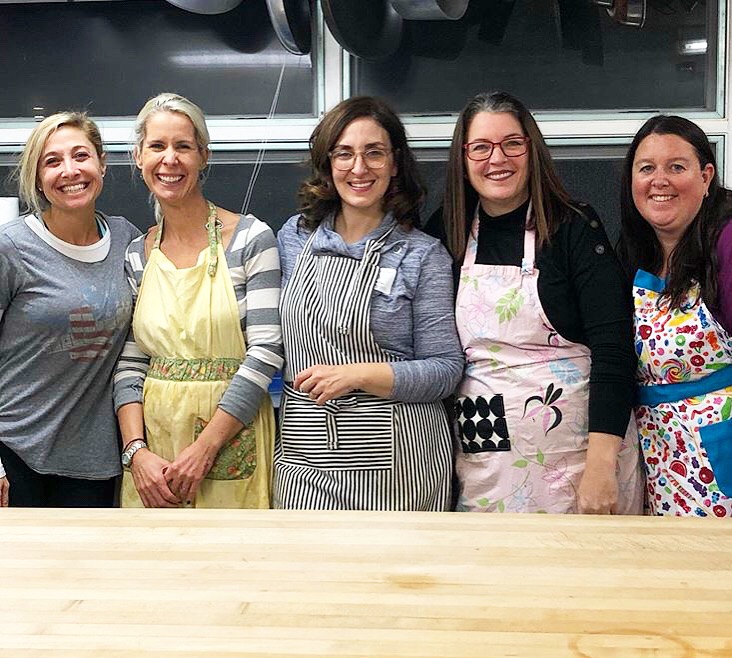 "These times are so strange and difficult on many levels, but I am constantly impressed with BFS and our amazing teachers — continuing to connect with our children, inspiring them, and STILL teaching them new skills in a way that is truly unique to BFS."
"I want to first send a huge thank you for keeping the 8th graders active and engaged with school. They really seem to have fallen into a new virtual reality. It makes their day feel as normal as possible during such a strange and undefined moment in their lives. That structure and routine gives them the confidence, safety and security they need in this moment. For all the work happening behind the scenes we are forever grateful. I know this cannot be easy!"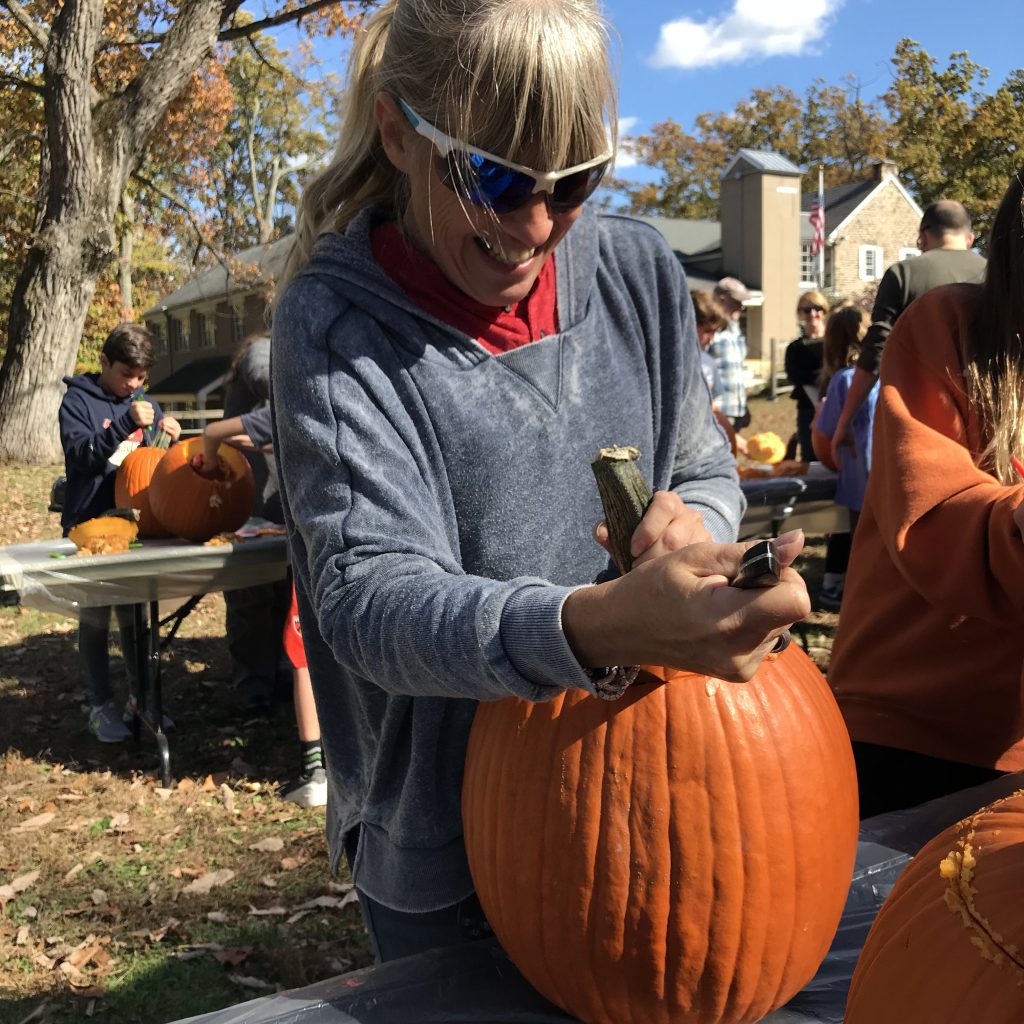 "I think that the teachers at BFS are doing an exceptional job of keeping a balance and the kids are all dealing with things in their own ways. Since there is no right or wrong way to be feeling right now I think it is important to let the kids lead and give them tons of love and support. That is really what will get them through this time."
"Our daughter really seems to be thriving, even with the major changes. As I shared with her teacher, she has been a source of strength in our household. She designed herself a daily schedule, does her chores, maintains her academics, stays connected to a core group of friends and in fact, spreads her positivity throughout the house. She's definitely demonstrating strong self-care. Our boys are doing well too, but social isolation for our high school junior and our college sophomore (who has to be back at home), has been difficult. We appreciated the advice to hug our children, and took the opportunity to hug everyone when we got home from our walk last night."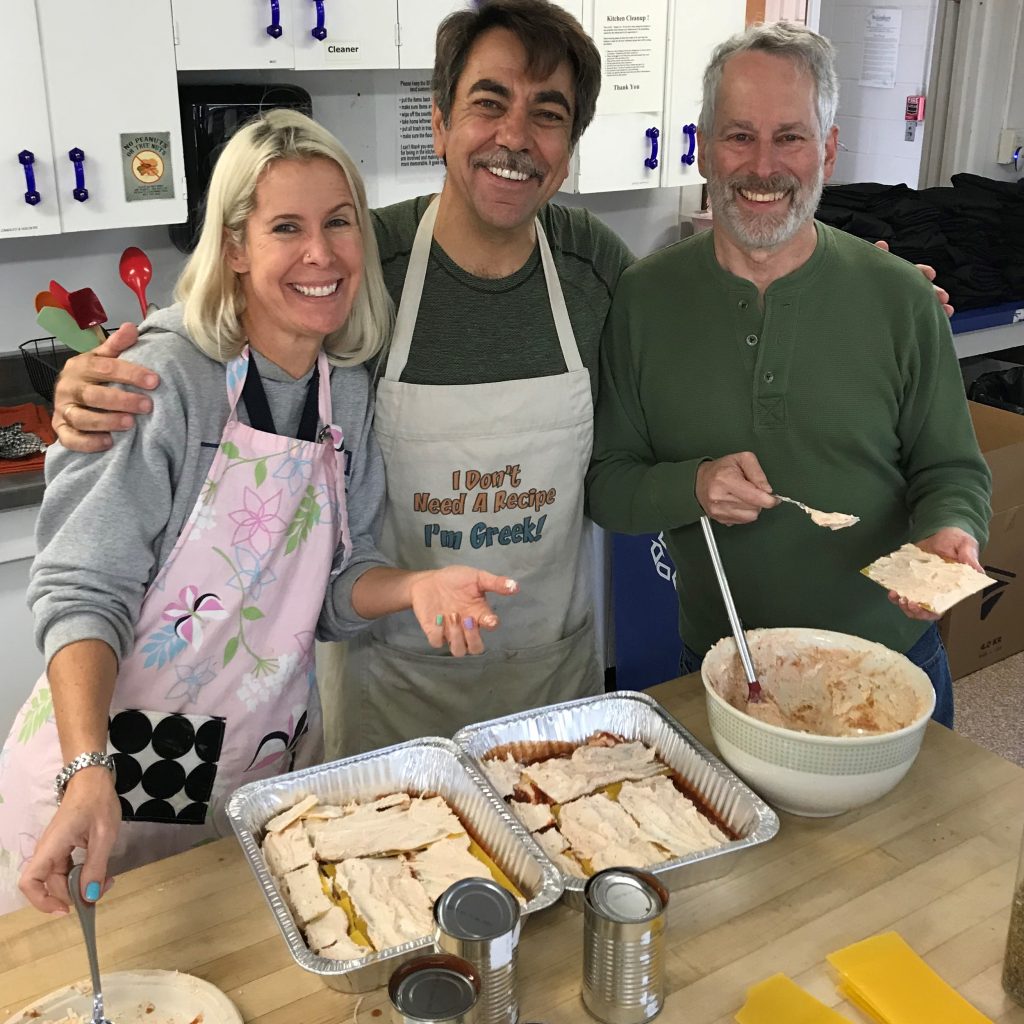 "We are truly grateful for the dedication of the faculty and staff during this challenging time. We know BFS has and continues to play an important role in our daughter's stability. Other institutions should take note of the BFS approach, as it has truly been forward-thinking, relevant, and strategically aligned for the times."
"I regret this has taken me so long to find a free moment to express my deepest gratitude for my daughter's teacher. and all the outstanding work he has been doing before and, especially, after the distance learning began. The amount of time, endless effort, and positive attitude he has given the children shows in his supreme organization, the well thought out assignments, deep understanding of children's needs and abilities, while also being considerate of parents' needs. He anticipates what may become troublesome and offers us scaffolds before we think of them. My heart is filled with deep gratitude to him for being absolutely exceptional and inspiring during this challenging time, while also continuing to be every parent's cheerleader. His passion for education, students, and families propels us forward on this journey."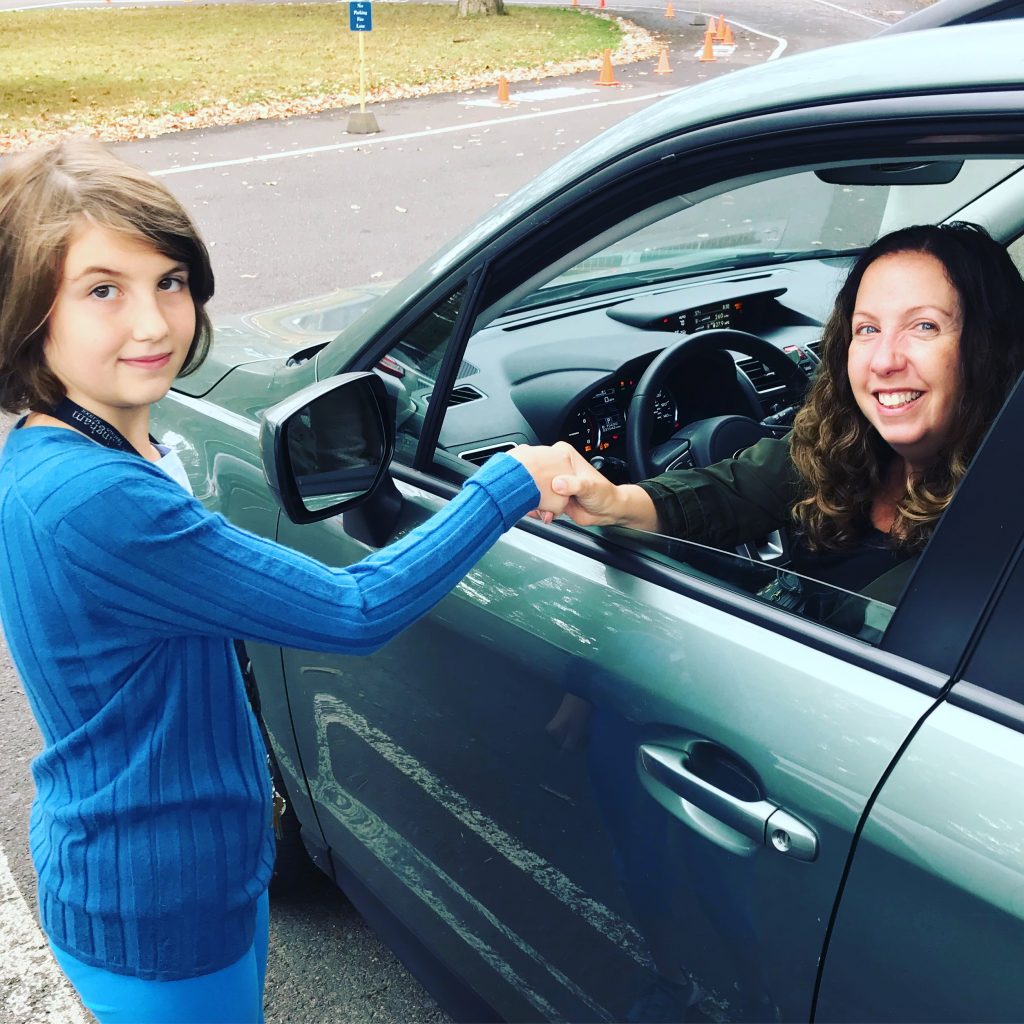 "The calm strength of our teachers has been so reassuring and strengthening for me, and we are all moving step by step into this world of distance learning. How happy we will all be when the kids can really be in the same room with their classmates and teachers! In the meantime, my husband and I are learning how to teach fractions. I am listening to very new books for reading and singing pieces of French songs. While there are missing pieces in some of this, we can see the kids are learning, adapting, exhibiting great resilience and humor, and we are knitted together in ever more new ways."
"The miracle in all of this is witnessing this community's capacity to adjust, invent, and create wondrous new possibilities! It is truly, something to celebrate."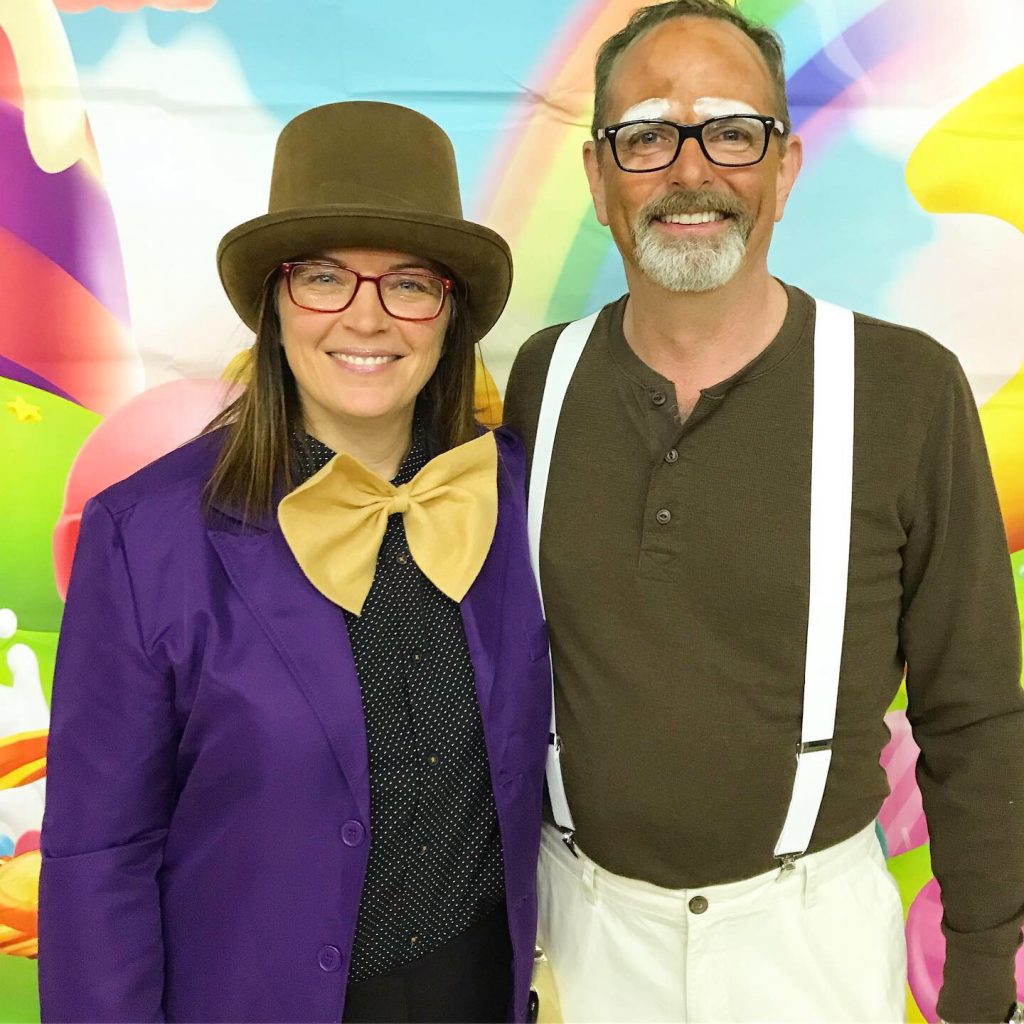 "I really can't say enough good things about how our teachers have responded to distance teaching. Both of our children's teachers have impressed us beyond expectations. I also love and value all of the Zoom calls and facilitators you've been able to coordinate for us. They've all had great info and a great perspective. I look forward to the Zoom's with Linda as well. We were always grateful that we could be a part of BFS, but never more than during this trying time. The way our school has responded to our new needs is incredible, especially when compared to friends at different schools. Thank you for that."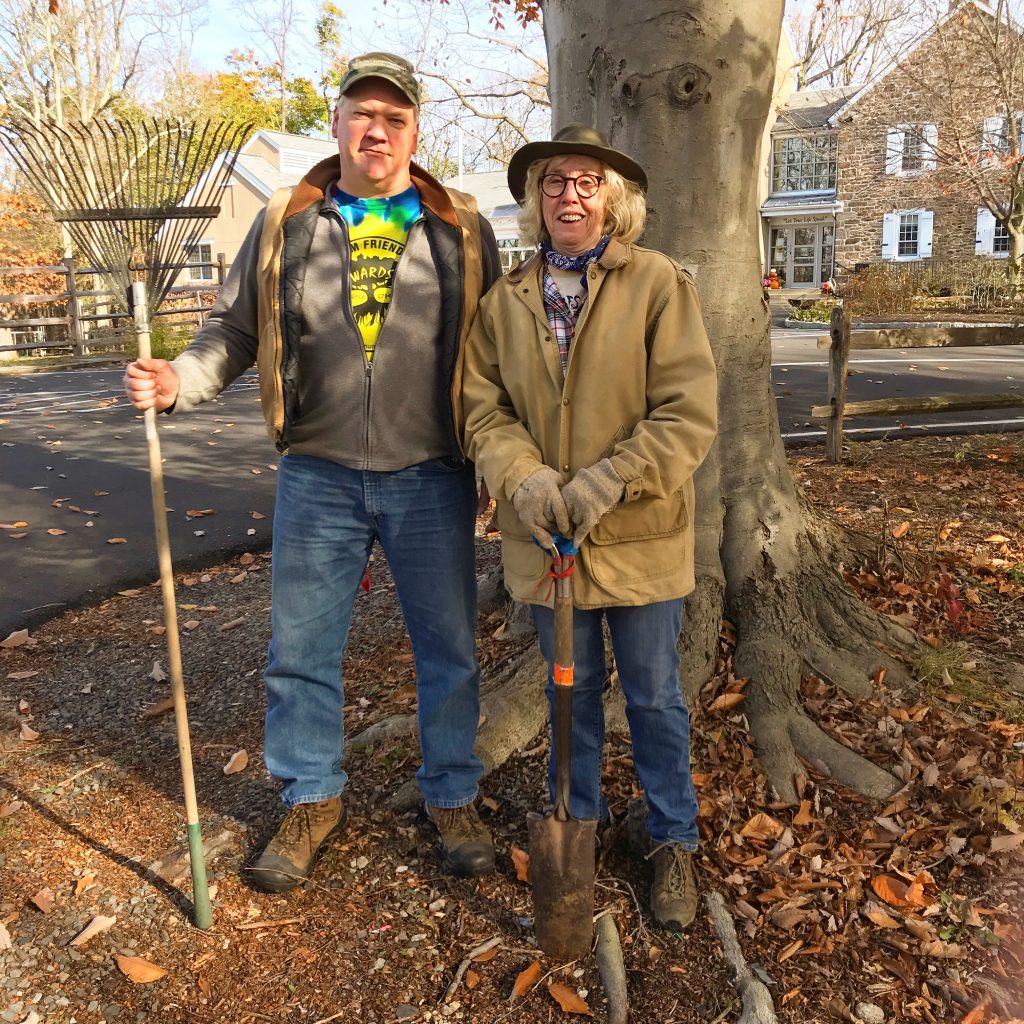 "I know these times have been so hard for everyone. I just wanted to pipe in to say again I really appreciate how well you guys have done with making this work for everyone. It's so clear what truly wonderful teachers you are. I knew that you were great teachers before, but now I get to see exactly how and why you're so amazing."

"One thing that I find very positive about this experience is when my kids started school, in general, it felt like a real loss for me in not knowing exactly how their days were or getting to have a full window into how they're learning. Going from being a part of their every experience and then suddenly in the dark, separate was jarring. Now getting to be a silent observer of your classes, seeing how the kids respond, seeing how my kid manages the good and the needs work parts, your tools and approaches has really been so great. I really value you both for your patience, kindness, creative approaches, the way you value each kid's needs and especially your positivity."

"I am amazed at the curriculum and structure that my daughter has been following daily! We as parents are grateful for BFS during this time and can't think of better hands for her to be in then with us at home, surrounded by nature and beauty and supported by the BFS community along with the distance learning curated by BFS and her teachers! I also think it's a testament to BFS and the group of teachers, that she is engaged at this level with distance learning. Thank you for making sure you and all of the teachers do the very best you can! We appreciate you all so much!!!"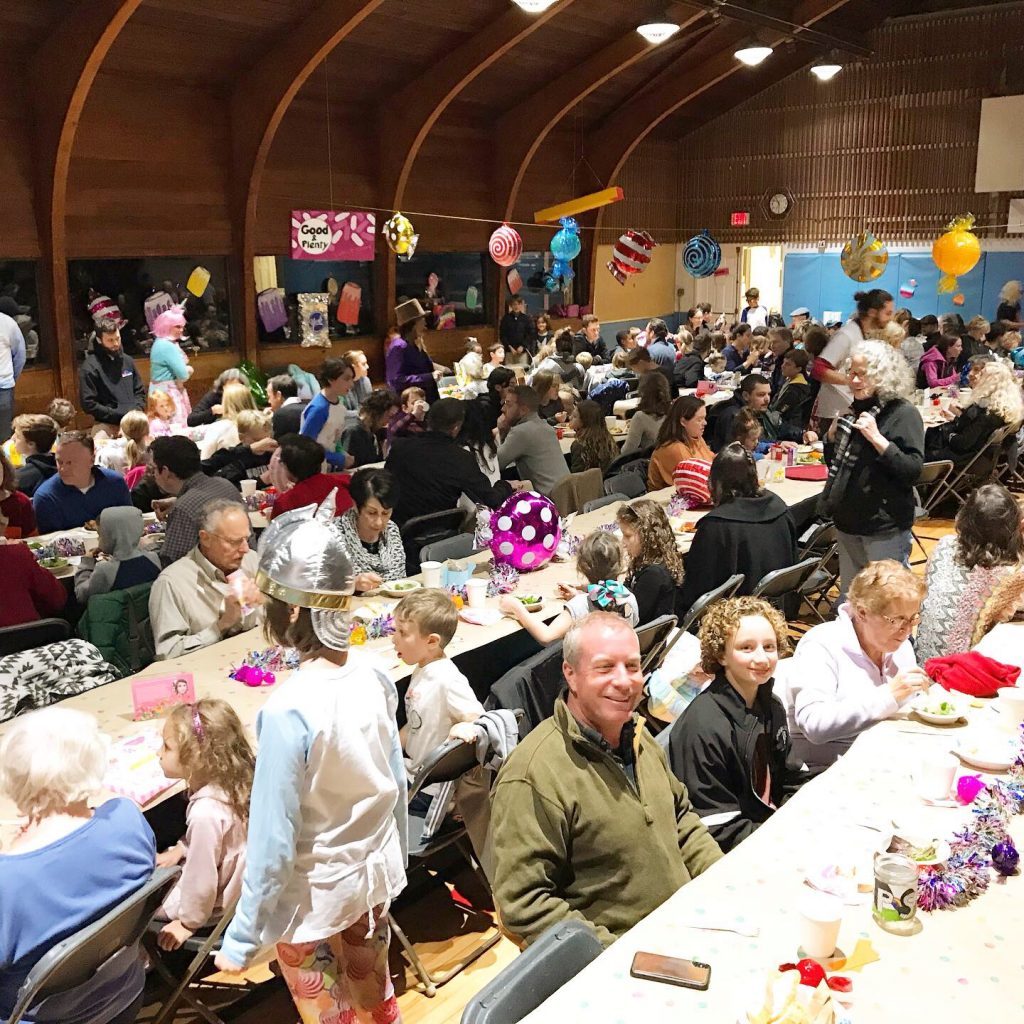 "You are all doing a wonderful job at keeping the special energy of BFS going even though we are all distant. We feel incredibly lucky to have a place with space around us, and to have the BFS community to be part of."
"We are enormously impressed with how BFS teachers have risen to the occasion to be present and make materials manageable online, and also shared experiences through zoom and Facebook. Our daughter's teacher is just so wonderful and personalizes everything — content and check-ins for the children. We couldn't ask for a better teacher in person or distant. I think she is managing well, and has gotten more comfortable with the new format. She will love to be back on campus with her friends and teachers when that's possible."