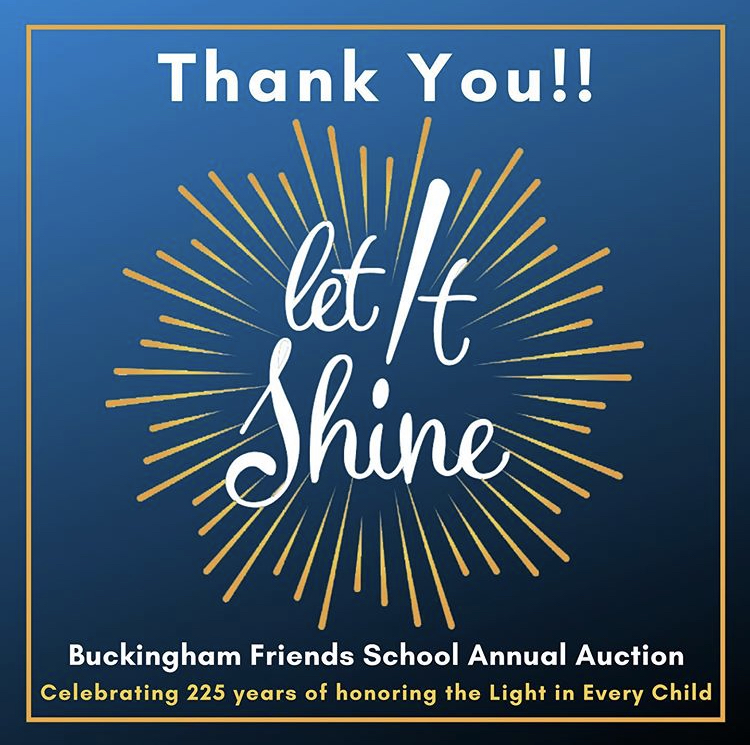 "Let it Shine" was a total success!  It is with a deep regard for the evidenced spirit and support within the BFS community that I write to express heart-felt gratitude to the scores of current and former community members and friends of BFS that gathered on Friday night for a memorable evening of fun, friendship, and fundraising.  Expectations in each of these areas was exceeded.  Zoom gatherings overflowed with the spirit of community, friendship and support was readily accessible and "visible," and collectively everyone raised twenty percent more than last year!! – ensuring that our financial fund will be well supported for the future needs of our community.  Thank you, one and all!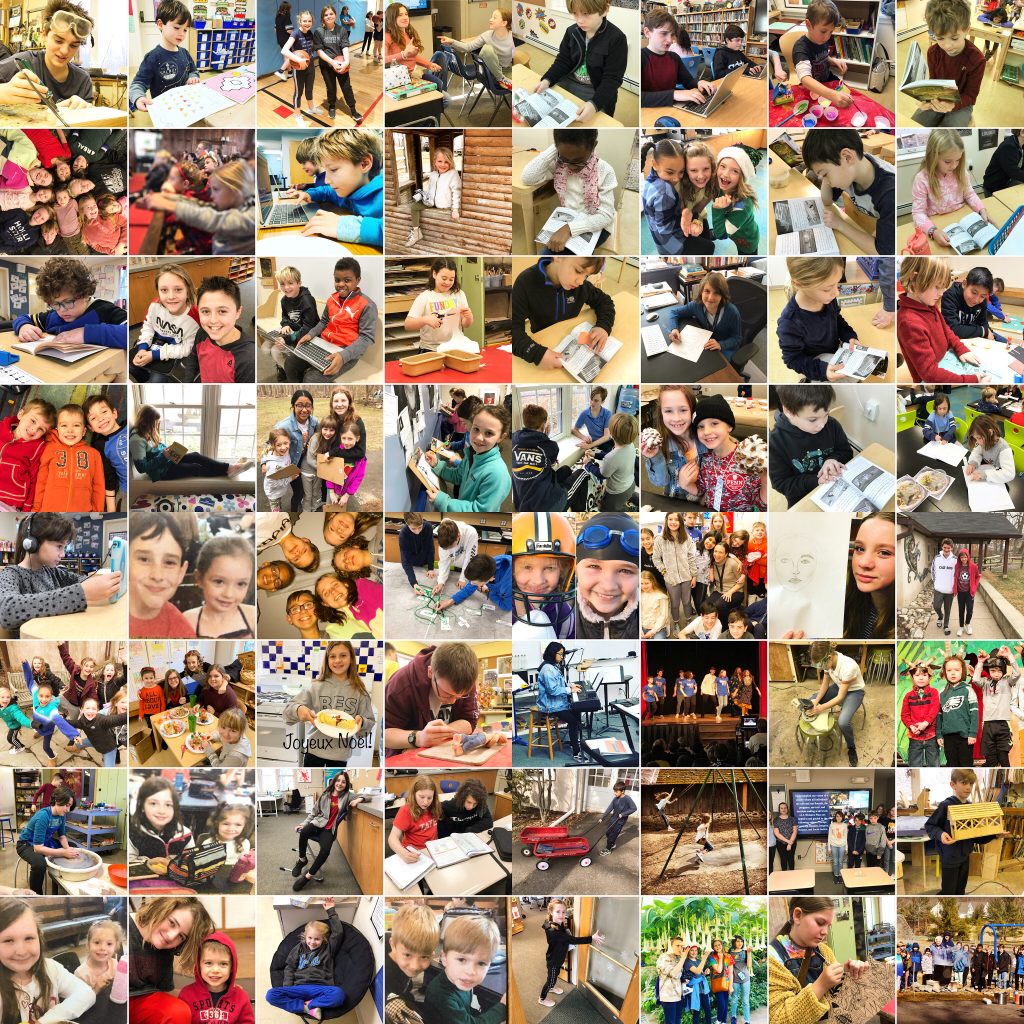 So much has been asked of the BFS community during this COVID-19 crisis. With the lingering dark cloud of uncertainty that hangs above our world right now, the Light within our community really shined on Friday night. The cause we all hold dear – the children and our ability to impact their lives – was more pressing than ever, and it was humbling and inspiring to witness how the community stepped up and showed up during our hour of great need.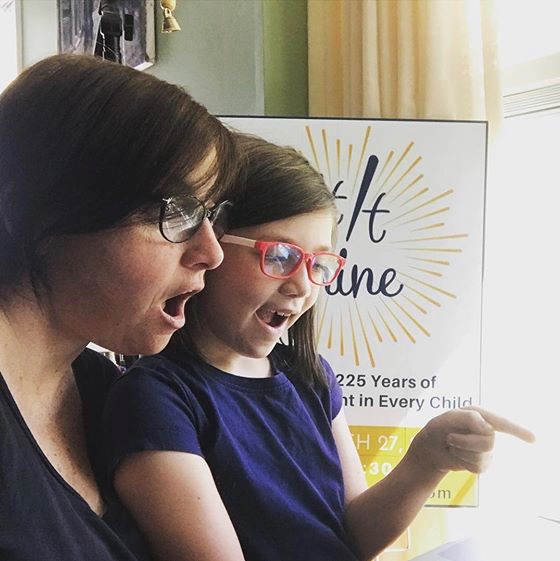 Special thanks go to Auction Chairs Sabrina Liddell, Colby Smith, and Laura Swamstrom Reece '87, and to their creative and hardworking committee, for their leadership, hard work, flexibility, and energy. Director of Advancement Katelynn Connolly once again did a stellar job. I am so appreciative of her vision, adaptability, attention to details, sense of fun, and deep concern for our school and every member of the BFS community.