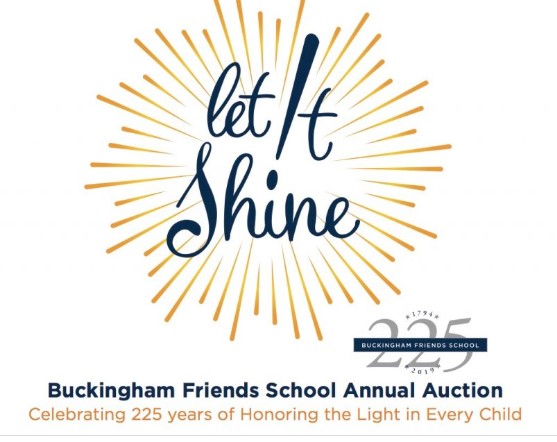 The culmination of BFS's Virtual Annual Auction – "Let it Shine!: Celebrating 225 Years of Honoring the Light Within Every Child" – is today and this evening, and it is time to participate!  Please join with everyone as we celebrate the creativity and dynamic energy within our tight-knit community and support the goal of building our school's financial aid fund – for which the need now is greater than ever.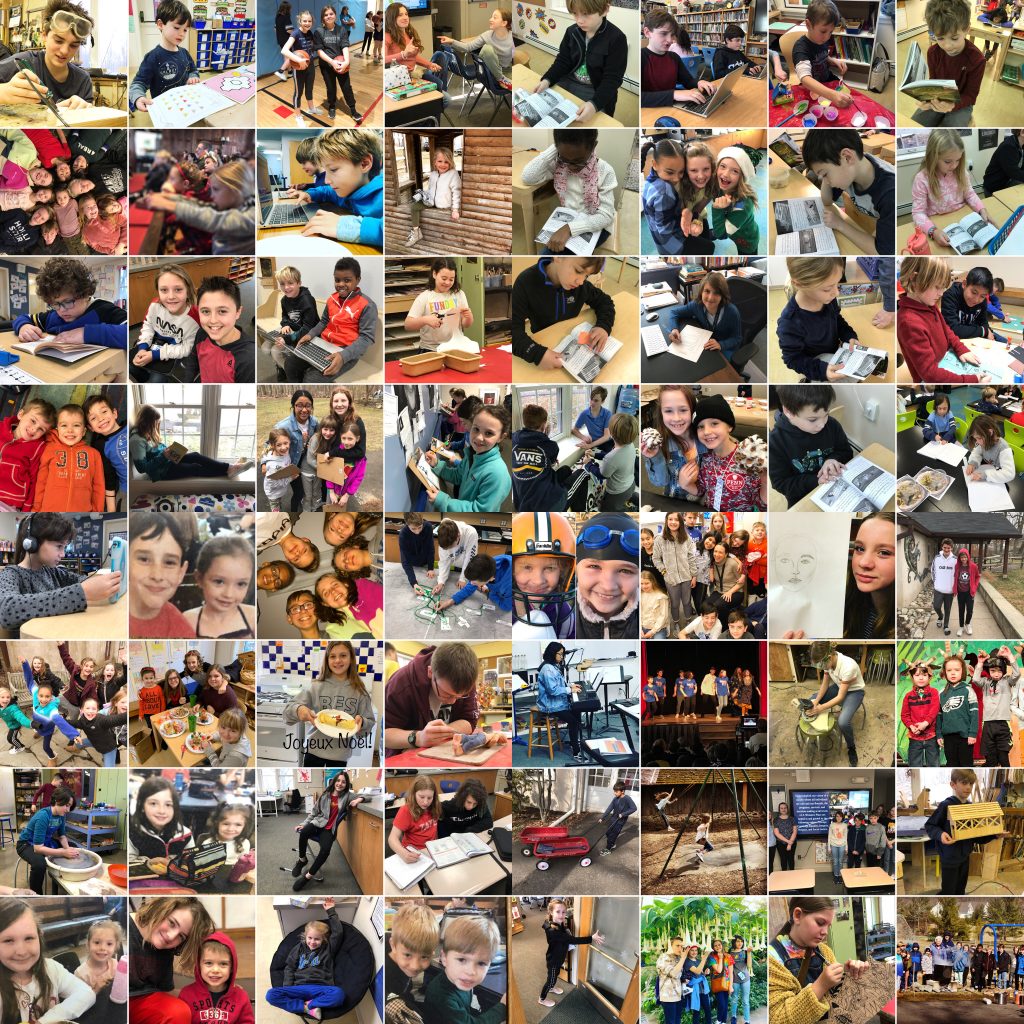 BFS hosts one major benefit a year to raise funds for financial aid. The purpose of the Financial Aid Fund at Buckingham Friends School is to ensure that current and prospective children have the opportunity to attend the School regardless of financial challenges and circumstances.  BFS remains committed to maintaining vigorous academic and programmatic standards while seeking and supporting a diverse and talented student population.  Our commitment to these goals impacts and enhances the quality of the educational experience for all of our students, and a strong and well-supported financial aid fund is essential to achieving them.
All proceeds from "Let it Shine!" will directly benefit the School's Financial Aid Fund, which provides assistance to over one-third of our students who require some level of financial assistance to help make their BFS education possible.  Your participation as a bidder (bidding is open!), virtual paddle raiser (paddles are in the air now!), attender of a class Zoom gathering this evening (fun and friendship awaits!), and support will help sustain our community and ensure that the School can continue to offer financial aid as needed – even more so as we navigate the unprecedented challenges presented by the impact of COVID-19.  CLICK HERE to get started!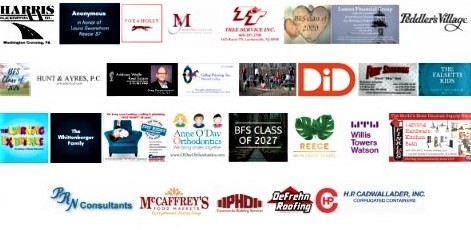 I extend my sincere gratitude to all of our Sponsors, Paddle Raisers, Bidders, and Item Donors.  Special thanks goes to Director of Advancement Katelynn Connolly for her leadership and dedication, to our Auction Chairs, Sabrina Lidell, Colby Smith, and Laura Swamstrom Reece '87 for their steadfast support and leadership, and to our energized and hardworking Auction Committee who contributed their time, talents, and treasures over several months to make everything possible.
Thank you for your continued support of the students at BFS.