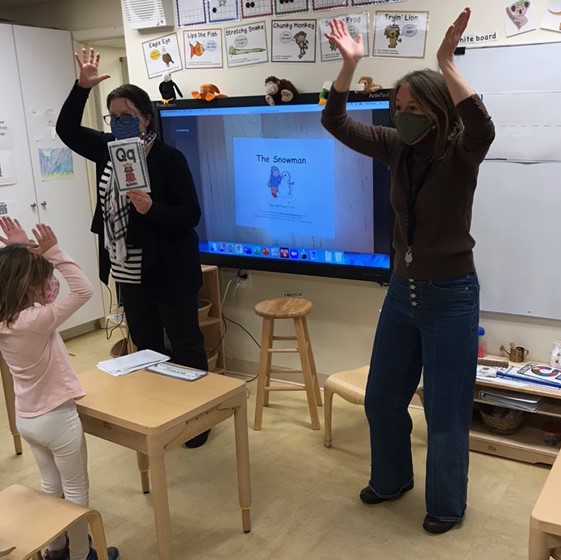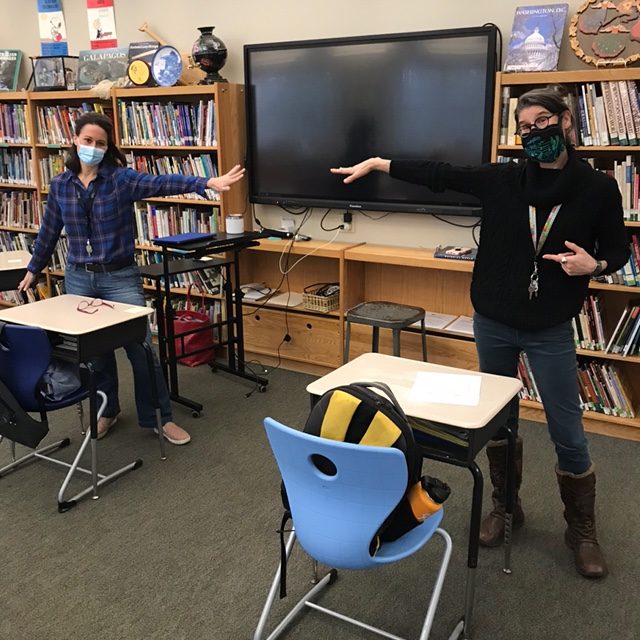 In my opinion, great educators see teaching not as a job but as a vocation – a calling and a professional pursuit that is particularly worthy and that requires great personal investment and extra dedication.
.
.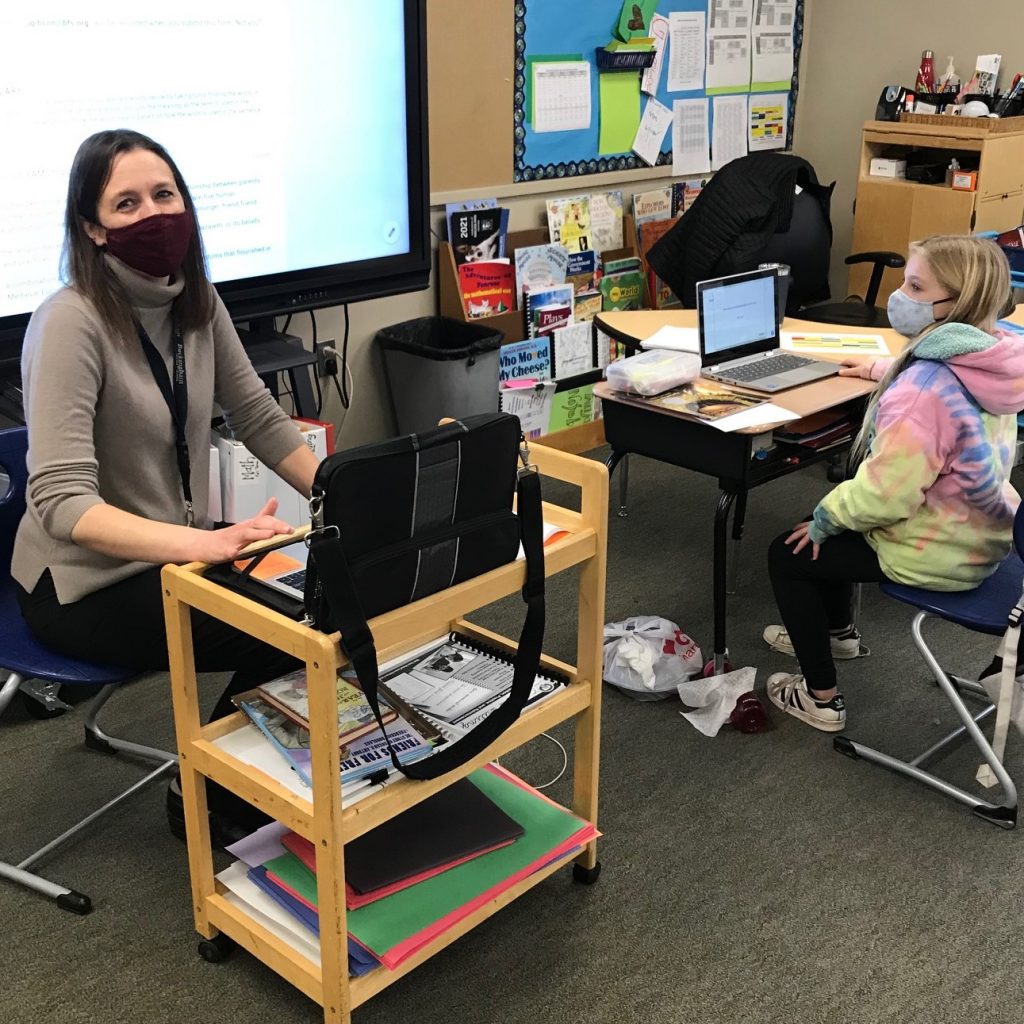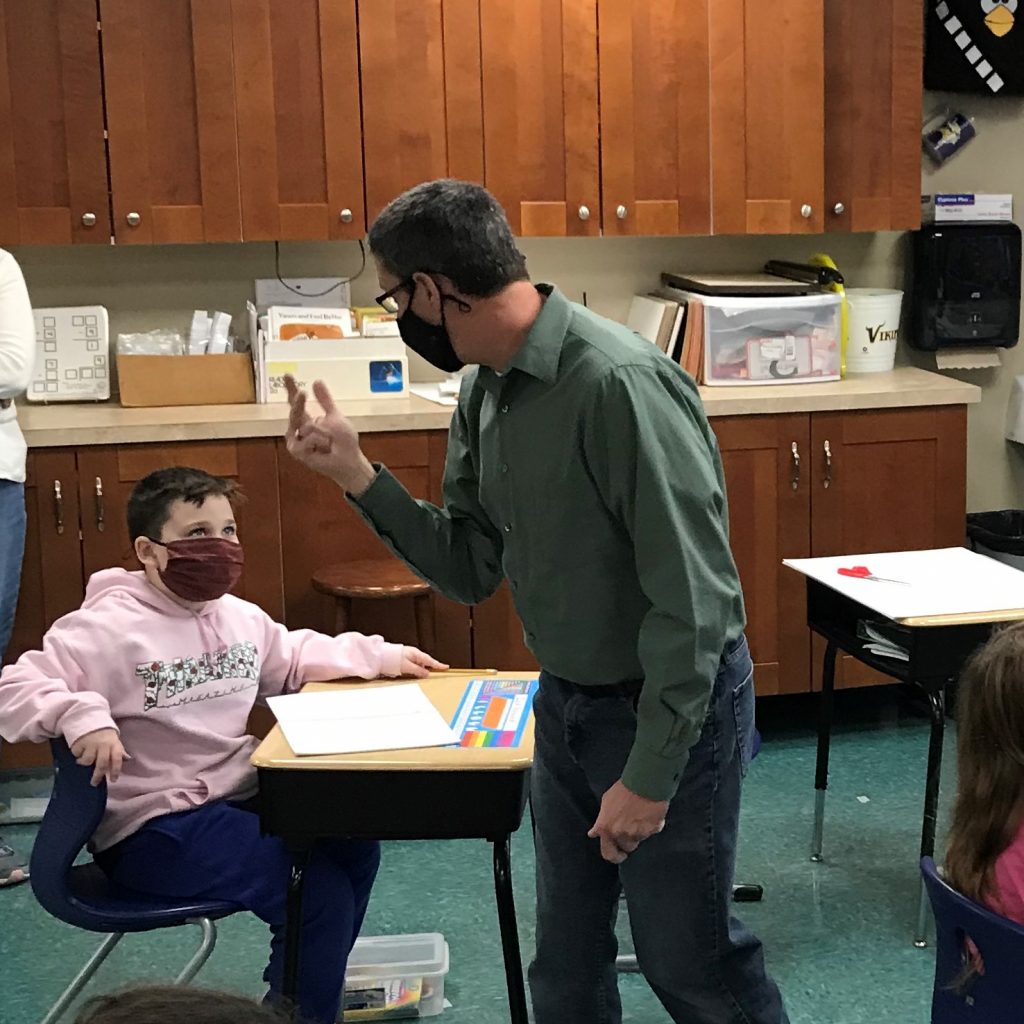 I've worked with many extraordinary educators over the course of my decades-long career – including at some very fine and nationally-recognized schools (likely because they include high schools and stellar college placement records*) such as Germantown Friends School and Moses Brown School, and I have never experienced as much dedication, flexibility, investment, and collegiality as I have witnessed at BFS.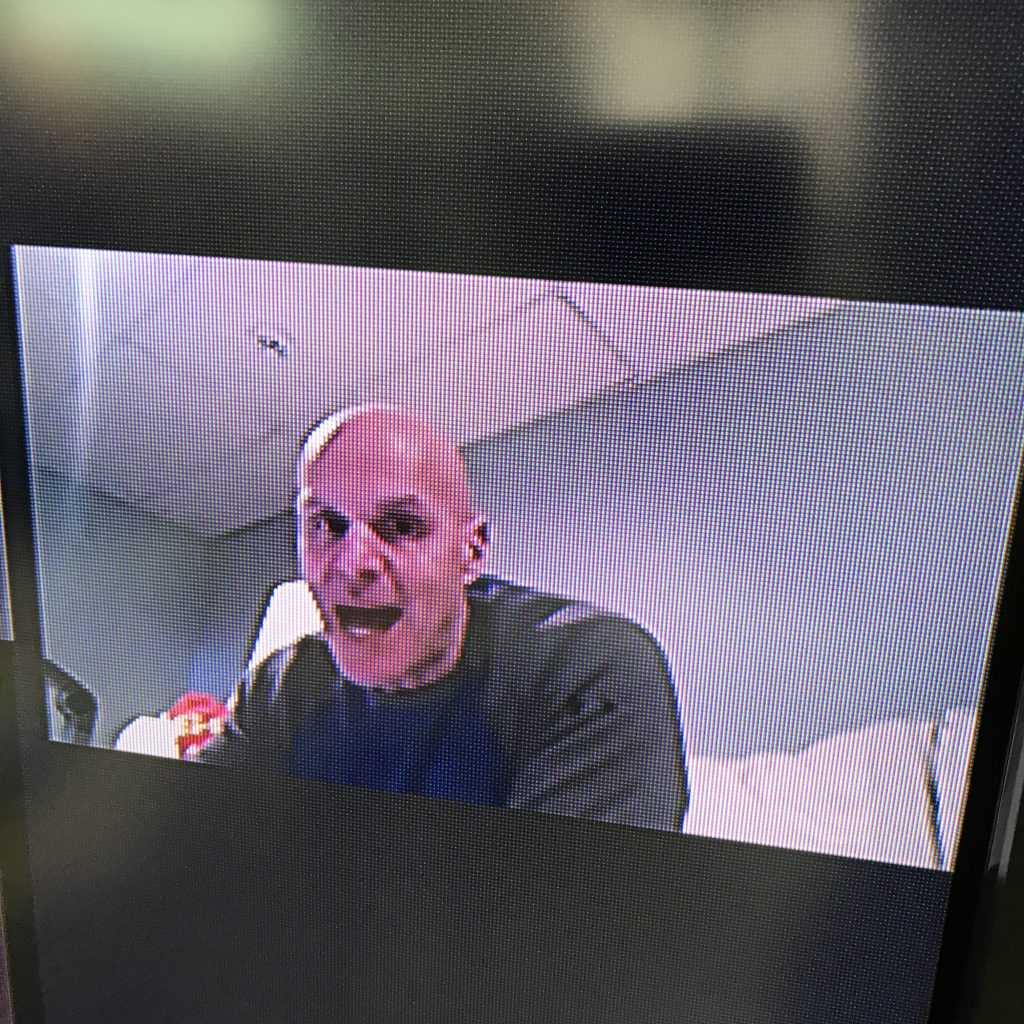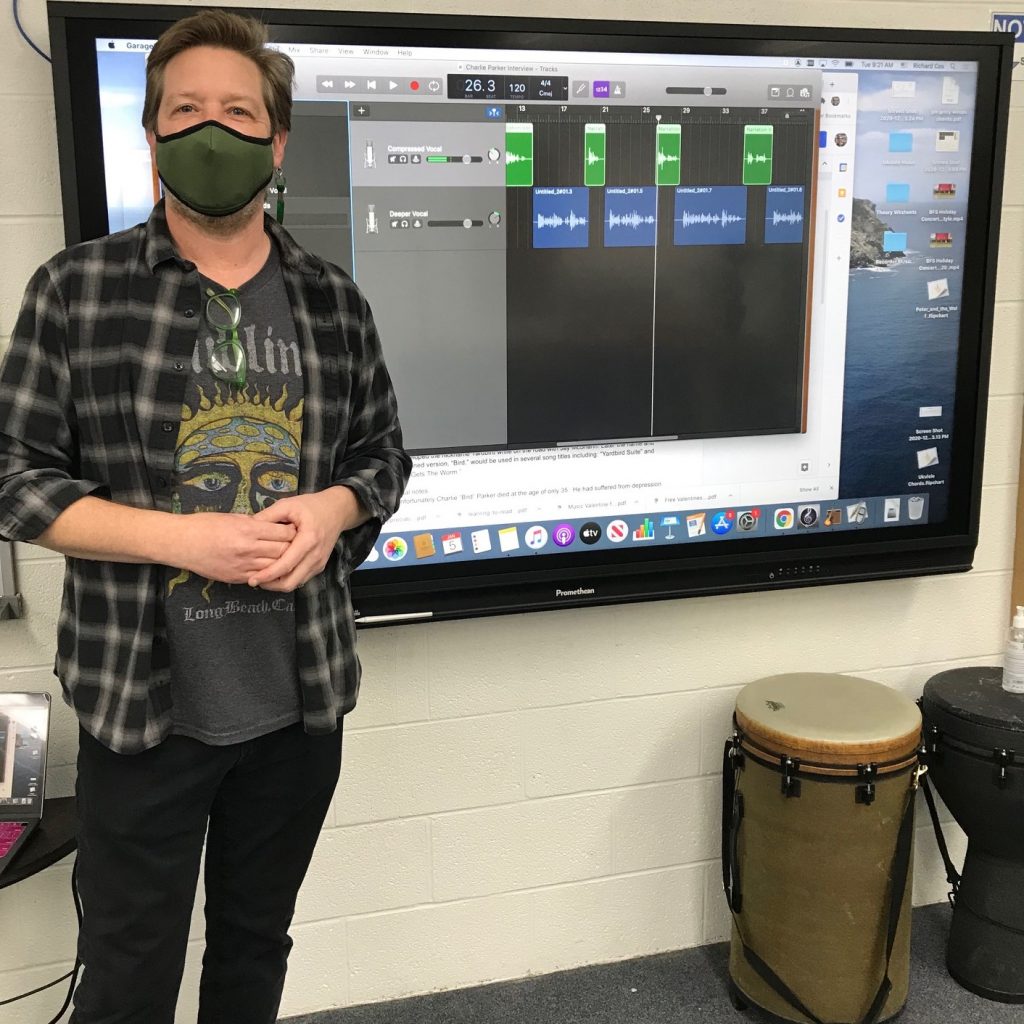 It was all on display yesterday – their audacity, courage, and gifted capacities – and all while carrying the 75-pound backpack of teaching, navigating, and emotionally holding everything that this pandemic has been and continues to be throwing at them. It was how they showed up – even those that had to teach from home for a few more days, faces fully filling the smartboards at the front of their classrooms – ready to be fully engaged with every learner, committed to getting the New Year off to a great start, and caring about how they would offer their students their very best that was impressive and inspiring to me.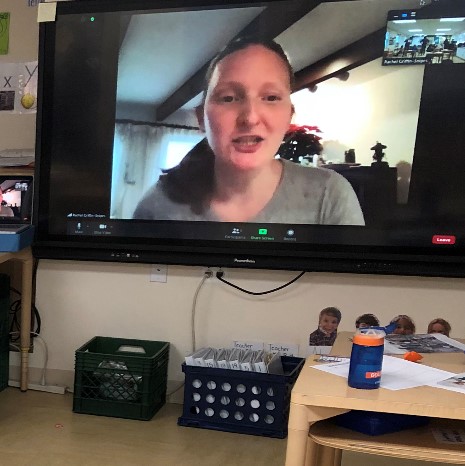 It remains a professional and personal privilege to know and work with all of them. As we look ahead to the remainder of the school year, I want to strongly emphasize and call upon all of us to double-down more than ever. Together, and in the personal choices we can make that contribute to the greater good and the health and safety of everyone in our families, communities, and the larger world, we must keep adhering with vigilance to our agreed-upon protocols and commitments and "investing in the success and the well-being of each child, family, and one another." When it comes to being at school – and continuing with in-person learning at school – the bottom line is that "our children and teachers are counting on us."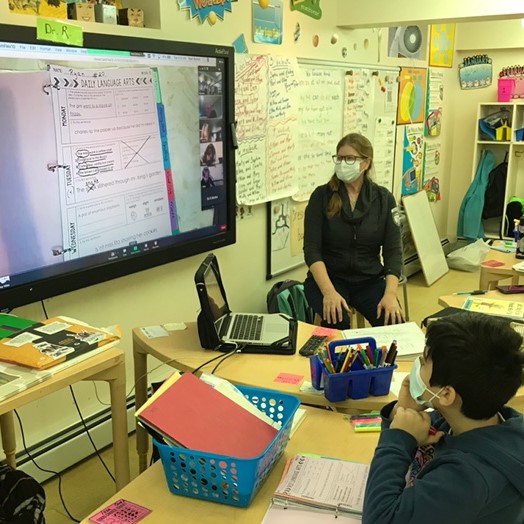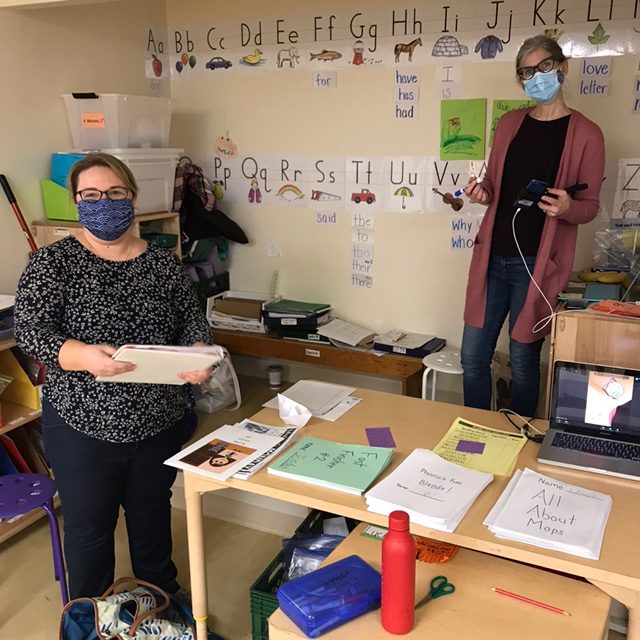 (* Of course, BFS's broad-based program and commitment to the individual promise of each student also enjoys a similar reputation. The college placement story of BFS graduates is exemplary. Many credit their years here as the most influential in their educational journey, personal development, and ability to pursue and experience meaningful lives with others. And, FYI, all eleven Eighth Graders who applied for early admission to George School this year were accepted in December.)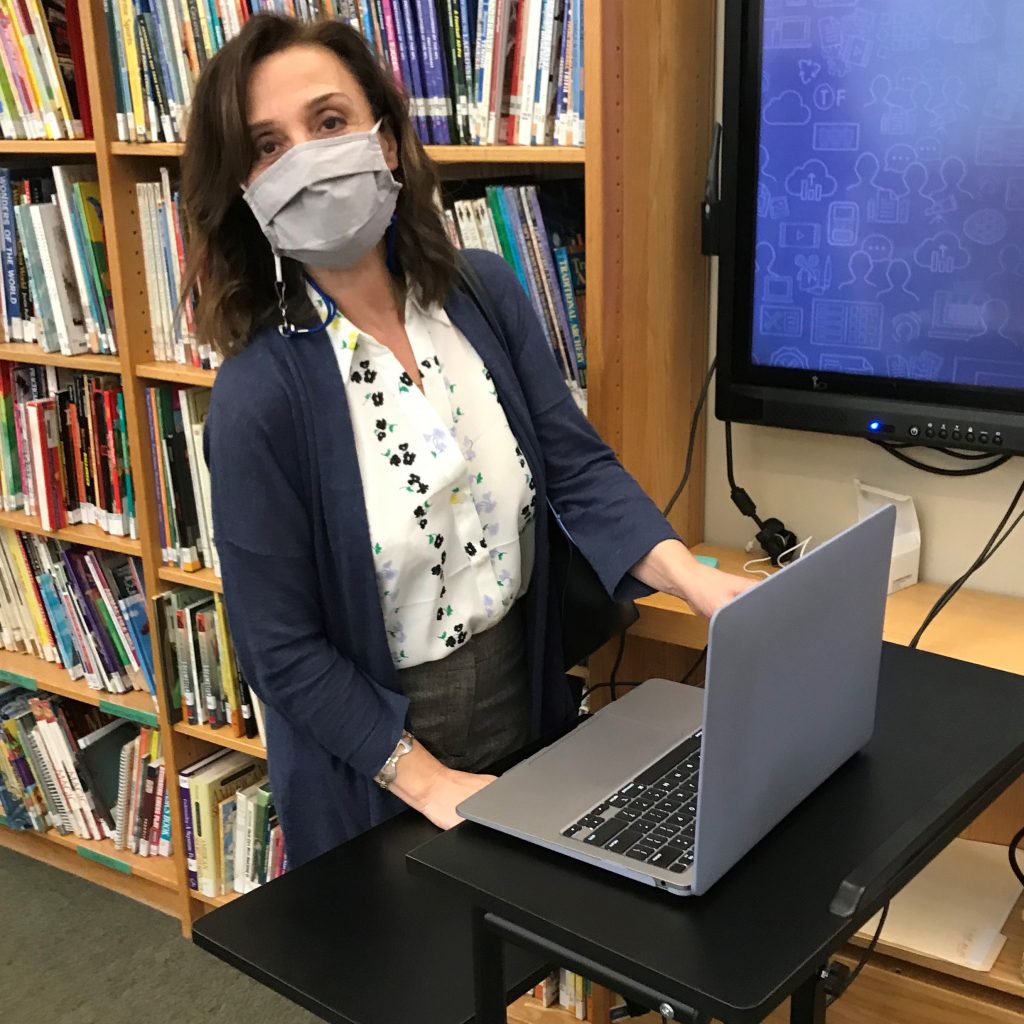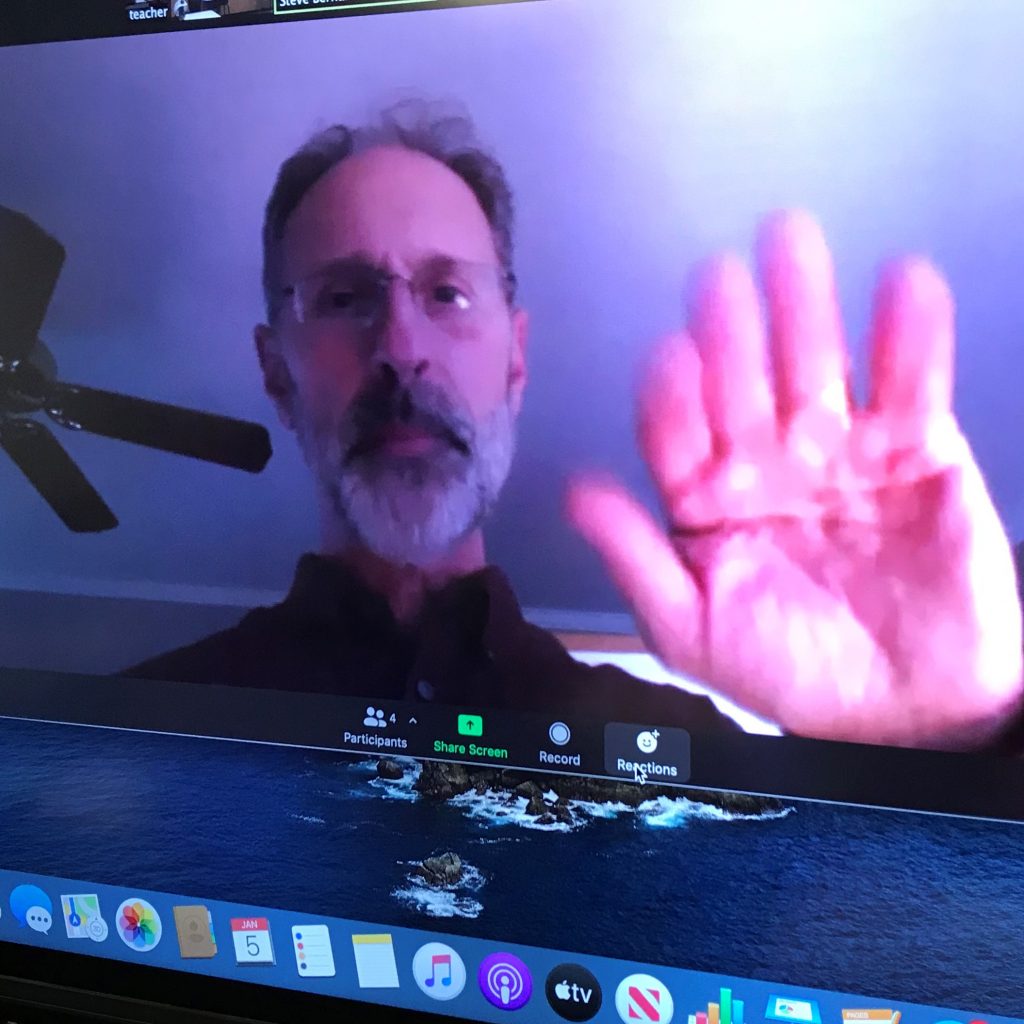 For another day and another post – why BFS is a "just-the-right-size school" and the advantages of a K-8 school.