by Gabriella H., Eighth Grade (as shared by her mother at our January Open House – Gabriella, who has spoken at past OH's, without being asked, composed and offered this the night before because she did not want to miss her Science test! – I feel moved to share her reflections and personal expression of gratitude.)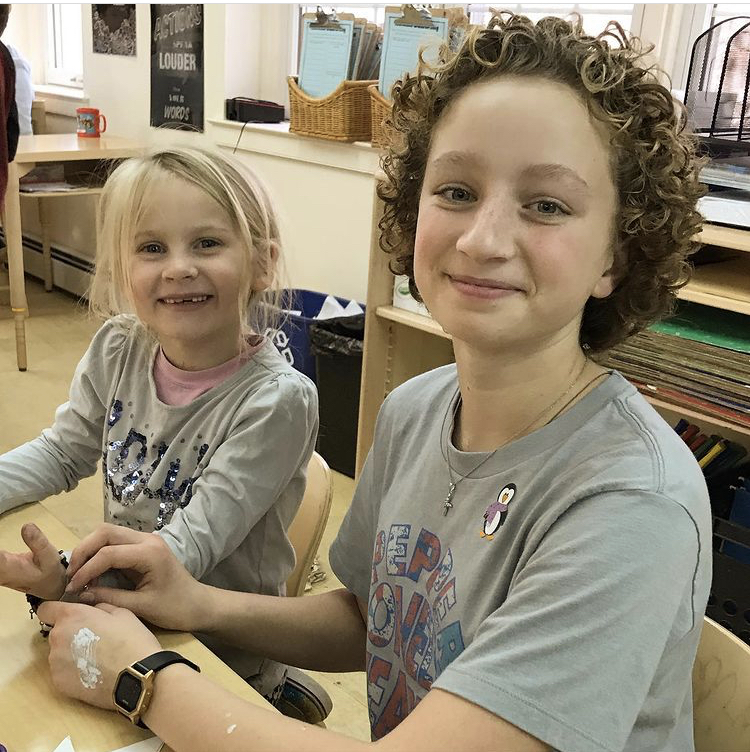 One day recently, I was outside at recess.  I had not brought a coat as my mom told me to so I was extra cold. I kept thinking about how much I wished it could be summer already so I could finally just be warm.  Again, that night, I started thinking about the cold weather and wishing for the summer months to come.
Then it hit me that when summer comes this year, I'll have to say goodbye to the most sincere and kindest people I've ever known in my entire life – the people I have met at BFS. Even though I've only been at Buckingham Friends School for a year and a half so far, the friendships I've made with the people in my class, and the relationships I've built with the amazing faculty and teachers, have been more precious to me than any other relationships I've had in my whole life.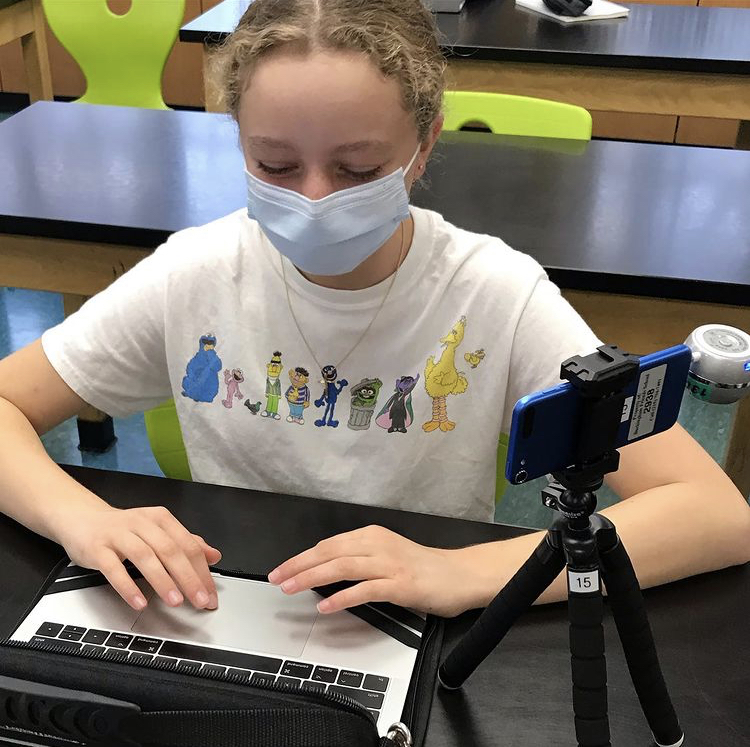 Being at BFS isn't just like going to any other school each day, coming home after at the end of the day, and leaving for high school in 8th grade like nothing ever happened. It's a whole experience, filled with true joy, unforgettable memories, and lessons learned – both socially and academically – that in my mind, can't be matched.
When I think back on my brief experience at BFS, my mind is filled with so many amazing memories from just something as seemingly insignificant that happened at recess with caution tape, to something bigger like the camping trip in the beginning of 7th grade. I think about how in my first English class, Kara made me feel so welcomed; or how on the morning of my first day, Mr. B showed me where my cubby was; and then how Melissa wasn't even a little scared to jump off the rock into the canal on our camping trip hike.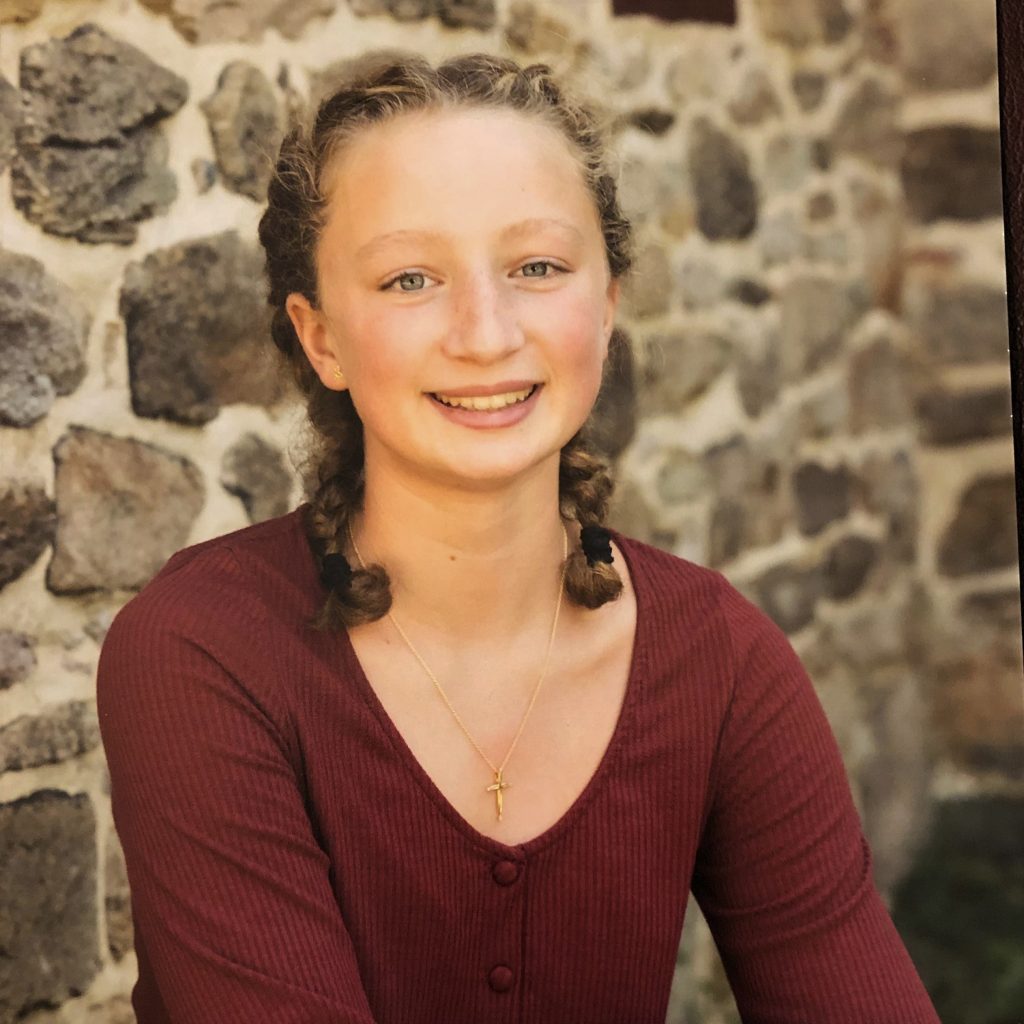 Maybe all of these memories are small and insignificant, but to me, they were the foundation of the best year and a half of my life – meaning my time at BFS. So, even though I may be really excited for the warm weather to finally come this year, I would rather live every day in winter without my coat, then trade the time I've spent at Buckingham Friends School for time spent anywhere else.