"The Art of Celebration" was a total success! I write to extend my sincere and heart-felt gratitude to the scores of current and former community members and friends of BFS that gathered on Friday night for a memorable evening of fun, friendship, food, and fundraising.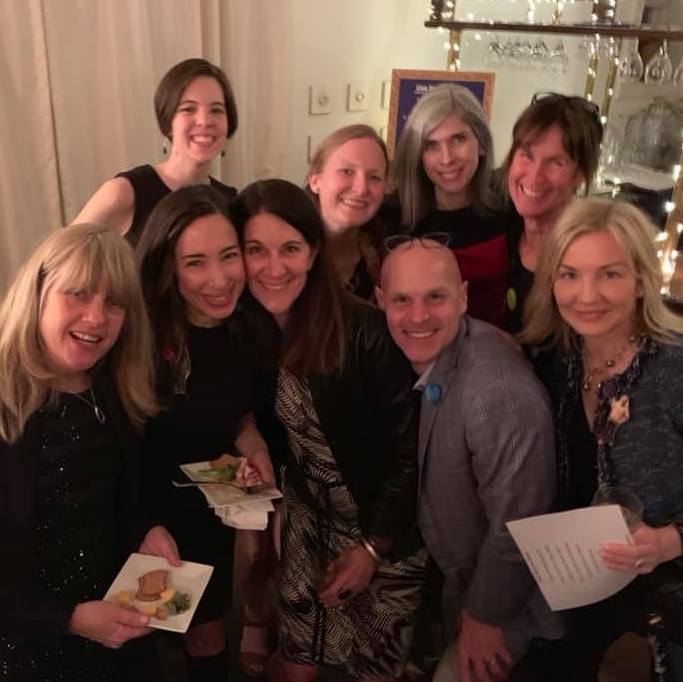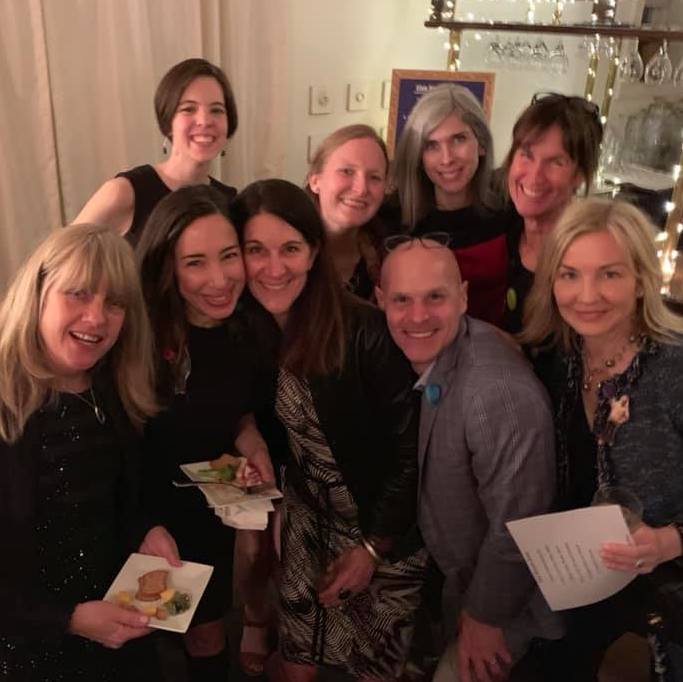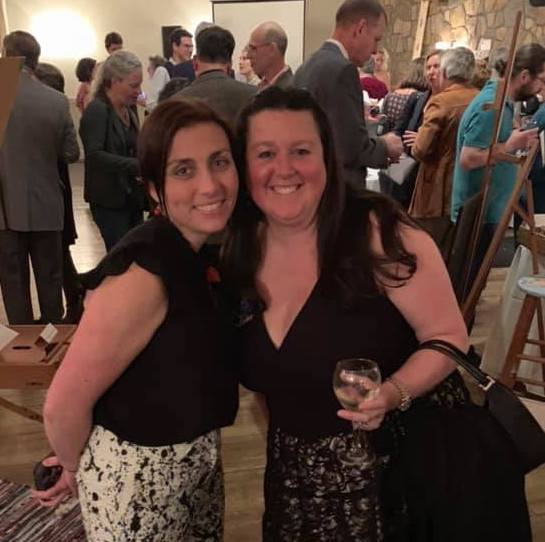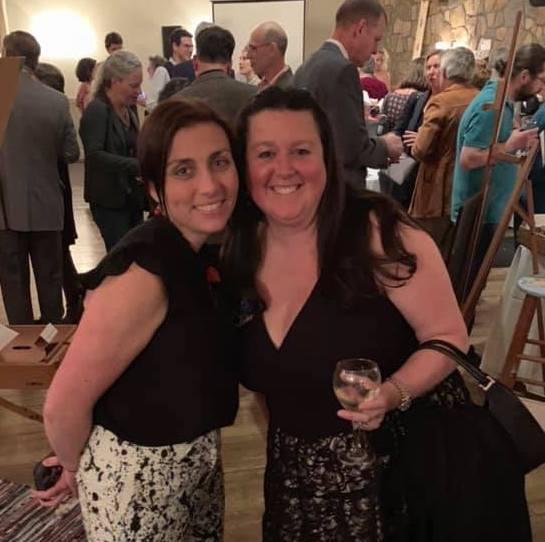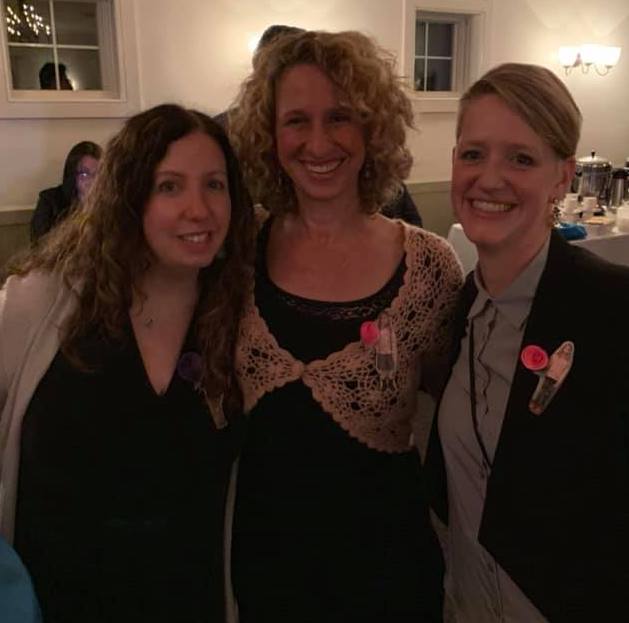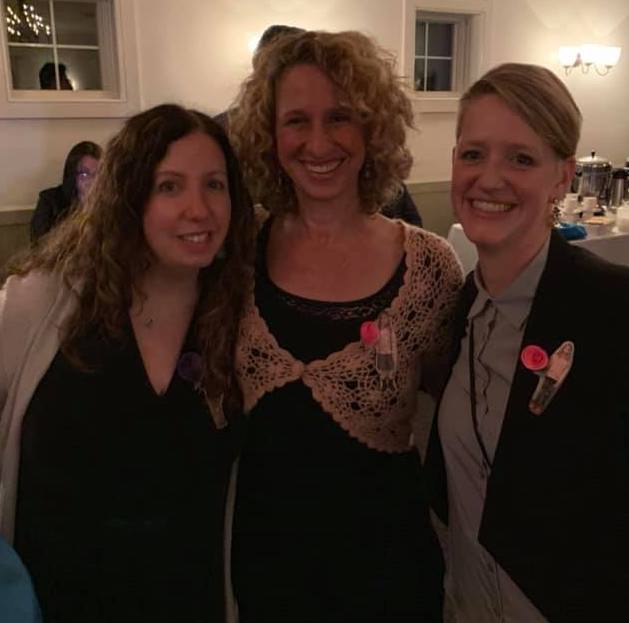 Special thanks go to Auction Chair Colby Smith – and Co-Chairs Widgette Kelly, Sabrina Lidell, Carly Mendelssohn, and DeeDee Snyder – and Director of Advancement Katelynn Connolly for their leadership and energy through the year and to their creative and hardworking committee.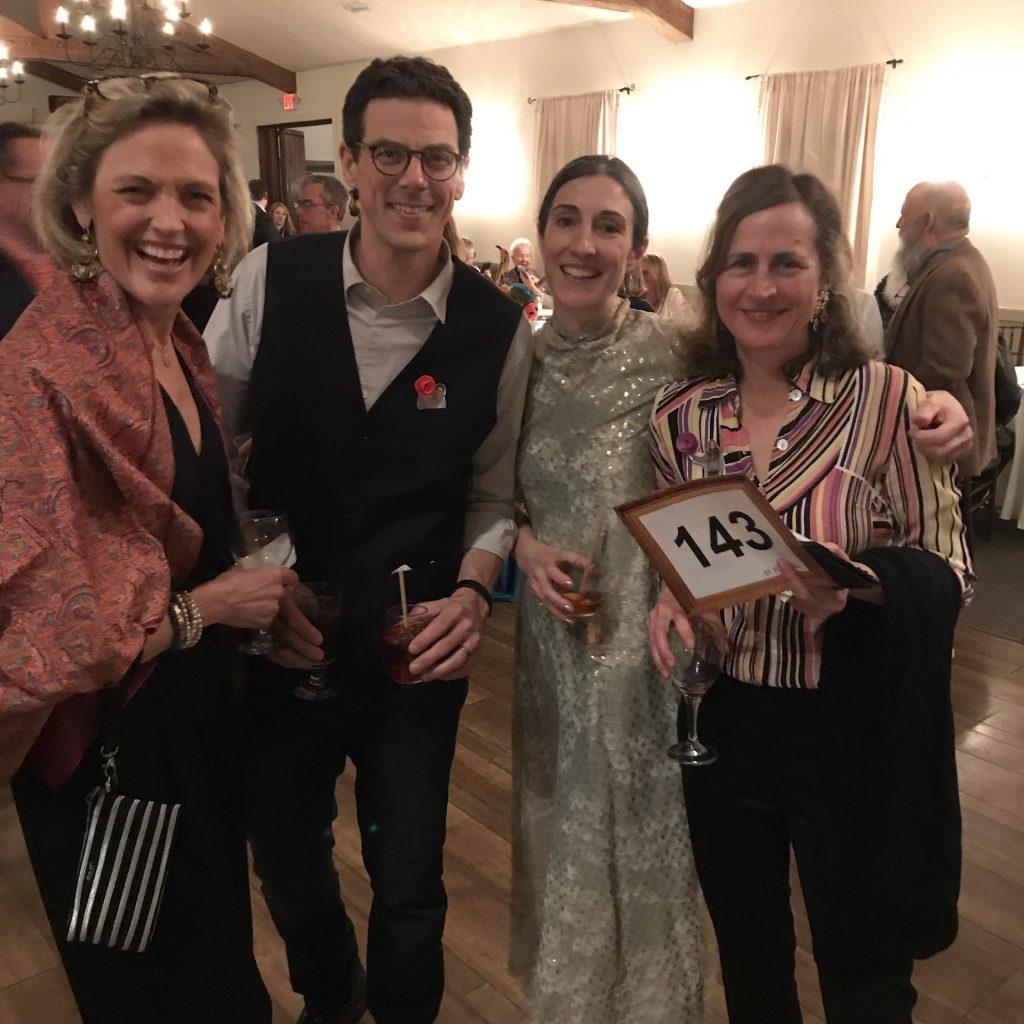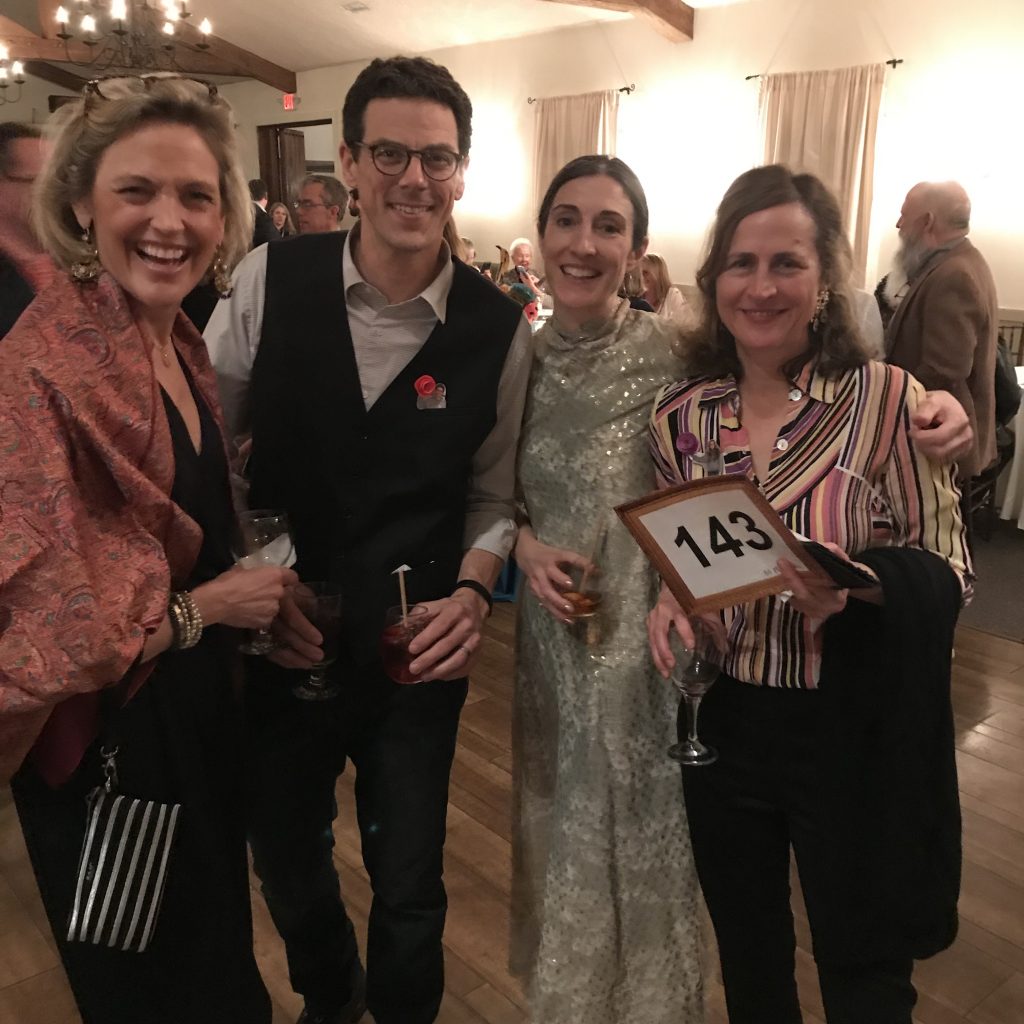 The purpose of the Financial Aid Fund at Buckingham Friends School is to ensure that current and prospective children have the opportunity to attend the School regardless of financial circumstances, that the School lives its mission, and that our community remains vibrant and strong.  Currently, BFS provides financial aid to over 40% of its 147 students, and we remain committed to maintaining vigorous academic and programmatic standards while seeking a diverse and talented student population.  A diverse community impacts and enhances the quality of the educational experience for all of our students, and a strong and well-supported financial aid fund is essential to achieving these goals.  All proceeds from "The Art of Celebration" will directly benefit the School's Financial Aid Fund.  Everyone's support on Friday will help sustain our community and the spirit and vitality of BFS.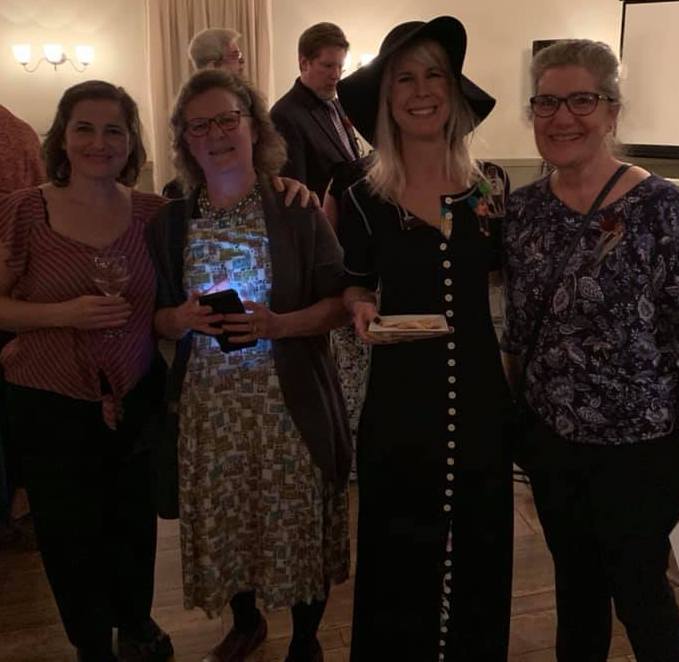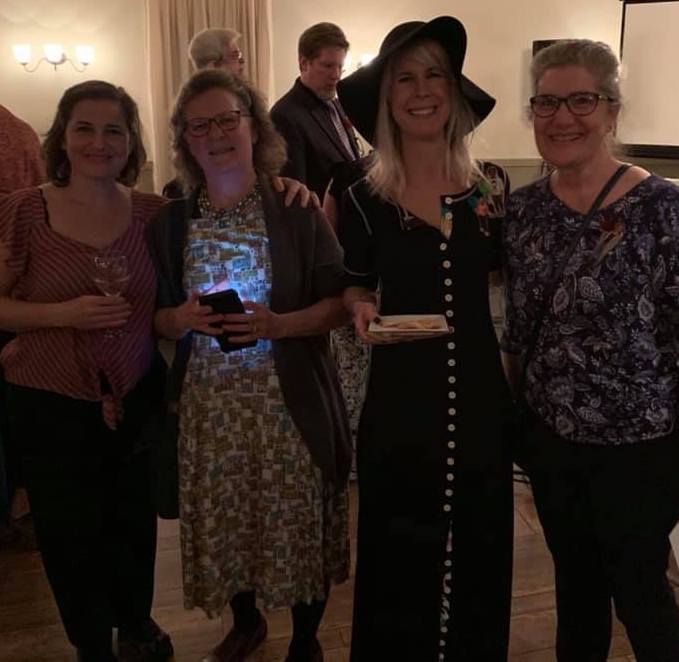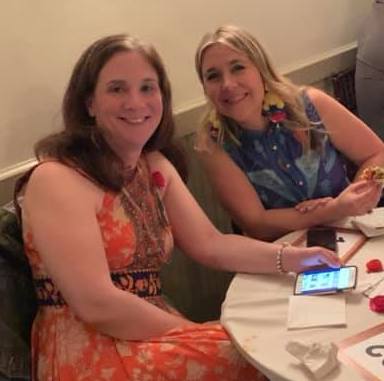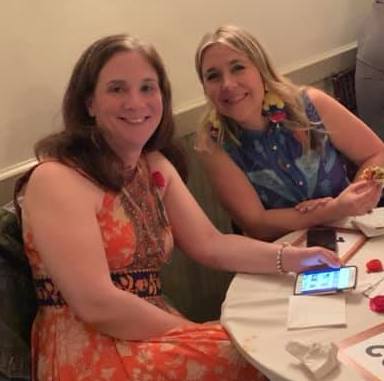 A heart-felt thank you goes to the many talented and dedicated community members who donated items for auction. To all of our underwriters and sponsors, and each and every amazing bidder and paddle raiser, thank you for your generosity and support – our expectations were exceeded. I am enthusiastic to share that we surpassed our goal (by far!) for the BFS Financial Aid Fund.