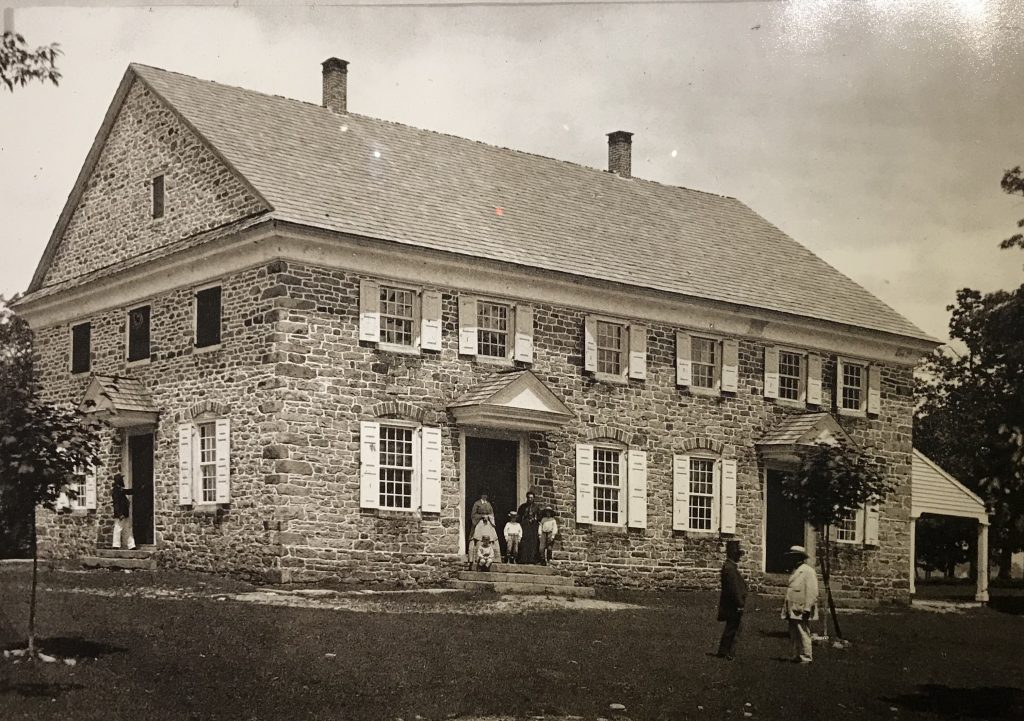 Now in our 225th year as a Friends school, Buckingham Friends School's mission "honors the Light within each person, inspires scholarship and spiritual community, and instills the value of caring for others and our world." Rooted in the beliefs and traditions of Quakers, our values as a Friends school guide us to engage members of the school community in the shared responsibility of honoring the Light within each person and fostering the growth, individual talents, and passions of every student.
Meeting for Worship is the central experience at Buckingham Friends School. It is where each community member, regardless of their age or role, can learn to listen, reflect, and ultimately share their unique voice as a contributing community member and where a culture of respect, trust, and advocacy can be built.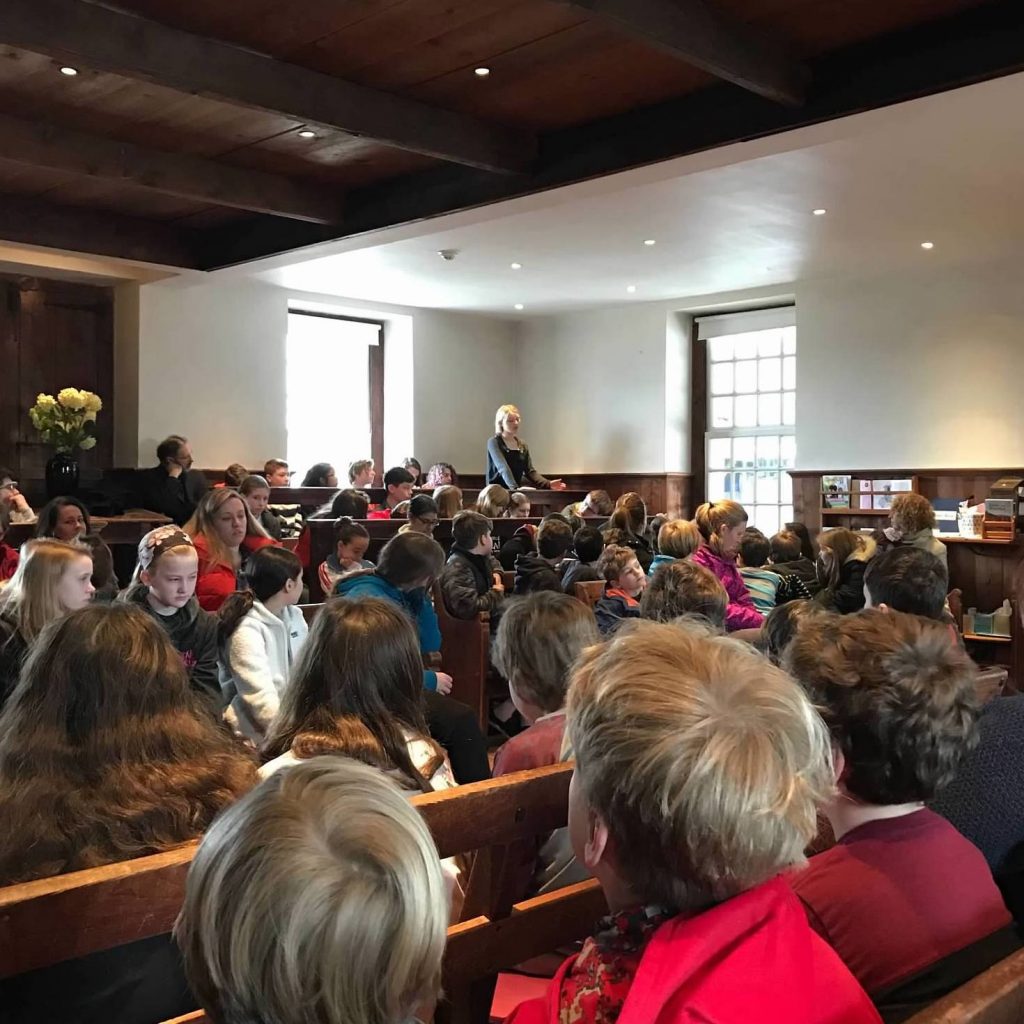 In many ways that are hard to describe in words, it has been significant and meaningful for me to attend Meeting Worship at Buckingham Friends School each week.  As we gather as a school community, immeasurable goodness enters the Meetinghouse, and I have witnessed many of our students accessing their piece of the truth and sharing their unique voice, perspectives, and reflections week after week.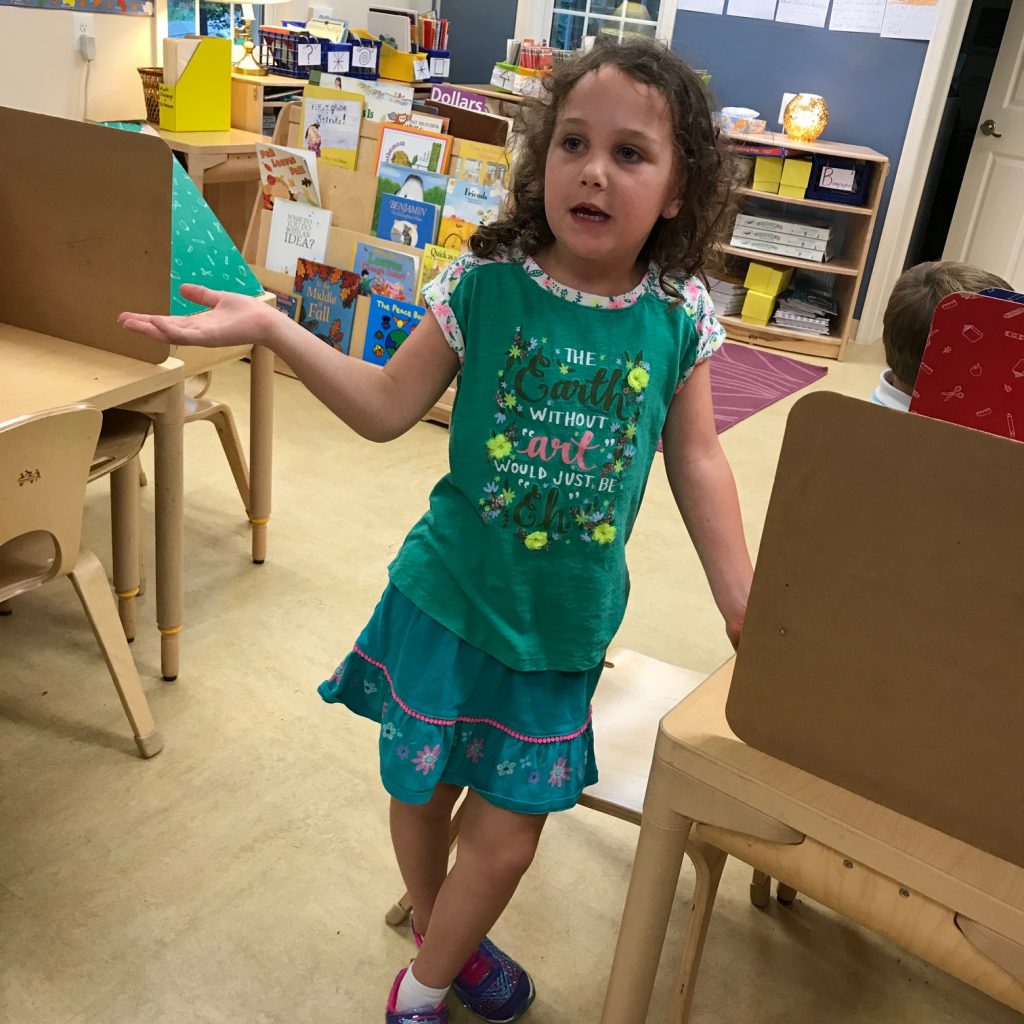 A fundamental truth that has guided me as a Quaker and as a career educator is that every person possesses a unique Inner Light worthy of respect and recognition. I believe that it is the purpose of our school to inspire and nurture the individual promise of each student – while maintaining a culture and providing the opportunities that enable them to access and share their voice – so that they may best realize their personal potential for success and fulfillment.
At BFS, our teachers work to recognize and cultivate the individual qualities and spirit of each student while presenting them with a challenging educational framework that fosters community and the importance of service to others. As students naturally bring their quest for self-awareness and achievement to their work at our school, we strive to identify and develop their emerging talents and abilities – with purpose and in authentic ways – to ensure their success as lifelong learners and community members. Scholarship, personal integrity, resourcefulness, and developing a regard and concern for others and community are valued equally.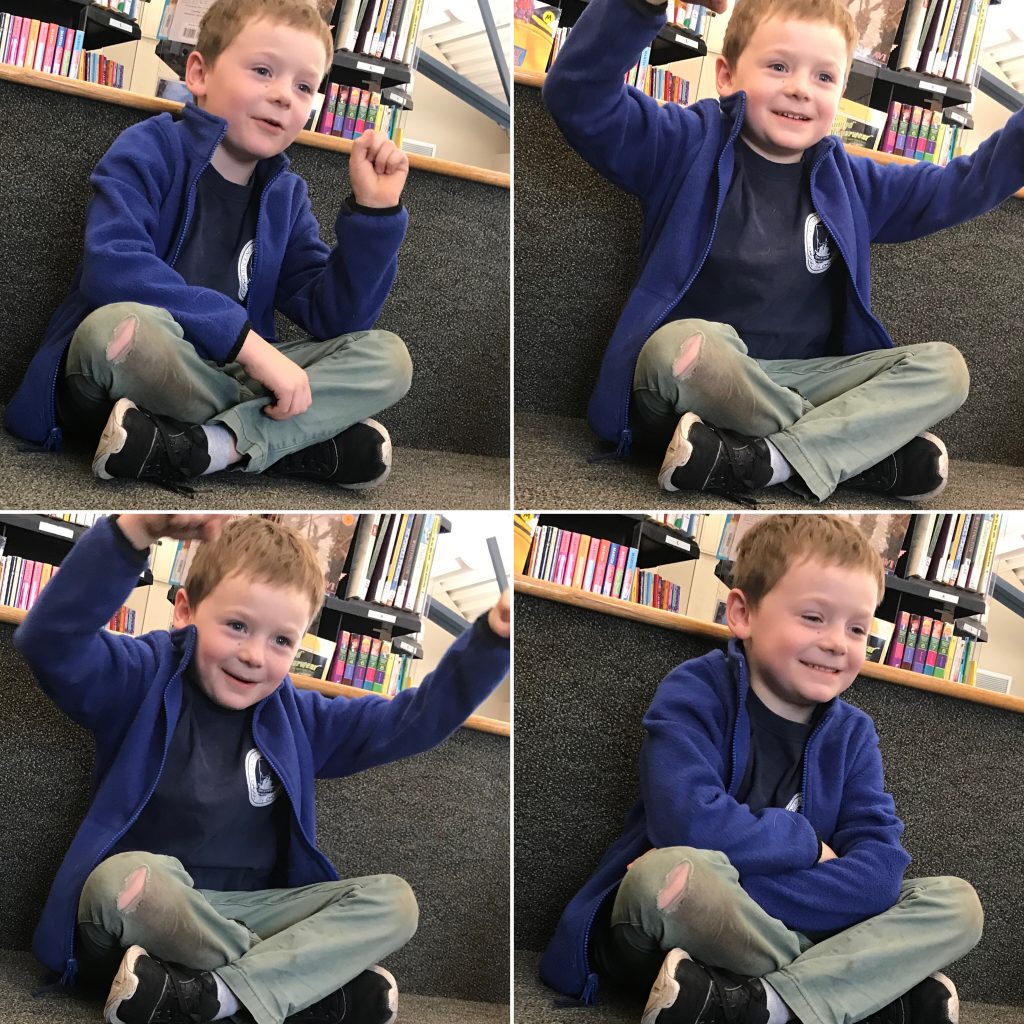 It is a privilege to visit our classrooms each day, and it is my experience that the teachers at Buckingham Friends School provide students with the very best educational environment for inspiring scholarship, shaping character, promoting originality, strengthening independence, and fostering community. I am always impressed with how our teachers encourage and ask each individual to learn to listen, reflect, and ultimately share their unique voice as a contributing community member. Nothing quite compares to the expression on a child's face when they authentically experience, recognize, and feel that their voice has been heard and matters. It is meaningful and inspiring to witness the hundreds of moments that occur each day that contribute to shaping a culture of respect, trust, advocacy, and excellence at BFS.