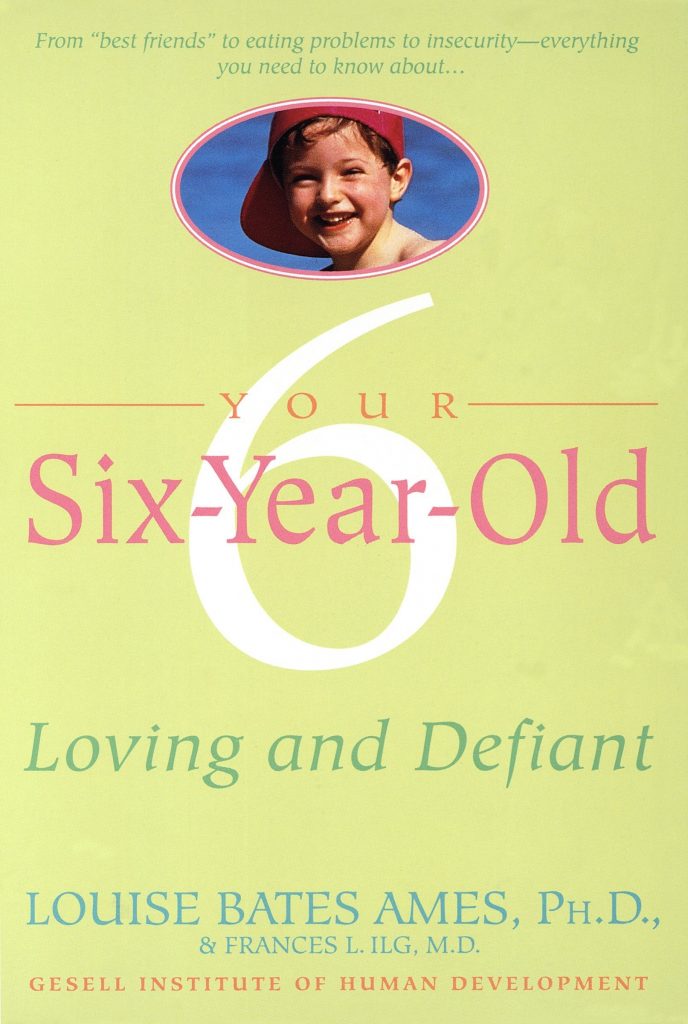 Hardly a week has gone by during the past 18 years when I haven't mentioned one of the titles from the series of child development books published by the Gesell Institute for Human Development.
"This series of child development books, by Louise Bates Ames and Frances Ilg or Ames and Carol Haber, addresses each of the age stages in childhood, from one through fourteen years of age. The general age characteristics are described, along with discussion of relationships, health, routines, tension outlets, parental concerns, behavior in school, and interests. The authors offer a warm, supportive approach with helpful insights for parents." (The Gesell Institute)
You can judge a book by its cover! The "tag lines" on each book speak volumes about the characteristics of the age.
3-year-olds: "Friend of Enemy"
4-year-olds: "Wild and Wonderful"
5-year-olds: "Sunny and Serene"
6-year-olds: "Loving and Defiant"
7-year-olds: "Life in a Minor Key"
8-year-olds: "Lively and Outgoing"
9-year-olds: "Thoughtful and Mysterious"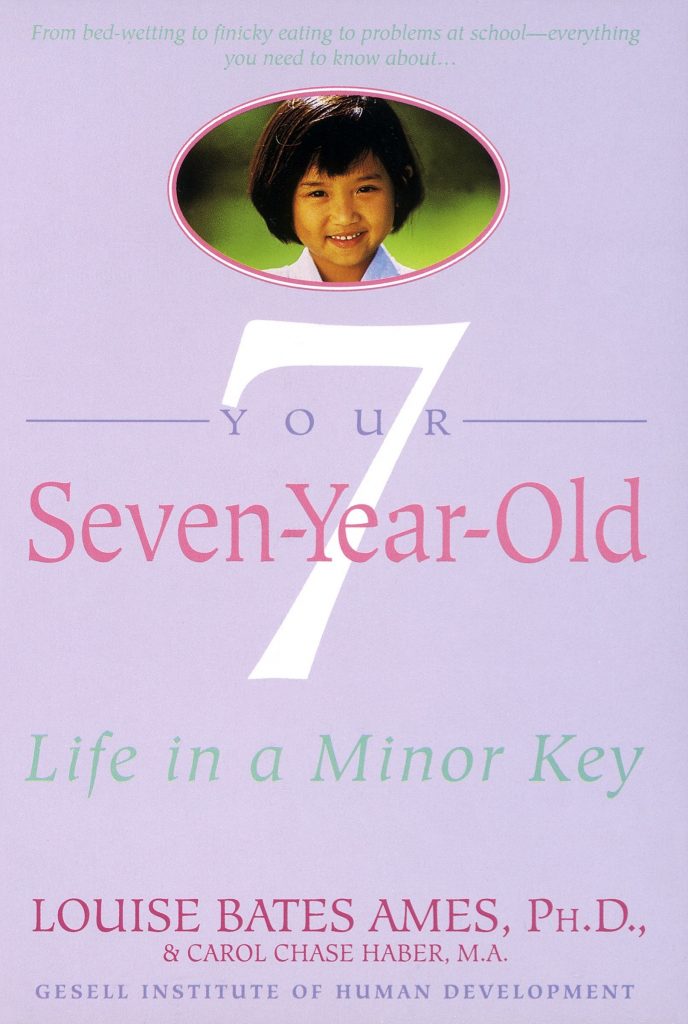 10 to 14-year-olds: no tag line here, infer 'changes week to week!' ("These are undeniably trying and turbulent years for parents and children alike. Adolescents develop by leaps and bounds now and often find themselves uncomfortable with who they are and what they are feeling. Parents, too, don't know what to expect from the adolescent child who is at one moment hostile and glum, at the next carefree and happy." The Gesell Institute)