December 15, 2022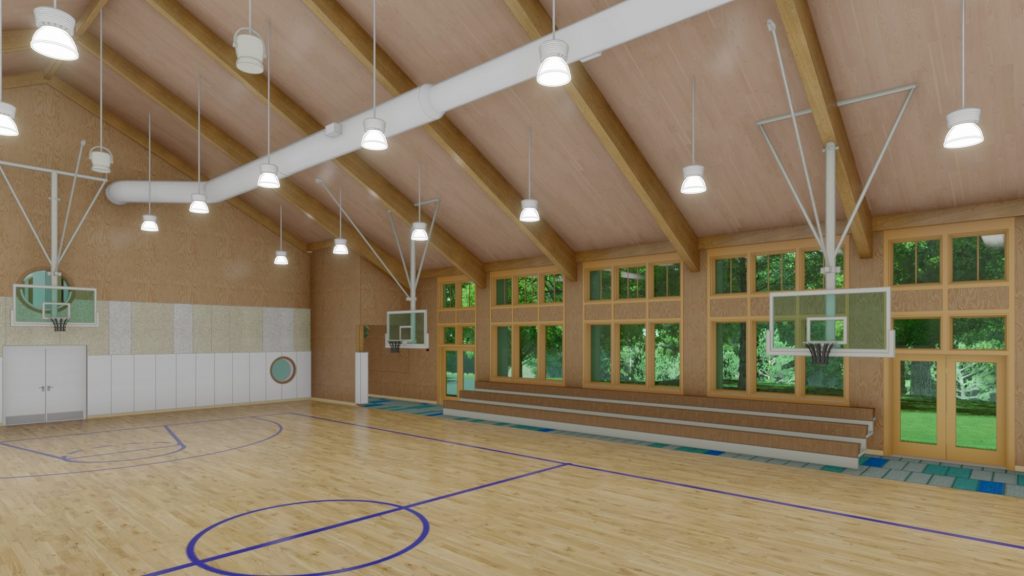 If you have not seen my recent community letter, I am delighted to share the great news that, last night, the Buckingham Board of Supervisors unanimously approved and signed off on the four documents that will allow us to officially commence construction work.  It's important to note that the delay was not for any lack of quality work and efforts by our architect, contractor, project manager, engineer, and attorney.  In fact, they have all been very busy while waiting for this crucial approval step: sub-contractors have been hired, long-lead-time materials have been ordered (some months ago), two key variances were secured, design decisions continued to move forward, furniture choices were made, and much more.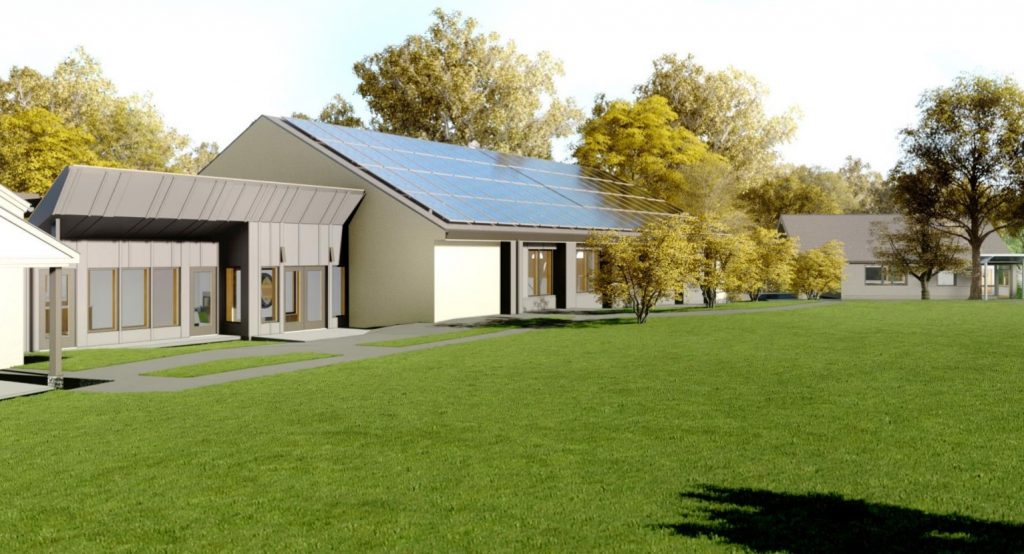 As a result of this linchpin moment in the process, final plans may now be recorded, insurance approved, and the anticipated formal preconstruction meeting – including members of the Township, the Conservation District, and our engineers and contractors – can take place.  Permits that have been applied for can be secured, and we can all look forward to coming back from Winter Break and seeing the mobilization and early stages of the projects get underway soon after. 
For those of you not on campus very often, two time-lapse cameras will be recording our progress. While the approval delay will likely push the completion of the new gym and connector, as well as the science building, out a little further next fall, there will be no impact on our plans to renovate two floors of the main building next summer.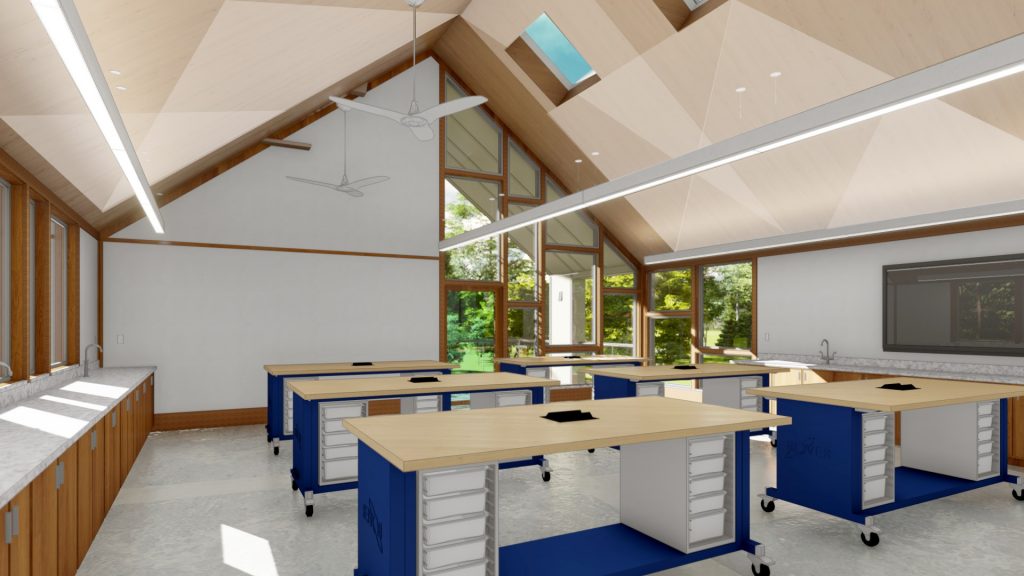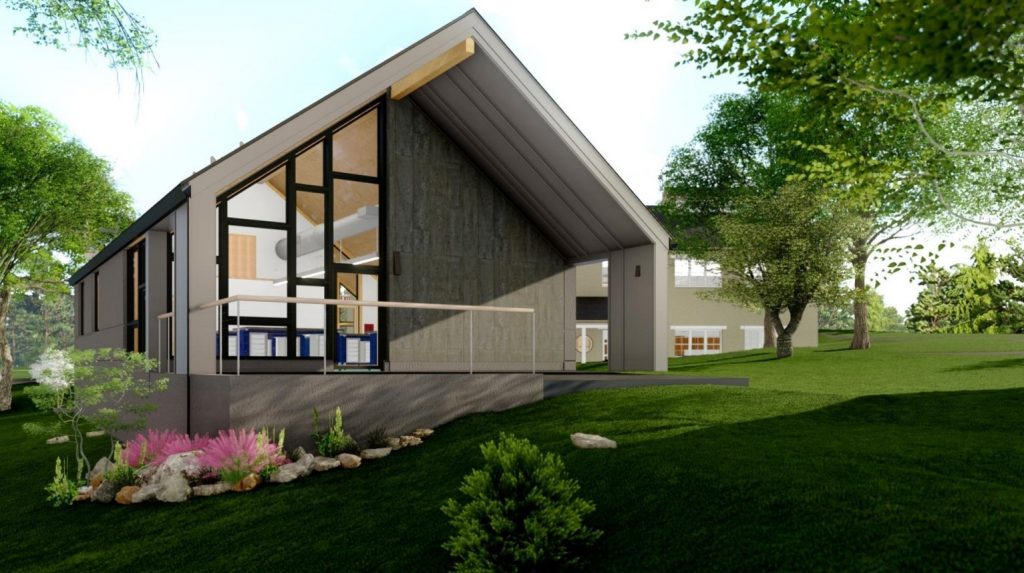 We will be enlarging classrooms, permanently moving the Sixth Grade to the second level, and creating signature commons areas for the Middle and Upper Schools, all designed to enhance teaching and learning for years to come.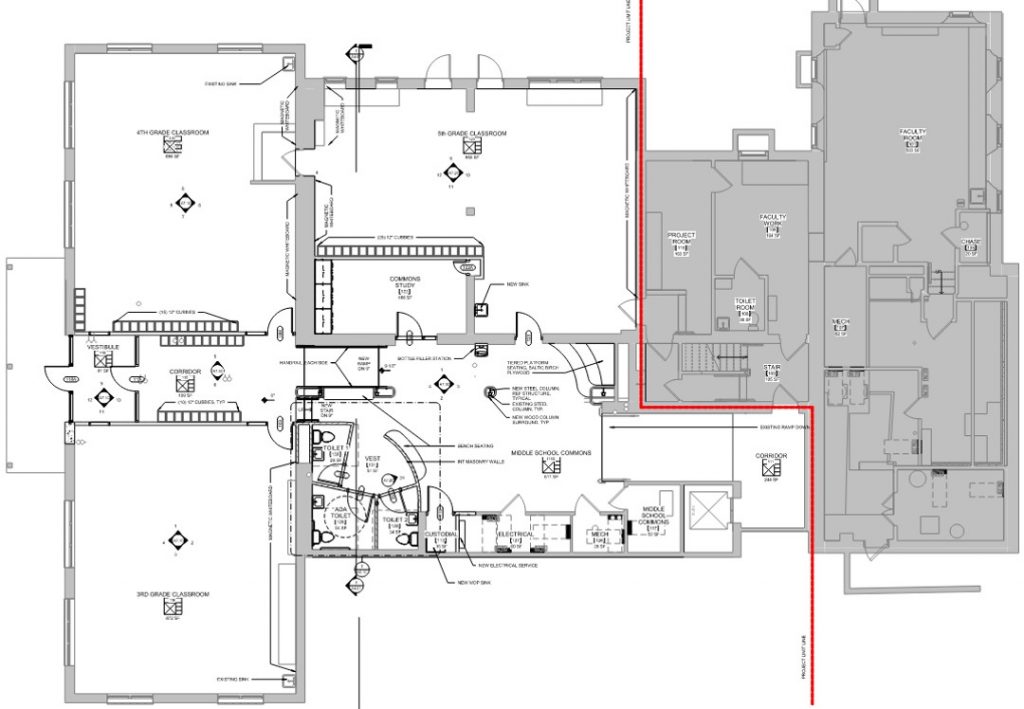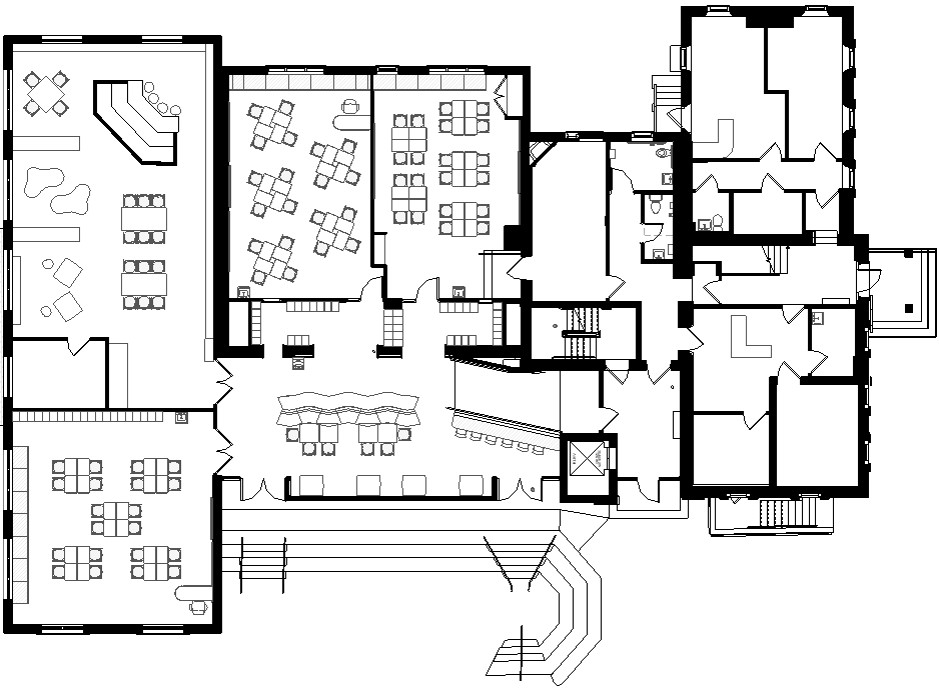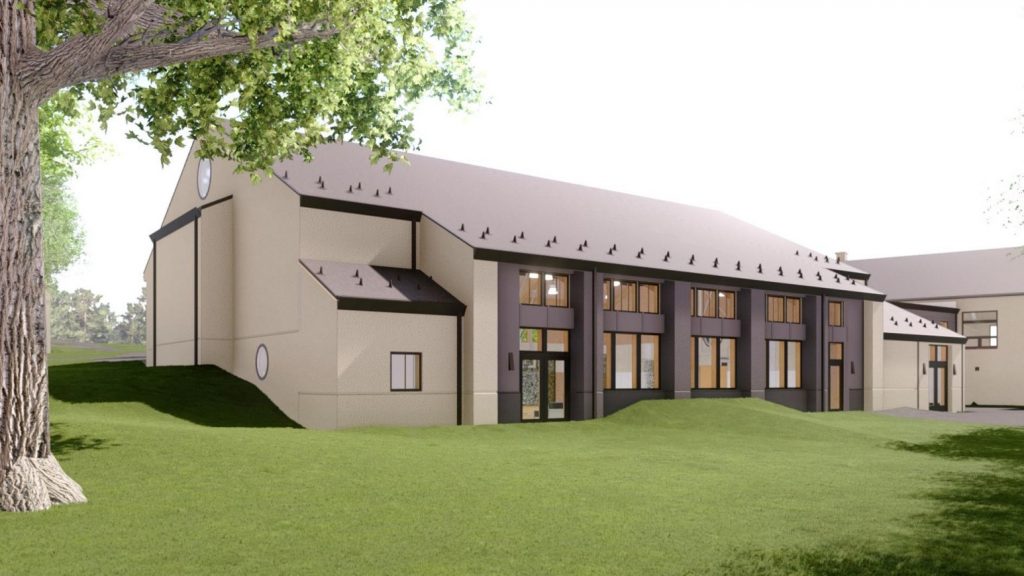 There is much to celebrate as we consider the many promises realized in recent years – all in keeping with our 2019 strategic plan and thanks to the vision and hard work of countless community members.  The successful completion of these projects will add to an impressive list of accomplishments positioning BFS for continued growth and a bright future as we live our mission and provide the very best for our students.
I send everyone sincere wishes for Peace and Joy this Holiday Season, and for a meaningful start to 2023!